A culinary journey around Downtown.
If you're passionate about good food, delicious drinks, and discovering new flavors and cuisines, then you're in the right place. Our blog is dedicated to sharing our love of food and drink with you, and we're excited to take you on a mouth-watering adventure.
So sit back, grab a drink, and join us on a delicious adventure. We're excited to share our passion for food and drink with you and we hope you'll join us on this culinary journey!
The Sweet Story of Mio Gelato and Churn Small Batch Ice Cream
These sister companies have woven their frozen delights into the fabric of downtown Kingston's dessert scene, so get ready to join me on a journey as I dive into the sweet story of how two delightful destinations are redefining frozen indulgence,one scoop at a time!
- Rosalyn Gambhir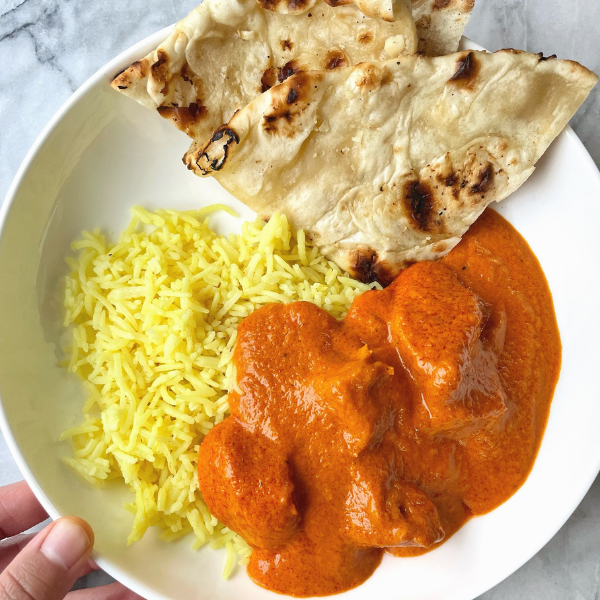 Unlocking the Vibrant Asian Flavours of Downtown Kingston
Grab your appetite and join us on a thrilling journey as we uncover the city's best-kept secrets of Downtown Kingston's culinary scene featuring PodoNamu Korean Cuisine, Chungchun Rice Dog, The Shuroop, Namaste Indian Fine Dining, Manoosheh, Silver Wok, Meet Cuisine, Seoul 2 Soul, and more.
- Rosalyn Gambhir
Summer Vibes and Patio Delights
It's time to kick off the season by exploring the vibrant downtown patios. From breakfast to brunch, lunch to dinner, there's a wide array of amazing venues to enjoy drool-worthy food and refreshing drinks.
- Rosalyn Gambhir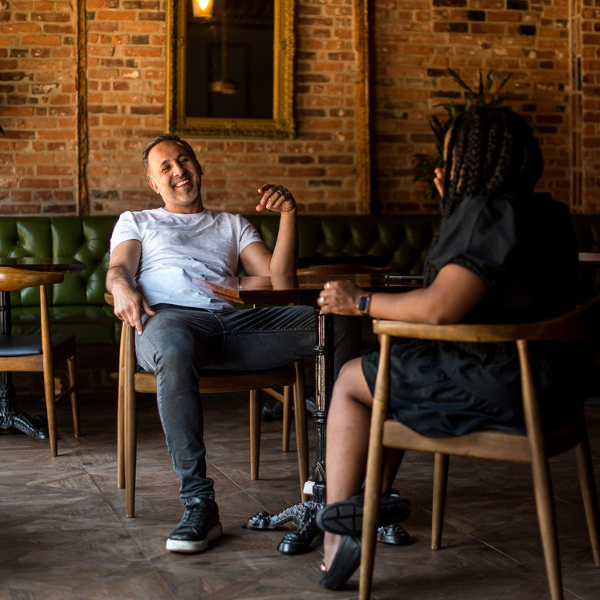 Mayla Branches Out Upstairs
Mayla Concept is known for serving up a dining experience that is a well-rounded sensory adventure. The food always delivers with a variety of textures and the atmospheres are a perfect balance of hip and cozy.
- Tianna Edwards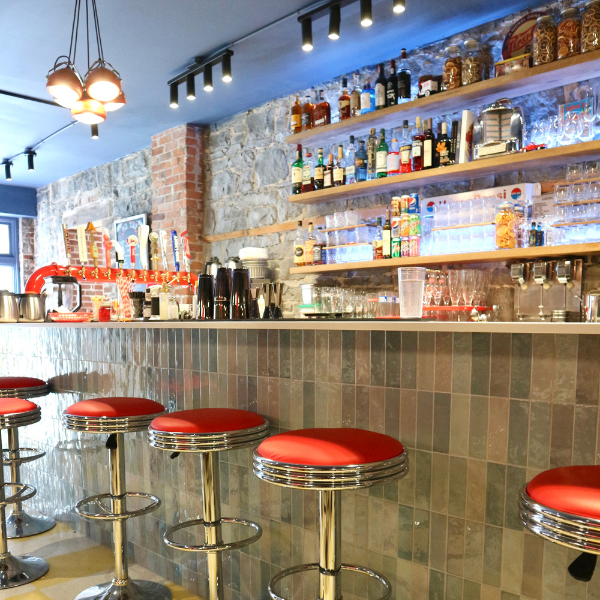 Hey Darlin' Diner: A New Gem in Downtown Kingston
This casual diner with a modern twist is a welcome addition to the city's culinary scene and offers a unique story behind it spotlighting nostalgia and crazy-good comfort food. 
- Rosalyn Gambhir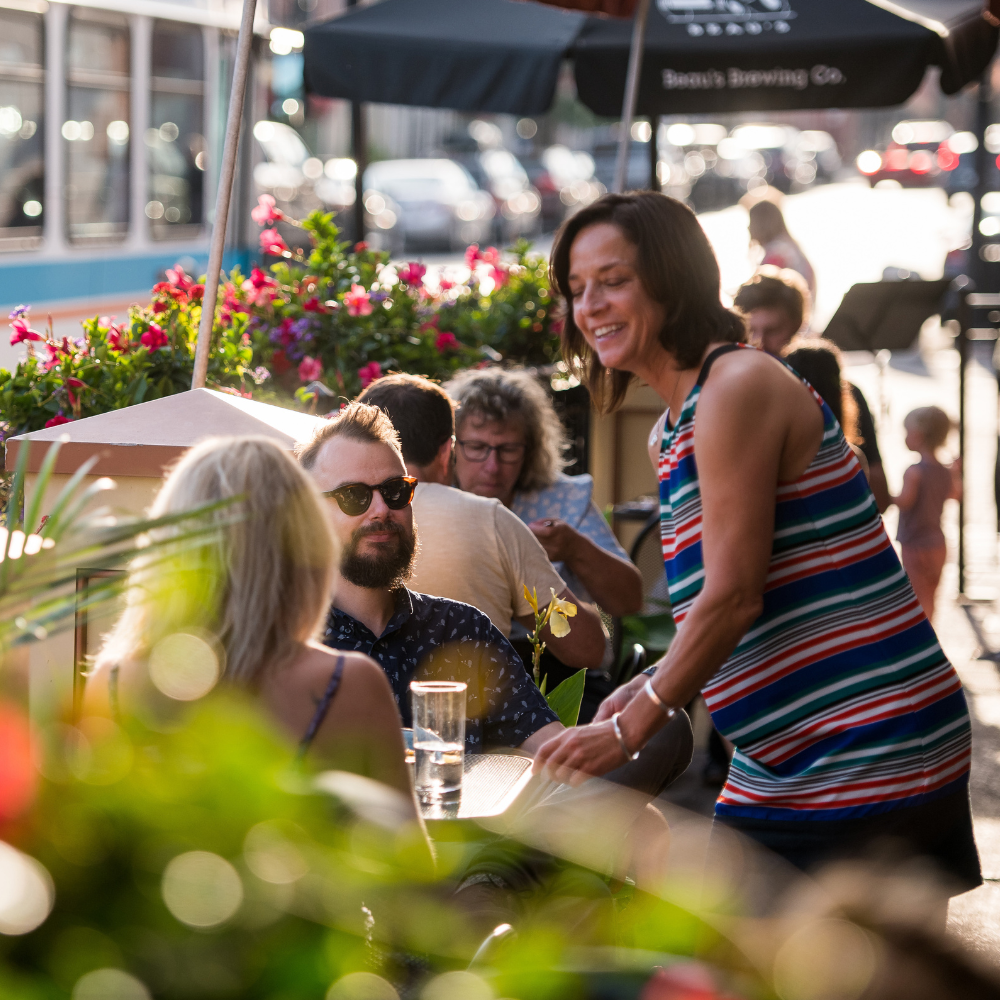 Find your Flavour.
Eating out with family, friends or partner? These restaurants check the box for a satisfying dinner in Kingston.
- Courtney Klumper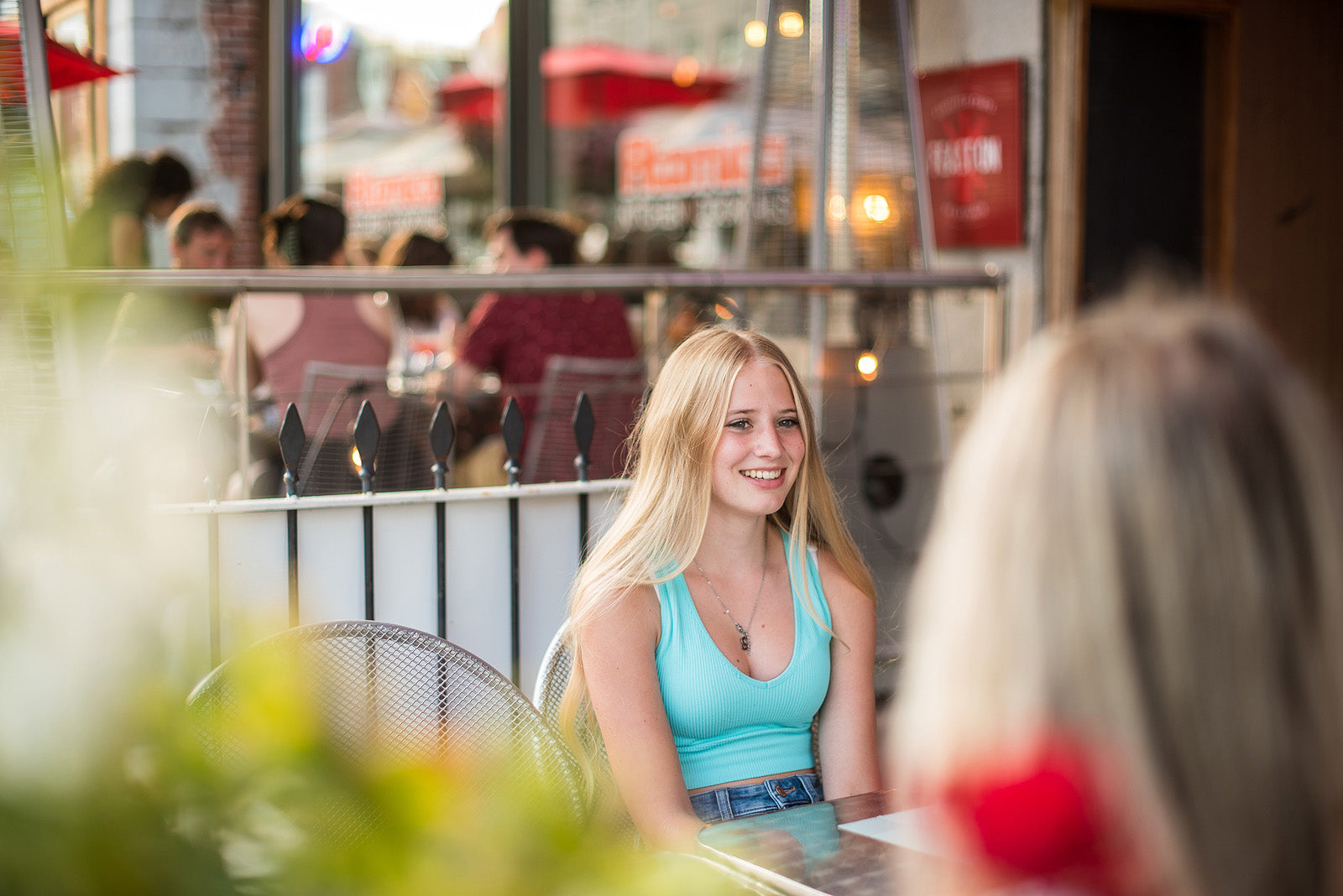 Quench Your Thirst.
The best drinks to try on Local Patios.
- Ashley Newton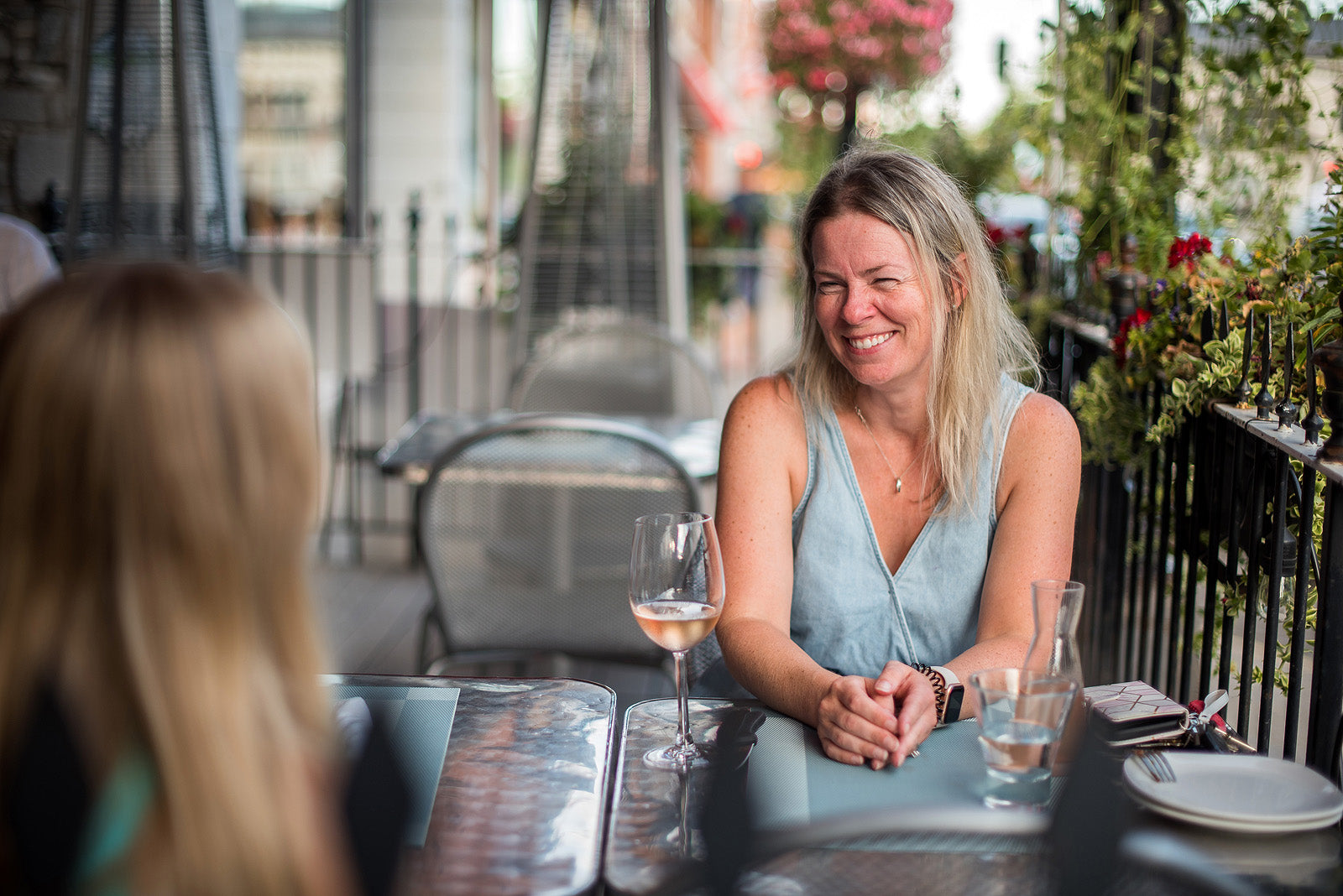 Top Local Foodie Favourites in Downtown Kingston.
Curated some of our favourite dishes that are sure to satisfy your cravings.
- Rosalyn Gambhir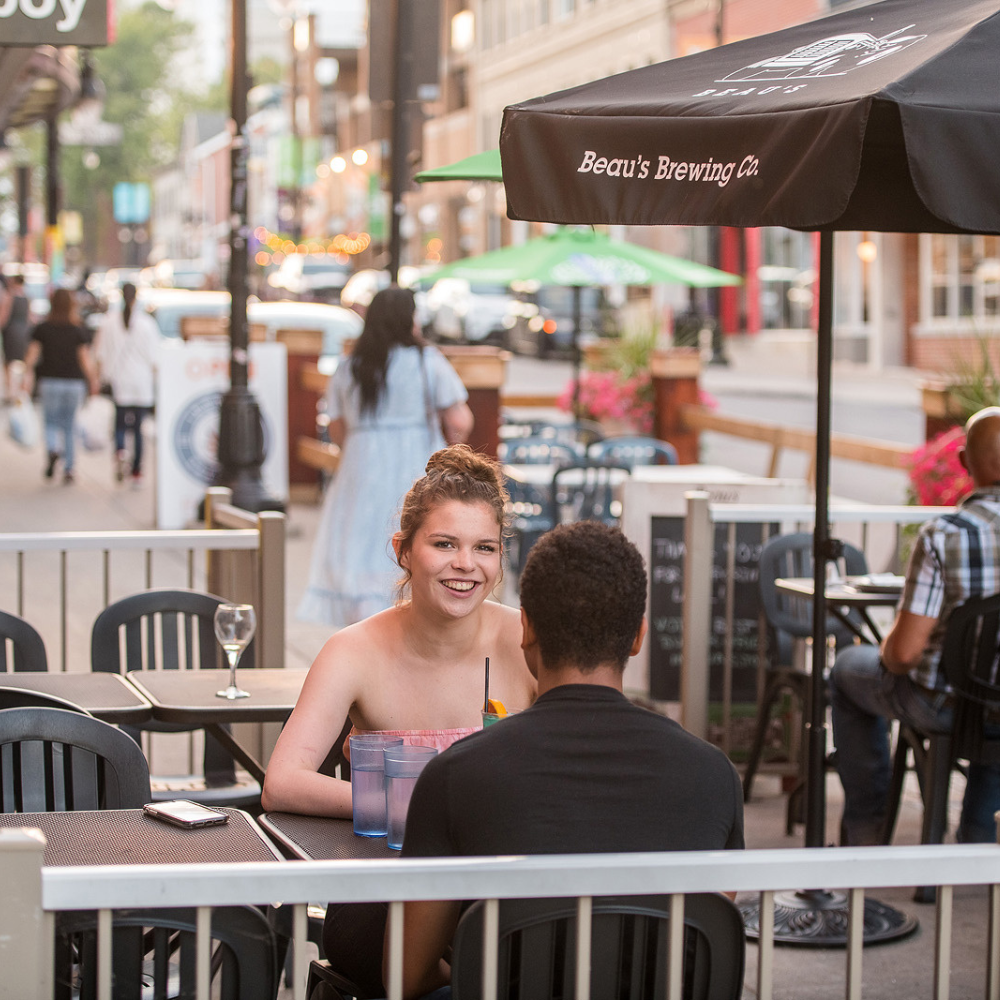 Kingston food tours captures culinary scene.
My Toronto friends would send me messages, "I had no idea Kingston had such incredible food?"
- Tianna Edwards
Have You Tried Sally's Roti Shop?
Curry. Delicious curry. When I moved from Toronto friends would inquire, "How are you going to get your curry fix?"
- Tianna Edwards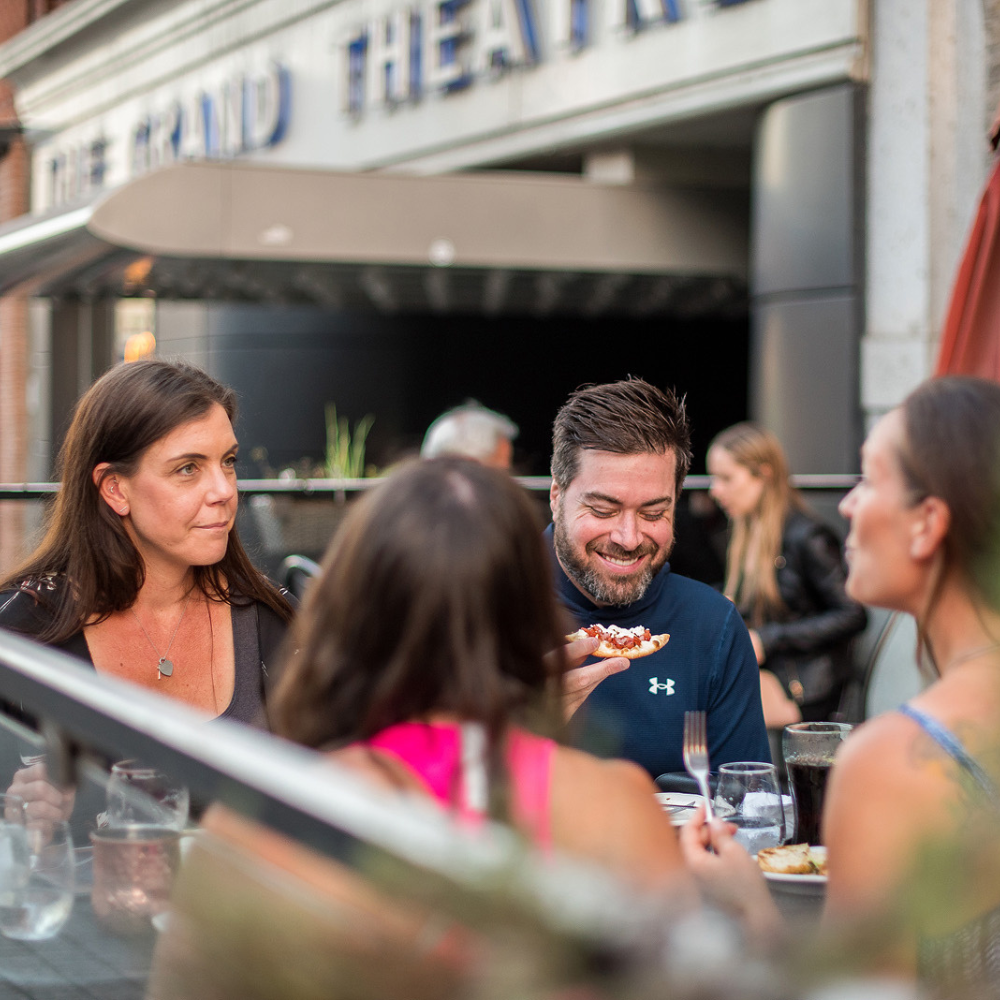 Appealing Appies.
We talked with a trio of top local chefs to get a taste of what makes up these delicious starters.
- Teri Jones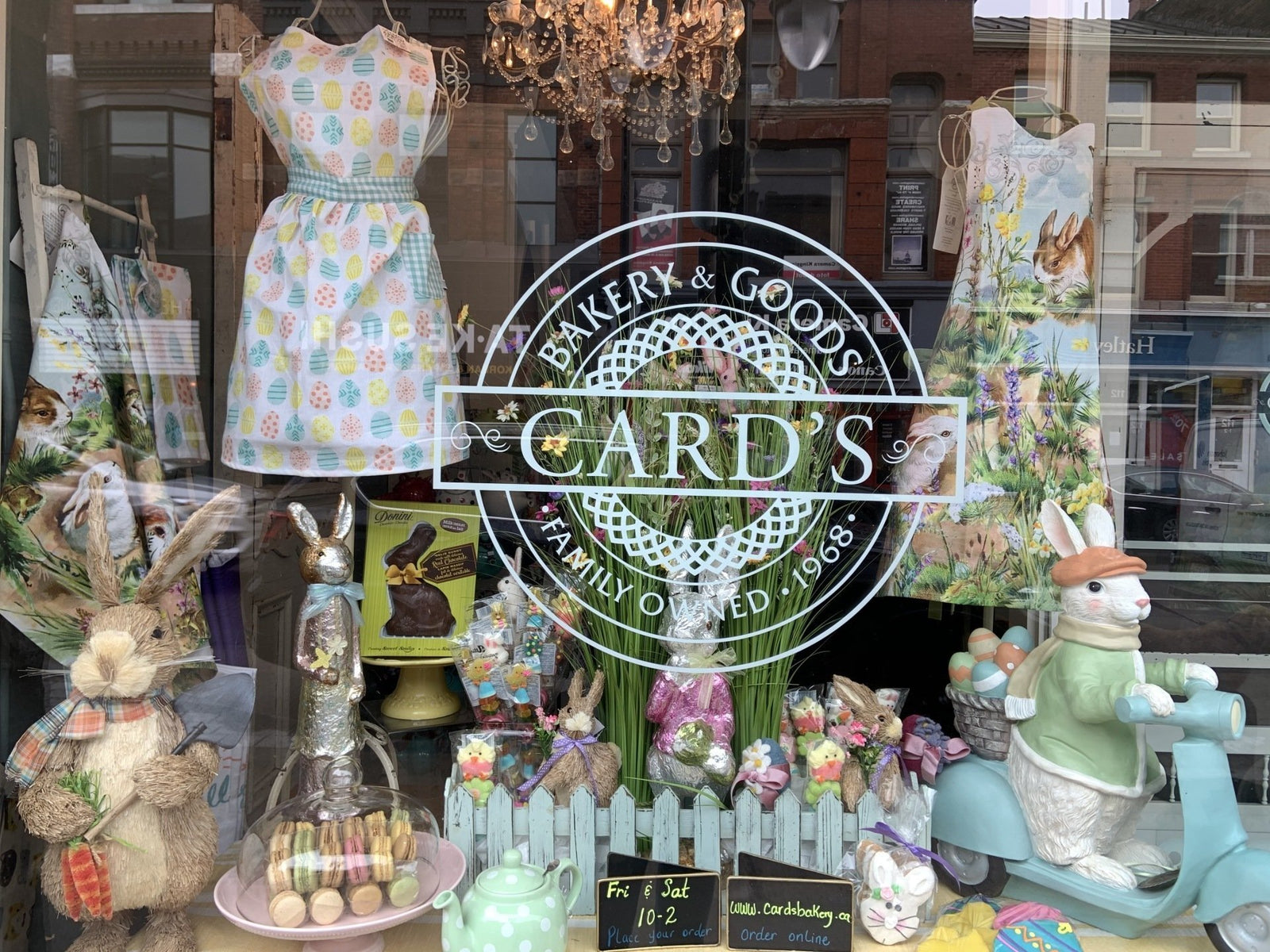 Six to try.
Kingston is filled with specialty food shops for you to explore. Here are six we think you'll love.
- Ashley Newton