Kingston food tours captures culinary scene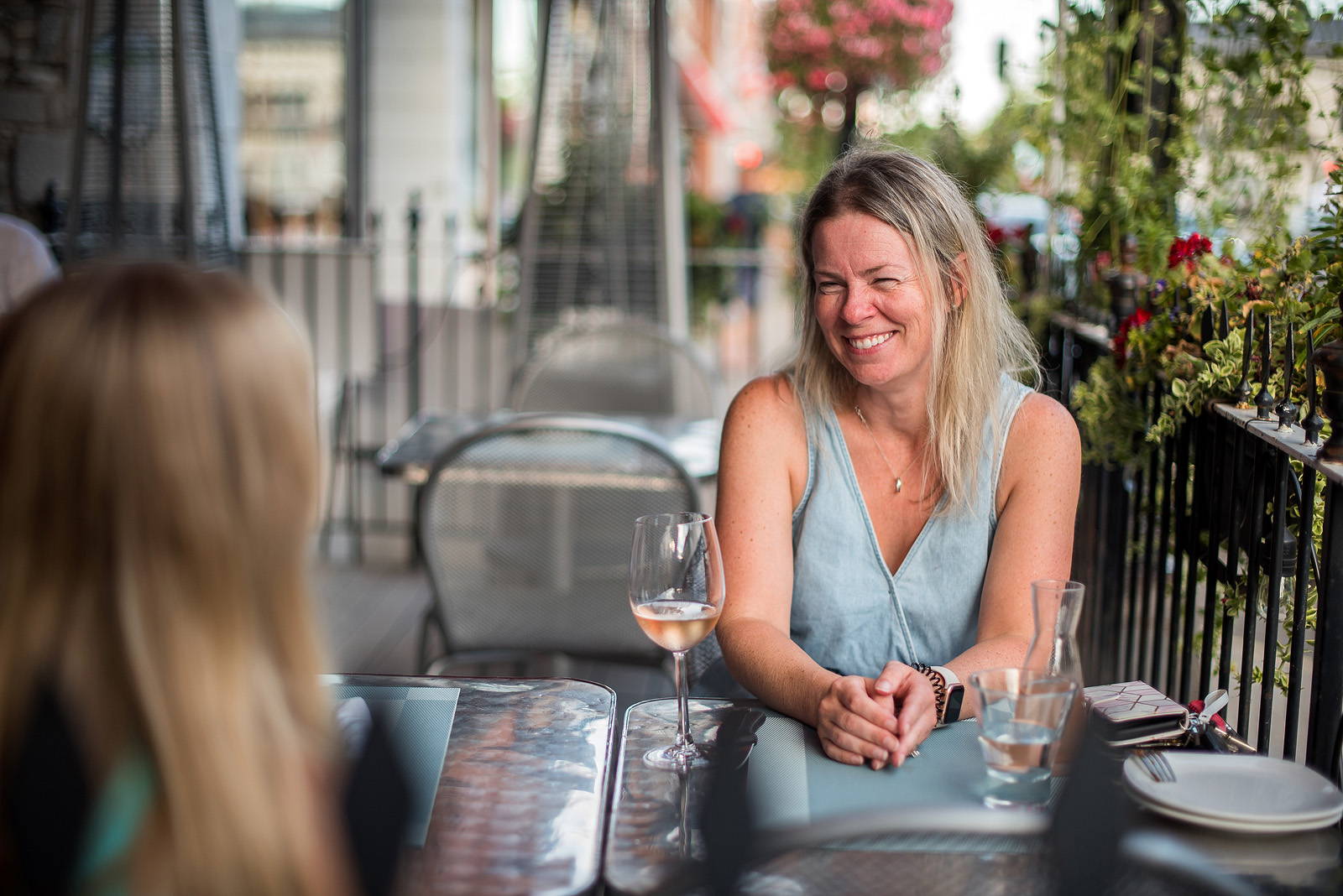 When I initially moved to Kingston, my Toronto friends were introduced to our wonderful culinary scene through my Instagram feed. They would send me messages, "I had no idea Kingston had such incredible food?" We sure do. We have so many amazing restaurants, in fact, that I didn't know which one to pick when they came to visit last month. I thought, "Oysters and cocktails at Le Chien Noir? Tapas at Tango Nuevo? Pizza at Atomica?" As many of you know. The list goes on and on.  
Kingston Food Tours kicked off summer
It's the perfect opportunity to see our wonderful food scene through my tourist friends' eyes. Tickets are $99 for adults and $89 for children 4-12 for the Classic Kingston tour and cover the entire two hour jaunt through Kingston's top notch food scene. The concept aligns perfectly with my appreciation for eating fresh local ingredients. So I book the tour for my three friends, my husband and myself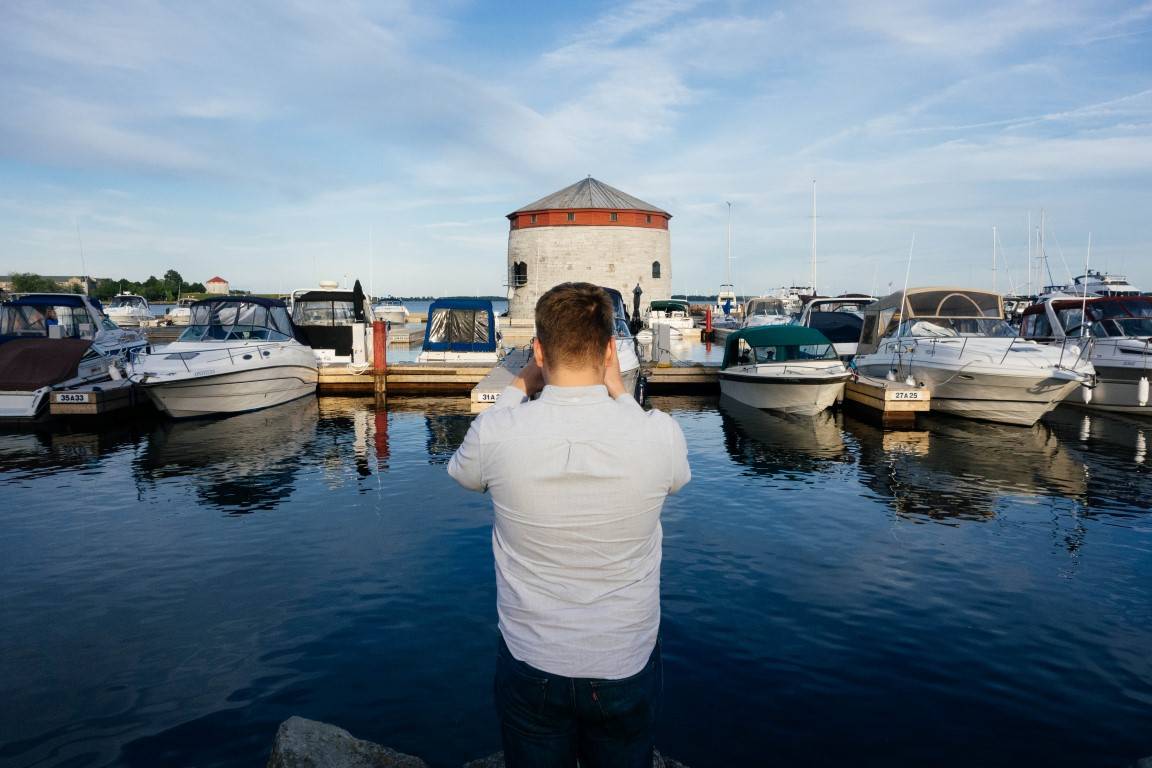 I got a text from our tour guide about 25 minutes before we are to meet at the Kingston Tourism Centre across from City Hall. After a quick introduction to our day, our group of twelve is handed a pamphlet (stuffed with coupons to destinations on the tour and a few other local hot spots!). 
We kick off the tour with margaritas and fish tacos at Dianne's followed by delicious treats in the kitchen at Pan Chancho, hop over to Atomica for wood oven pizza and Olivea for braised short rib with gnocchi, a little tapas at Tango Nuevo is next and stops to General Brock's Commissary, Kingston Olive Oil Company and The Common Market (Slickers Ice Cream!) sweeten the deal.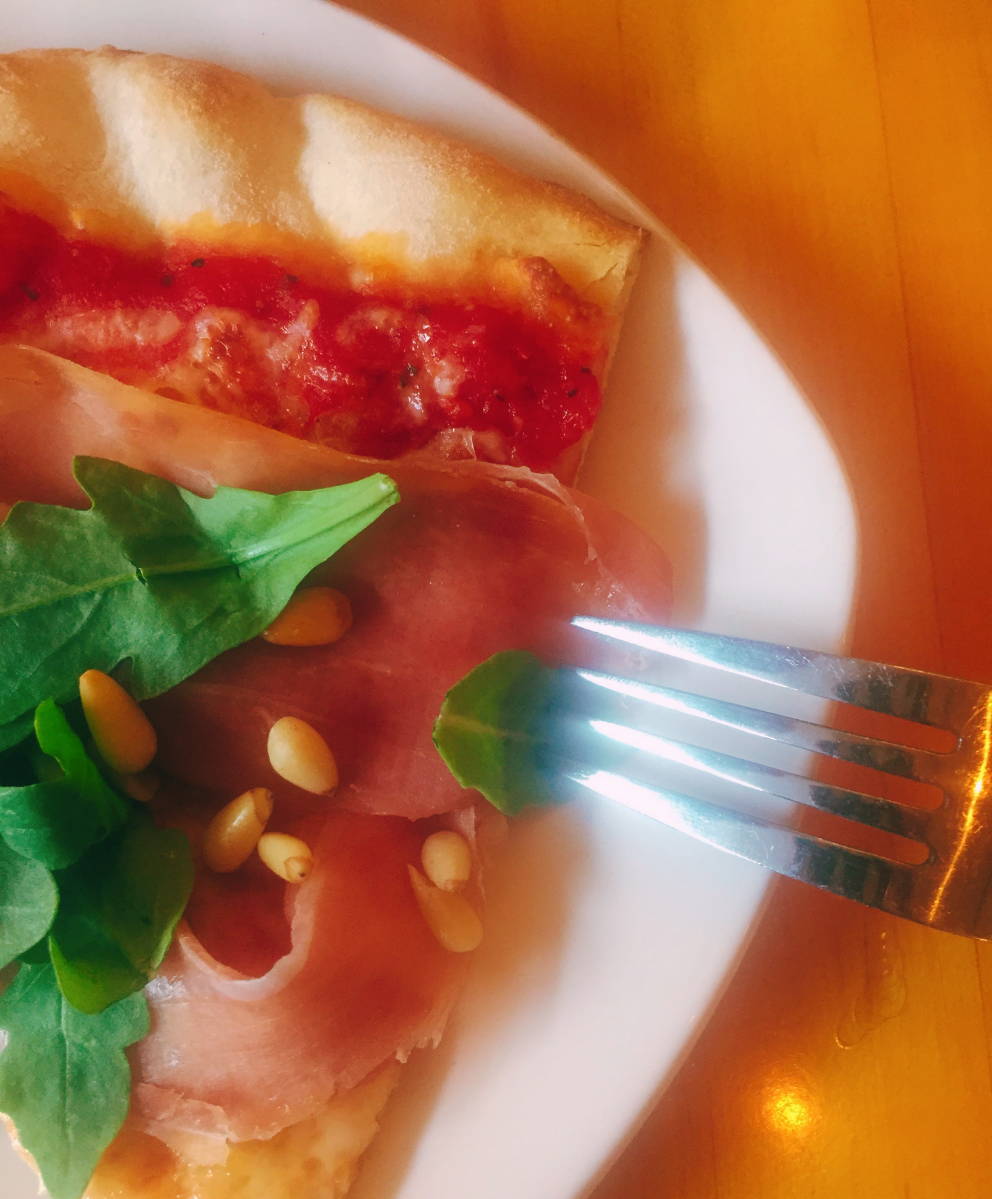 This tour captures our city's food culture in the most wonderful way. Our restaurants' awesome ability to use the freshest ingredients, harness the innovative ideas of our talented, young chefs and celebrate local ingredients provided by our amazing farmers. 
Obviously the food is amazing, but another highlight for me is the knowledge and trivia that come with each stop. Dan is filled with Kingston facts and he weaves them into the day perfectly. 
By the end of the tour a woman from Toronto looks at me and says sincerely,
"How lucky are you to live in a town like this?" Very. 
Participating Restaurants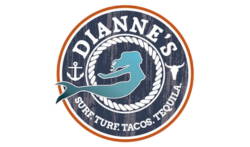 Dianne's fish shack & smokehouse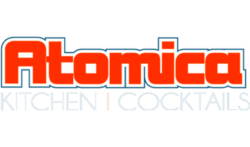 Atomica Kitchen & Cocktails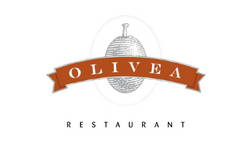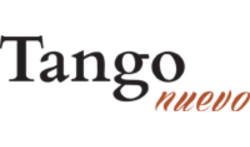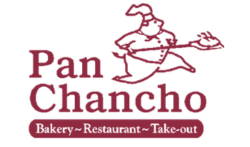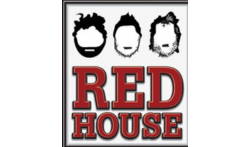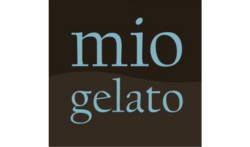 Kingston food tours 
A walking tour of Kingston's hip!
Tour Starting Points: 209 Ontario Street
In front of the Kingston Visitor Experience Centre
Tianna is a wife and mom of two young kids with a day job as an Equity, Diversity, Inclusion Coordinator at Queen's. She takes pride in living in Kingston and loves celebrating all things local (mostly food related!) through her blog, Keep up with Kingston. Follow Tianna's blog for more local food, culture and shop inspo. Get the latest from her over on instagram.