Your guide to uncovering hidden gems.
We take you on a journey of exploration and discovery! If you're a traveler or local looking for new and exciting spots to explore, then you're in the right place. Our blog is dedicated to sharing our love of Downtown Kingston and our passion for discovering hidden gems around.
We believe that Downtown Kingston is more than just visiting popular tourist destinations; it's about immersing yourself in the local culture, meeting new people, and discovering the unique and unexpected. That's why we're committed to exploring off-the-beaten-path spots and sharing our discoveries with you.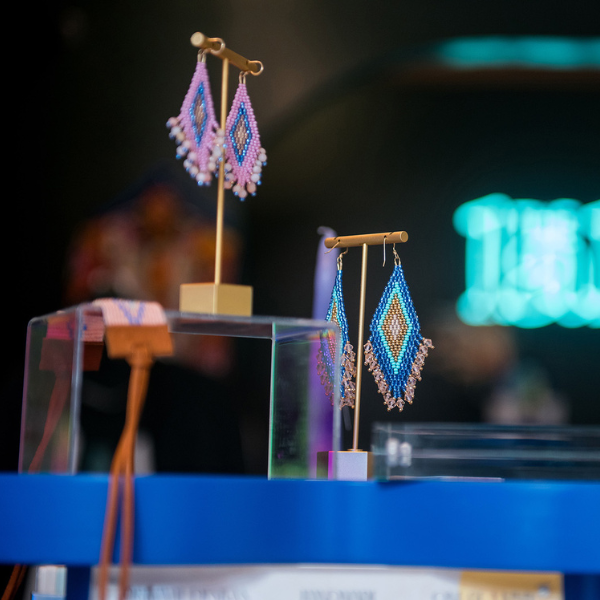 The Lake Celebrates One Year of Making a Splash
"To create a welcoming space for you to find pleasure and delight, engage with a community and gain education that leaves you feeling more connected with yourself," it's no wonder there's been such a warm reception.
- Tianna Edwards
10 Ways to Make Back to School More Sustainable
The back-to-school season isn't usually thought of as a consumer season, but it really has quite an impact. "Back to school" is an unwritten, traditional thing that our society takes part in, or at least I always have...
- Ange Buck
Free Ways to Start Sustainable Living
With the rising cost of everything else and the need to conserve our finances where we can. Things have to change, but how? It doesn't have to be as difficult as all of that - finding the magical "diamond" item to buy.
- Ange Buck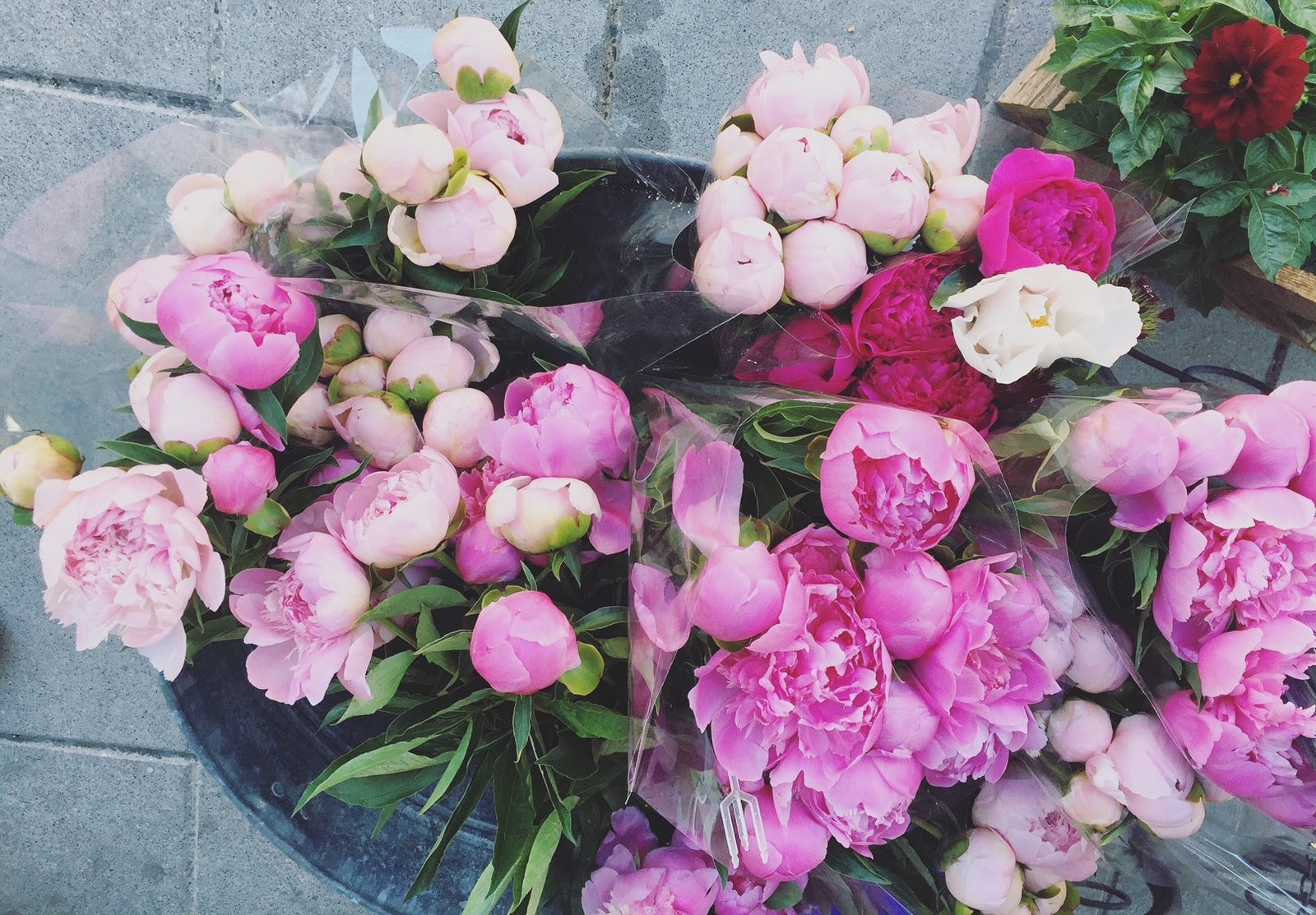 The Mother of all Treat Days.
The countdown to Mother's Day is on, as a rookie mom (my kids are four and one years old), I only have a few Mother's Days under my belt but I have a few thoughts on how I would like to celebrate.
- Tianna Edwards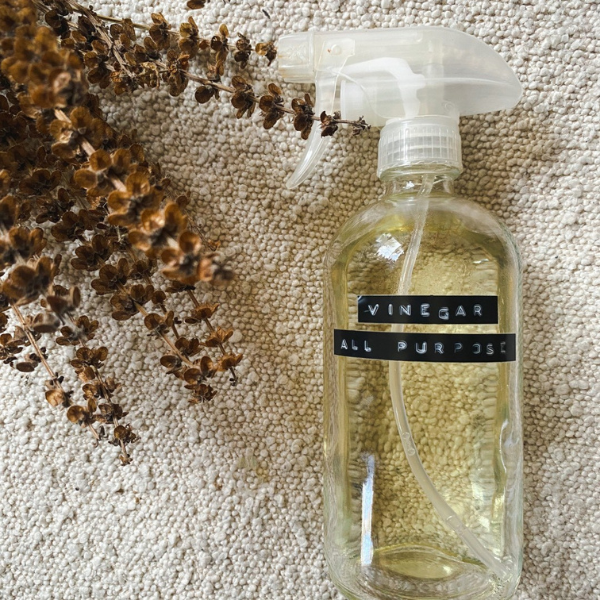 Spring Cleaning with Refillery Ingredients.
I've compiled all of the recipes for Harlowe Green's refillery cleaners for anyone hoping to switch to DIY, refill, and leave the plastic and chemical-based detergents and solvents behind.
- Ange Buck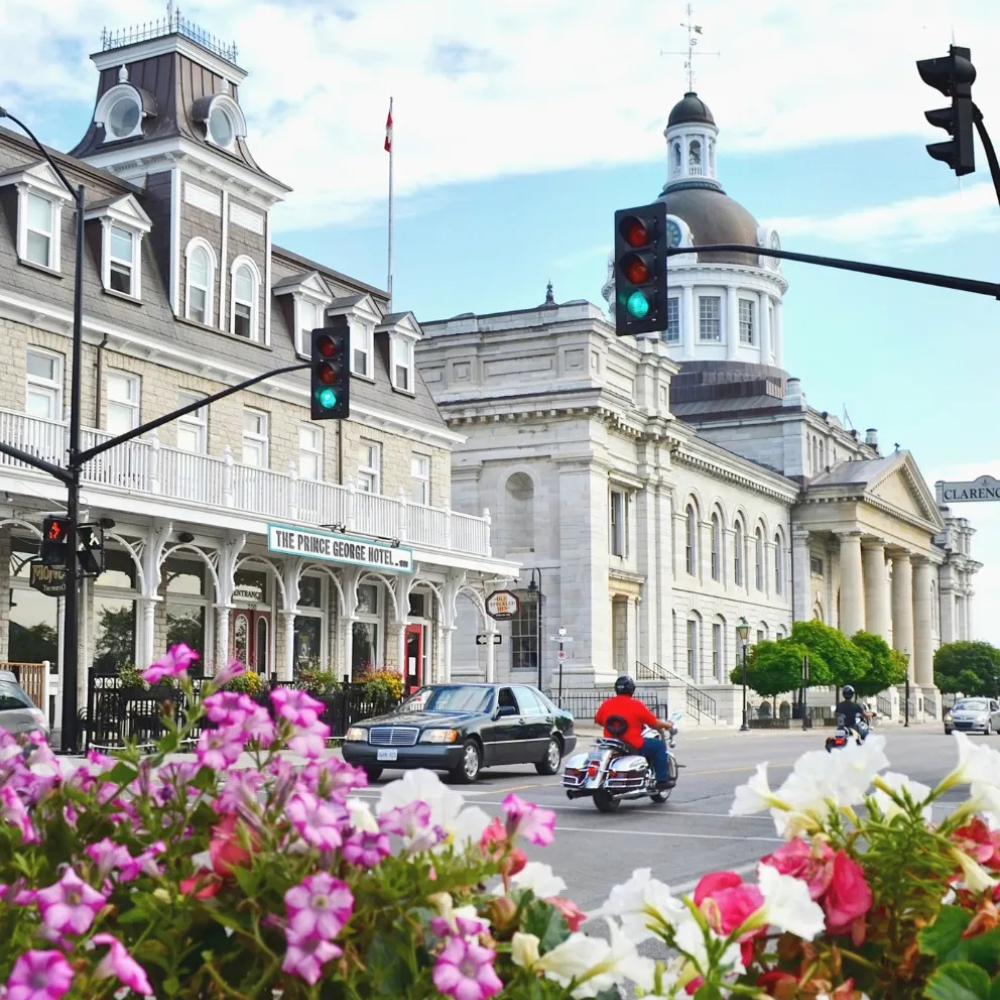 Spring into Self-Care: A Day of Pampering and Shopping in Downtown Kingston.
There are plenty of ways to indulge in a little self-care just that right here in downtown Kingston.
- Rosalyn Gambhir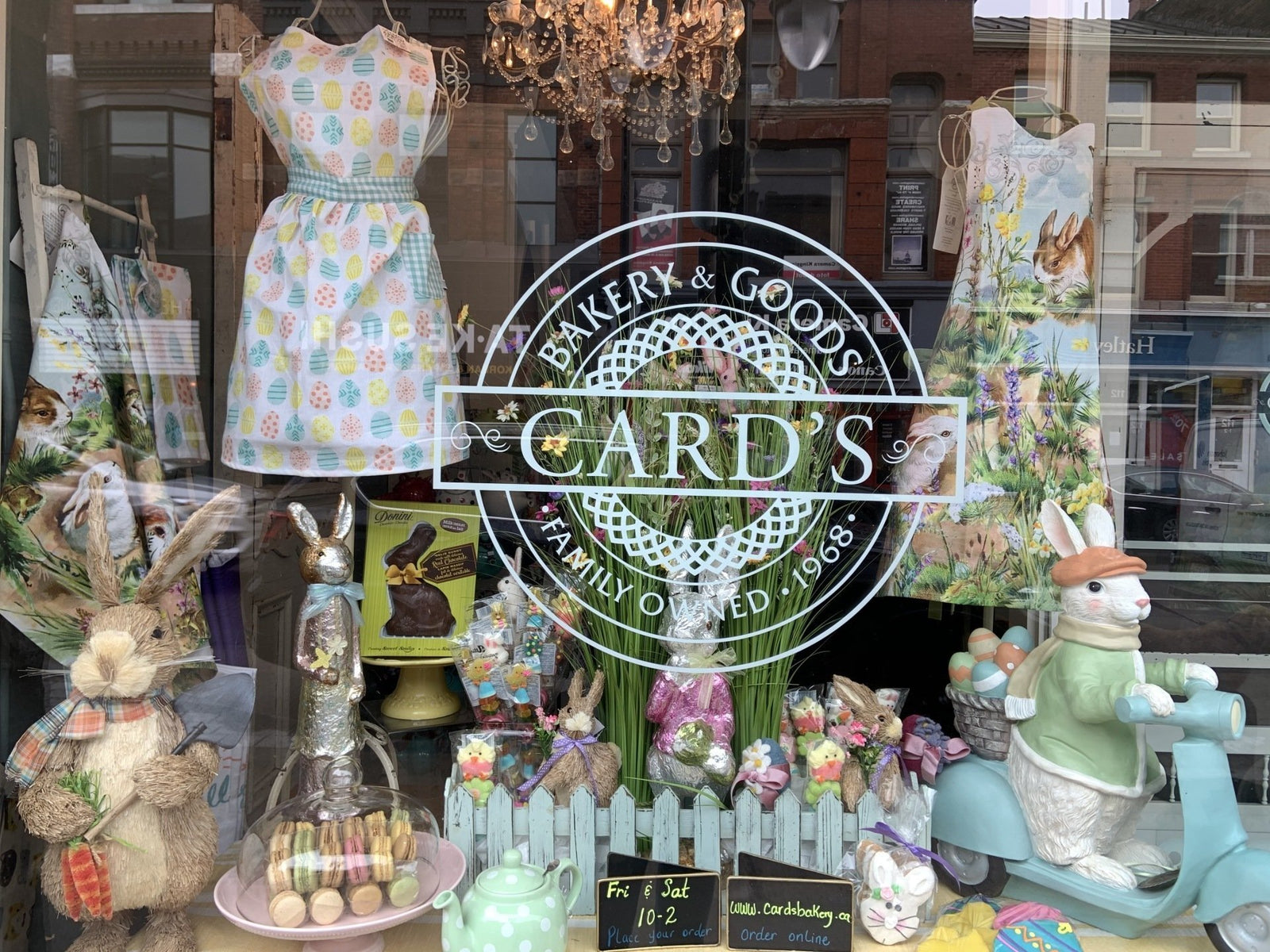 A Weekend Staycation for Your Tastebuds.
Let's take your taste buds on an expedition to locally owned, drool-worthy restaurants and shops.
- Rosalyn Gambhir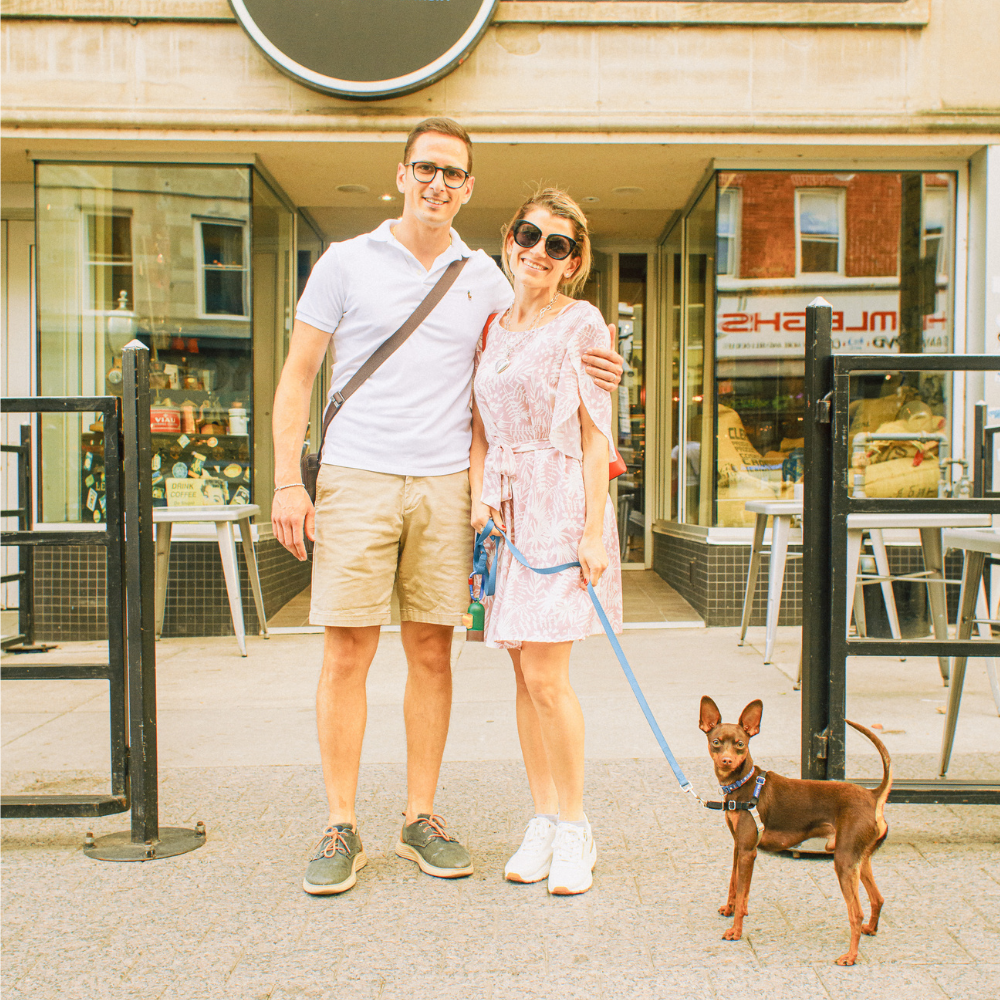 For the Love of Kingston: Downtown date-night ideas
This starter pack of date-night activity pairings will inspire you and your partner to get planning.
- Ashley Newton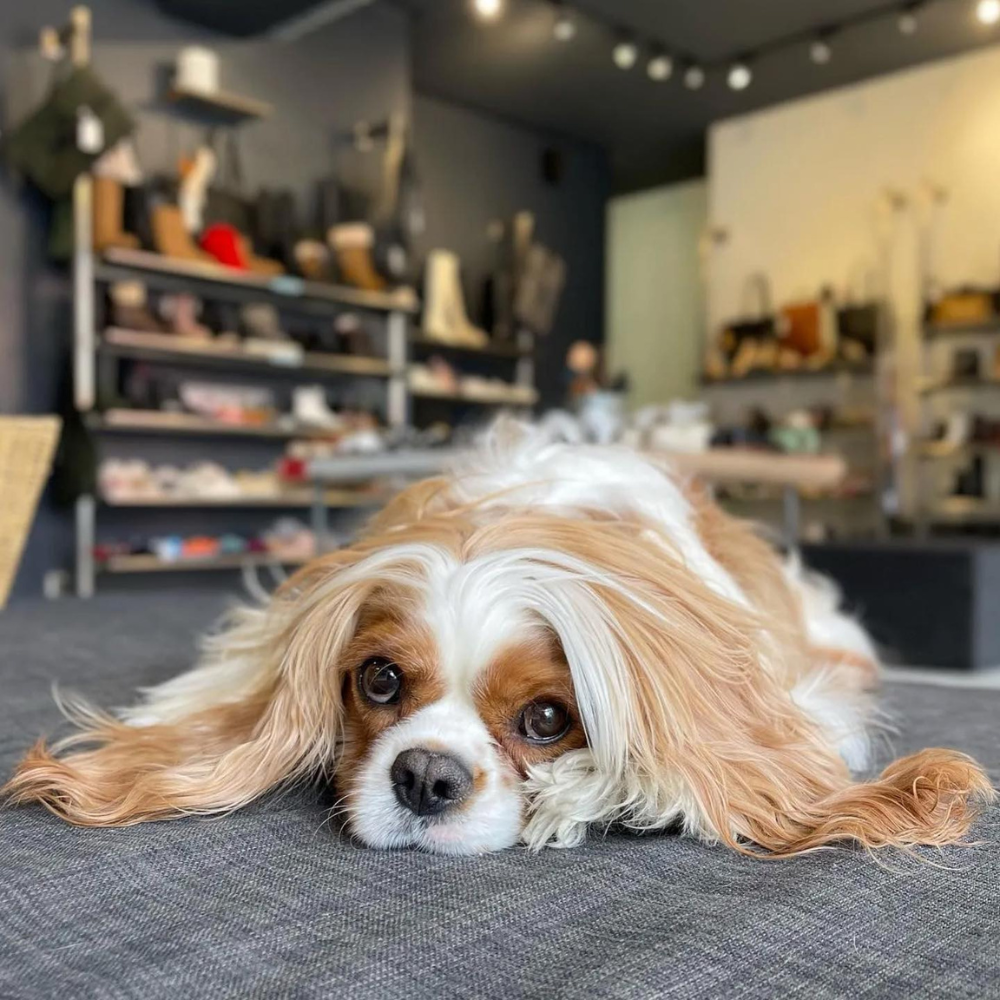 Let's Shop, Eat & Drink in Vibrant Downtown Kingston.
Your next adventure is all about indulging in drool-worthy dishes and exploring the vibrant streets of downtown Kingston.
- Rosalyn Gambhir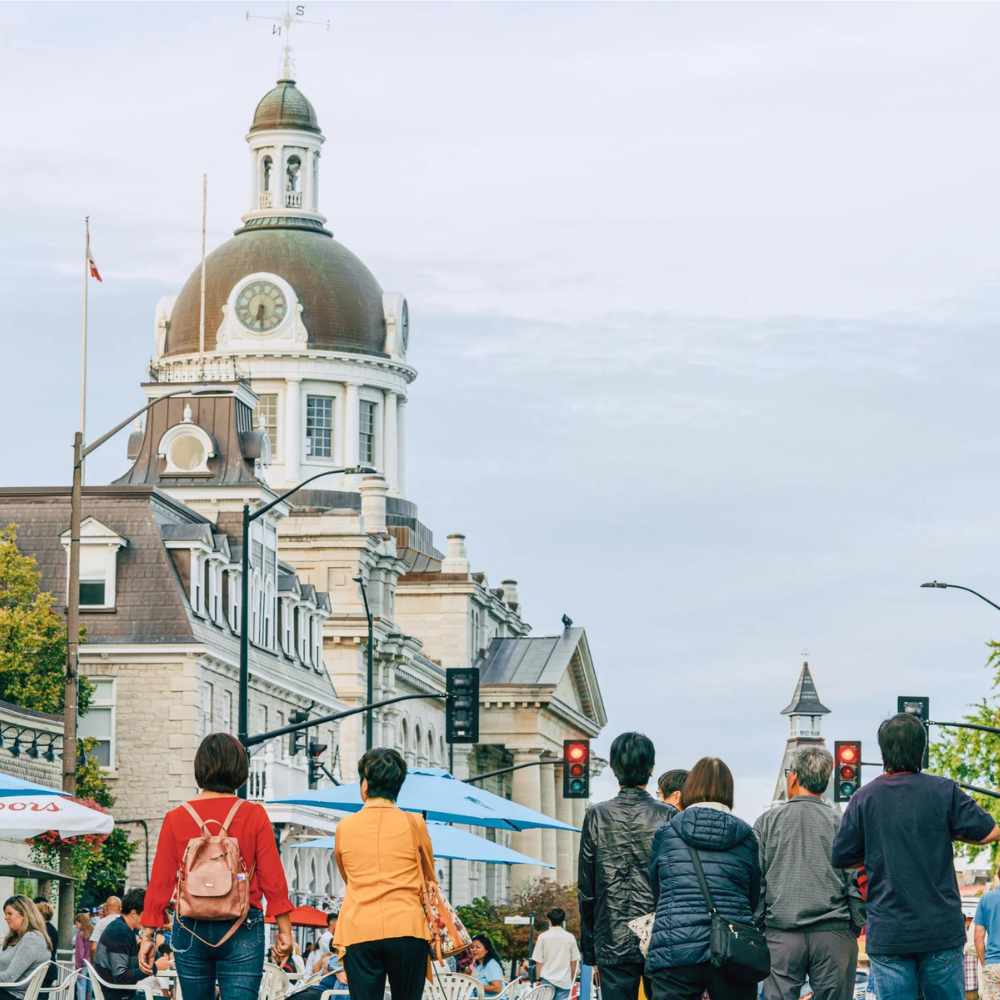 Kingston Mainstays: Five of the city's oldest downtown shops
These are some of the oldest shops in the city you should visit this season.
- Ashley Newton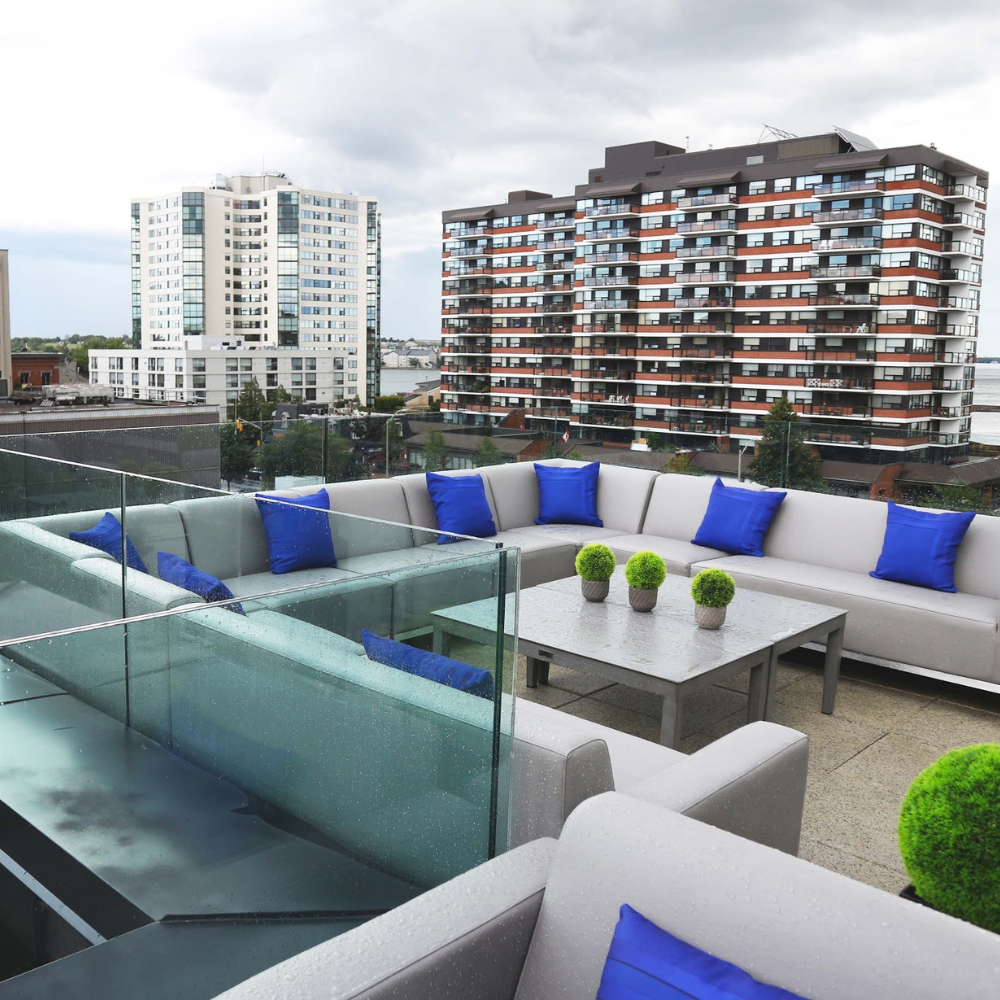 The Frontenac Club.
Here's your exclusive look at the newly renovated historic Frontenac Club located in downtown Kingston.
- Rosalyn Gambhir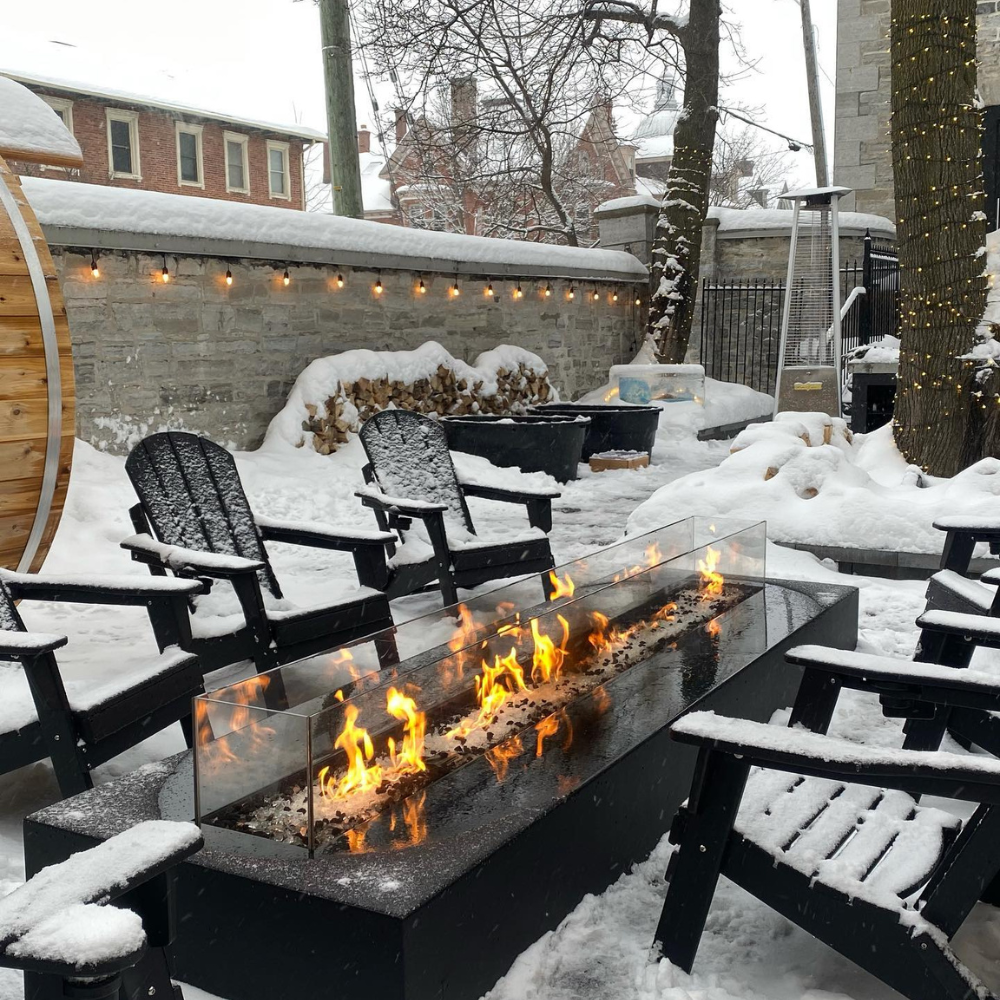 New Winter Wellness Outdoor Experience: Stoked Sauna Co.
This gem of an oasis is the perfect wellness moment you need this season for your mind and body.
- Rosalyn Gambhir