Relax with restorative yoga or push yourself to the edge at the gym. And if anything hurts or slips out of place our caring and expert health care providers will be there to fix you right up.
Downtown salons always strive to make their clients feel just as good as they look.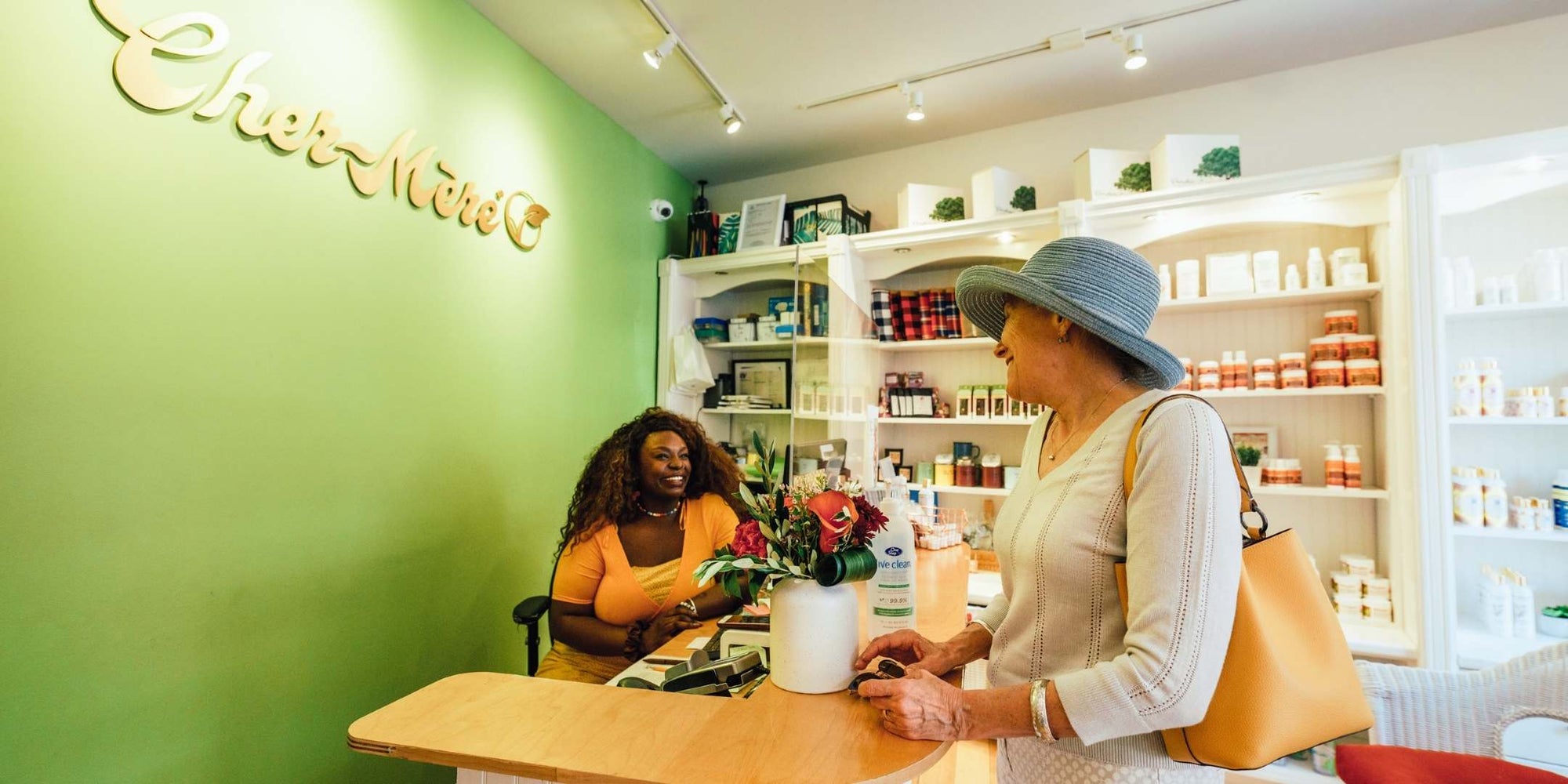 No self-care routine is complete without a trip to a luxurious spa in downtown Kingston.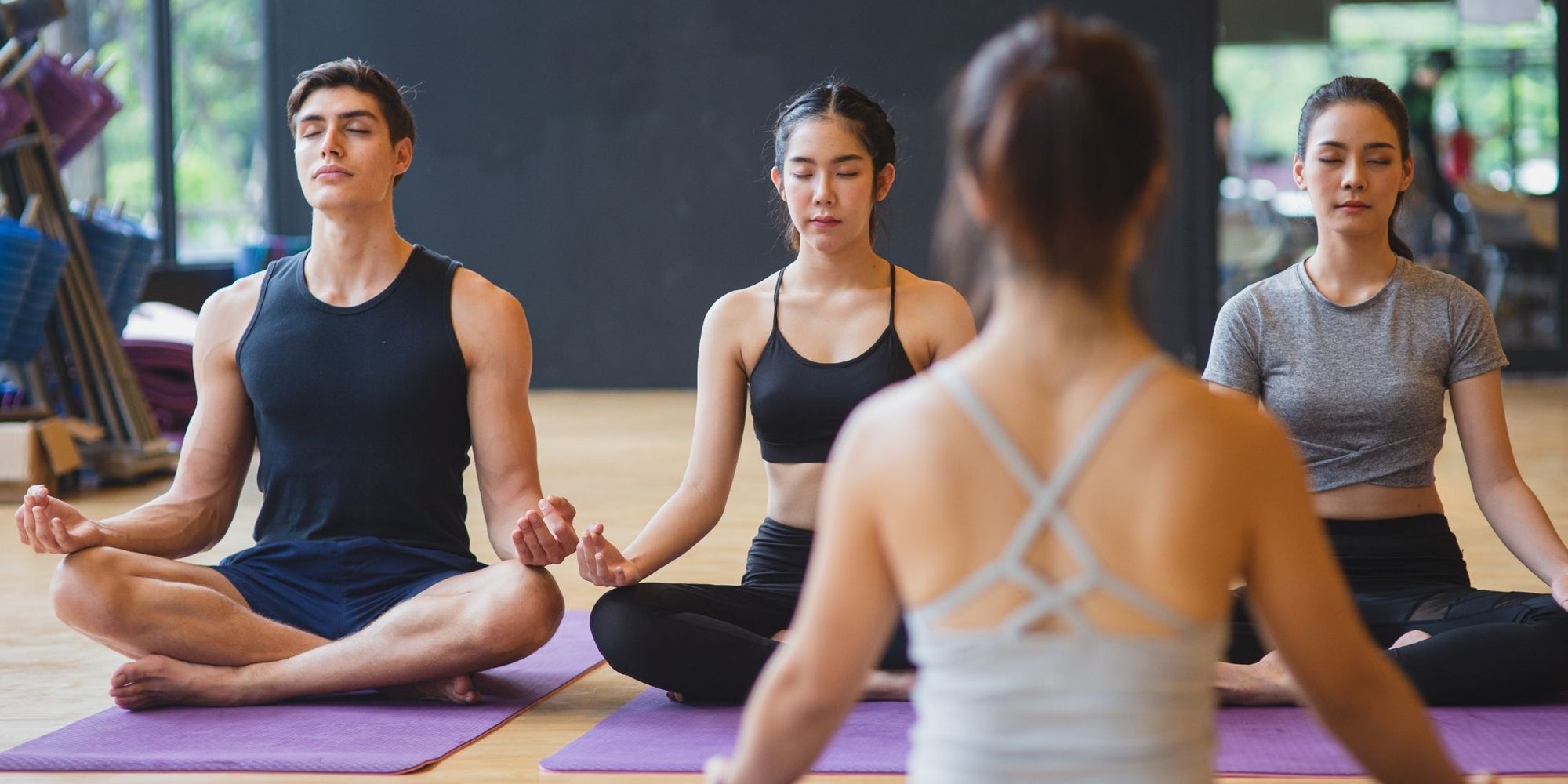 Kingston is full of unique and accommodating options to stay happy and healthy that will fit into any routine.