Behind every great local business is a story!
We celebrate the unique flavors and businesses in our local community! Our blog is dedicated to connecting with local business owners and hearing their stories, so you can expect to find some inspiring and informative interviews with the people behind the businesses.
So join us in supporting our local community and discovering the hidden gems in Downtown Kingston. We're excited to share our love for all things local with you, and we hope you'll join us on this journey of discovery and celebration!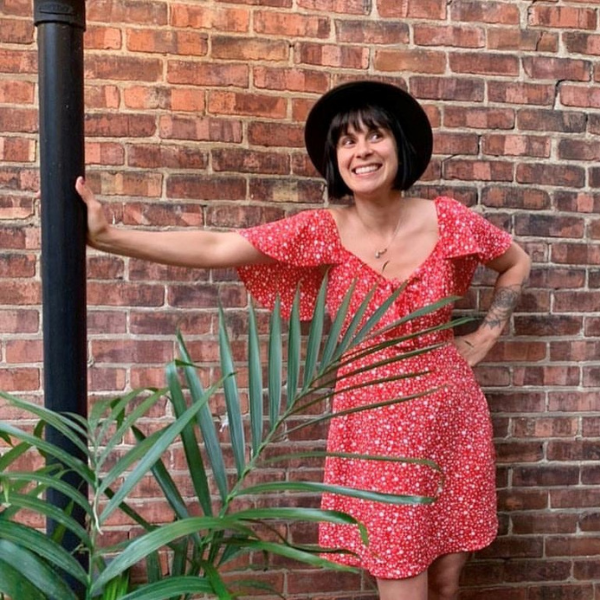 Montreal Street Collective Celebrates Three Years
This July Montreal Street Collective will be celebrating their third birthday!
Co-owner (and local artist), Vanessa Martin answers five questions about the thrift shop with endless goodies.
- Tianna Edwards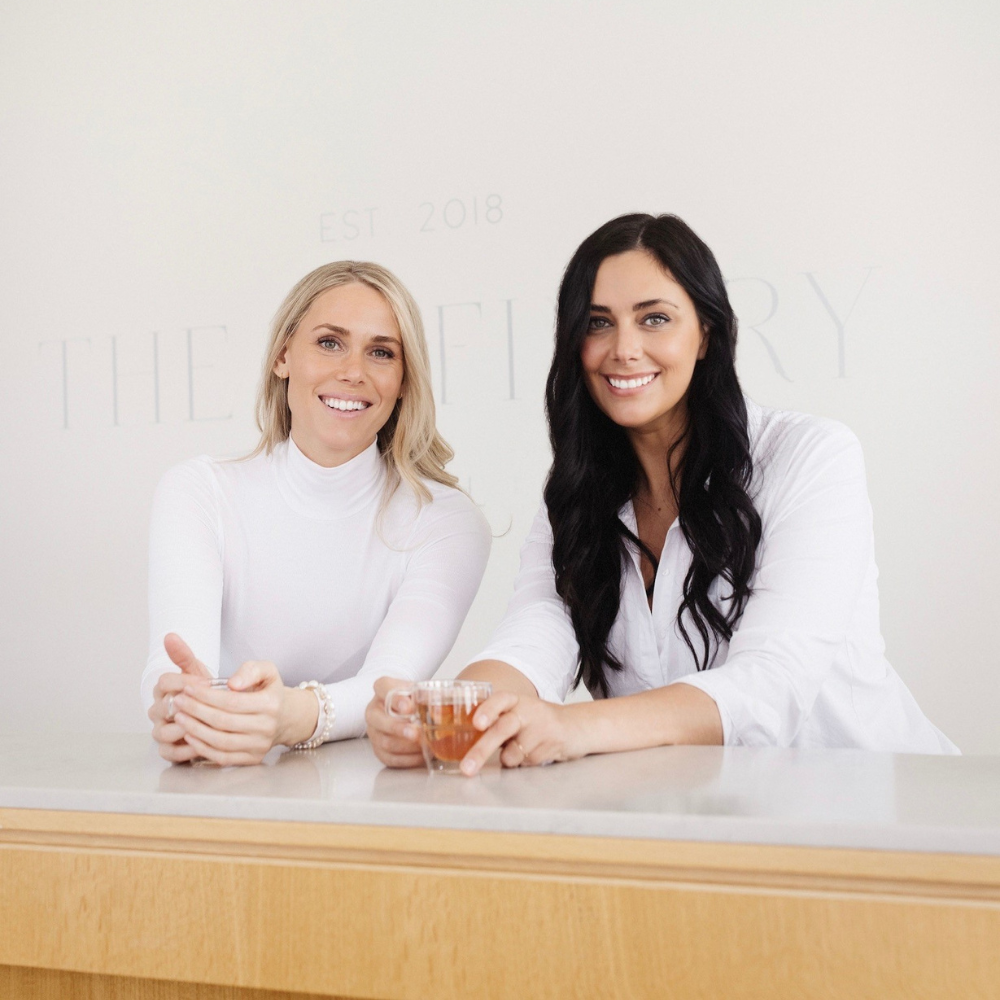 A Q&A with The Refinery rem wellness + Social House.
Co-owners Heidi Smith and Lesley Allison share the details behind starting their business, surviving through pandemic restrictions.
- Tianna Edwards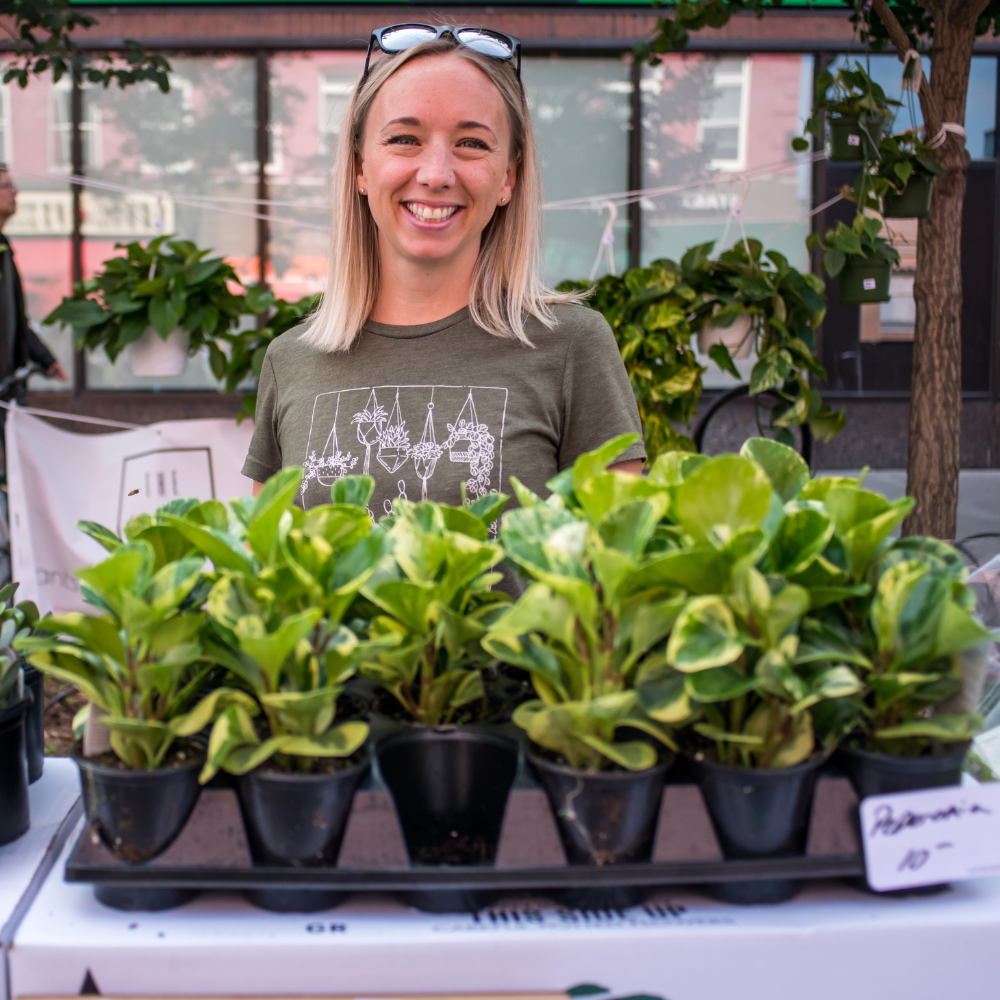 A Q&A with The Jungle.
If you'rea plant-lover you've probably already stepped into The Jungle, serving upall ofthe beautiful green plants you can think of.
- Tianna Edwards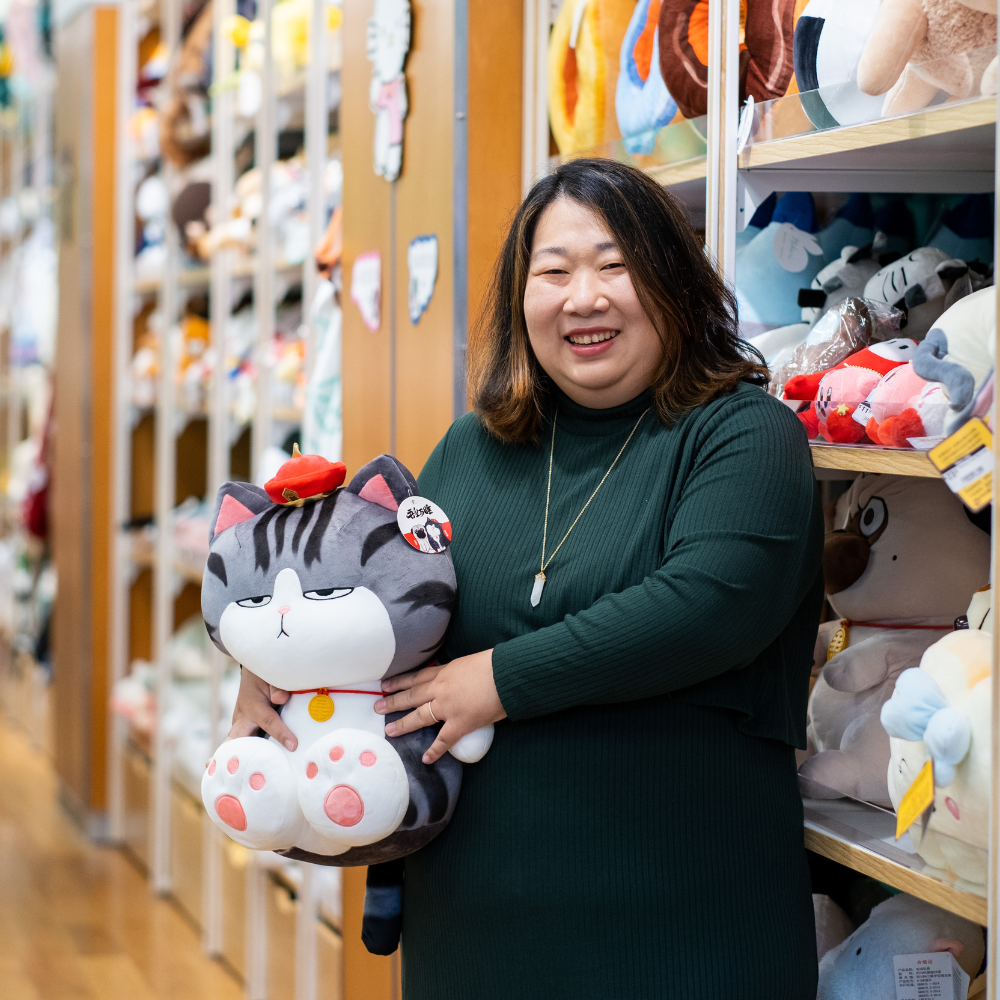 Cute Curated: A Q&A with Midori.
Tina Yan has been collecting stationery for as long as she can remember. Midori was inspired by her many travels to Asia.
- Erin Jones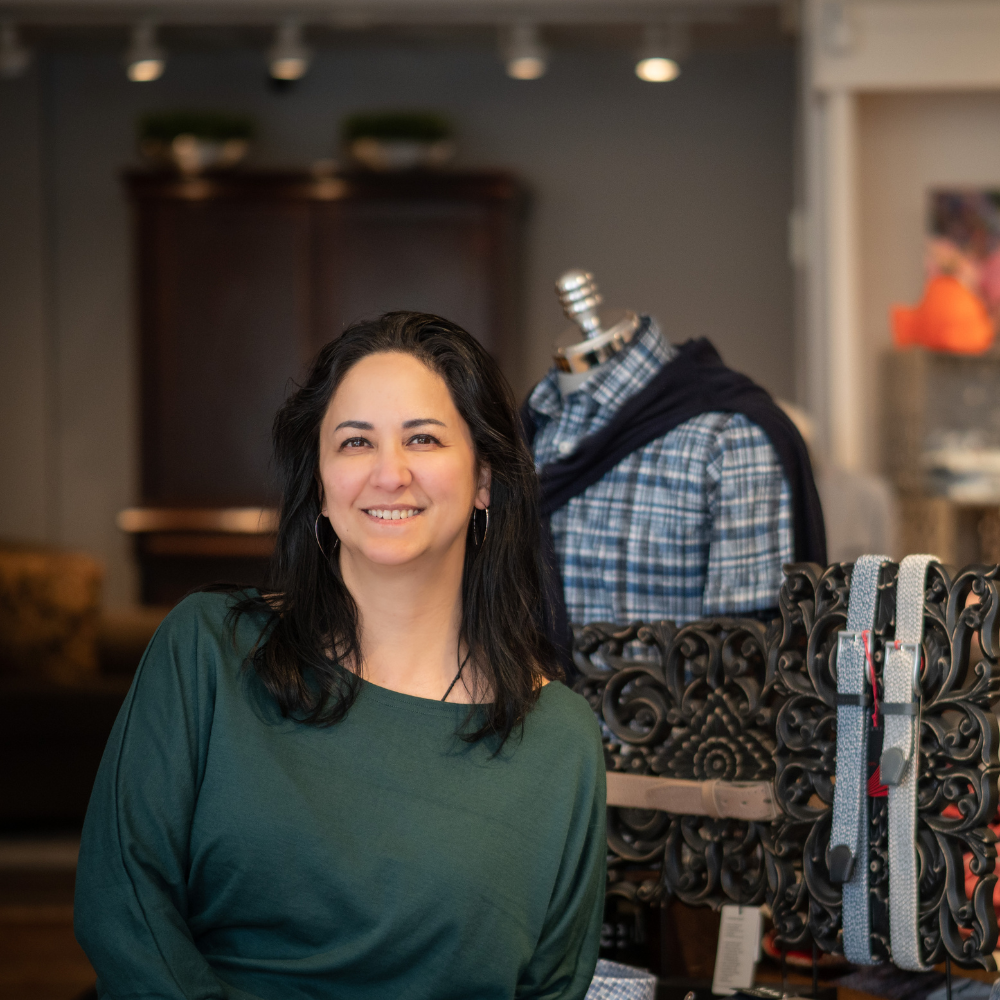 Flair for Fashion: A Q&A with Chris James & Curate Social.
Christine Ray-Bratt spent her career working for major fashion brands in Toronto, Taiwan, Hong Kong, Italy and Singapore.
- Erin Jones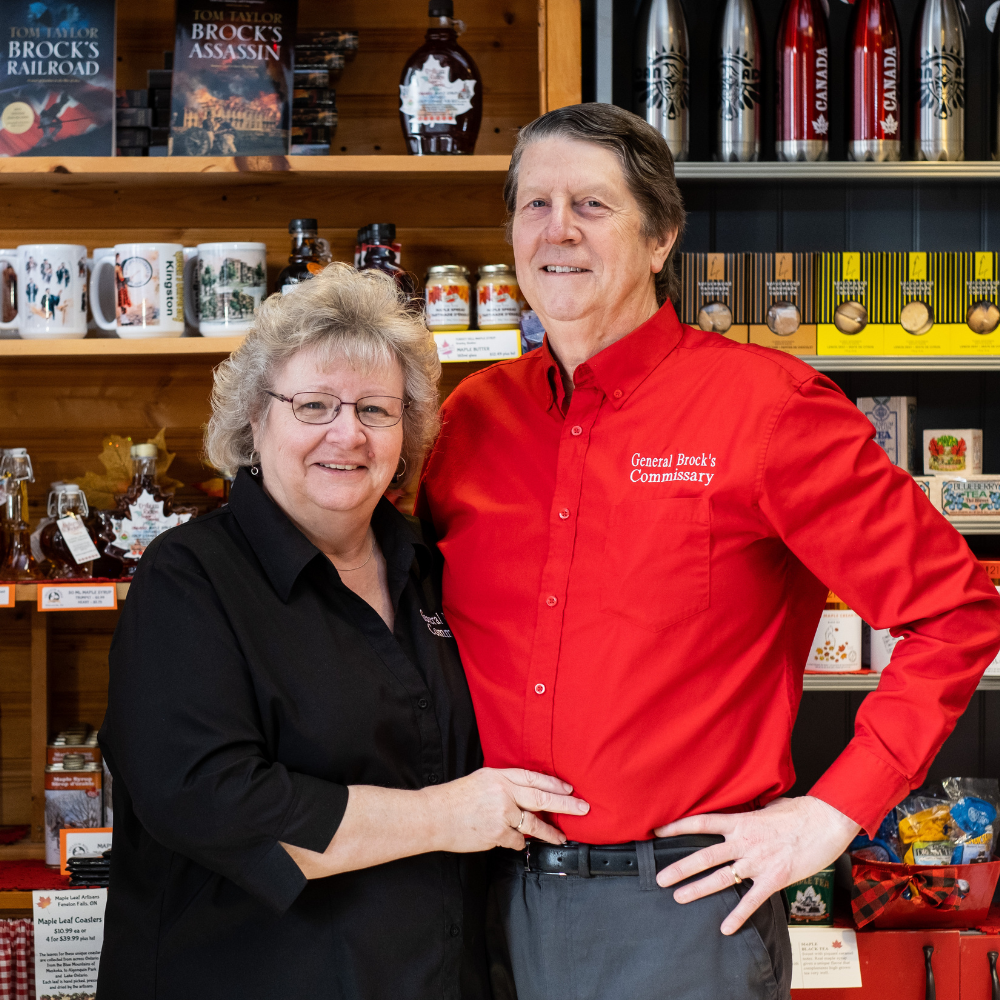 In honour of the past: A Q&A with General Brock's Commissary.
Chris and Cindy's focus is on providing locally sourced as General Brock once brought in supplies from local artisans.
- Ashley Clark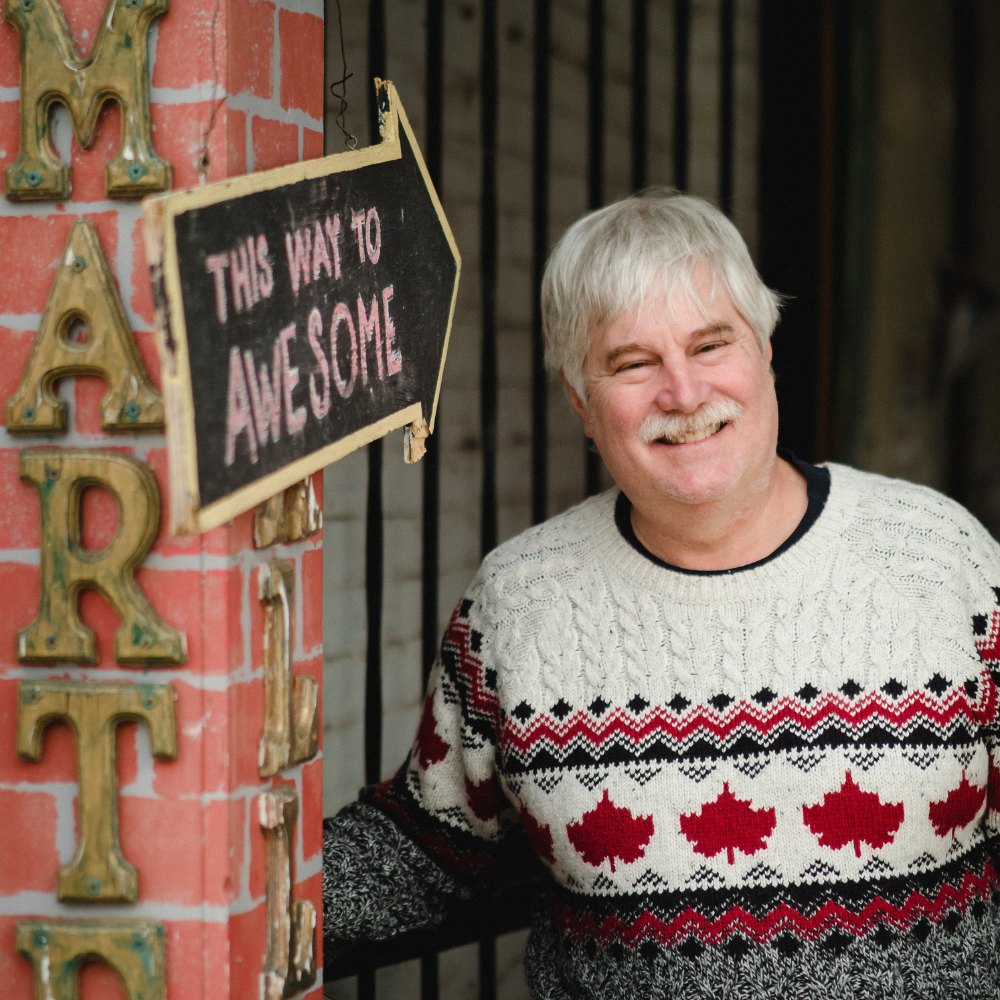 Downtown Personality: A Q&A with Martello Alley and Martello on Brock.
One of Kingston's best hidden gems, Martello Alley, is always worth checking out.
- Erin Jones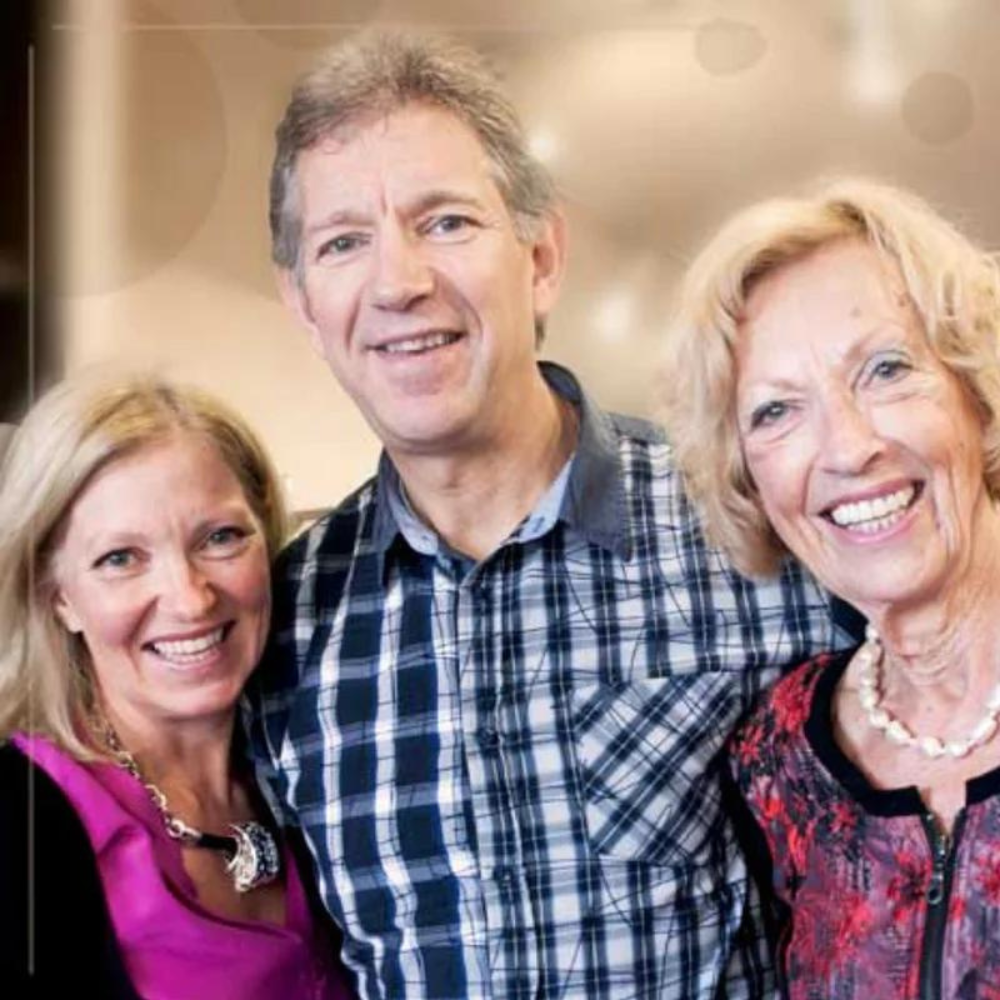 A Q&A with Fancy That/ The Roundstone.
If you've found yourself at the corner of Princess and King streetin the past 20 years or so, you've likely stopped into clothing stores Fancy That or Roundstone.
- Tianna Edwards