Get ready to spice up your dance moves!
Salsa in the Square is here!
We are thrilled to announce FREE Latin dance events in the Square have been extended until the end of September due to popular demand! With these classes and social dances, you'll discover the joy of Latin dance while connecting with fellow dance enthusiasts and enjoying the vibrant atmosphere.
Whether you're a seasoned dancer or a complete beginner, these classes are open to everyone who wants to learn, have fun, and immerse themselves in the world of Latin dance. The instructors will guide you through the essential steps, techniques, and partner work, ensuring you gain confidence and have a fun experience.

Dancing is fun but it's also healthy for your body and your brain. Here are what you can learn:
Salsa: the most popular partner dance in the world. It originated in Cuba in the 1920's but today it's an international dance that can be found in most metropolitan cities. Which means if you learn to dance, you'll always have something to do pretty much anywhere you go.
Bachata: originated in the Dominican Republic around the 1960s. Bachata is a beautiful and sensual dance, that is all about the hips! Contrasting to salsa, the music and energy of the dance is slower however the leading and following signals are mostly the same.
Kizomba: originally from Angola is a partner dance that has captured the hearts of dancers worldwide. It is known for its slow, rhythmic movements and close connection between partners. With its soulful music and smooth body movements, Kizomba offers dancers a unique and captivating experience.
What to expect in The Salsa in the Square?
Free Salsa Classes
Learn how to connect with the music, the rhythm, and navigate the dance floor.
Instructors will guide you through the fundamental techniques, footwork, and partner work that define the energetic salsa style.
When: Every Tuesday in September from 6:30 pm to 7:30 pm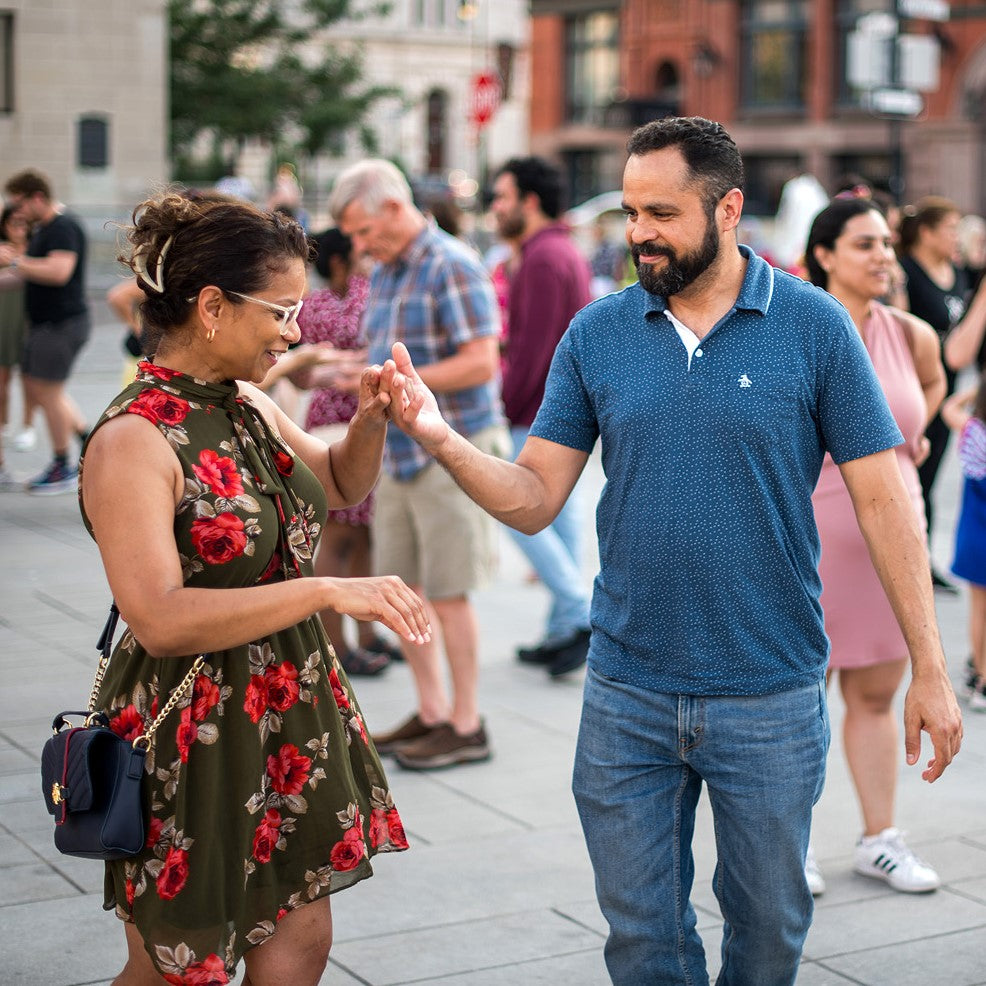 Open dance floor
After the dynamic classes, experience the exhilarating rhythms of salsa!
Discover the joy of salsa while connecting with fellow dance enthusiasts and enjoying the vibrant atmosphere. No partner is required.
Time: 7:30 pm - 8:30 pm
Experience the exhilarating rhythms of salsa!
Meet the instructors
Latin Dance Kingston
Latin Dance Kingston hosts Latin dance parties that play a variety of music such as salsa, bachata, cha cha cha, merengue, Kizomba, reggaeton, soca and other Latin beats. They also offer Latin dance workshops in order to grow and expand the Latin dance scene in the Kingston area.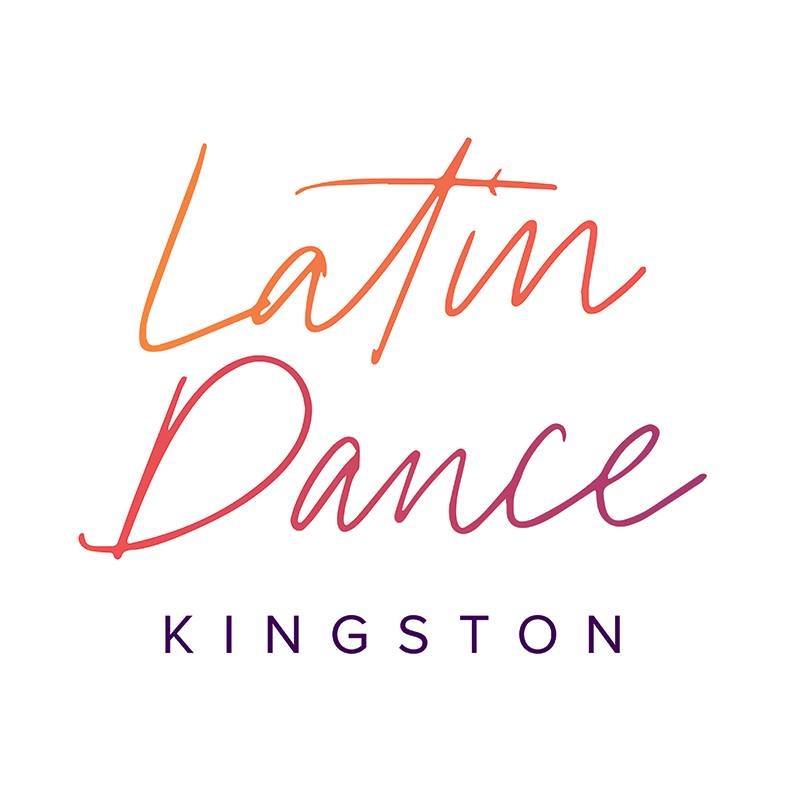 Bonnie Wannamaker
A trip to a Latin club in Toronto was all it took - Bonnie knew that she needed to learn how to dance salsa and bachata. 7 years later this passion is stronger than ever. Founder of Latin Dance Kingston, an organization committed to growing the Latin dance community in Kingston, Bonnie started with dance classes in Kingston and then expanded to Ottawa to grow her skills even more.
Alexei Baro
An entertainer, dance instructor, MC and host.
His studies included learning many forms of dance and the culture of movement. He can teach and perform; salsa, bachata, cha-cha-cha, rumba, and merengue. He is a graduate of Physical Culture and Sports at the University of Matanzas in Cuba.
Alexei worked for 10 years as a tourist entertainer at the Melia Varadero Hotel in Cuba.
Dansani
A local dance company that specializes in Latin, Ballroom, Kizomba and Afro-Beats dance classes. Latin dance classes include Salsa, Bachata, Merengue, and Cha-cha-cha. A variety of Ballroom dance classes are offered at DANSANI and include, for example, Slow Waltz, Viennese Waltz, jive and others.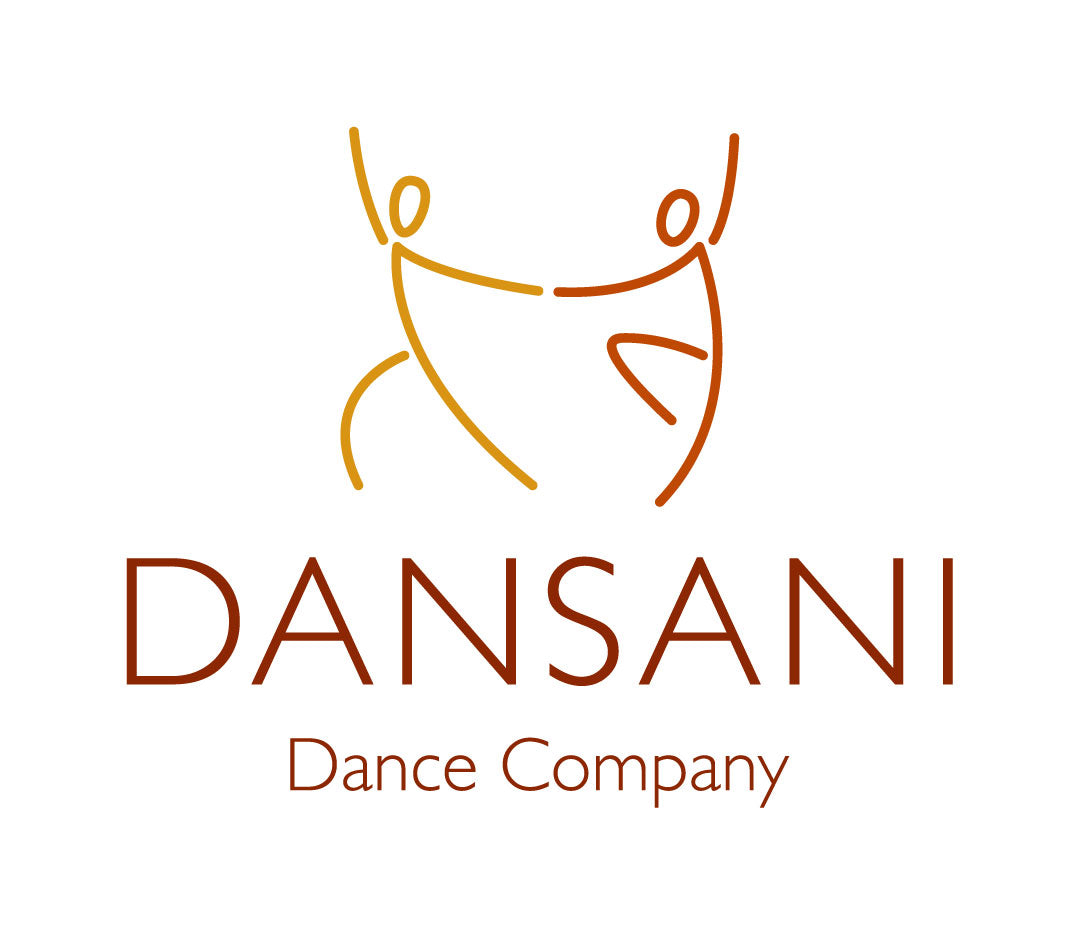 Nomsa Mngoma
Founder of DANSANI Dance Company, an award-winning dancer with competitive ballroom dance experience, Nomsa has been a dance instructor in the Greater Kingston area for over 10 years and her diverse portfolio span many genres including Salsa, Semba, Kizomba, Bachata, Merengue, Argentine Tango, International Standard Ballroom and Latin dance.
QSALSA
A student club of Queen's University with a rich history dating back to 1989 and the first known Club Hispanico dedicated to promoting Spanish and Latin American culture on campus and in the Kingston community. The club's current staple activities include weekly Latin dance classes and socials featuring salsa and bachata, fostering a vibrant and engaging community for both Queen's University students and the greater Kingston community.
Tanvir Kaykobad
President of QSALSA, he has been teaching bachata at QSALSA since the pandemic restrictions were lifted. Currently pursuing his PhD at Queen's University, Tanvir seamlessly balances his academic pursuits with his love for dance. With years of dancing experience, Tanvir is well-versed in Salsa, Bachata, and Kizomba, and brings a wealth of knowledge and expertise to the dance floor.
Terra Marie
Terra is a passionate dancer and fitness expert with a deep love for Salsa, Bachata, and Kizomba. Her dance journey began in 2011 when she joined QSALSA and quickly fell in love with the rhythm and energy of Latin dances. With her expertise in dance-specific conditioning and technique, Terra is dedicated to helping students improve their skills and reach their full potential.
Tamara
Tamara fell in love with Latin dancing back in 2018 when she took salsa and bachata lessons. Being a quick learner, she soon after joined their performance team and eventually taught alongside them. In 2022, Tamara started teaching with Qsalsa and she found immense joy in sharing her knowledge and passion for Latin dance with others.
Relieve the 2022 Latin Party.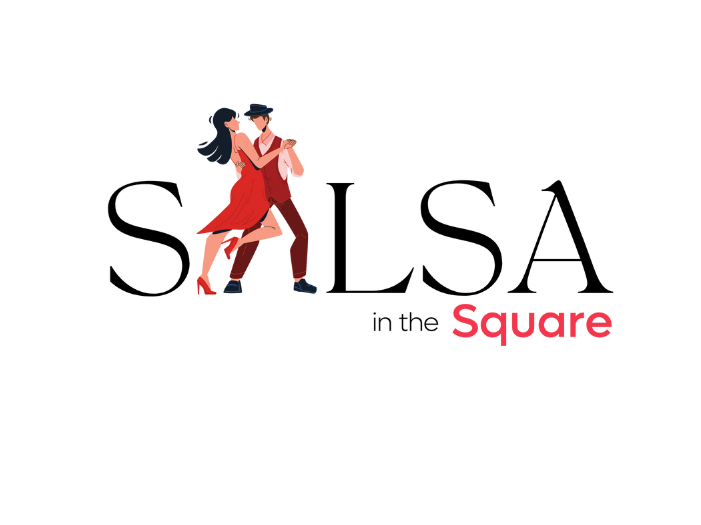 Produced by
Downtown Kingston BIA, representing +700 Downtown property and business owners.