Sweater Weather. Harvest Season. Cozy Cups.
Find it here.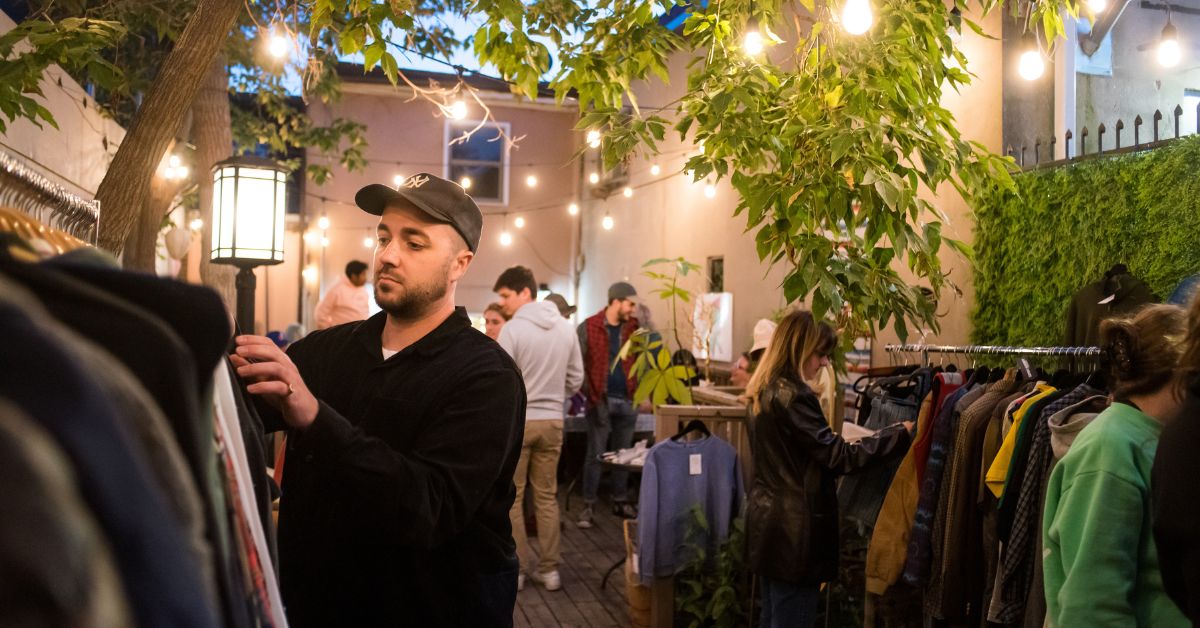 Paint the town red at Art After Dark, Friday, September 29th! Come downtown to tour your favourite galleries and art-loving businesses and win $500 towards a original art work!
The Kingston Frontenacs are back for another fantastic season of hockey!  Find out about season tickets for 2023-24 here!
Get a taste of downtown Kingston! Kingston Food Tours takes your group on an intimate walking tour with a passionate local guide to some of the best eats in Kingston.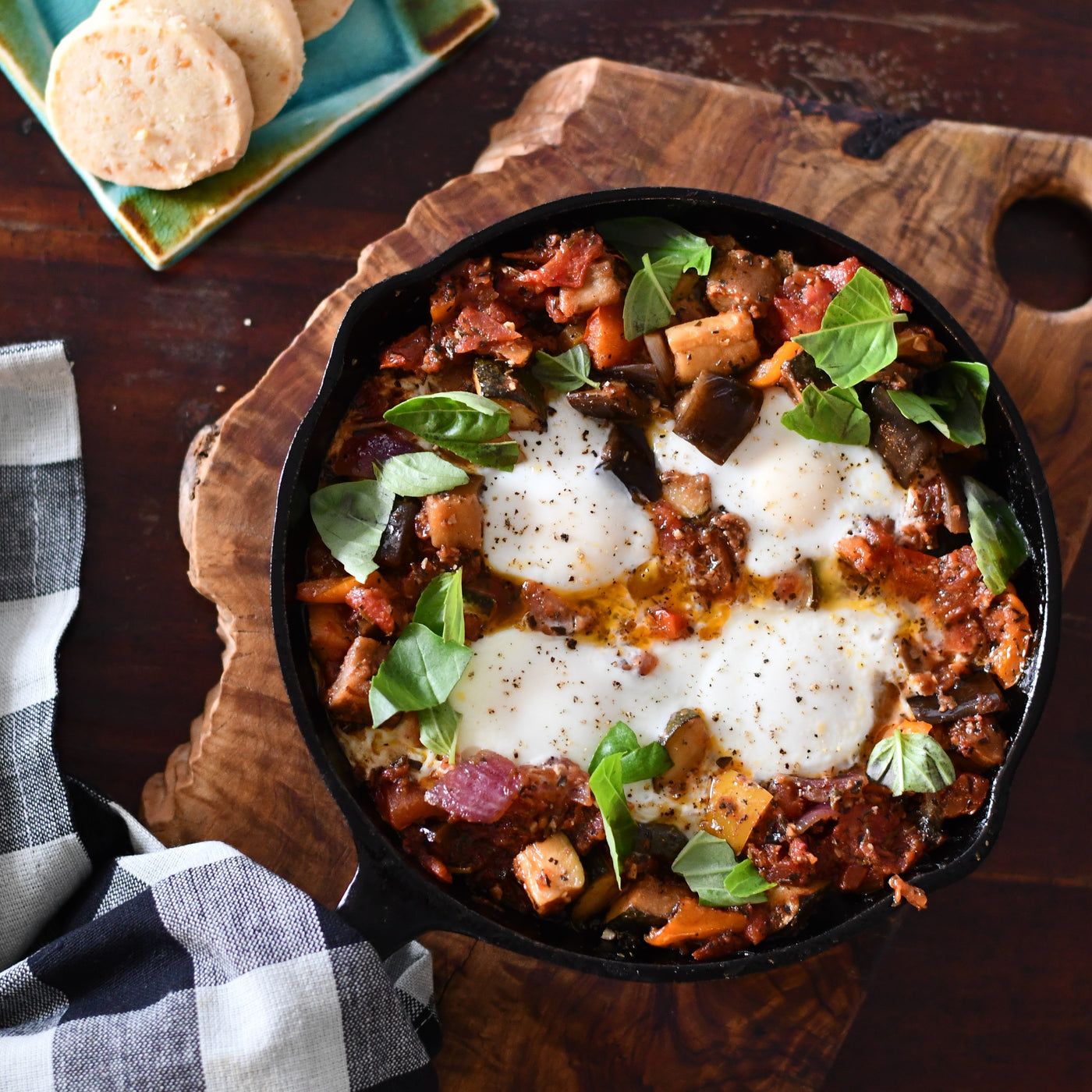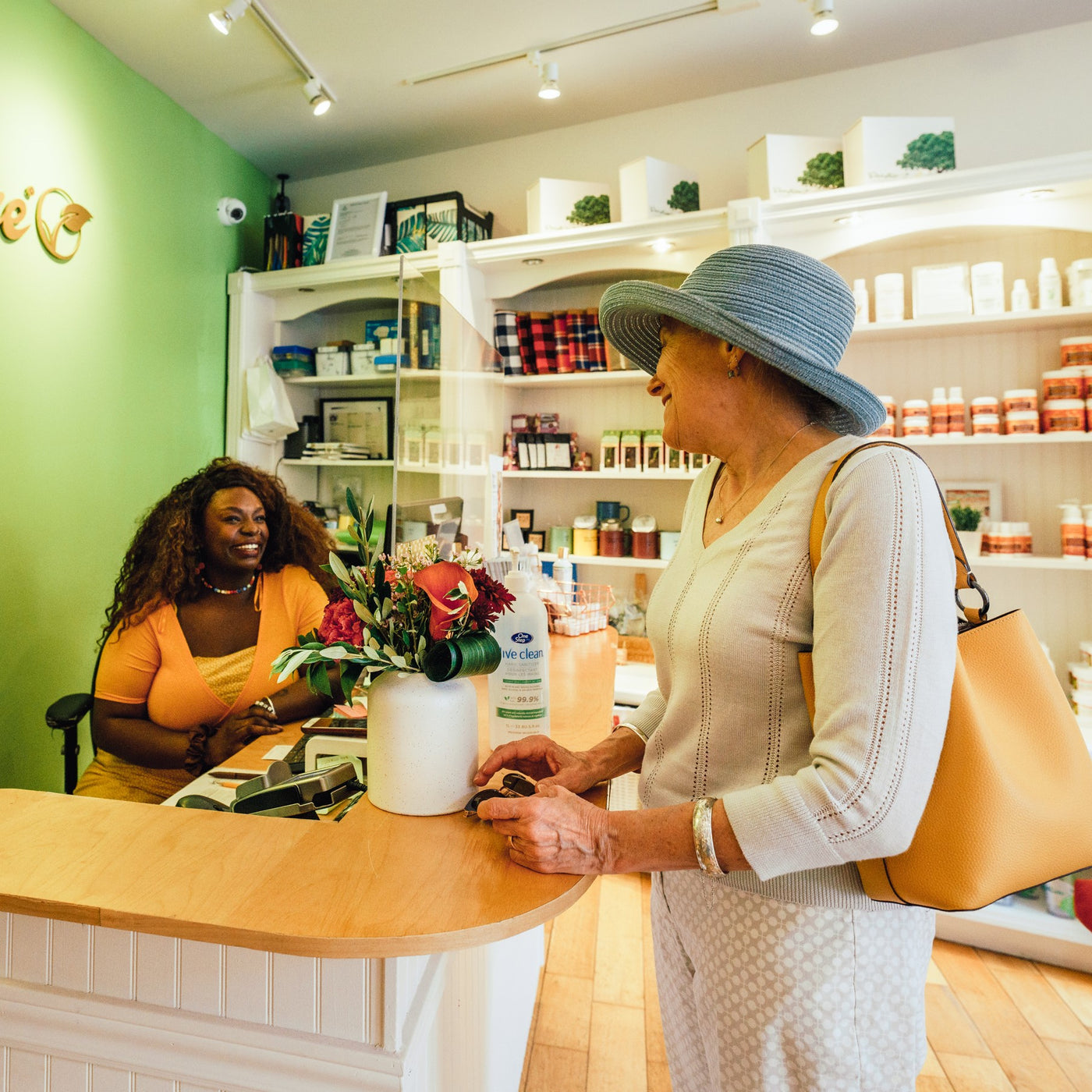 Over 130 places to choose from!
Food and Drink.
The incredible chefs, providers and restaurateurs that call Kingston home constantly elevate the Kingston culinary scene providing us with endless tasty opportunities.
Prepare to be pampered.
Kingston is full of unique and accommodating options to stay happy, healthy and relax!
There is no thrill like thrift shopping! It's the perfect time to refresh your wardrobe in a sustainable way and downtown Kingston is the perfect place! 
Hey there, students! We're sharing all the coolest spots to hit up for a good time in downtown Kingston.
It can be a bit of a system shock to jump from the languid summertime to fall preparations, so we've included some intentional living strategies and rituals alongside our sustainability strategies ...
Mio Gelato & Churn Small Batch Ice Cream have woven their frozen delights into the fabric of downtown Kingston's dessert scene. Lets dive into their sweet story.
Get ready to tease your taste buds as we shine a spotlight on the incredible array of vibrant Asian flavours of Downtown Kingston.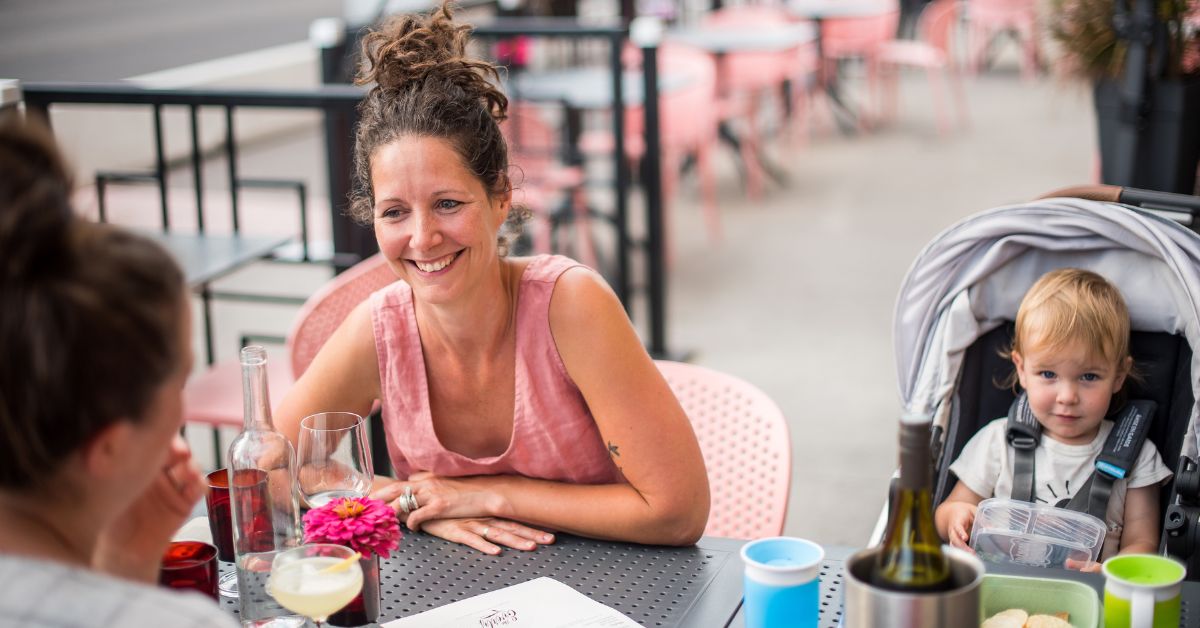 Summer Vibes and Patio Delights: Discovering Downtown Kingston's Flavorful Hotspots! By R...
This July Montreal Street Collective will be celebrating their third birthday! Co-owner (and local artist), Vanessa Martin answers five questions about the thrift shop with endless goodies.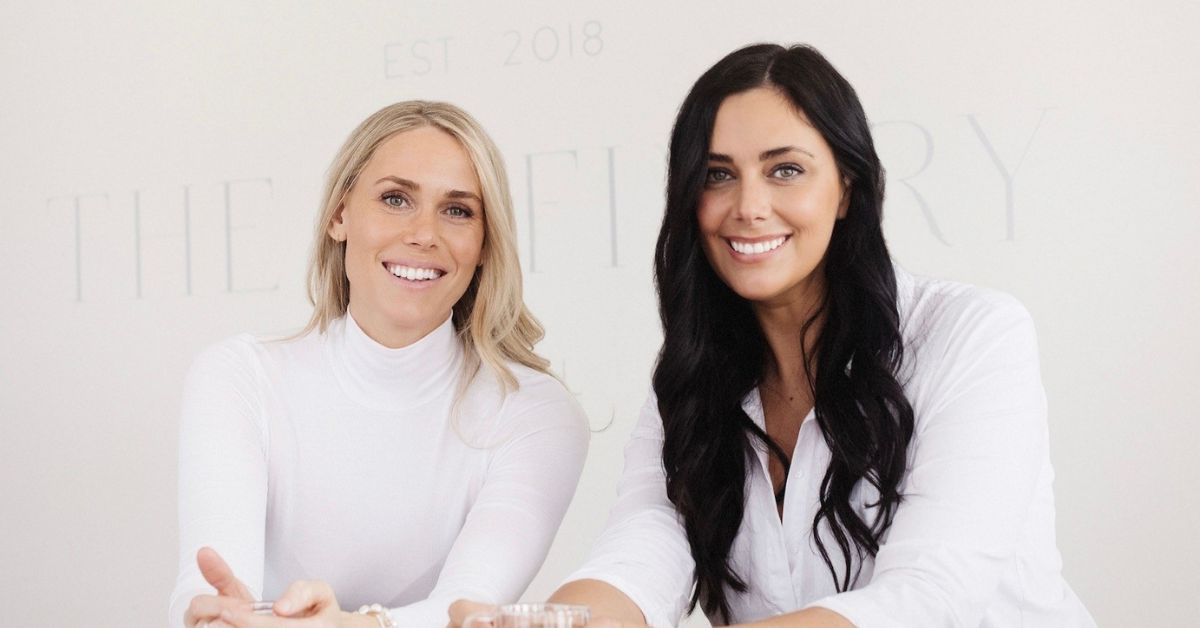 Co-owners Heidi and Lesley share the details behind starting their business, and what they love about being downtown.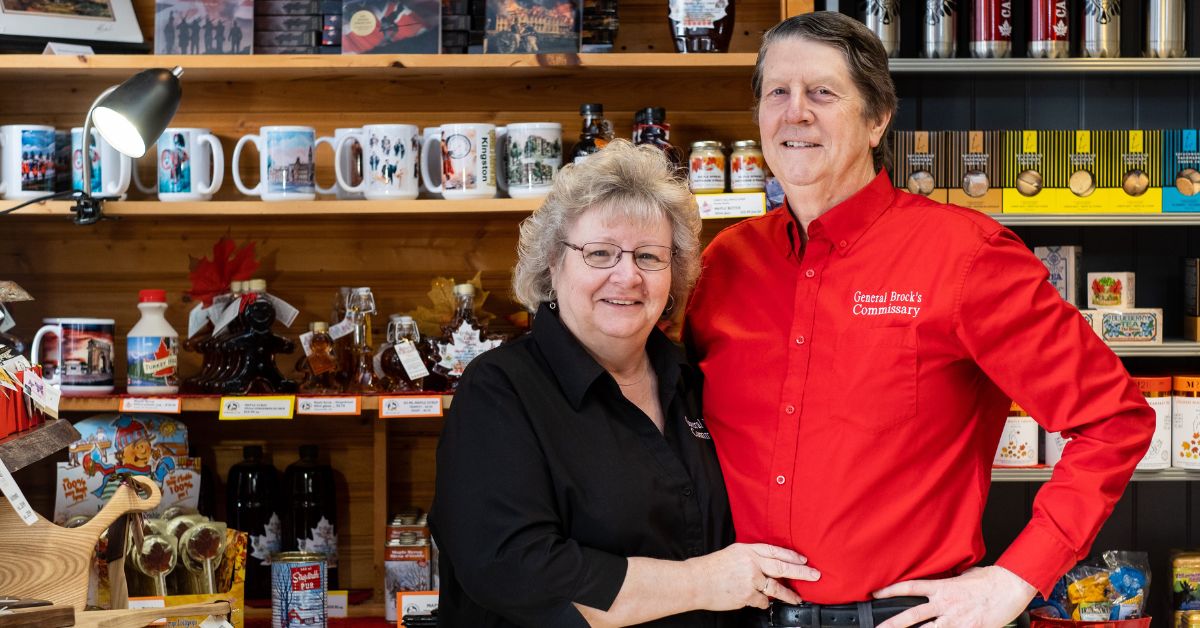 Chris and Cindy's focus is on providing locally sourced as General Brock once brought in supplies from local artisans.
Great atmosphere, wonderful restaurants, nice open spaces and love the history and architecture.
Kingston has one of the most vibrant, welcoming and beautiful downtowns of any city of a similar size in Canada and is definitely world class!
It's awesome. Beautiful, historical and full of spirit. And you folks did an amazing job designing the amenities with the visitors and residents in mind. 👍 settings
Discover something new
A new experience can be found around every corner of downtown Kingston. Discover one-of-a-kind art, food, live music, shopping and much more!
Respectfully acknowledging that downtown Kingston resides on land which is the traditional territory of the Huron Wendat, Anishinaabe and Haudenosaunee, we work towards deeper understanding by engaging in relationship and teaching.