Pick your Passion!
Discover Downtown
Talent & creativity thrive in Kingston and are an integral part of our downtown. You're likely to hear sweet music floating through the streets from live performers in bars, parks and theatres. If you're in need of some heartbreak, inspiration or just a good laugh there's always a show, whether you're looking for a stage or a screen. Find yourself in a crafted faux-French street where some of Kingston's best local artists sell & display their unique creations. There is no shortage of galleries, studios, theatres and even local businesses showcasing the talent and creativity that makes Kingston special.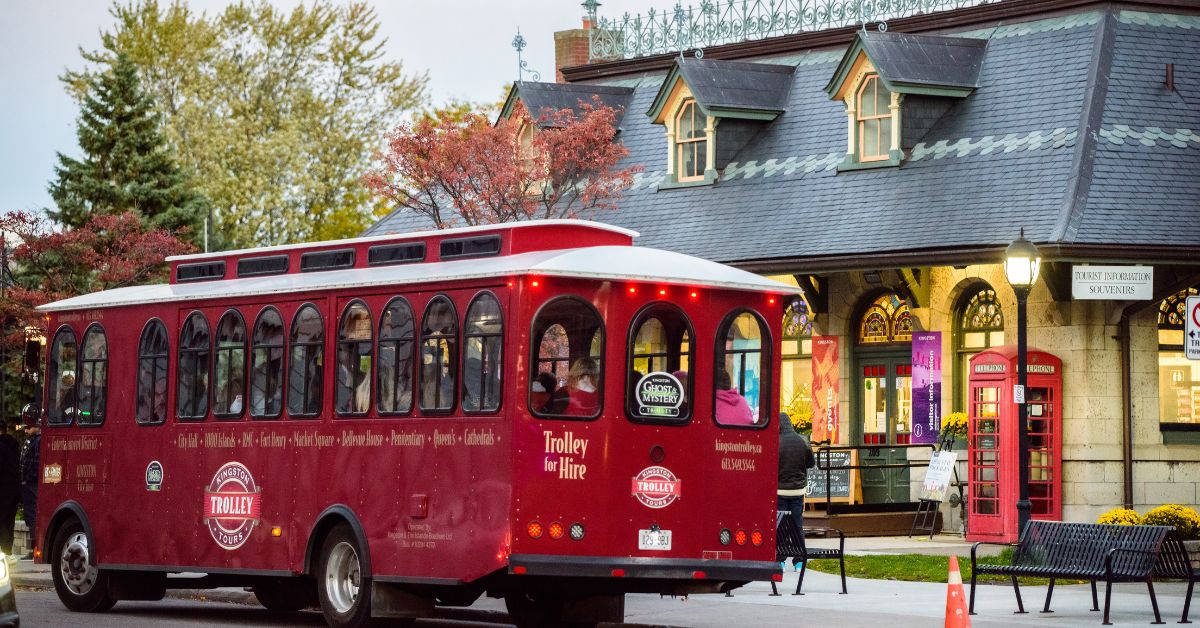 Whether you're a local or visitor the many tours and attractions that can be found in Kingston will make you fall in love with the Limestone City.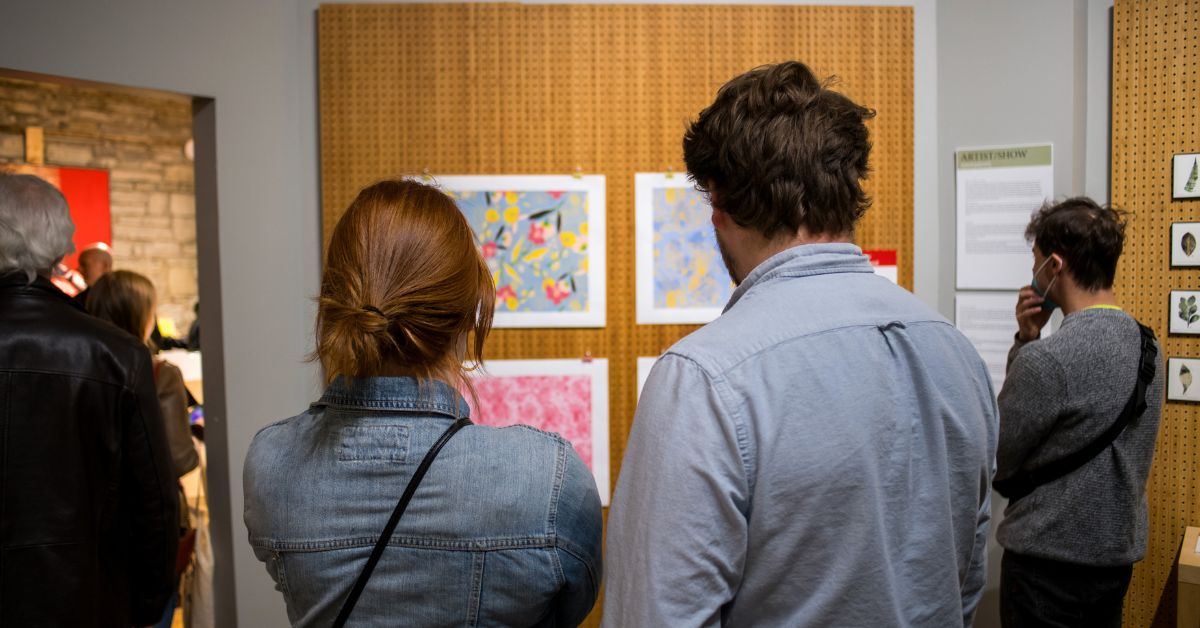 Spotted throughout downtown are eclectic art galleries, one-of-a-kind studios and hidden gems of creativity showcasing the talent that only thrives in a place like Kingston.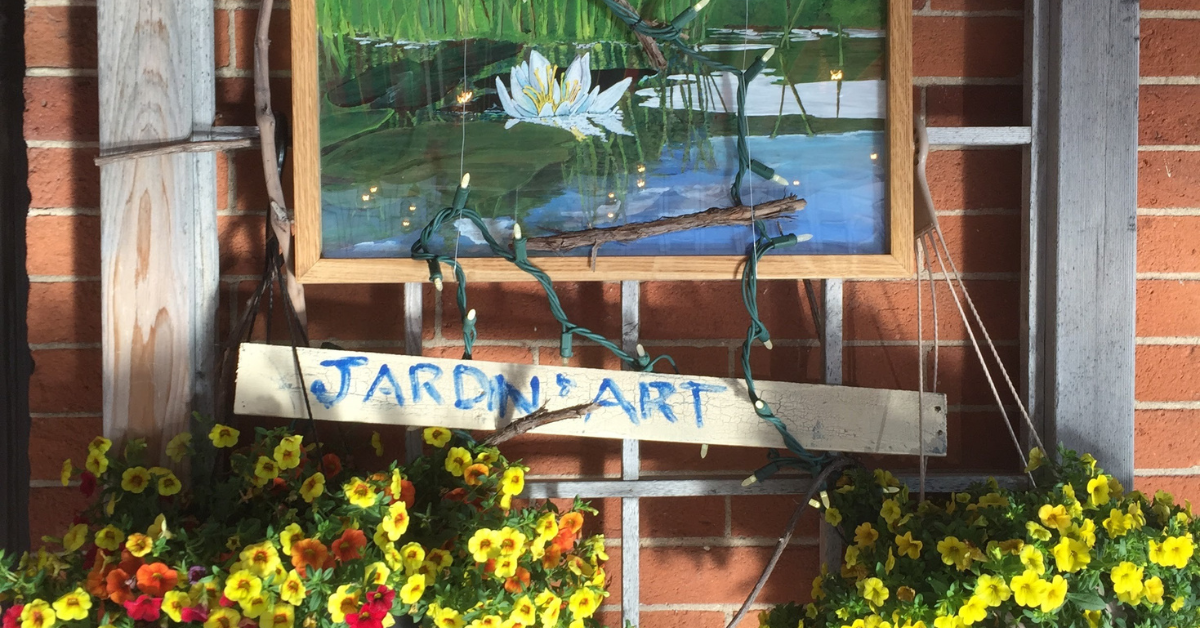 This summer an enchanting outdoor art walk is breathing new life into Downtown Kingston! This unique art experience is presented by Martello Alley.