Immerse yourself in the beauty of Kingston and....
Experience Kingston on Bike
Experience the vibrant heart of the city like never before on wheels and discover the urban landscape from a whole new perspective. As you pedal through bustling streets, charming neighborhoods, and iconic landmarks, immerse yourself in the energy of downtown life. Whether you're a seasoned cyclist or a first-time rider, Kingston has something for everyone.
Biking is one of the easiest ways to experience the full beauty of Kingston with various cycling trails, cycling-friendly infrastructure, and options for bike rental. Kingston won Bike-Friendly Community Bronze recognition from the Share the Road Cycling Coalition in 2012 for investing in its cycling infrastructure.
Bikeep Locking Station
Centrally located just east of Pan Chancho Bakery on Princess Street, a highly secure docking station with capacity for 18 bikes has been installed. The bike racks are distributed and implemented by Urban Racksand work with Bikeep, an app that enables users to find parking, lock their bike, release their bike, and more. To start enjoying the secure docking station click here to download the Bikeep app.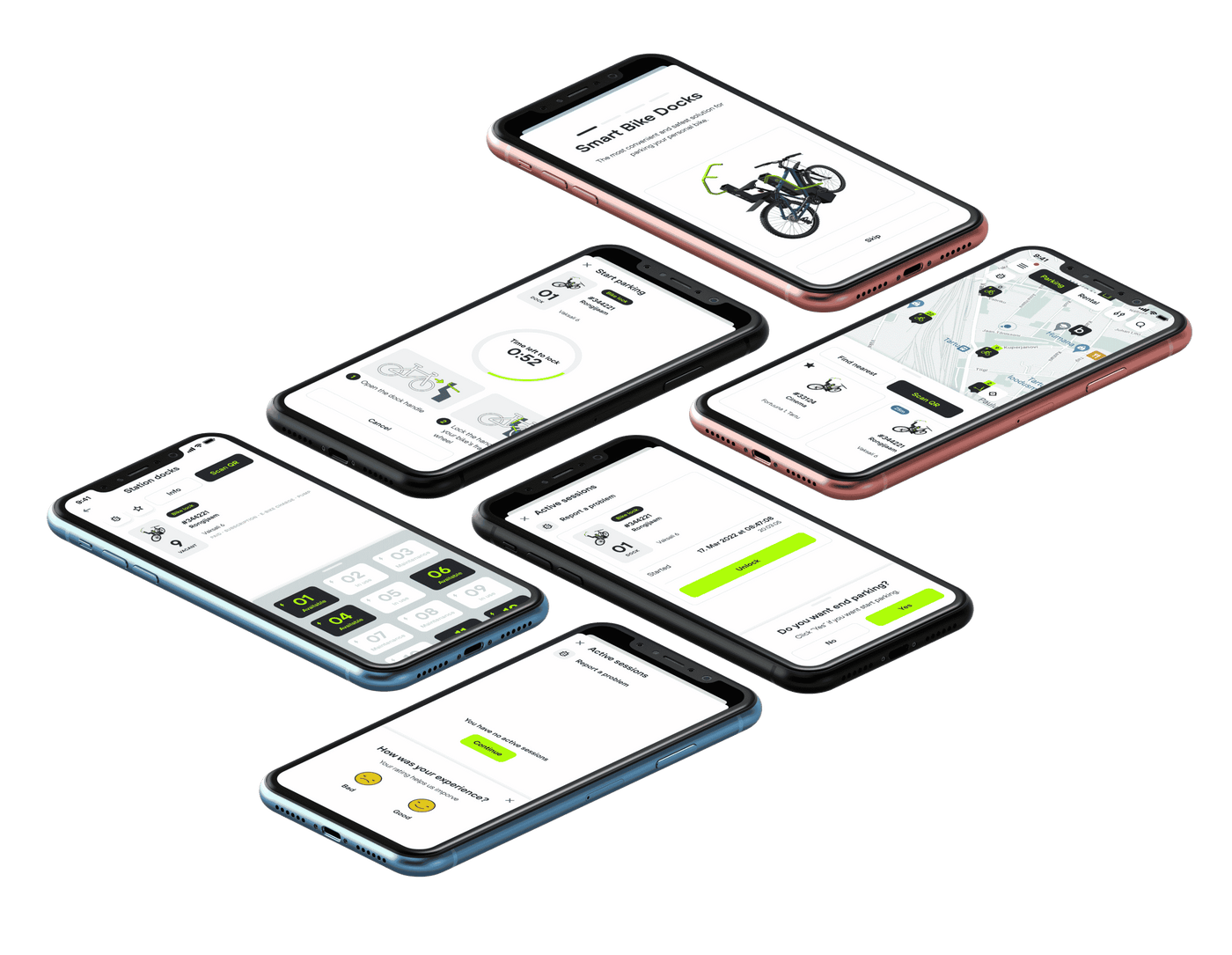 How does it work?
1. Download the Bikeep app from the App store or the Google Play Store.
2. Scan the QR code on your locking station in the app and follow the instructions to lock your bike.
3. When you are ready to unlock your bike simply follow the prompts within the app.
The Bikeep App is a mobile application designed to enhance your biking experience by providing secure and convenient bike parking solutions. With the app, you can locate available Bikeep parking stations, lock and unlock your bike using your smartphone, and manage your account settings.
Once you've located a Bikeep parking station, approach the station with your bike. Open the app and select the station you're using. Follow the prompts to lock or unlock your bike. Make sure your phone's Bluetooth and location services are enabled for optimal functionality.
If you experience any technical issues with the app or a Bikeep station, please contact our customer support team. You can typically find a "Contact Support" option within the app's settings or on our official website. Our team will be happy to assist you and resolve any problems you're facing.
The availability of Bikeep parking stations and the app's functionality may vary from city to city and country to country. It's recommended to check the app for supported locations before using it in a new area.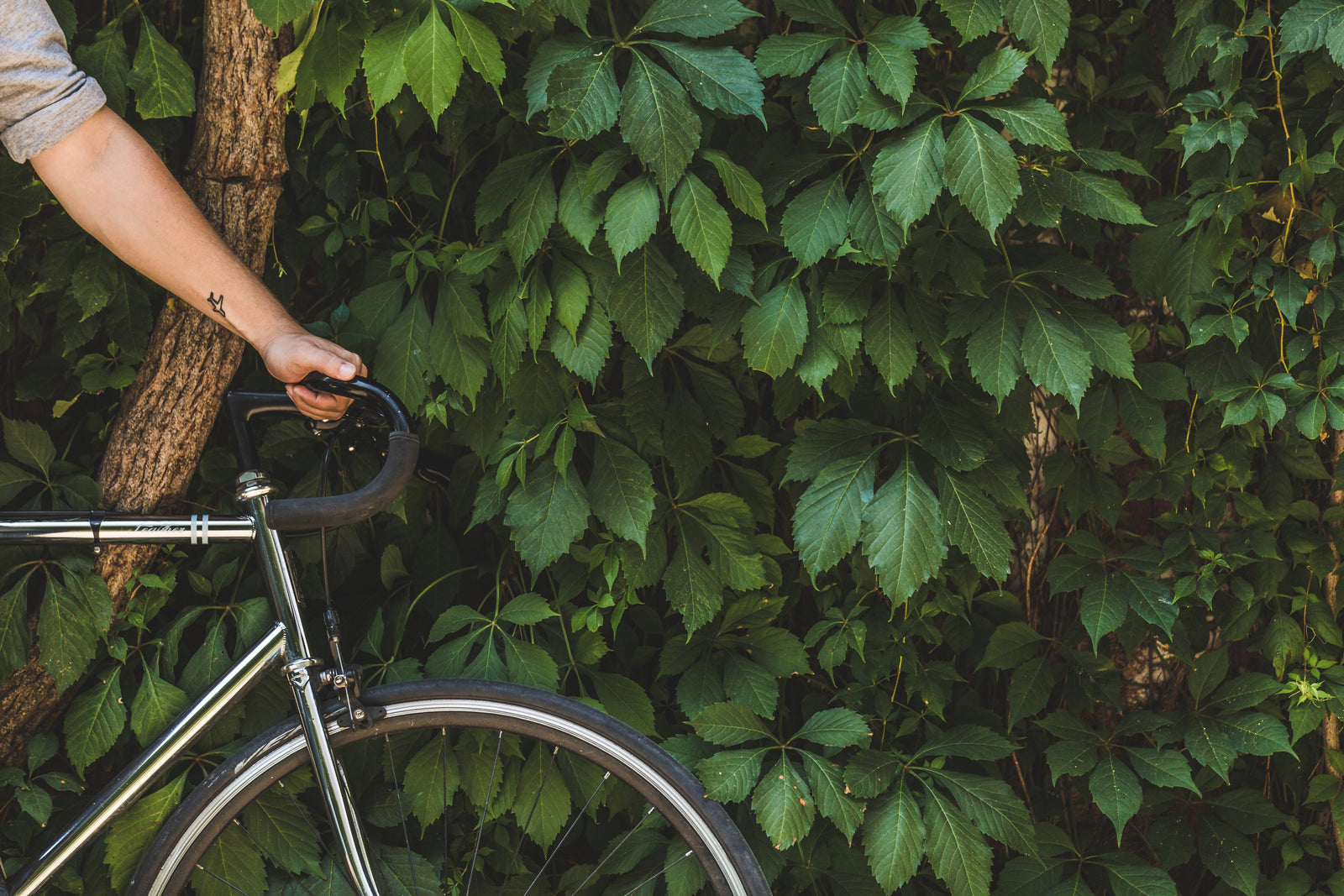 Low Intensity Routes
Kingston: Lemoine Point Loop 
Sydenham – Cataraqui Cruise Loop
Canoe Lake - Devil Lake Road Loop
Wolfe Island Bike Routes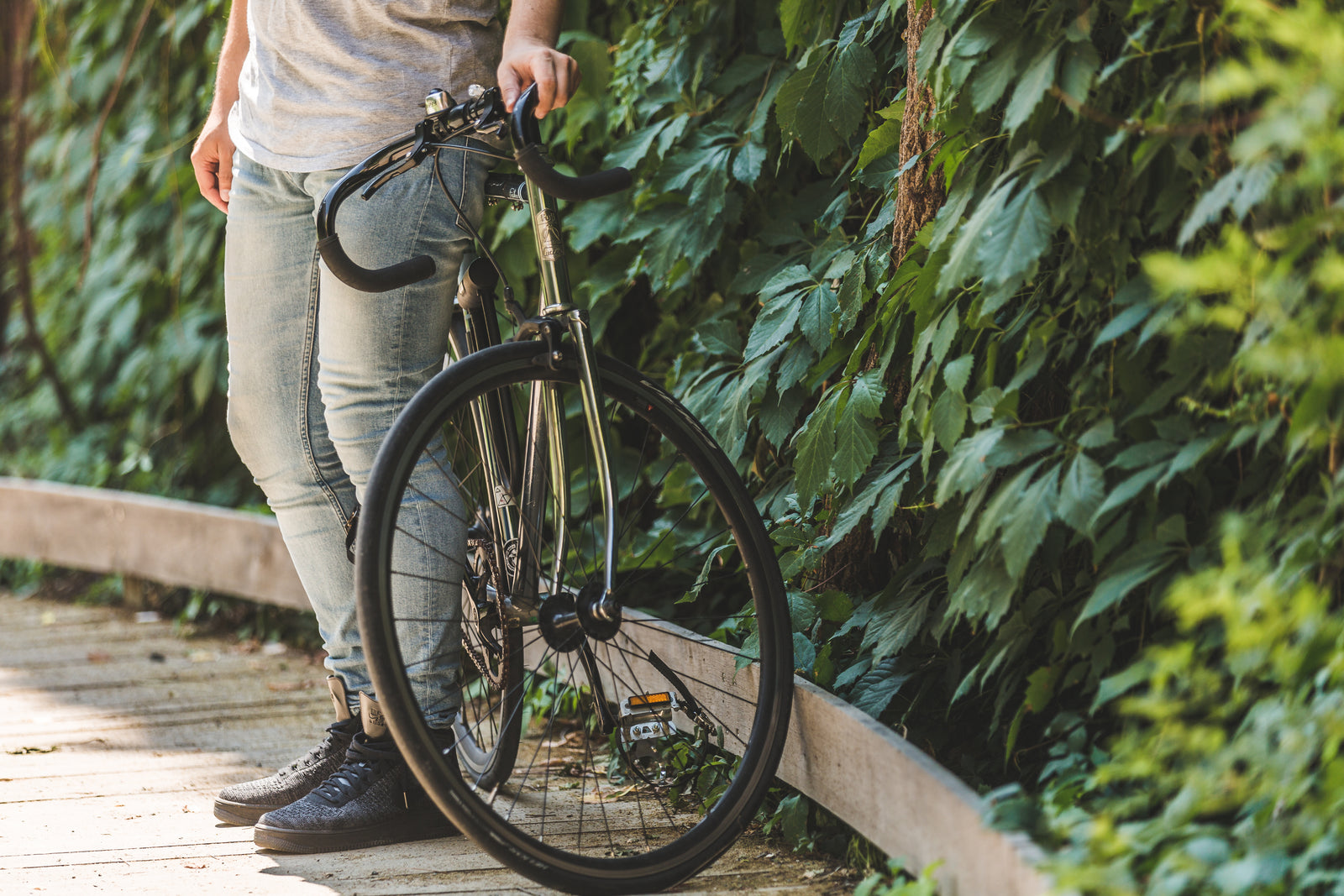 High Intensity Routes
Great Lakes Waterfront Trail
Delta: Edge of the Arch 
Kingston Mills - Brewers Mills Locks 
Top of the Biosphere Loop - Sharbot Lake - Westport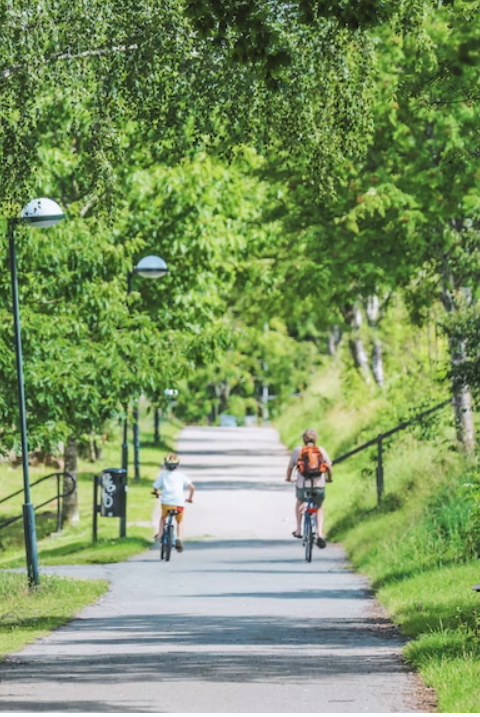 Bike Tours in Kingston
Cycling tours and clubs
Kingston Bike Tours provides leisurely relaxed two hour historical bike tours of the downtown Kingston area. The tour is roughly 12 kilometres with stops along many of Kingston's Historical landmarks and attractions. Learn more!
Kingston by bike! Is a tour provided by Ahoy Rentals that takes you on a 3-hour guided ride through the city. It is a leisurely route that allows visitors to experience Kingston's campuses, parks, lakeshore trails, harbours, prisons and other significant landmarks. Learn more! 
Kingston Velo Club (KVC) is a supportive cycling group made up of all ages, backgrounds, interests, and abilities. The club offers rides of varying difficulties and terrain along with social activities and cycling events. KVC also offers bike repair and maintenance sessions. Learn more! 
Cycle Kingston is a grassroots registered Canadian charity that promotes and encourages cycling in Kingston, Ontario, through safe cycling education and public outreach programs suitable for all ages and abilities. Learn more! 
Where Can I Rent a Bike?
Ahoy Rentals
Address: 21 Ontario St.
Contact: 613-549-4277
Frontenac Cycle 
Address: 336 Barrie St
Contact: 613-542-4455
i-Cycle Electric Bike Company 
Address: 25 Fort Henry Dr
Contact: 613-532-0426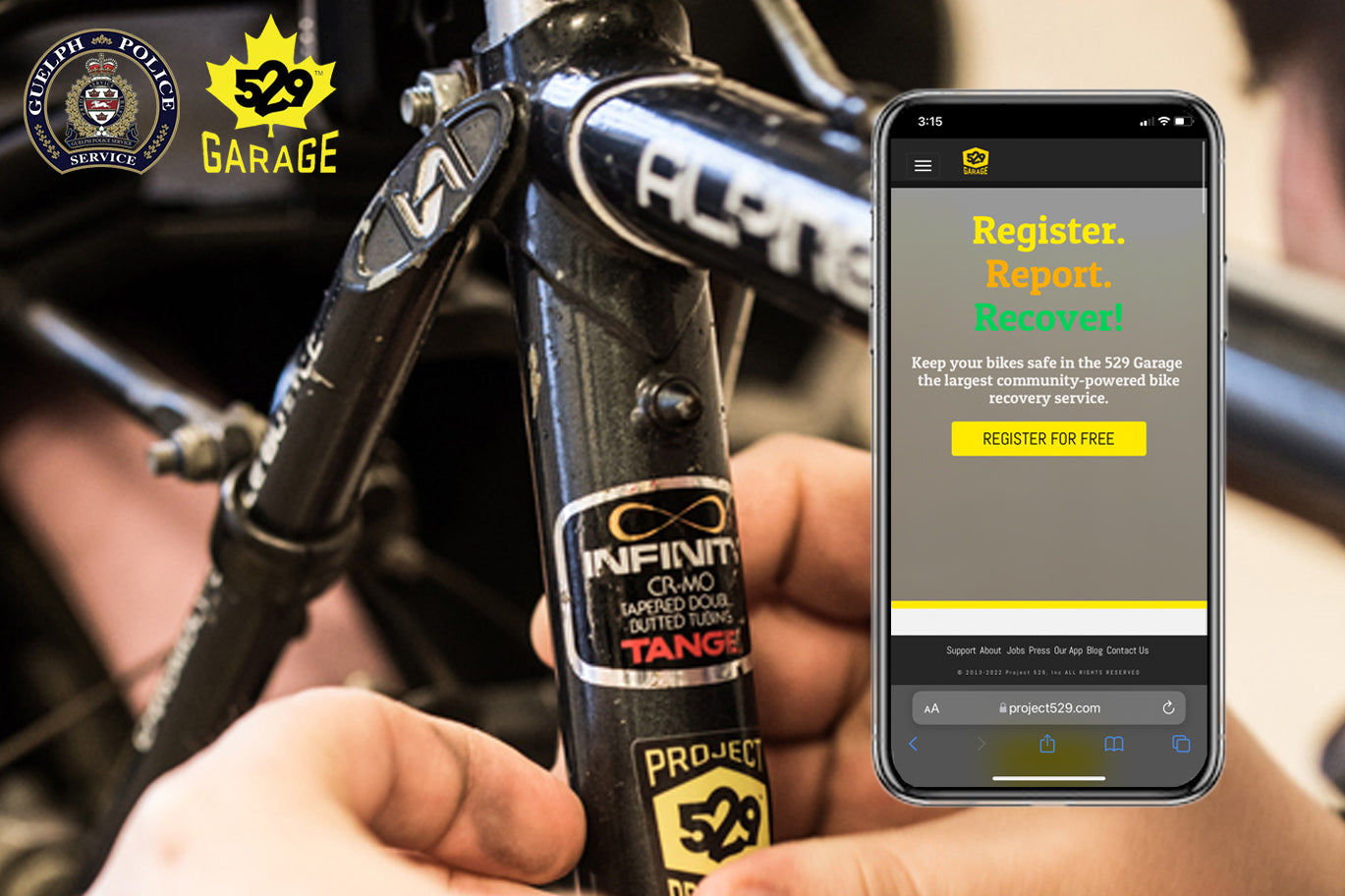 529 Garage
Even a properly locked bike can be stolen with enough time and effort. The City has partnered with Kingston Police and Cycle Kingston to provide a bicycle registration service through 529 Garage. Registering your bike through 529 Garage increases the likelihood your bike will be found and returned to you by police or others in the community. Bikes bearing the 529 Shield also warn thieves that it is registered, acting as an additional deterrent to theft.
How It Works
Registering is quick and easy – just download the 529 Garage app from your smartphone or tablet, or head to the 529 Garage website.
Bike Racks in Kingston
Take advantage of the many bike racks throughout Downtown Kingston to utilize cycling downtown.
Use this map courtesy of Visit Kingston to find the closet bike rack near you.