Welcome to
Our Discover blog section!
Where we take you on a journey of exploration and discovery! If you're an adventurous traveler or local looking for new and exciting destinations to explore, then you're in the right place. Our blog is dedicated to sharing our love and passion for discovering hidden gems in Downtown Kingston.
We believe that Downtown Kingston is more than just visiting popular tourist destinations; it's about immersing yourself in the local culture, meeting new people, and discovering the unique and unexpected. That's why we're committed to exploring off-the-beaten-path spots and sharing our discoveries with you.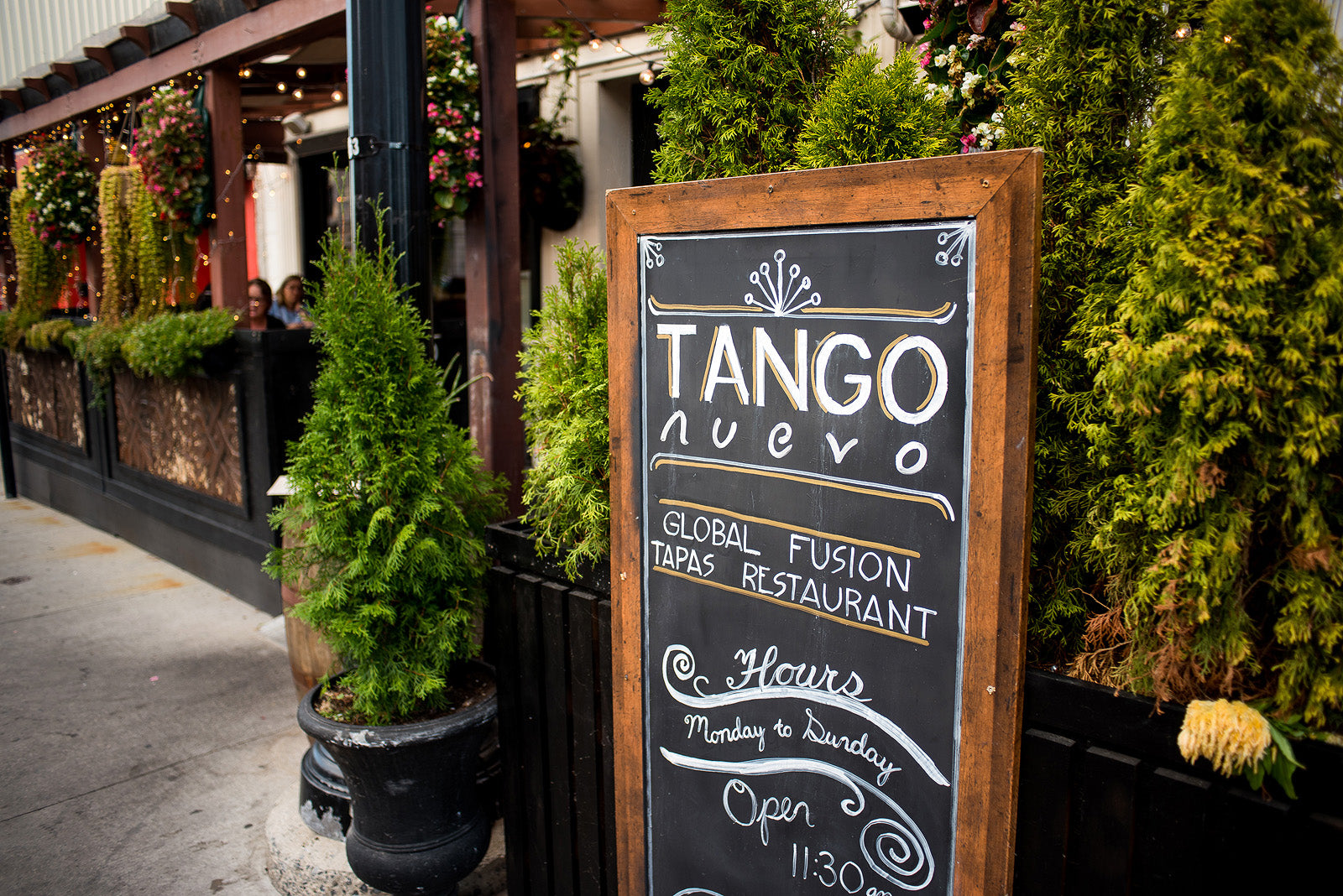 A Weekend Staycation for Your Tastebuds
Here are top picks for a weekend of solo dining, entertaining or hosting friends and family.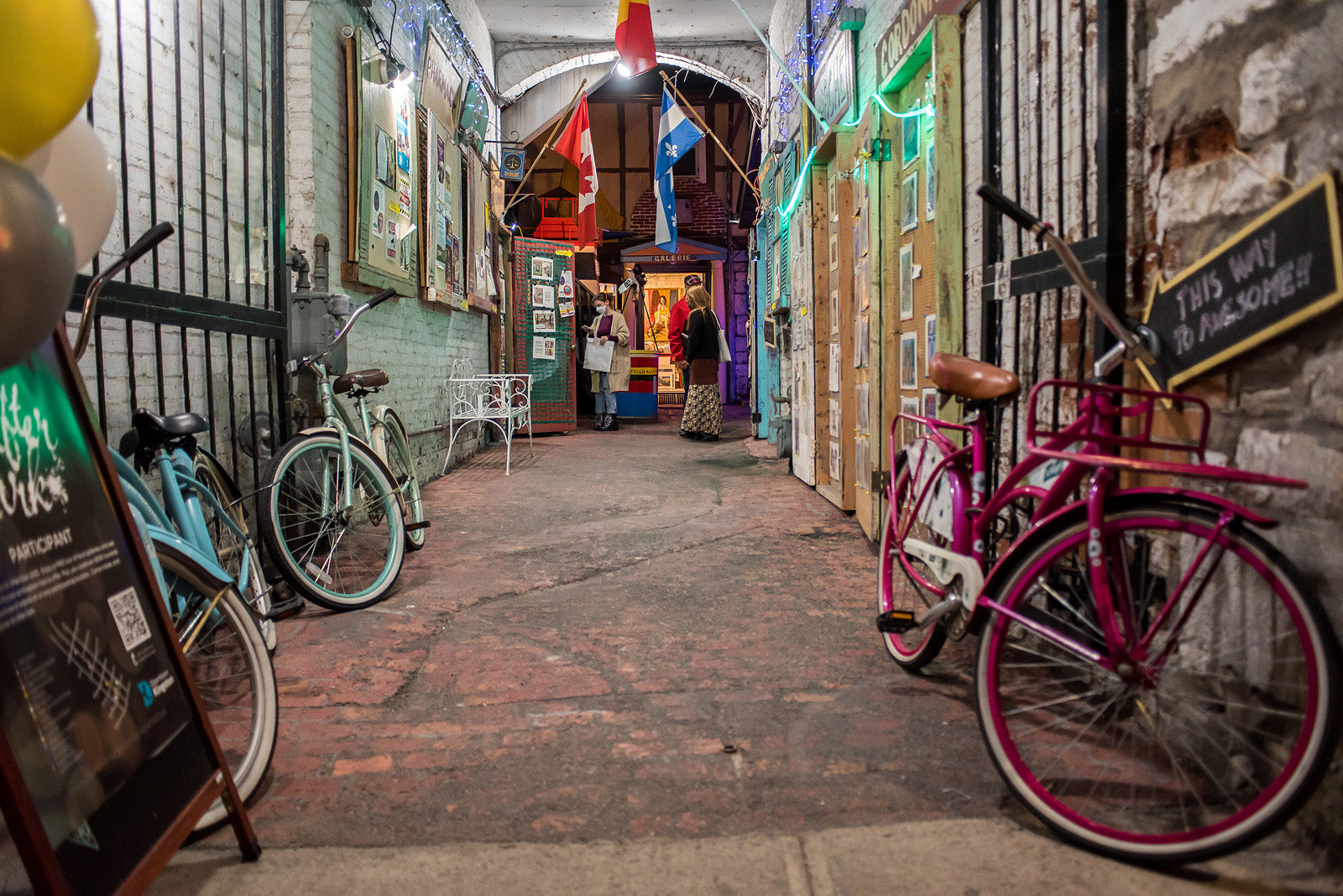 Let's Shop, Eat & Drink in Vibrant Downtown Kingston
Explore the vibrant streets of downtown Kingston and round up some of the cutest spots in the area.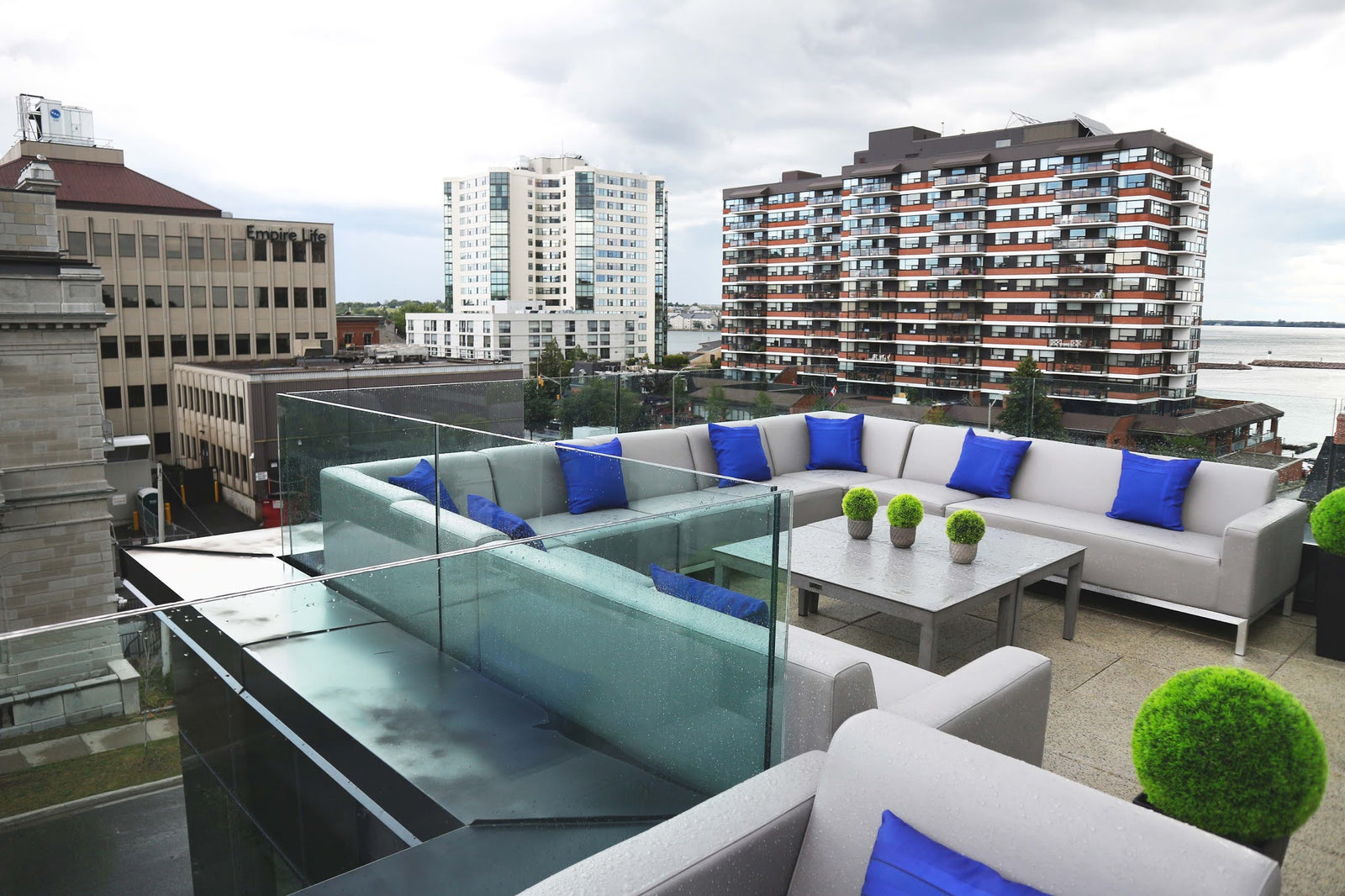 The Frontenac Club
Here's your exclusive look at the newly renovated historic Frontenac Club located in downtown Kingston.
New Winter Wellness Outdoor Experience: Stoked Sauna Co.
This gem of an oasis is the perfect wellness moment you need this season for your mind and body to unwind.