Mayla Branches Out Upstairs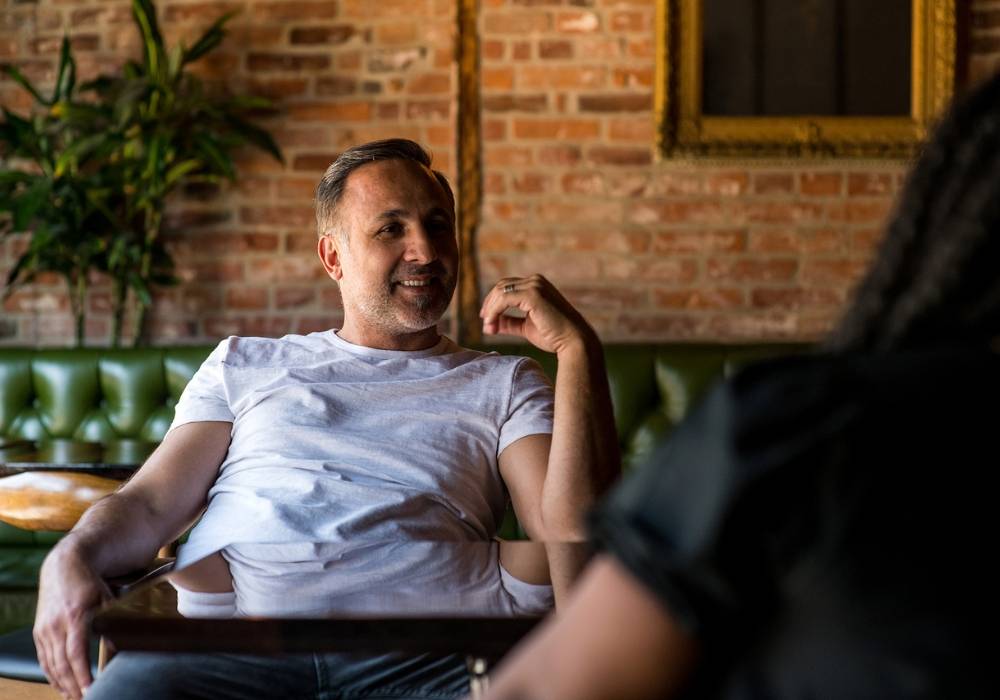 Gokhan Cifci, owner of popular downtown Kingston restaurants Tango Nuevo, and Mayla Concept, is known for serving up a dining experience that is a well-rounded sensory adventure. The food always delivers with a variety of textures and strong depths of flavour, the atmospheres are a perfect balance of hip and cozy – the vibes are always just right.  
Originally from Istanbul, Turkey, Gokhan met his wife, Sarah, while working on a cruise ship. After Sarah followed Gokhan to Turkey while he finished his studies in hospitality, he followed her back to Kingston and spent a bit of time working on her family's farm in Athens. After that, he made his way into restaurants and ultimately worked at Tango. After it closed down, Cifci was able to take over the lease of the building, give it a mini reno and reopen with new branding (adding Nuevo) in 2013.
Two years ago during the height of pandemic restrictions, Cifci did the opposite of many restaurant owners and bought a building just a couple doors down from Tango on King street and opened Mayla Concept (named after their two children's names combined, Mavi and Ayla).
Mayla, which has been known as a high-end, fine-dining restaurant the past two years is going to transform into a high and low operation this summer with a little bit of something for everyone. Mayla as we've known it will close its doors on June 24 and the first floor which has been known as an exclusive hub will now be a relaxed lounge named Bar Mayla, opening July 1.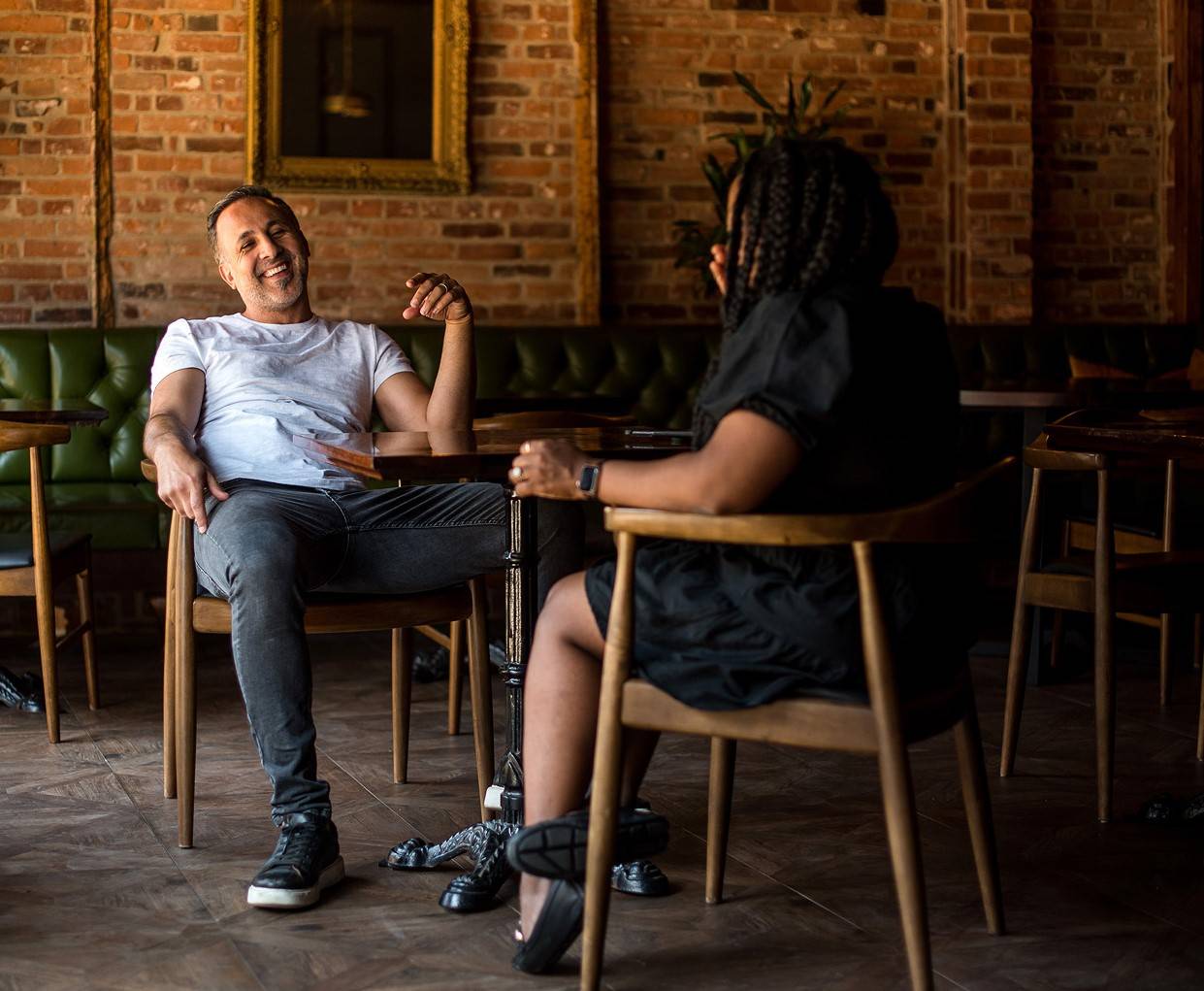 Cifci describes it as a "cozy industry hub." He explains, "I am going to open it 7 days a week and everything will be between $8-$19 food-wise. Think snacks and mingles. We are going to make very affordable cocktails, drinks and wines. I want it to be energetic!" This has always been the plan. "We wanted to see what Kingston would think about it and experiment a little. This was a pilot project for me until the upstairs is ready. All of the time, I wanted the main floor of the restaurant to be more lively," shares Cifci.
Those still craving the high-end, fine-dining experience do not have to look far. They can take the stairs to the second level which will be known as Le Jardin, will have a surf and turf focus and open to the public July 15. "In the Mayla concept I want people to think about earth and nature. That's the focus of the interior upstairs. In Tango when we opened we wanted people to think about the local food and here we want people to think globally about the earth." Le Jardin will have guests celebrating all elements of the earth through its intentional decor (I saw a ceiling-high tree on my visit!) and features like a wood-fire grill that was inspired by a trip Cifci took to The Charter Oak in Napa Valley.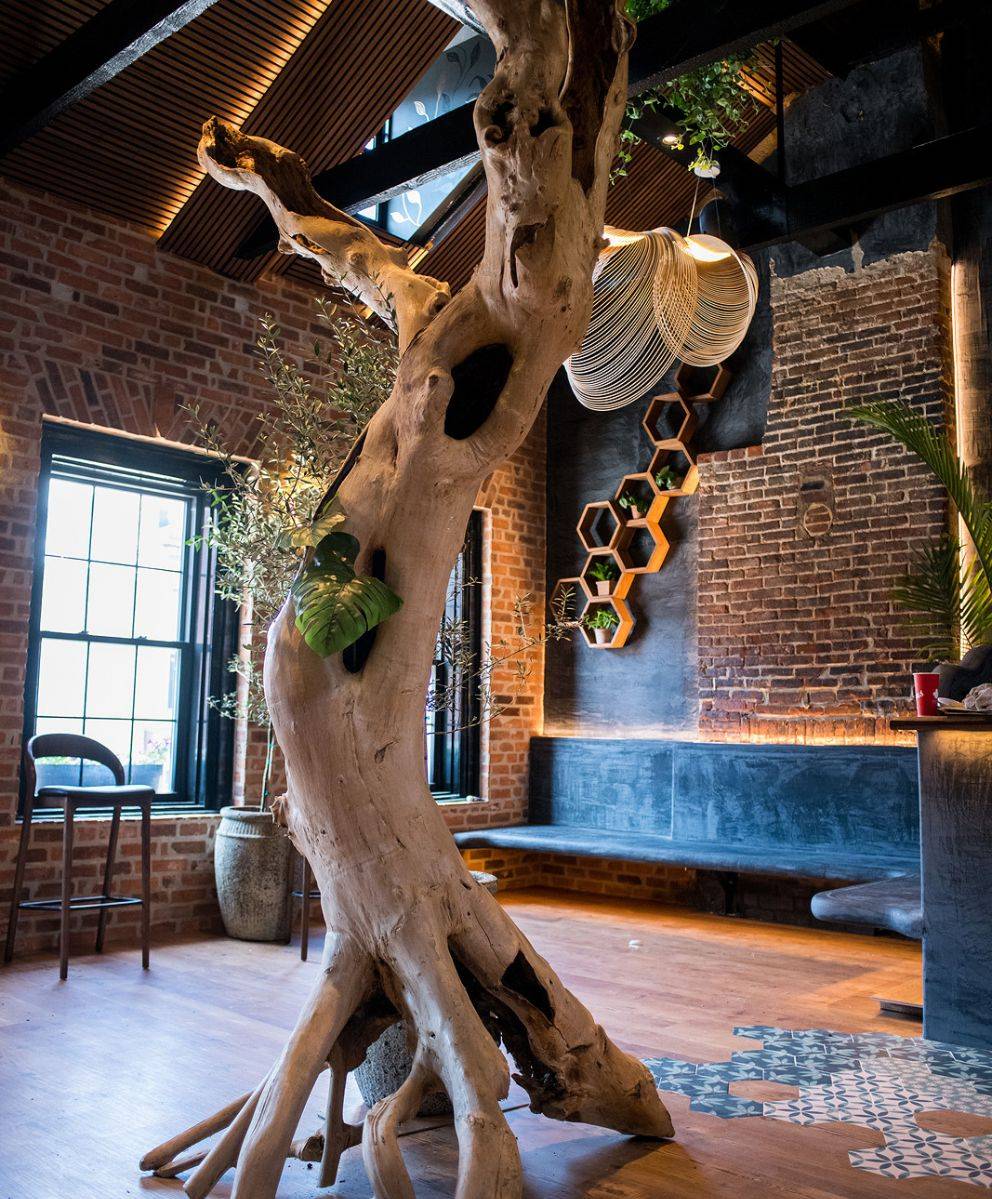 "Now we have Ontario's biggest wood fire grill. Everything is going to be made on wood fire and charcoal. All the proteins and vegetables. It's going to smell very nice," says Cifci.
For those wanting a close-up view, there will be a Chef's table available in the open-concept kitchen.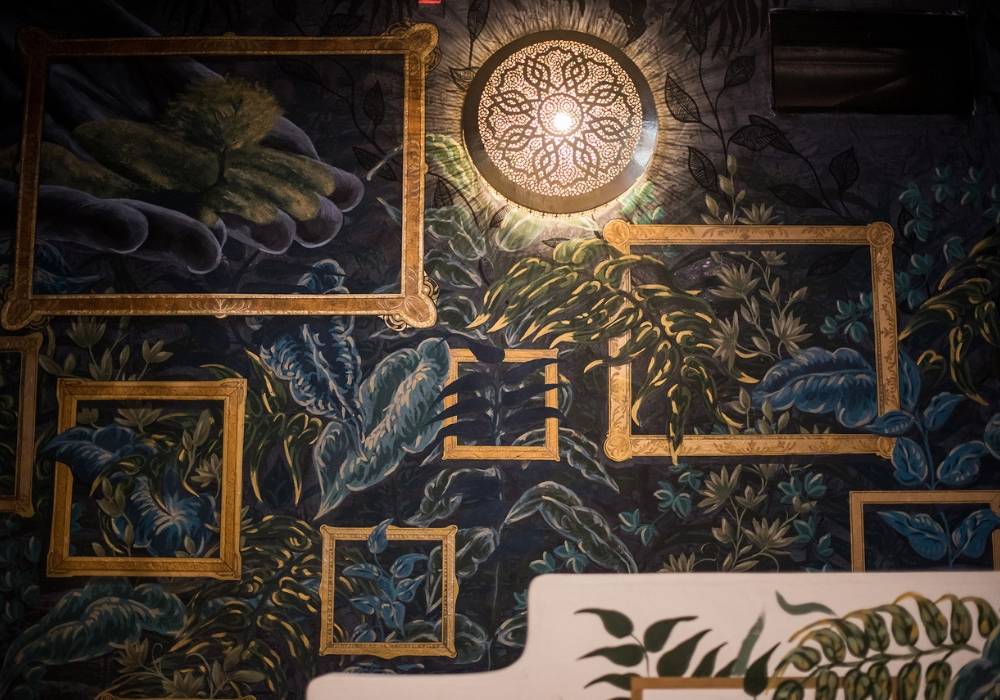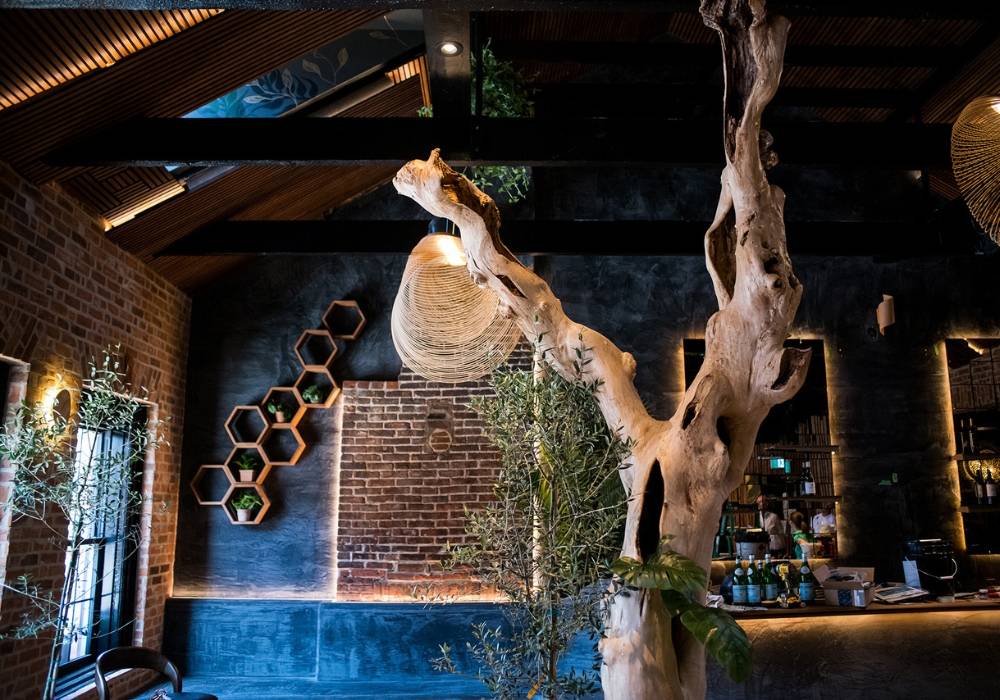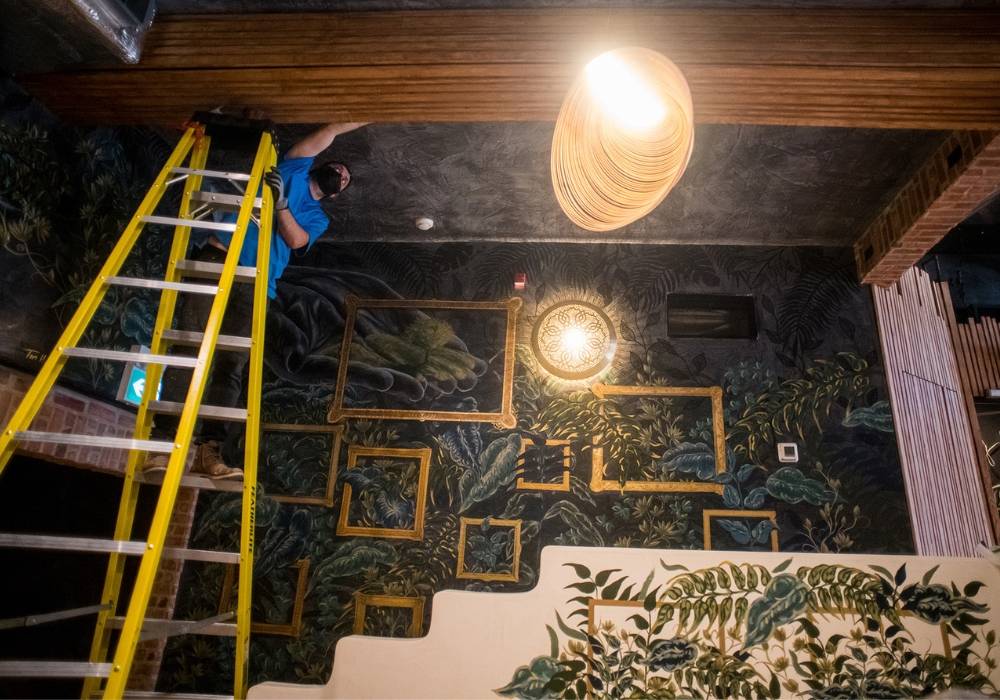 The month of June will be spent nailing all of the finishing touches. When I arrive to interview Cifci, he and Sarah are discussing how the light fixtures are slightly too bright for the dining room and strategizing on next steps to achieve the perfect ambiance for future guests.  
The public can experience Bar Mayla as early as July 1 and Le Jardin on July 15.
A grand opening to celebrate both will take place in August.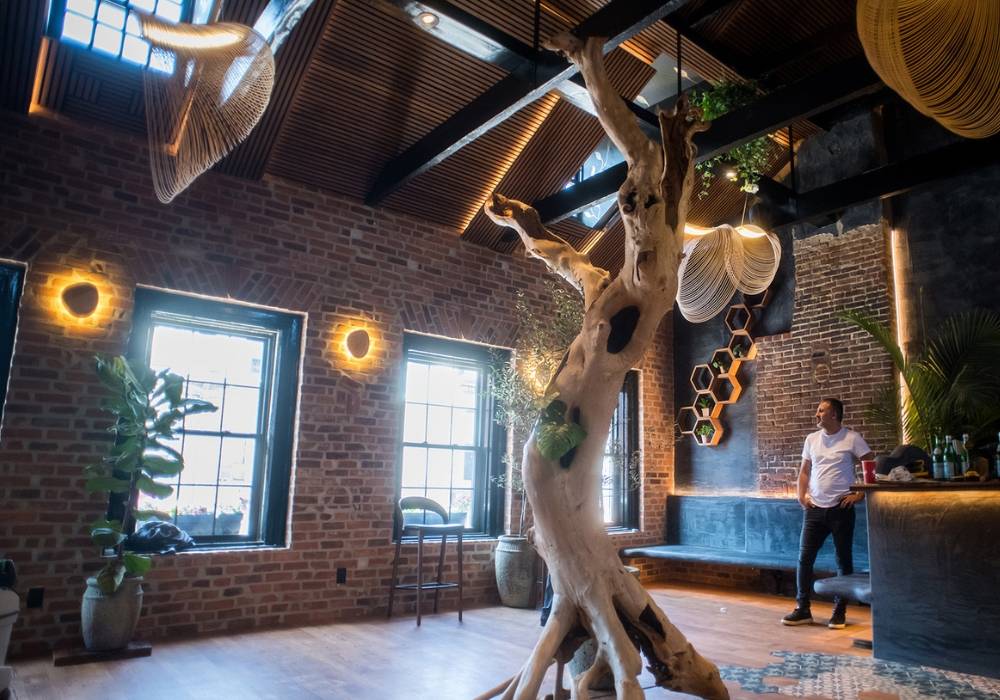 Mayla Concept
Earth, Fire & Water
Where: 343 King Street E.

Tianna is a wife and mom of two young kids with a day job as an Equity, Diversity, Inclusion Coordinator at Queen's. She takes pride in living in Kingston and loves celebrating all things local (mostly food related!) through her blog, Keep up with Kingston. Follow Tianna's blog for more local food, culture and shop inspo. Get the latest from her over on instagram.