Food & Drink
Food tastes best when it's made with love from ingredients grown close to home. The incredible chefs, providers and restaurateurs that call Kingston home strive to constantly elevate the Kingston culinary scene providing us with endless tasty opportunities.
Your choice of great food and drink in downtown Kingston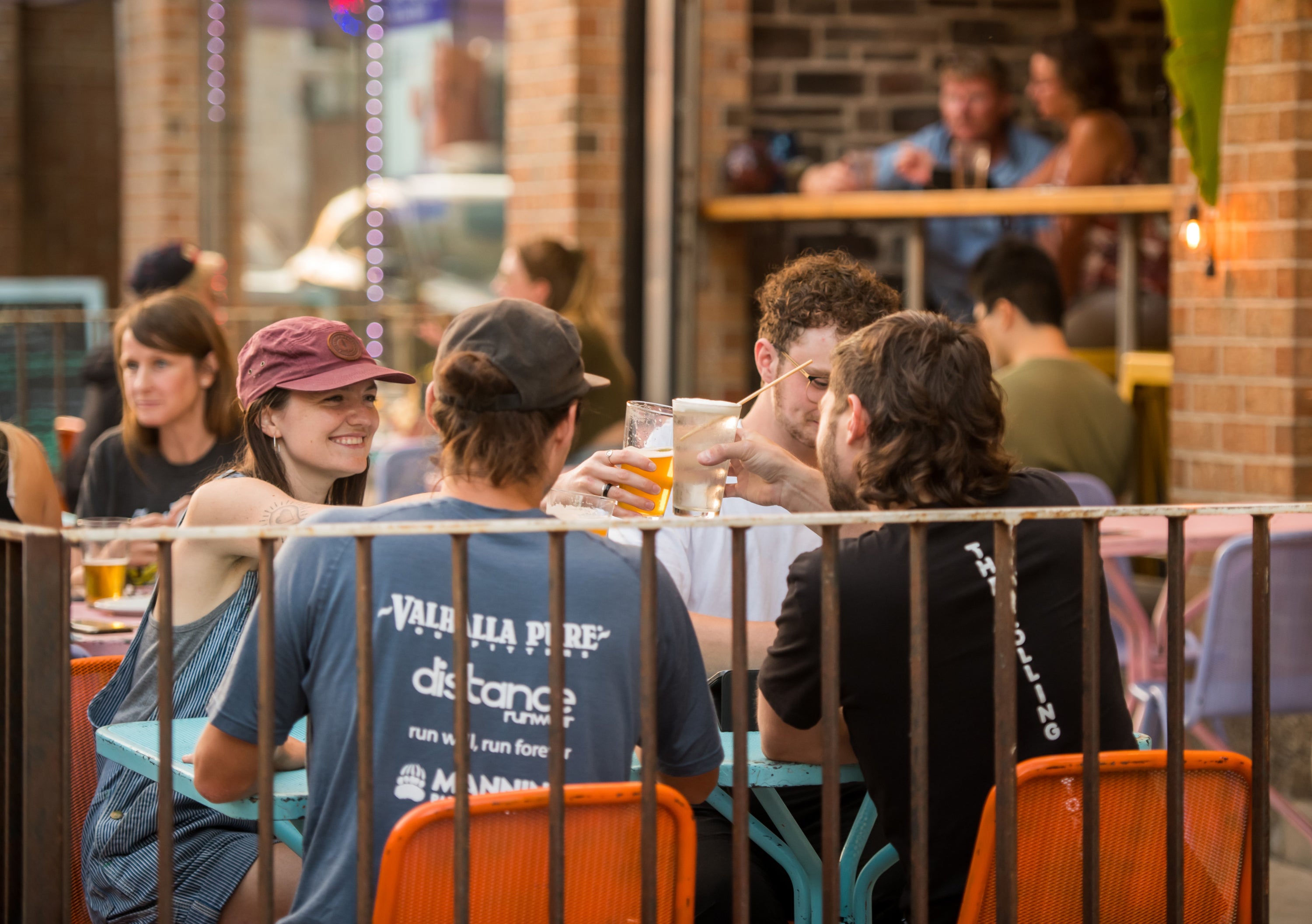 Cheers! It's Patio Season.
Nothing says summer like a cool drink, tasty meal and good company on a downtown Kingston patio.
Dig in to the details of your favorite downtown eats on The Downtown Dish!
The Inside Scoop.
Mio Gelato & Churn Small Batch Ice Cream have woven their frozen delights into the fabric of downtown Kingston's dessert scene. Lets dive into their sweet story.
Get ready to tease your taste buds as we shine a spotlight on the incredible array of vibrant Asian flavours of Downtown Kingston.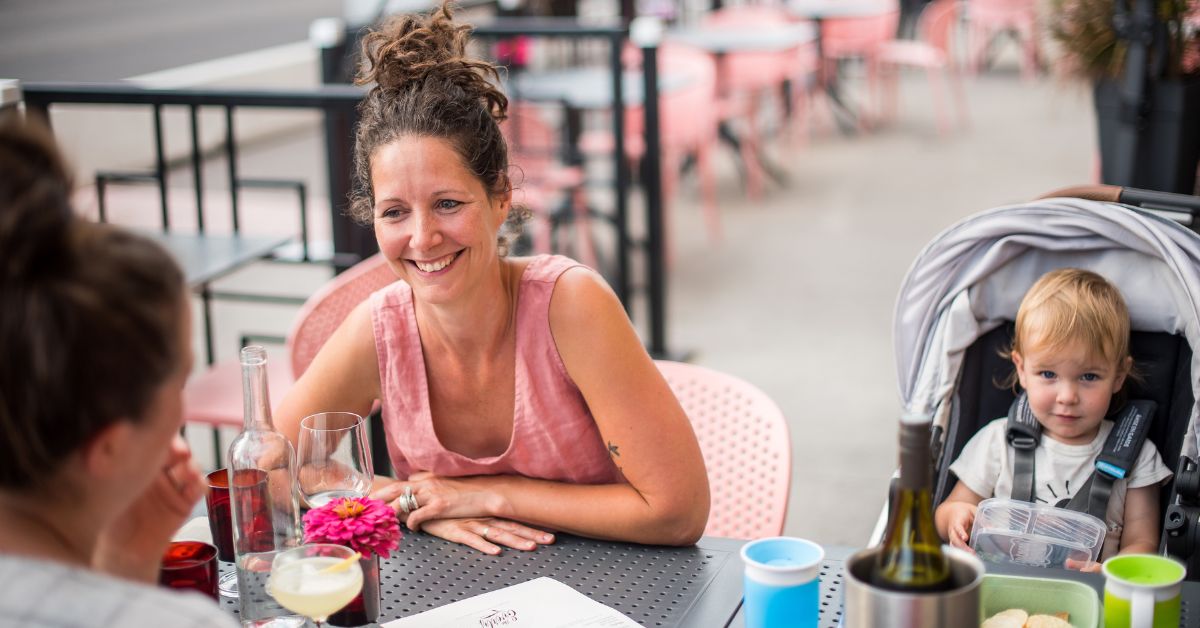 Summer Vibes and Patio Delights: Discovering Downtown Kingston's Flavorful Hotspots! By R...