Summer Vibes and Patio Delights: Discovering Downtown Kingston's Flavorful Hotspots!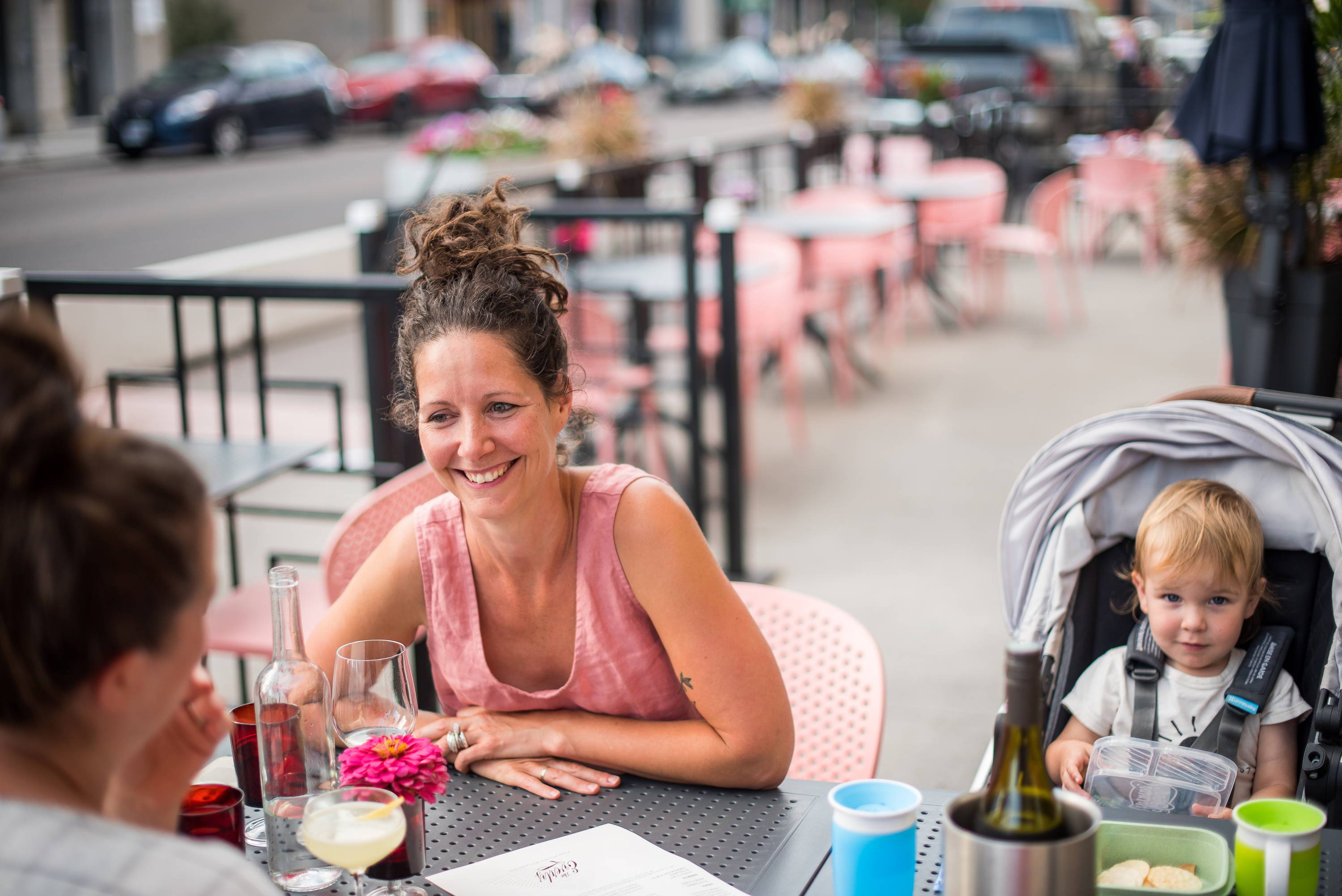 The sun is shining and summer has officially arrived in Kingston! It's time to kick off the season by indulging in the warm weather and exploring the vibrant downtown patios. From breakfast to brunch, lunch to dinner, there's a wide array of amazing venues to enjoy drool-worthy food and refreshing drinks. Join me on a culinary journey as I share my favourite patios, dishes, and beverages that will make your summer in downtown Kingston truly unforgettable.
The Everly - An Earl Grey Delight
171 Wellington Street
To start our summer adventure, let's visit The Everly, a charming spot known for its elegant atmosphere and locally sourced ingredients. As you sip on an Earl Grey cocktail, prepared with a perfect balance of flavours, allow yourself to be amazed by the beautifully curated meals that showcase the best of Kingston's culinary scene.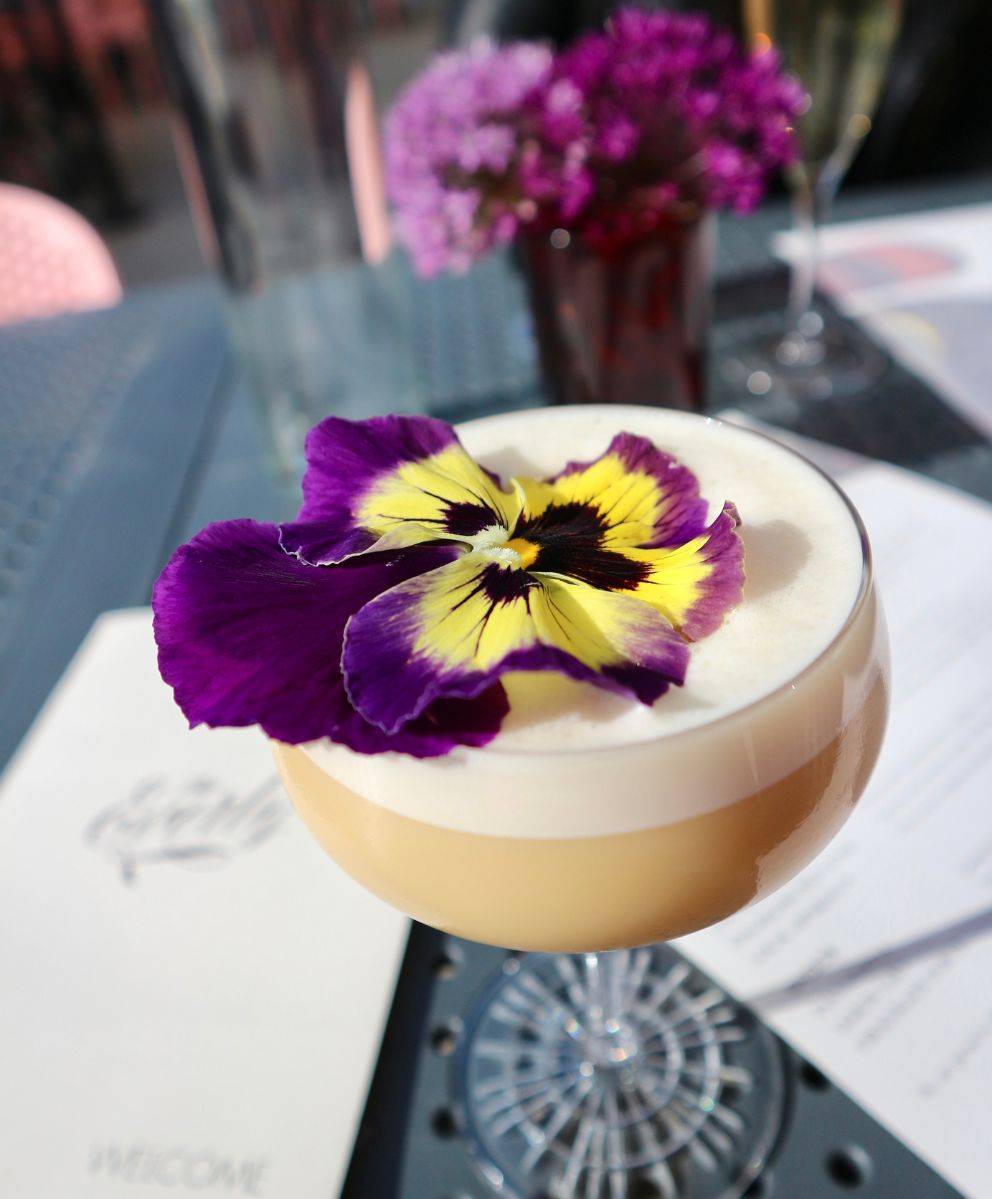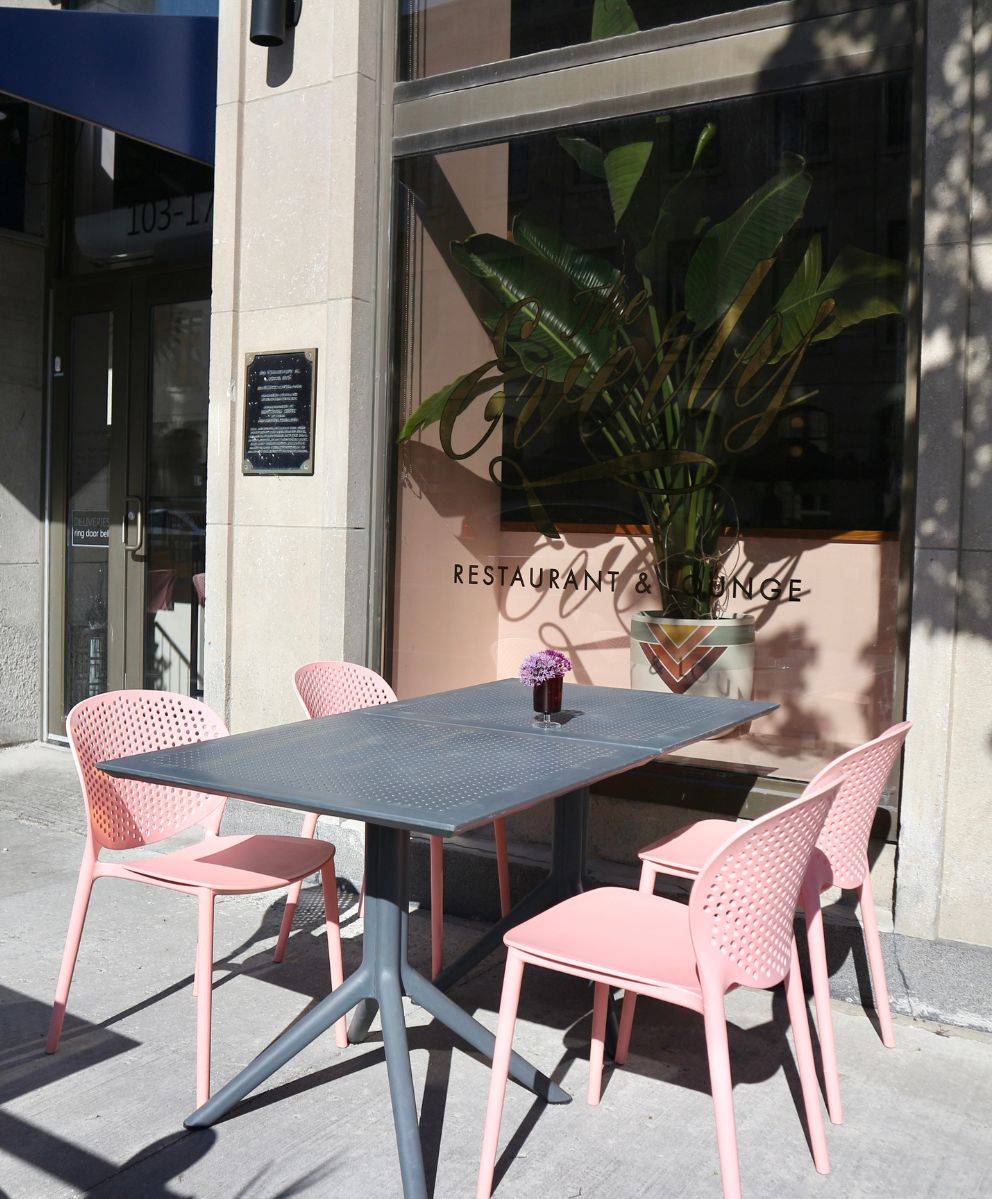 Heist Restaurant & Wine Club - Pizza Perfection
168 Wellington Street  
For lunch or dinner, make your way to the newly opened Heist Restaurant & Wine Club. Indulge in one of their many delectable pizzas, bursting with unique and mouth-watering combinations. The relaxed ambiance and superb wine selection make this patio a must-visit for a delightful summer dining experience.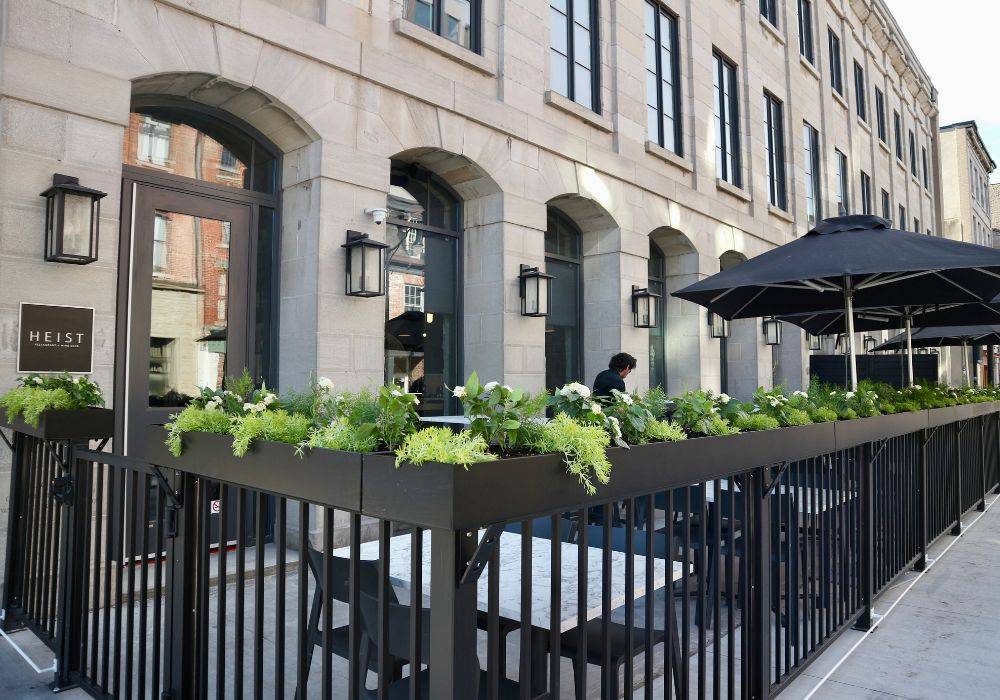 Musiikki Café - A Hidden Gem
73 Brock Street    
Past the bar at Musiikki Café lies an enchanted space filled with music and an inviting atmosphere. Quench your thirst with a Rosemary Greyhound, a refreshing twist on a classic cocktail. Immerse yourself in the melodies as you enjoy the soulful ambience and discover new local talent as the sun goes down!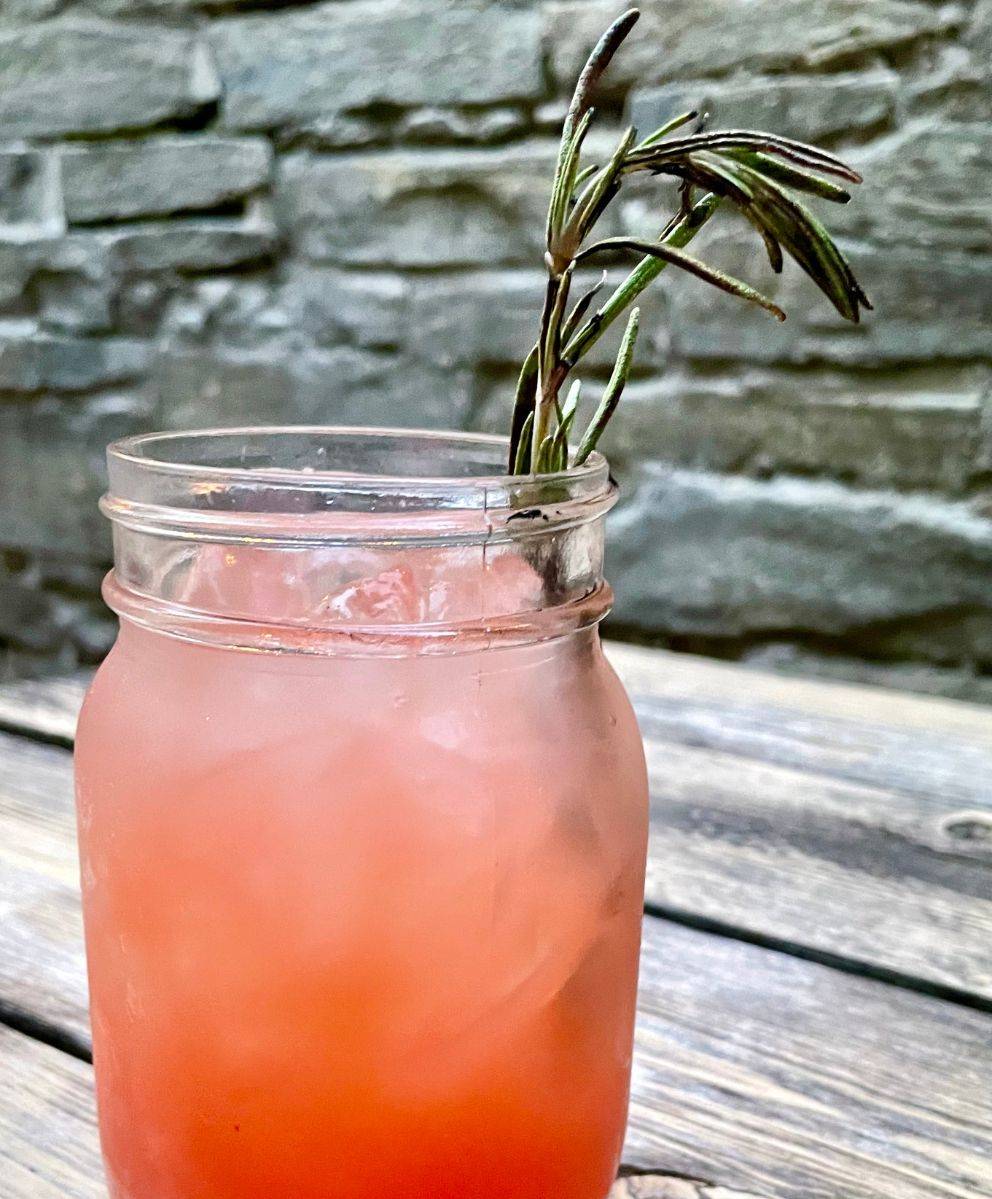 Kingston Brewing Company - Burgers and Cider
34 Clarence Street   
For a laid-back evening, head to Kingston Brewing Company. Sink your teeth into a juicy and cheesy smash burger while savouring a crisp cider. With its friendly staff and relaxed vibe, this patio is perfect for enjoying great food, locally brewed beer, and the company of friends.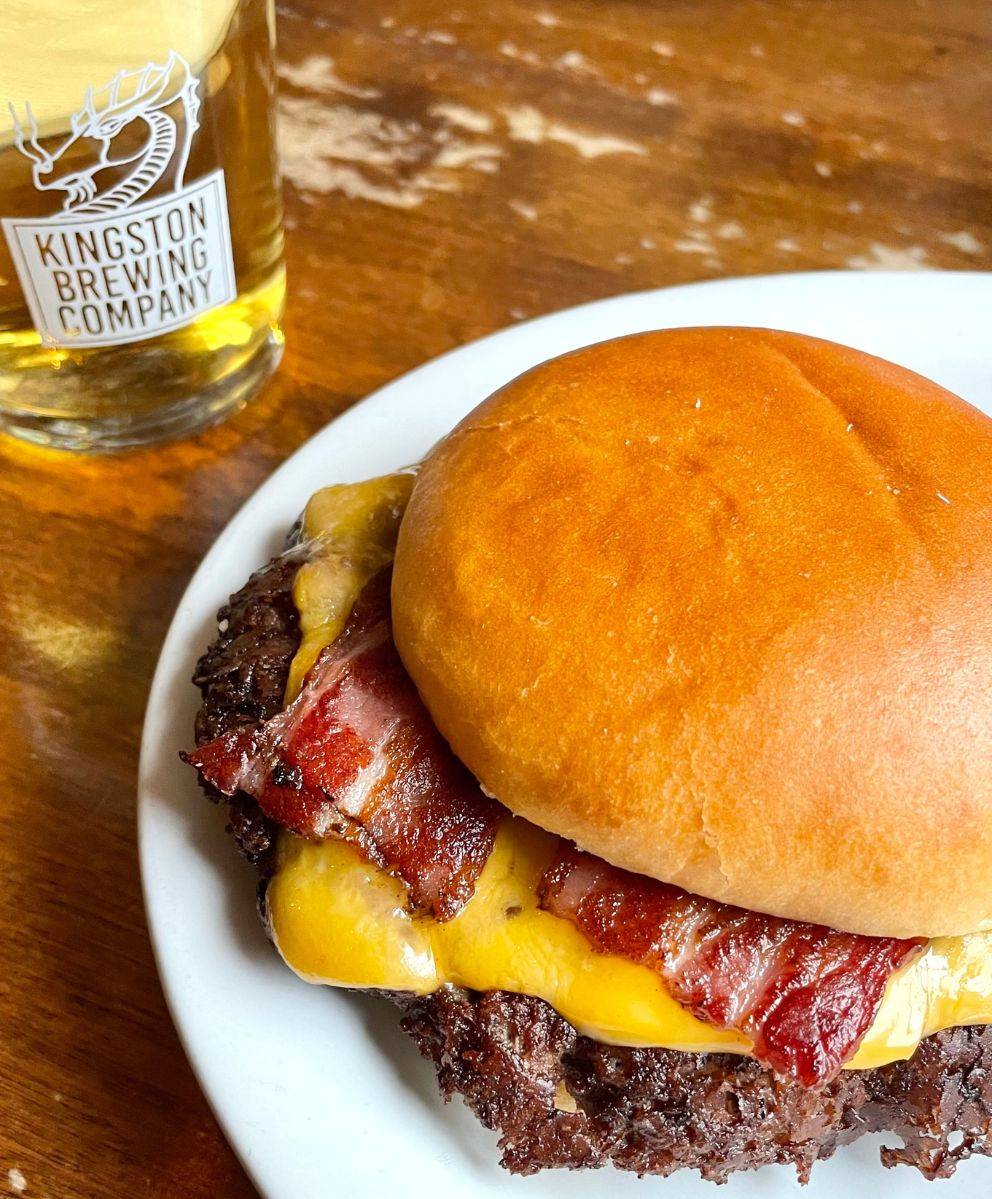 Pan Chancho - Breakfast Delights
44 Princess Street    
Start your day off right at Pan Chancho Bakery & Café with a filling breakfast. My personal favourite is "The Weekender" consisting of two eggs over easy, bacon, chives and 2-year-old cheddar on a freshly made croissant, paired with a creamy chai latte. If you're feeling a bit more adventurous, add a mimosa to your order for an extra splash of fun. This cozy spot offers a warm and inviting atmosphere to kickstart your summer mornings.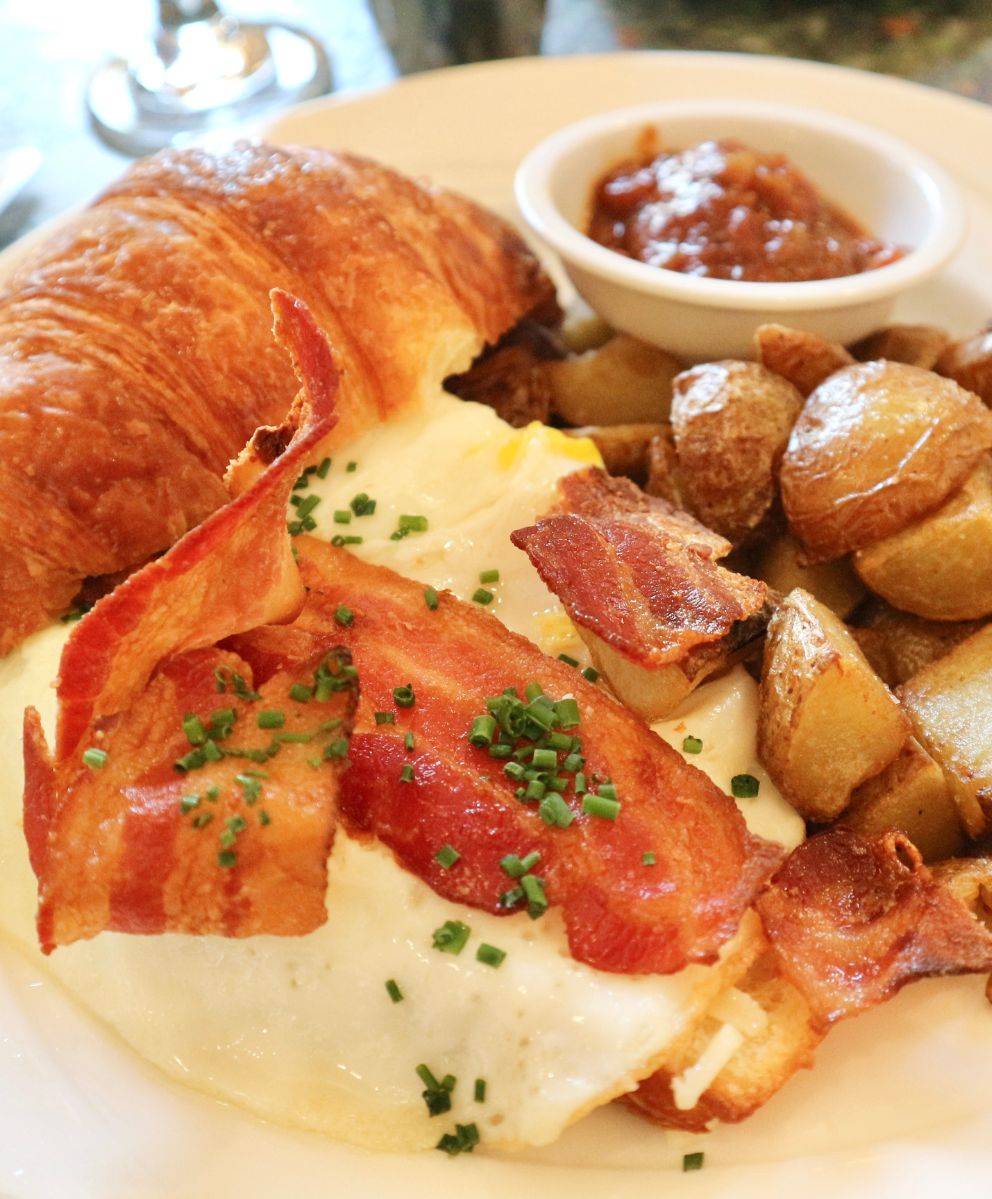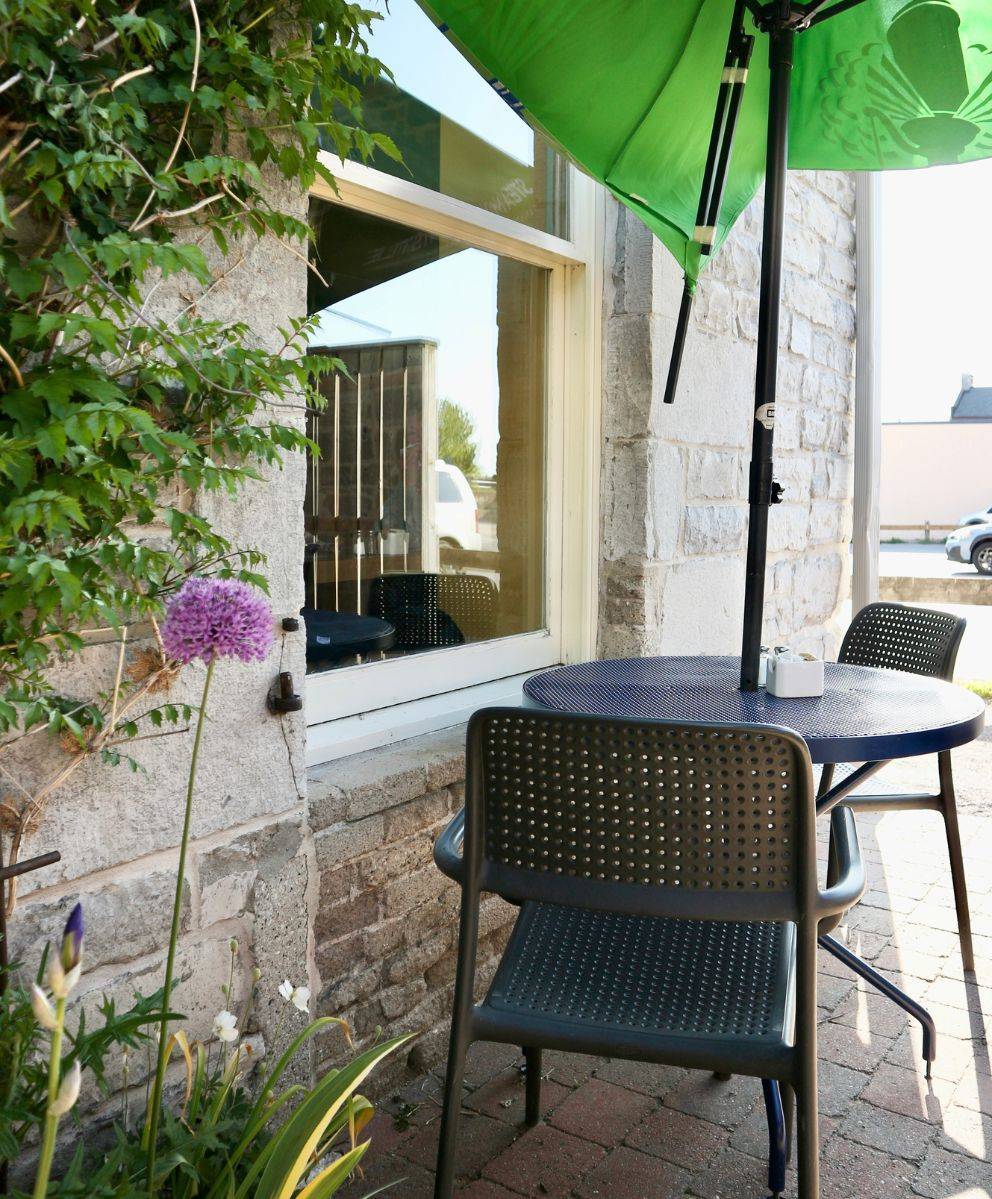 Aquaterra - Brunch with a View
1 Johnson Street      
With its stunning waterfront views, Aquaterra is the ideal spot for a leisurely brunch on the weekend. Take in the picturesque scenery as you spoil yourself with delectable dishes. Whether you're in the mood for sweet or savoury, their menu has something to satisfy every craving!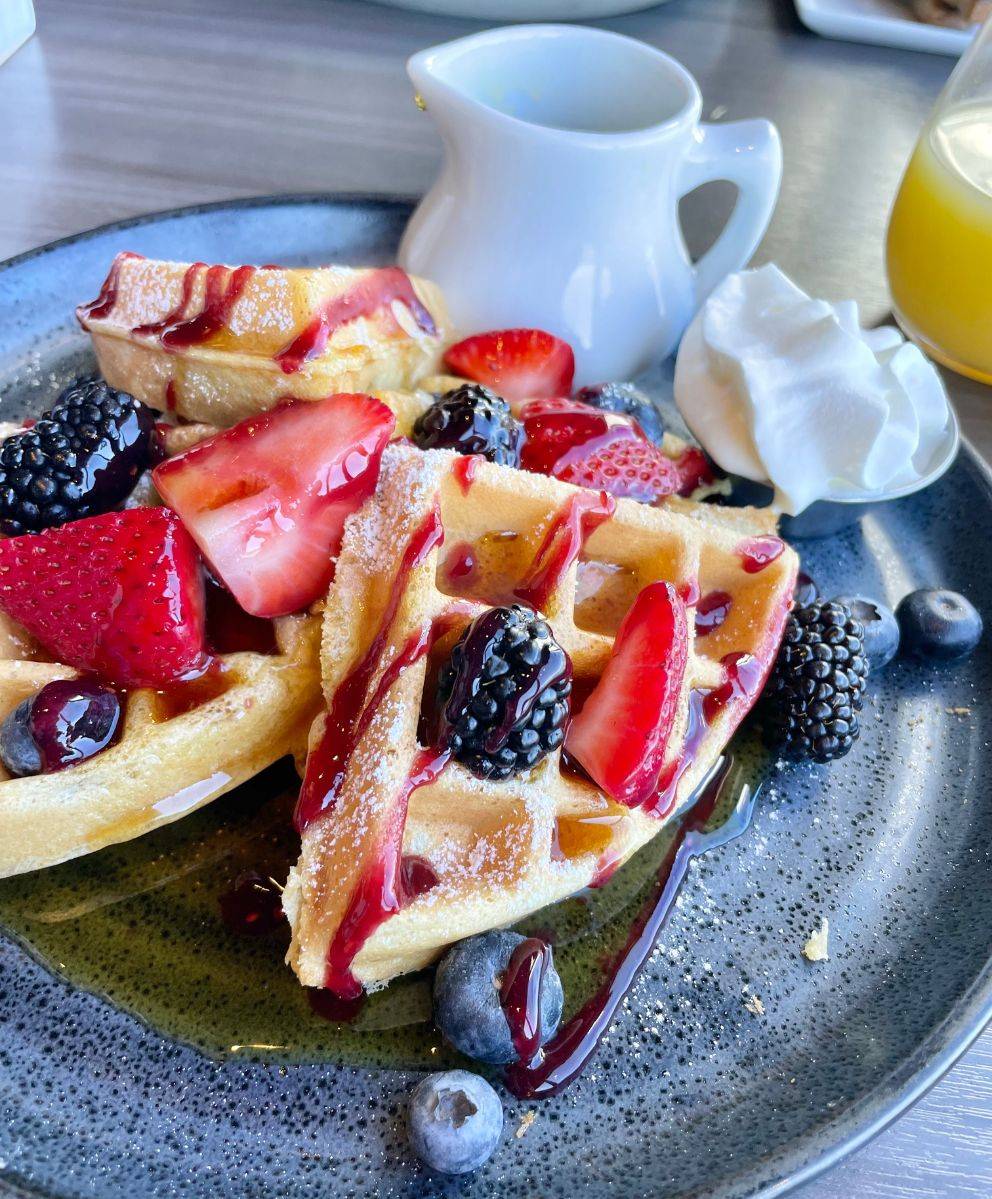 Chez Piggy - Afternoon Delights
68 Princess Street     
Unwind at Chez Piggy's patio with afternoon cocktails and delightful appetizers. Enjoy their Vietnamese spring rolls or their marinated roasted beet salad with goat cheese and avocado, drizzled with a maple sumac vinaigrette. The cozy patio and delightful ambiance create a perfect atmosphere for a relaxing afternoon.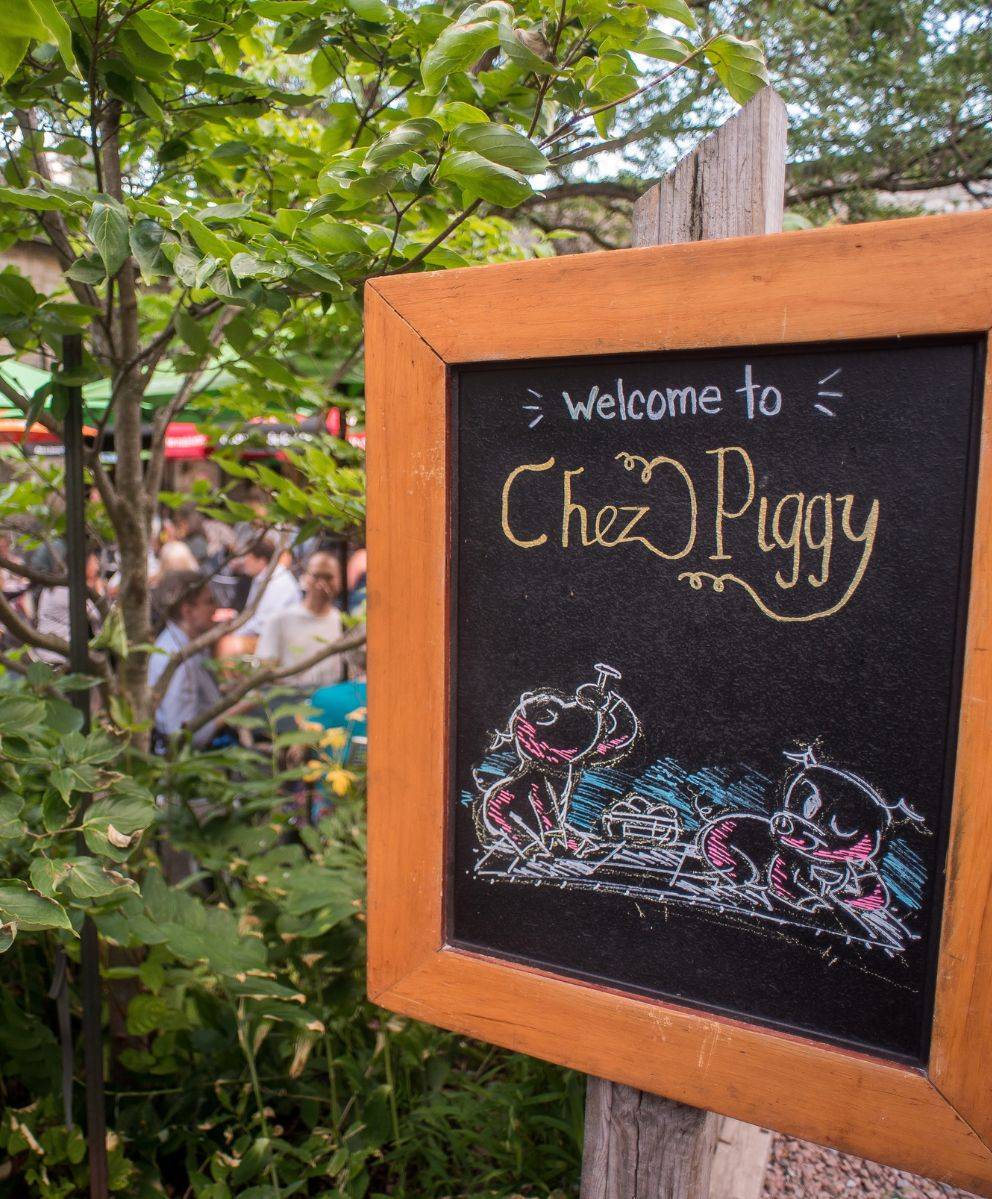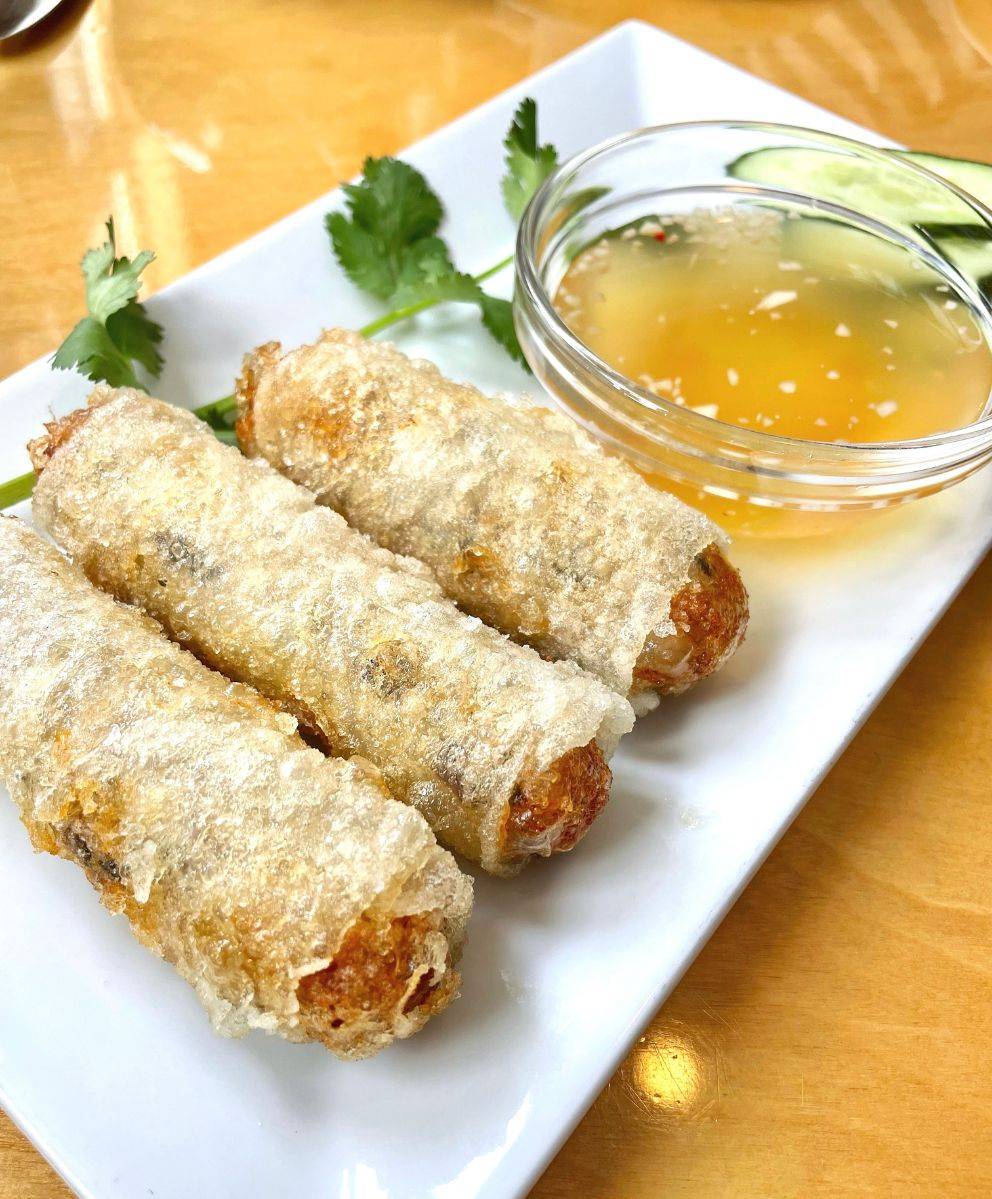 Amadeus - A Hidden Beer Garden
170 Princess Street    
Transport yourself to Germany and Europe at Amadeus, where a hidden beer garden awaits. Savour the flavours of traditional dishes like schnitzel, sausages, and spätzle while enjoying a refreshing drink. This charming patio is a hidden gem that will make you feel like you've been transported to the heart of Europe.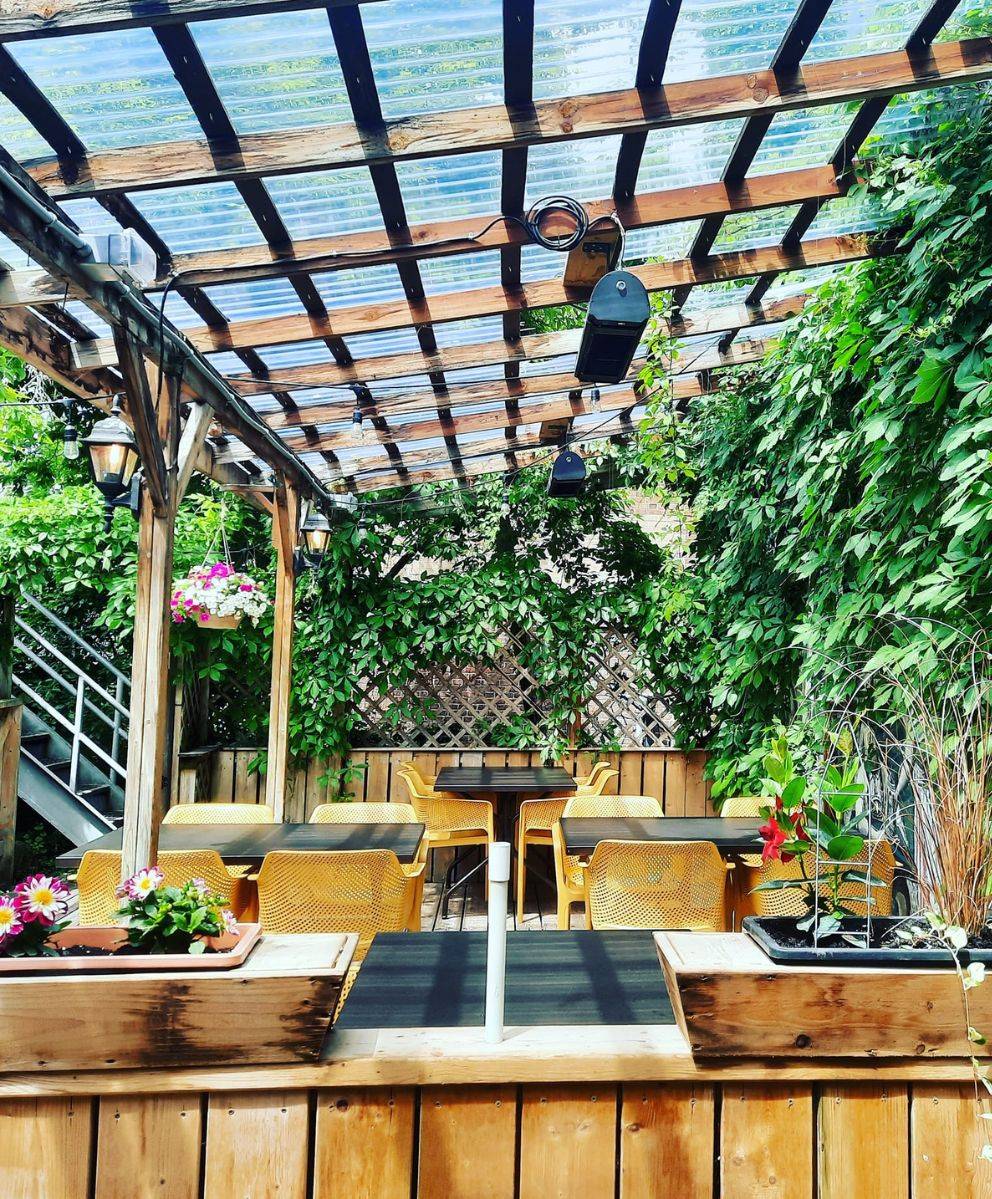 Olivea - A Taste of Italy
39 Brock Street     
At Olivea, sipping on a lovely glass of their Sussreserve Riesling from the Niagara region perfectly complements their tantalizing garganelli pasta with crispy chicken leg and roasted garlic rosemary cream sauce. The patio's welcoming ambiance and the flavours of Italy will transport you to the sun-kissed streets of the Mediterranean!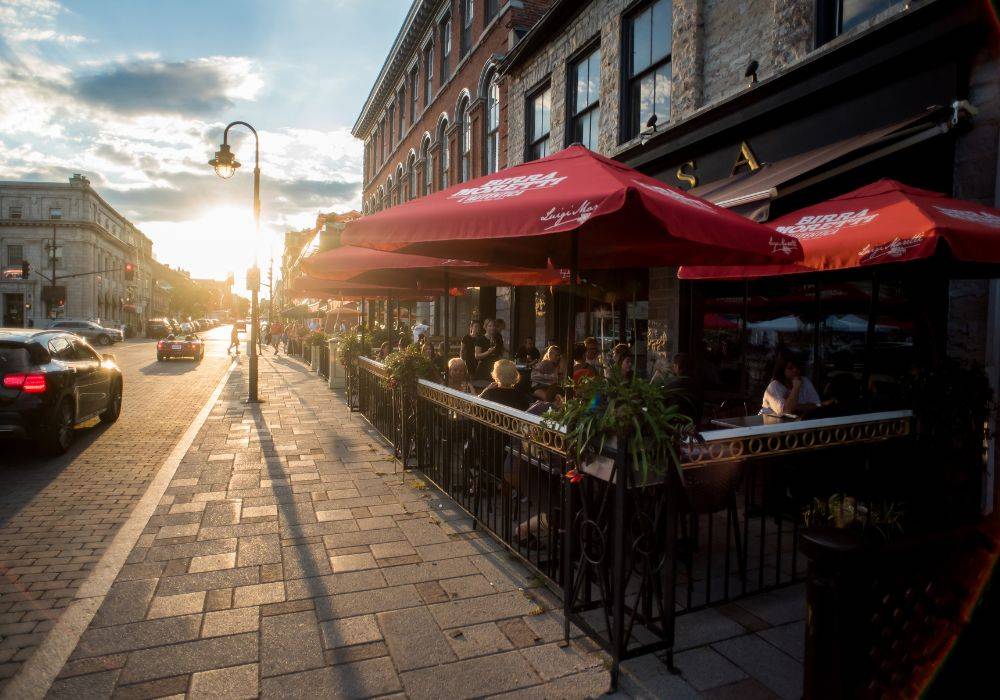 Tango Nuevo - Tapas and Sangria
331 King Street     
Get ready to dance with your taste buds at Tango Neuvo! This patio offers a tapas-style menu that's perfect for sharing and good times. Don't miss out on their amazing hibiscus sangria, a refreshing and vibrant concoction that complements the lively atmosphere. Be sure to try their Su Pastry, Vegetable Empanadas, Tuna Poke Nachos and Avocado Tartare for a burst of fusion of flavours.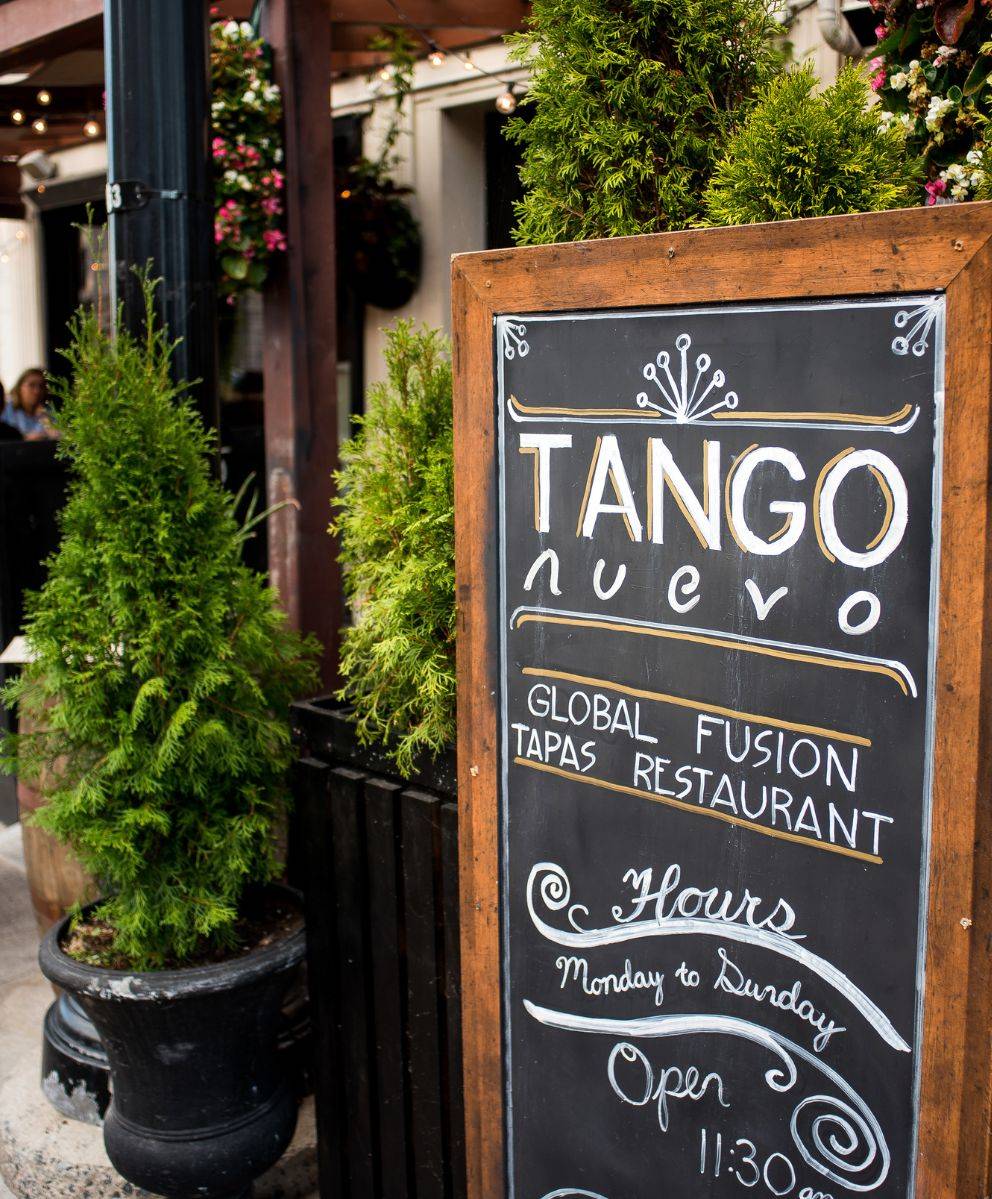 Wharf and Feather - Tacos and More
2 Princess Street  
Last but not least, let's visit Wharf & Feather for a taste of their mouth-watering pork belly tacos. This patio is a gem nestled near the waterfront at the Holiday Inn Kingston Waterfront, offering a laid-back and casual vibe. Indulge in their flavorful tacos while enjoying the cool breeze from the nearby Lake Ontario It's the perfect spot to unwind and savour a gorgeous summer day.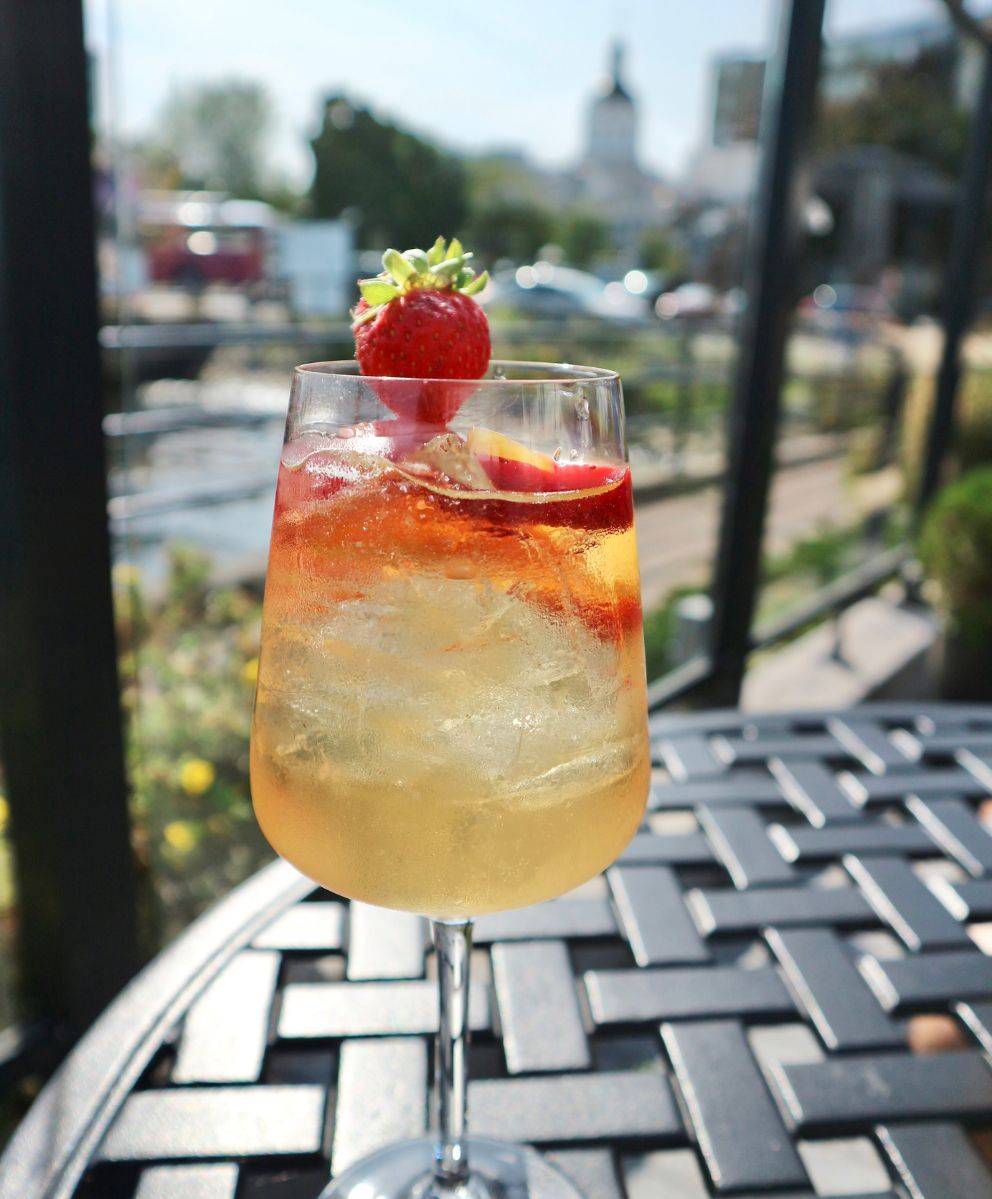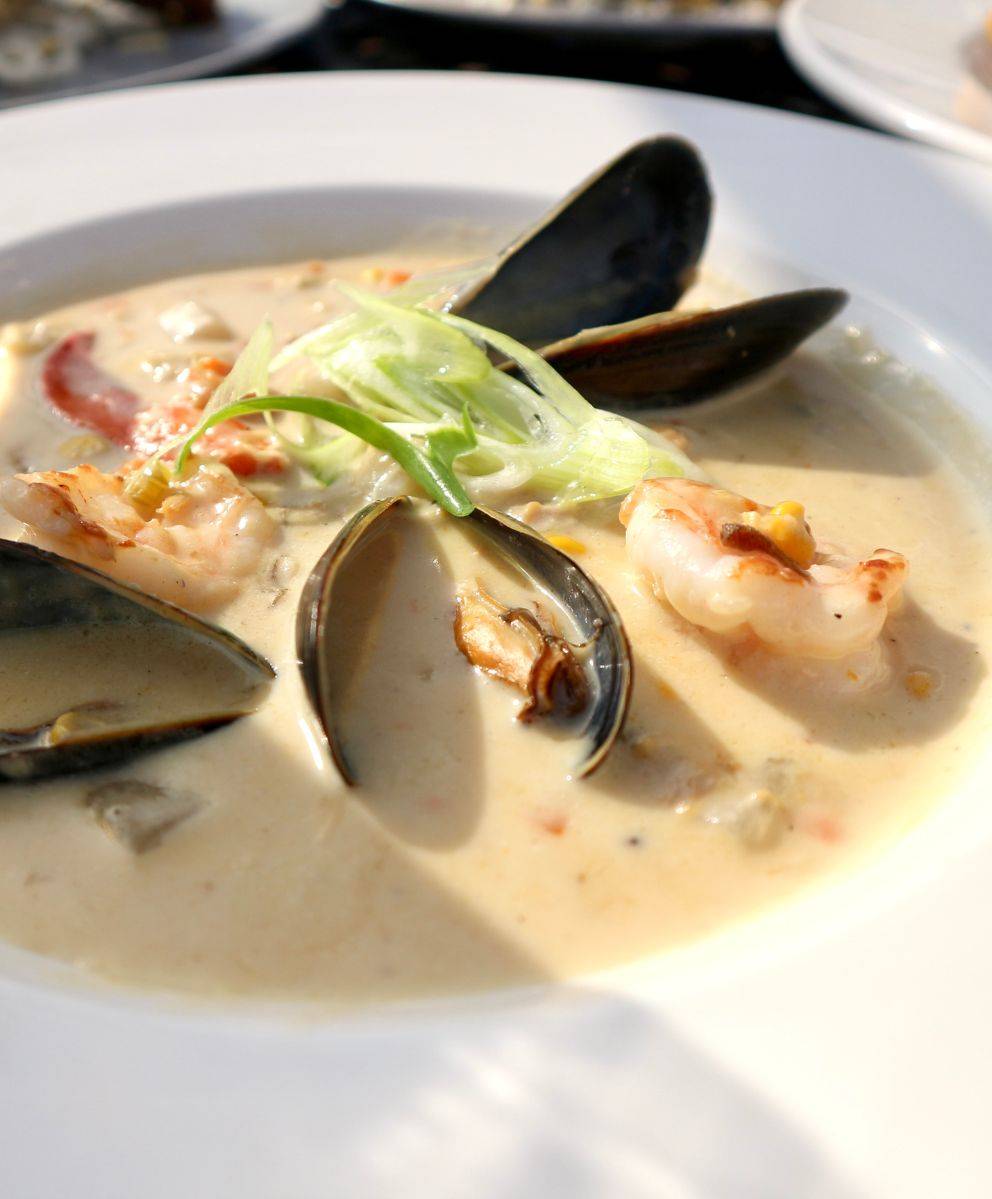 Cheers to a summer filled with good company, great food, and the joy of exploring the vibrant culinary scene in Downtown Kingston! From The Everly's beautifully curated meals to Heist Restaurant & Wine Club's mouth-watering pizzas, there's something to suit every palate. Explore the hidden gems like Musiikki Café, Amadeus' beer garden, and Chez Piggy's cozy patio for unforgettable experiences. And don't forget to soak in the stunning waterfront views at AquaTerra and indulge in the delightful dishes at Olivea and Tango Neuvo!
I'm a daydreamer, a foodie, an adventurer, and an explorer. But most of all, a tourist in my own backyard of the limestone city rediscovering old favourites and hidden gems. As a proud Kingstonian for over a decade and an alumna of Queen's University, I has thrived in this vibrant community, which has fueled her creativity and passion for building a strong online community and supporting local businesses through my blogging, social media and freelance writing.