Flair for Fashion: A Q&A with Chris James & Curate Social
Before opening Chris James, Ontario Street's boutique clothing store, in 2012, Christine Ray-Bratt spent her career working for major fashion brands in Toronto, Taiwan, Hong Kong, Italy and Singapore. Her shop recently passed 10 years in business. Chris James offers the latest selections in men's and women's fashion from leading brands across Canada and the globe. Ray-Bratt has opened another boutique, this time on King Street: Curate Social will feature "more unique" pieces – and that's not including the bar!  
Owner Christine Ray-Bratt
Why do you choose to live in Kingston? 
After time you put down roots. We really loved the sense of community, the diversity, the options that are here. It's a great place to be – there aren't many places like it. 
What neighbourhood do you live in and why? 
My husband was a farm boy. We built our house 20 years ago. We're just north of the 401 on Highway 38. (It's) a 15-minute drive to downtown Kingston, but we have country living. It's kind of the best of both worlds. 
What is your favourite summer activity to do in Kingston? 
Kingston patios – long lunching! I love being able to be outside, sitting around on those casual summer days, enjoying all the festivals and gatherings that are downtown. That to me is the most magical part. 
What is Kingston's best-kept secret? 
There are so many amazing people doing amazing things here. We have so much going on, we're almost an incubator hub. No matter what you're interested in, you will find things that delight and surprise at every turn.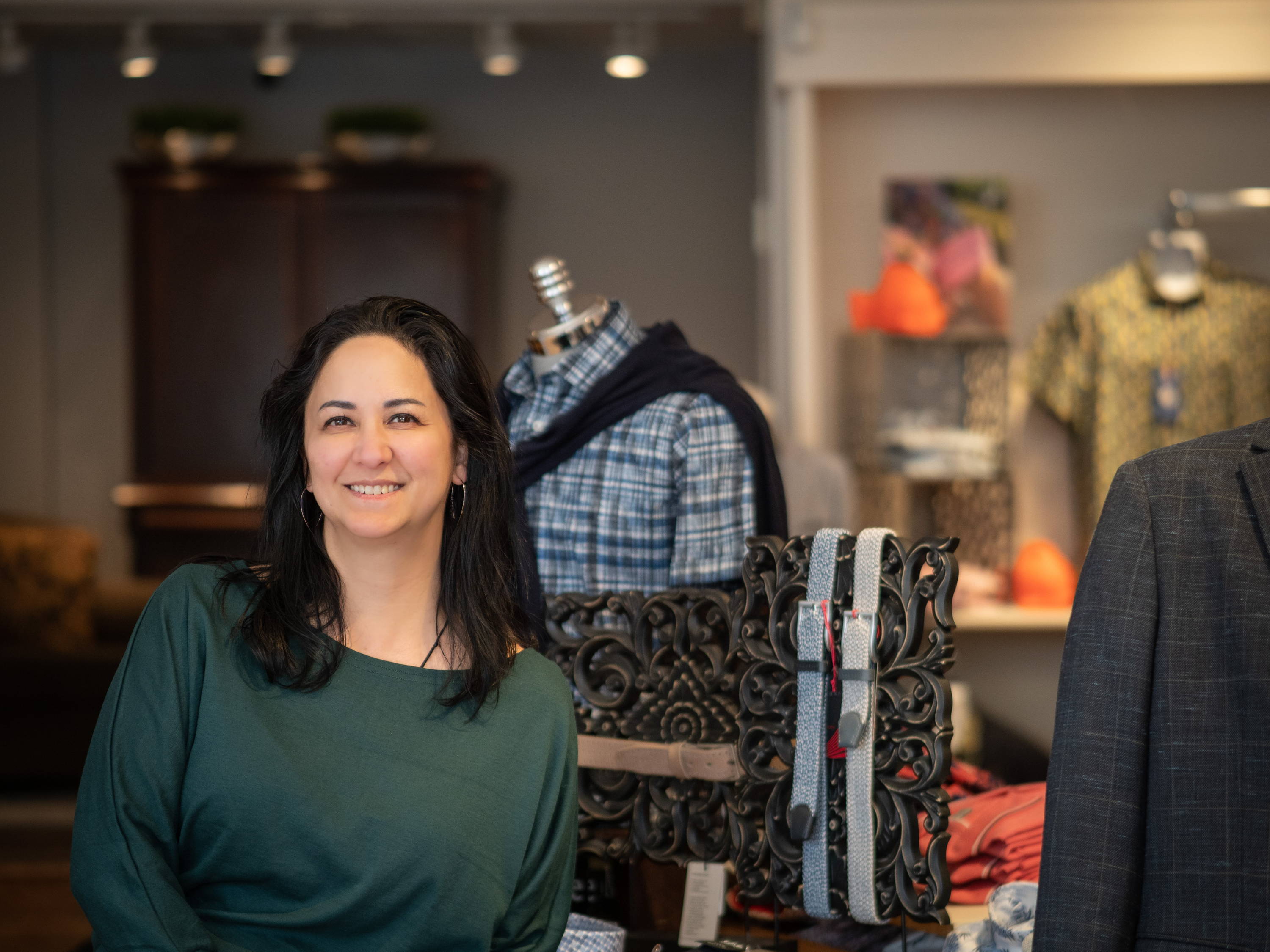 Wooden Heads Gourmet Pizza: It's a vibe and energy. 
Kingston's waterfront: My husband is an avid boater. 
Frontenac Club: I love sitting on their patio. 
Kingston's downtown: I love to shop, go to lunch and go out to events.  
---
Where: 253 Ontario St., Kingston
Where: 340 King St E., Kingston