Top Local Foodie Favourites in Downtown Kingston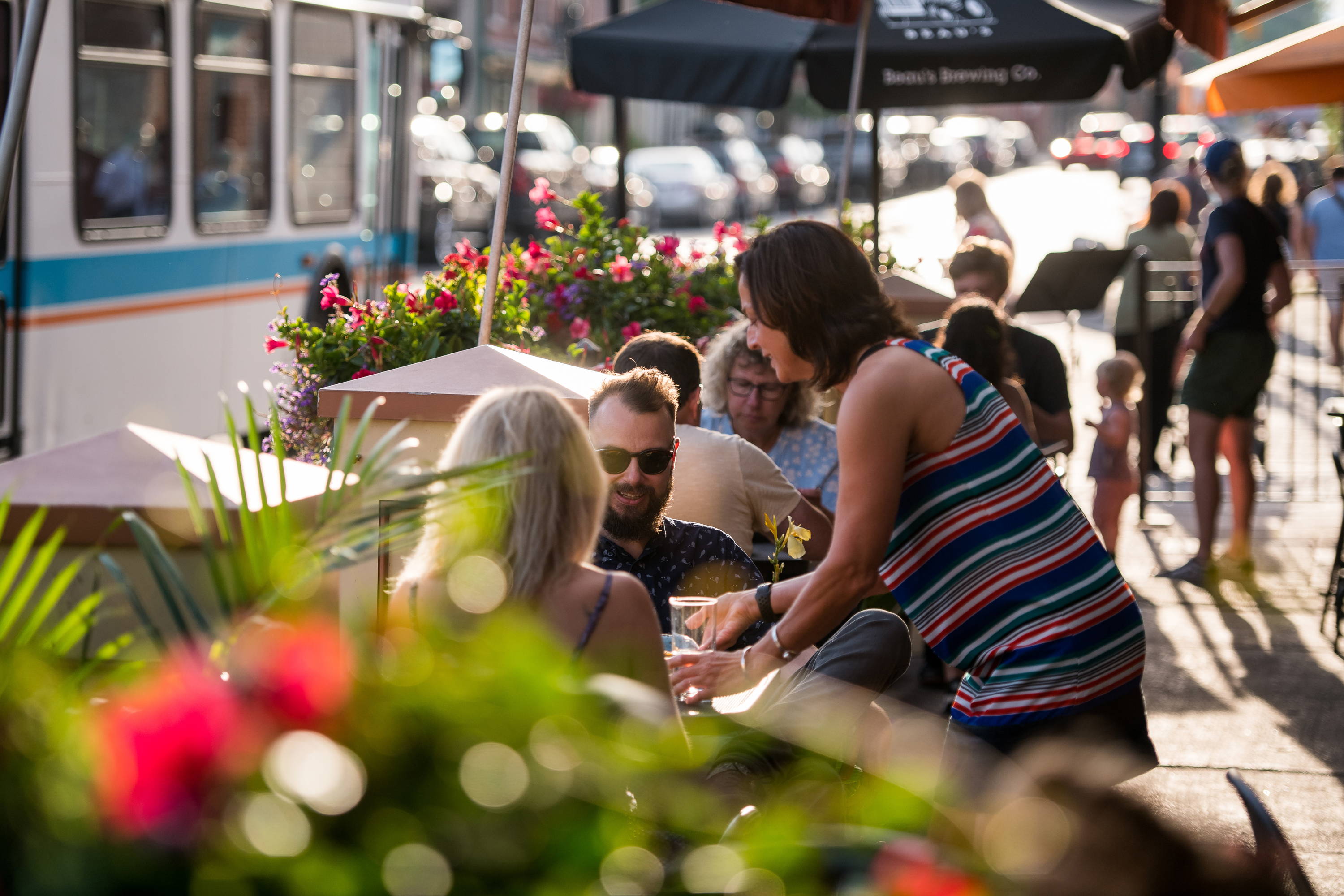 Kingston's culinary scene is like no other and the city is filled with delicious local eats. So I've curated some of my favourite dishes that are sure to satisfy your cravings.
DIANNE'S FISH SHACK & SMOKEHOUSE
If you're a seafood lover, Dianne's Fish Shack and Smokehouse is your ultimate destination! Their Nova Scotia lobster roll is more than just delicious, it's downright irresistible. Imagine sinking your teeth into a buttery, toasted bun stuffed with succulent lobster meat, sprinkled with tarragon, lemon, chives, celery, mayo, and topped with pickled red onion. And don't forget the side of crispy fries to complete your meal. Trust us, this lobster roll is a must.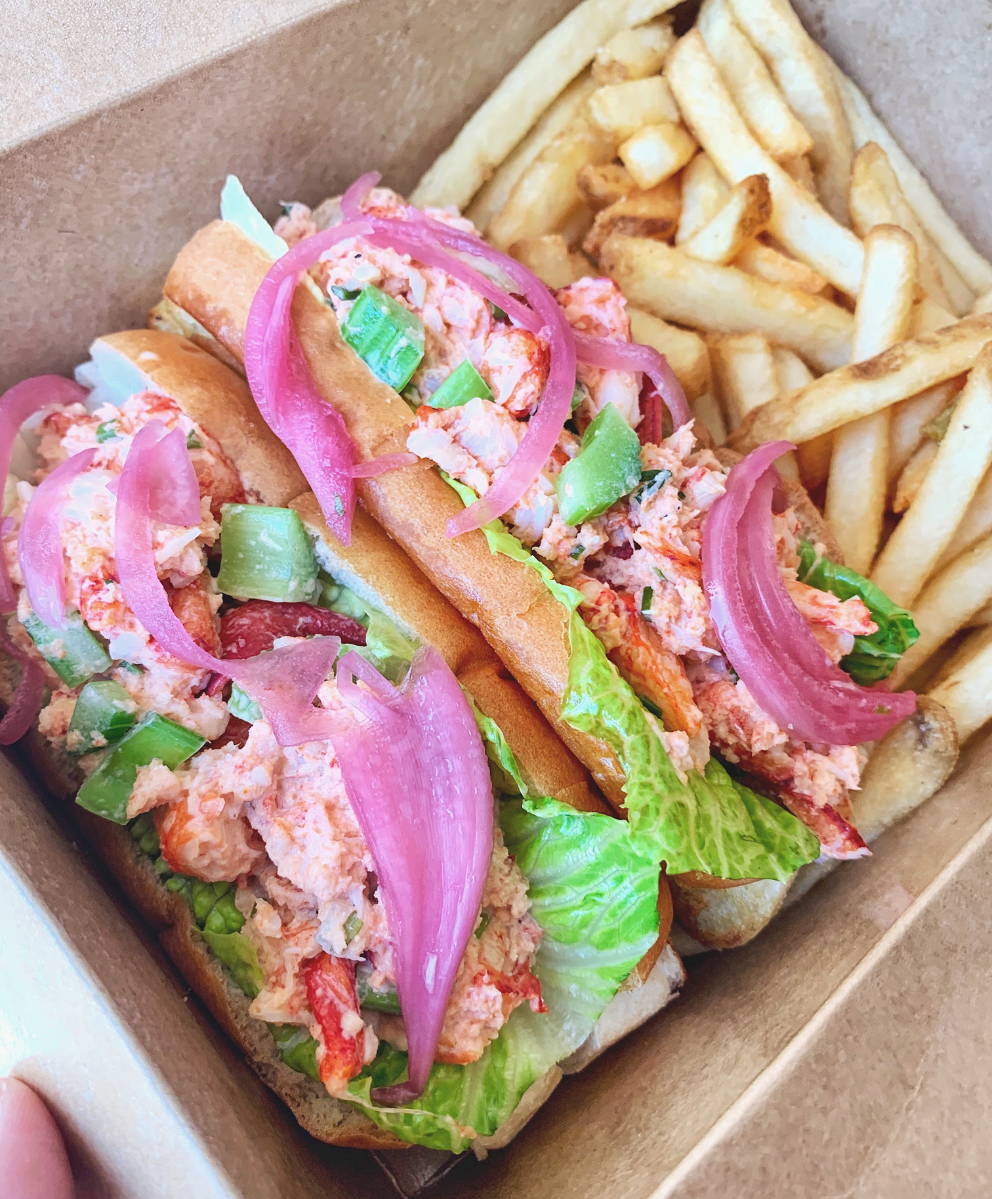 Sangria  
Looking for a cool hangout spot? Black Dog Tavern's patio is where it's at! Picture this: a sunny day, you're lounging with your crew, sipping on a refreshing sangria or one of their many unique cocktails. The vibe is so chill, you'll forget all about your daily hustle and bustle. Don't forget your shades, because you're gonna want to stay awhile. Come on over and let's get happy hour started!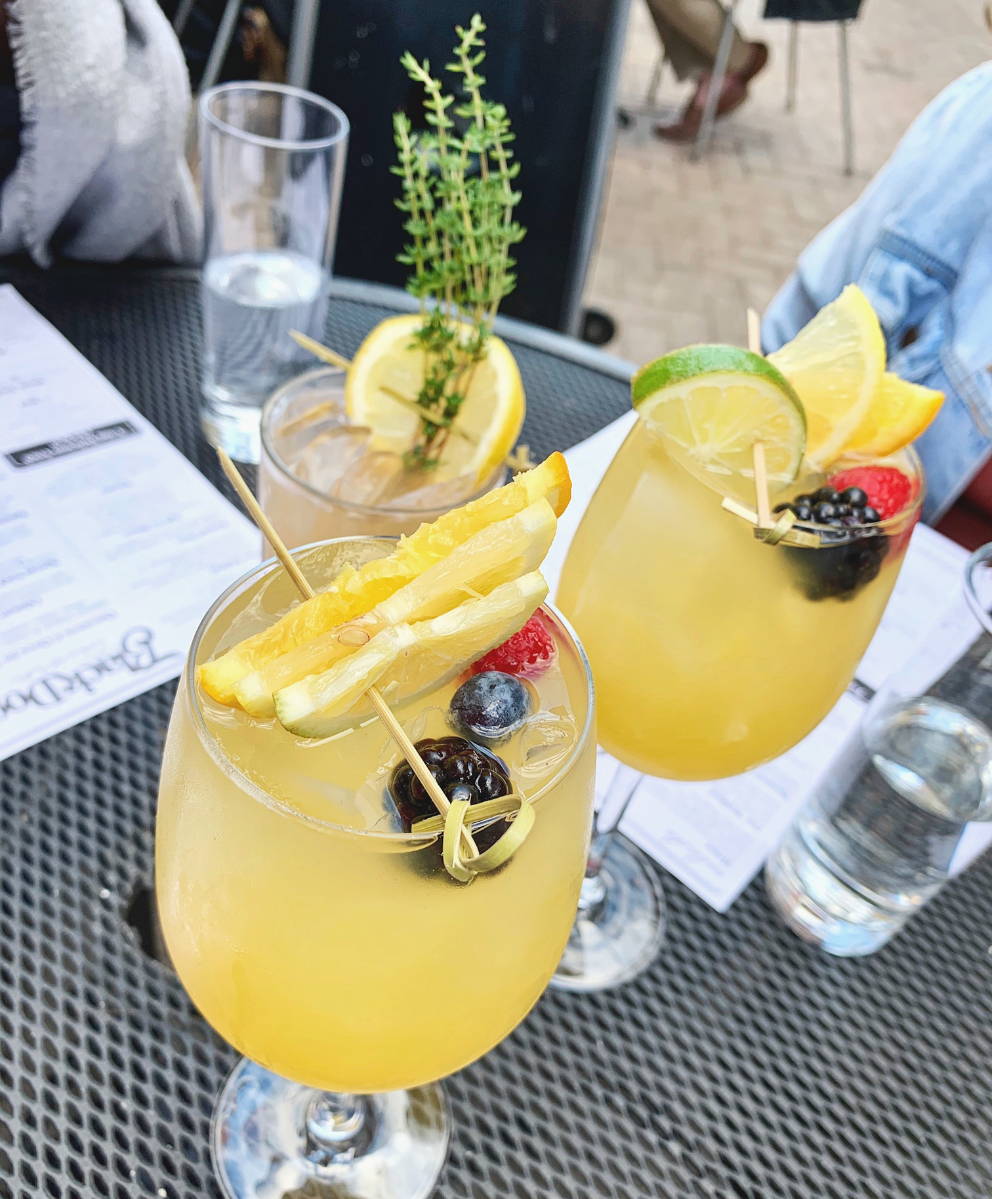 Battered Ontario perch  
Who says you can't have it all? Waterfront views and mouth-watering fish tacos - are you ready to dive in? Start off with their battered Ontario perch, perfectly crispy on the outside and tender on the inside, paired with crunchy kale slaw, grilled corn, pickled onions, and crumbled cotija cheese. And let's not forget the creamy remoulade sauce, drizzled all over those golden beauties. All of this goodness is wrapped up in warm, soft corn tortillas that will leave you dreaming of your next bite. Trust us, this is a taco you won't want to miss!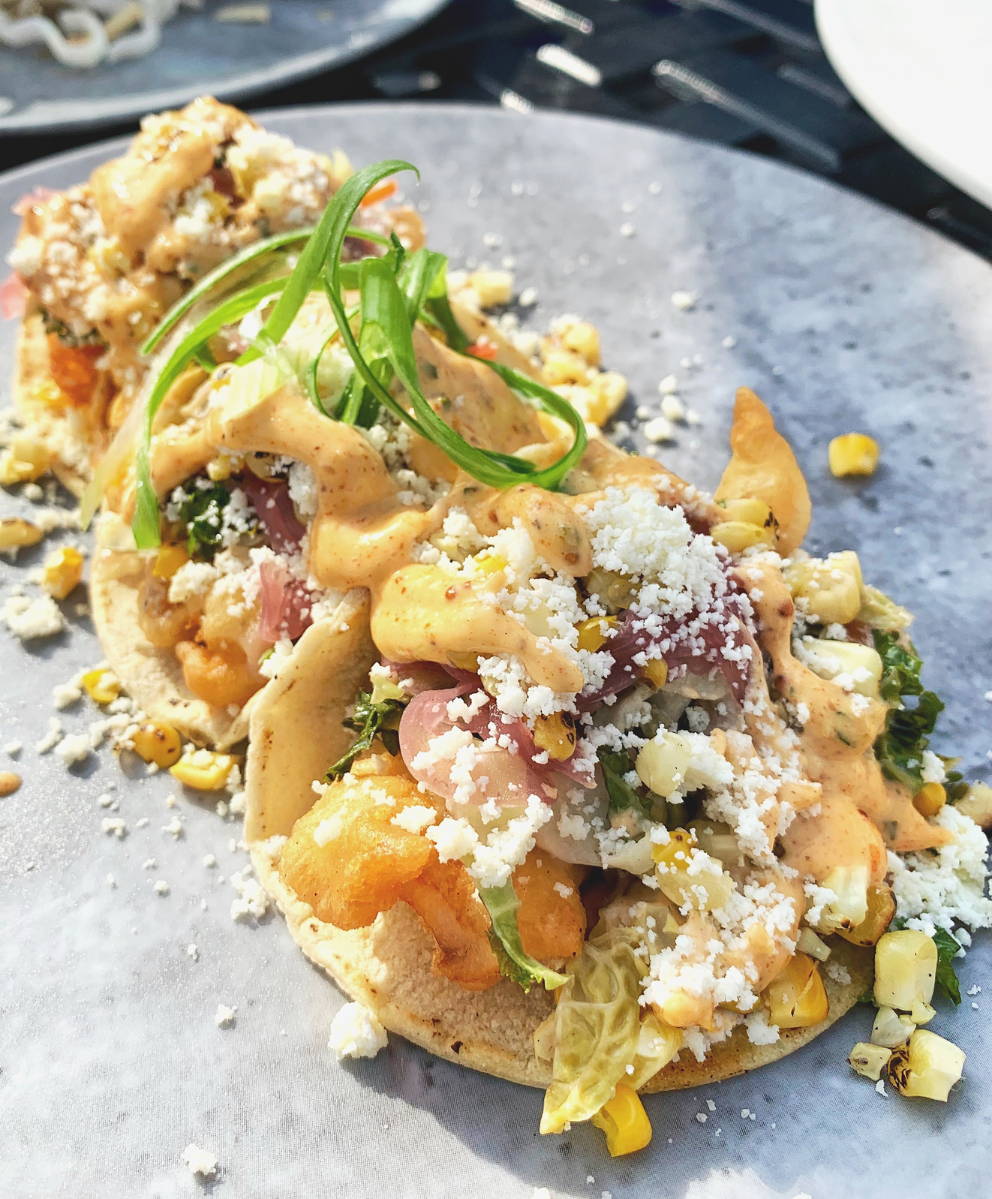 Butter chicken    
Hold on to your taste buds, because Namaste Kingston's butter chicken exceeds all expectations! This dish is more than just chunks of tender chicken, it's a flavour explosion - creamy tomato gravy, thick and savoury, coating each and every piece of chicken. And as if that wasn't enough, be sure order a side of biryani and freshly made naan - perfect for dipping! Your mouth will water just thinking about it!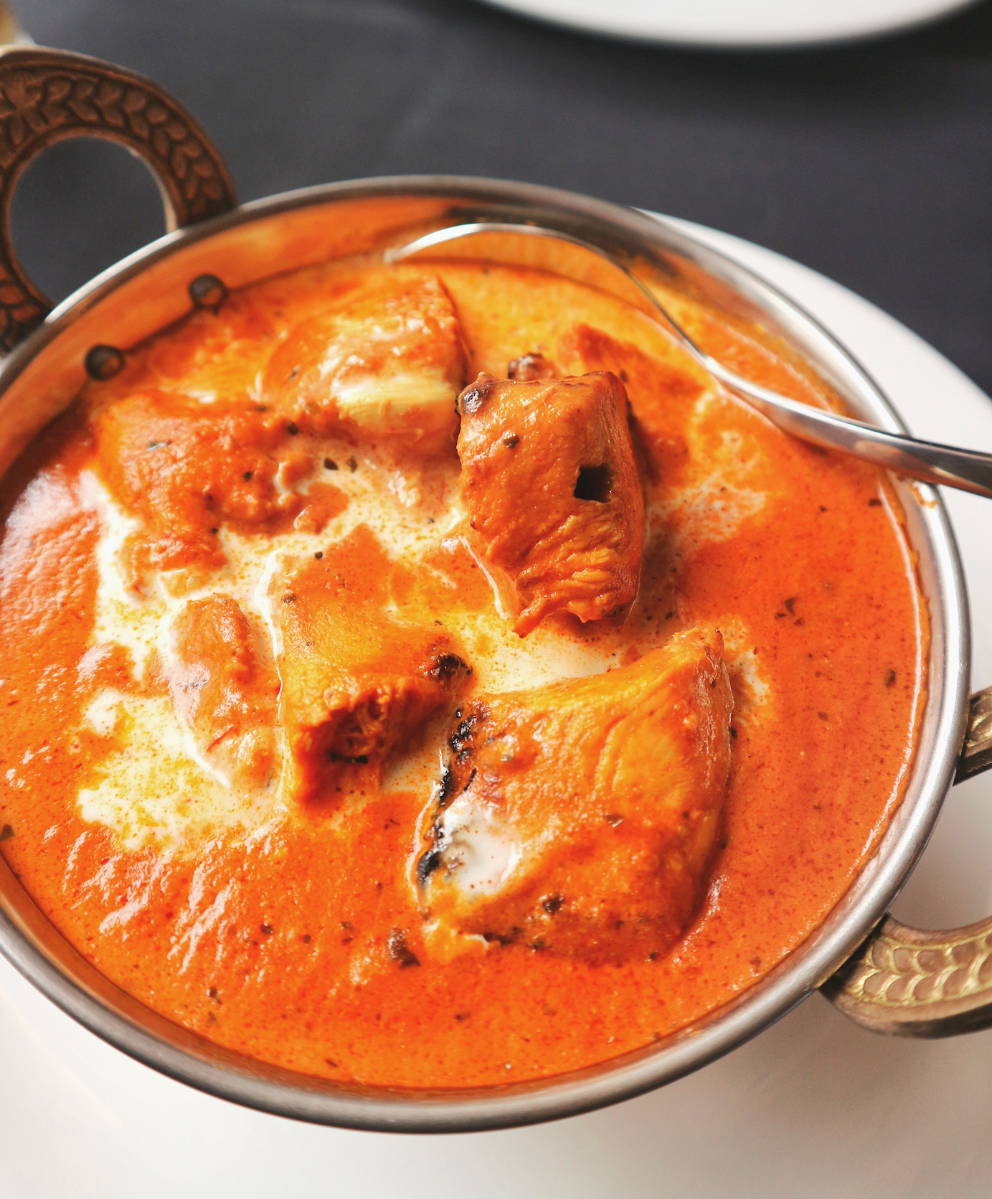 Voodoo Chicken Wrap    
If you're craving some casual comfort food, head over to Copper Penny! Locals and students love it here, the Voodoo Chicken Wrap is a personal favourite - juicy Cajun chicken, cheddar cheese, and all the toppings, wrapped in a sun-dried tomato basil tortilla and topped with roasted red pepper mayo. Plus, the cozy atmosphere makes it a great spot to hang out with your friends.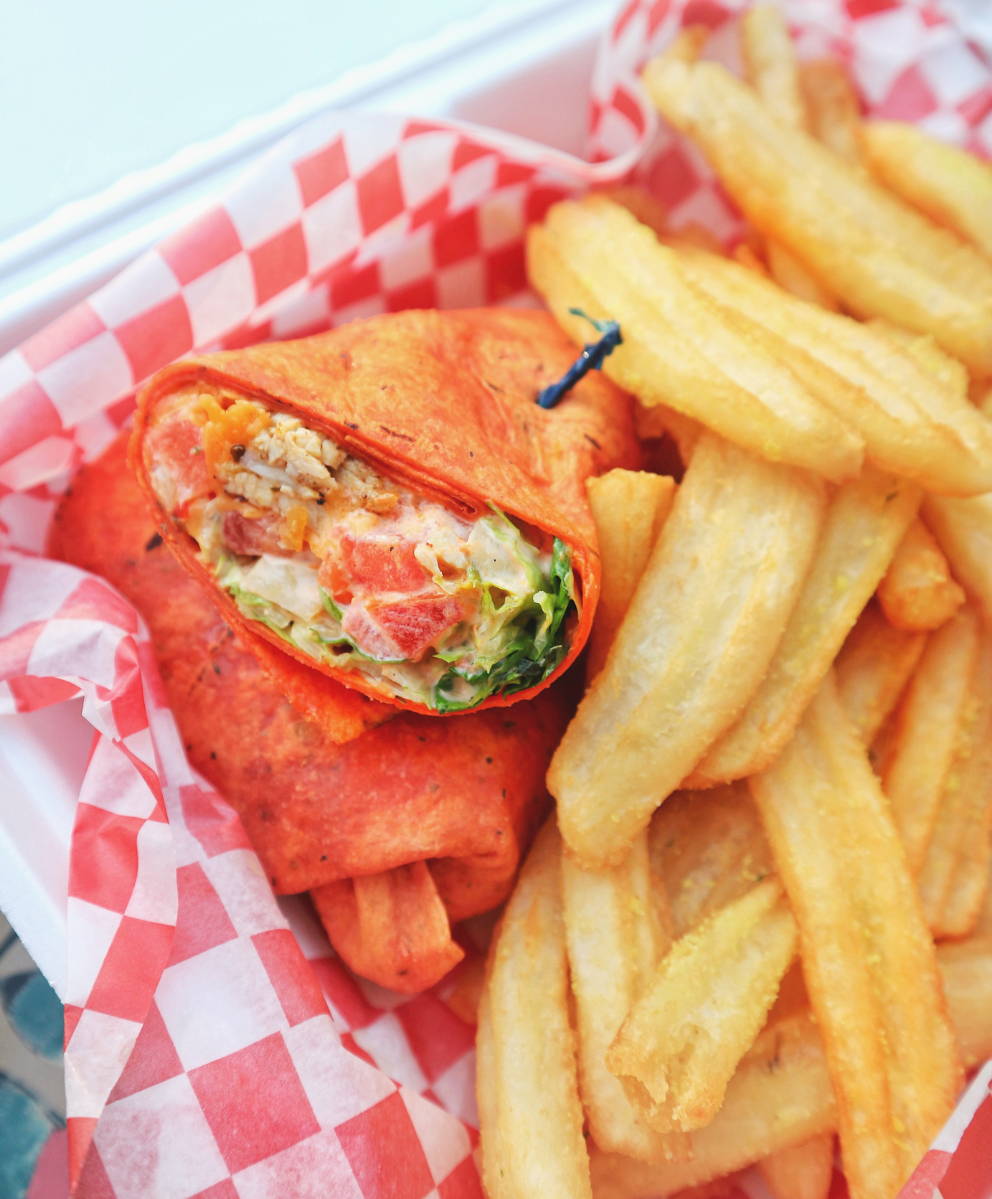 Arancini     
If you haven't had arancini, get yourself to Olivea asap! To give you the run down, arancini are delicious crispy Italian rice balls that are cheese stuffed, coated with breadcrumbs and deep fried. These ones specifically were fried risotto balls stuffed with fontal cheese and mushrooms.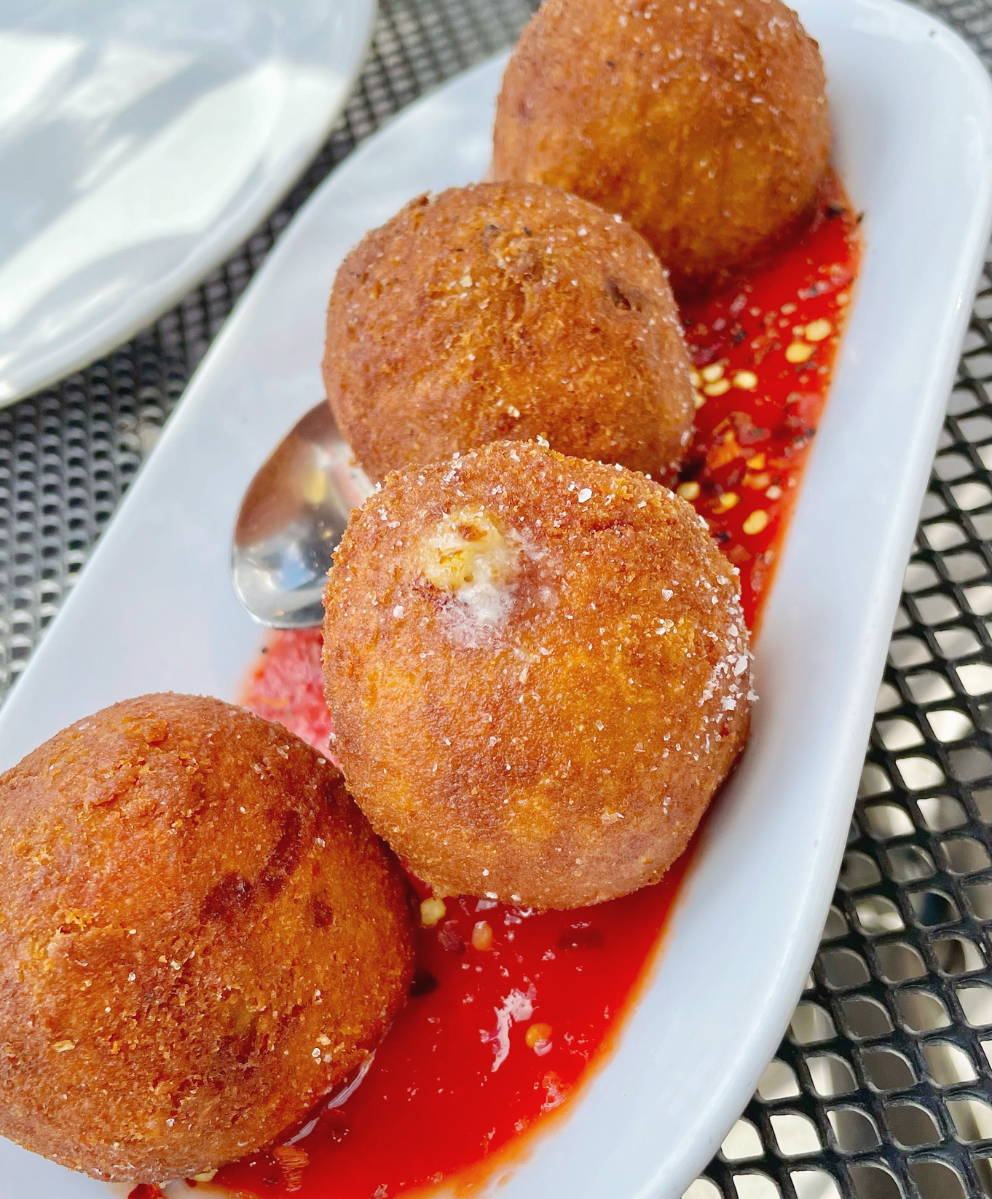 Har Gow      
Listen up, dim sum lovers! If you're looking for a way to warm up your taste buds, head over to Meet Cuisine and order their Har Gow - it's an absolute must! These delicate shrimp dumplings are steamed to perfection and will fill your belly with warmth and joy. Whether you're craving a mid-day snack or a full-on feast, you won't be disappointed.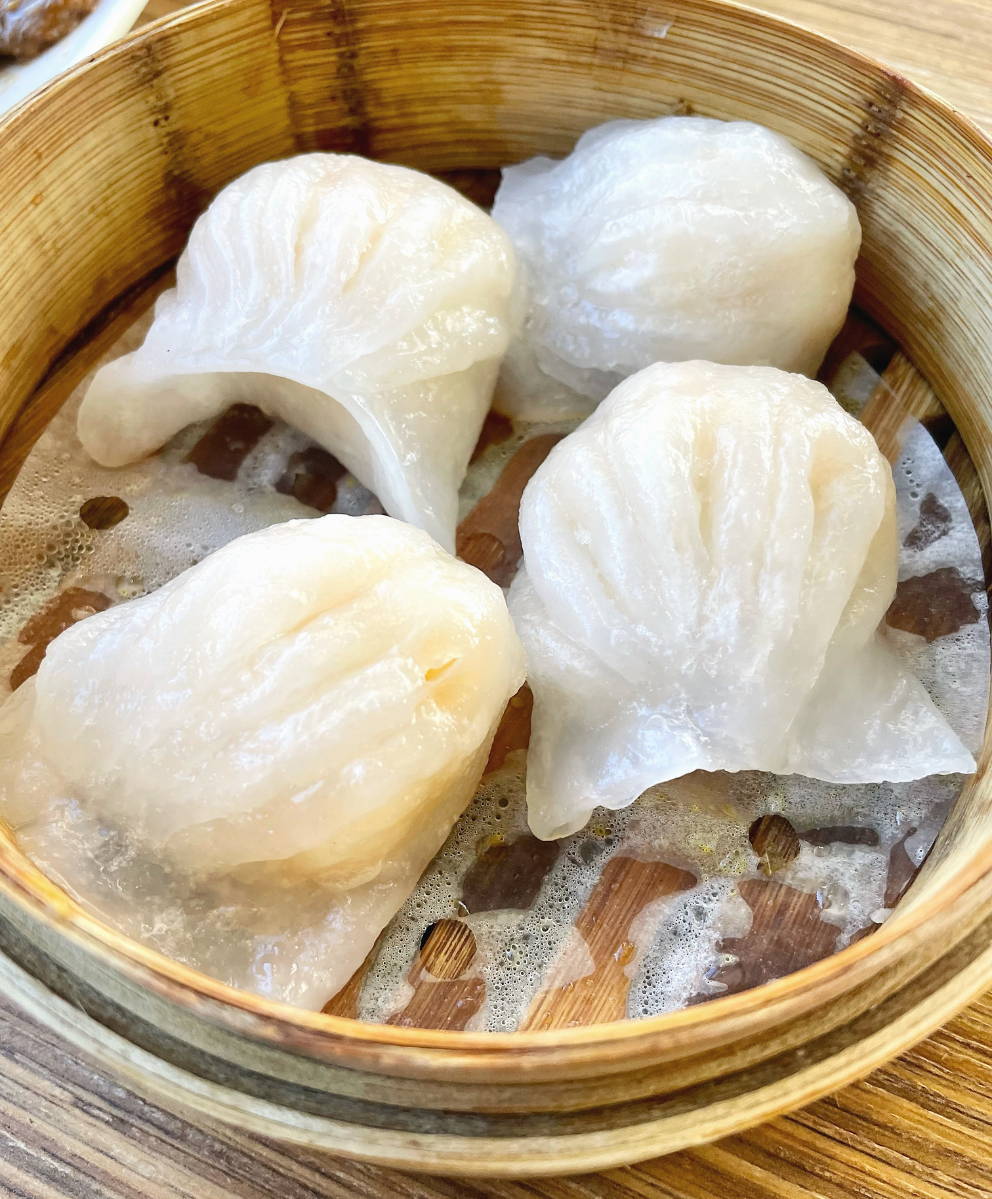 Korean hot dog      
Get ready for some serious cheesy goodness! If you haven't tried a Korean hot dog yet, you are missing out big time. But fear not, head on down to Chungchun and get ready to have your taste buds blown away. This hot dog is not your average dog - it's loaded with ooey-gooey cheese that will make you weak in the knees. Don't walk, run to get your hands on one of these drool-worthy treats!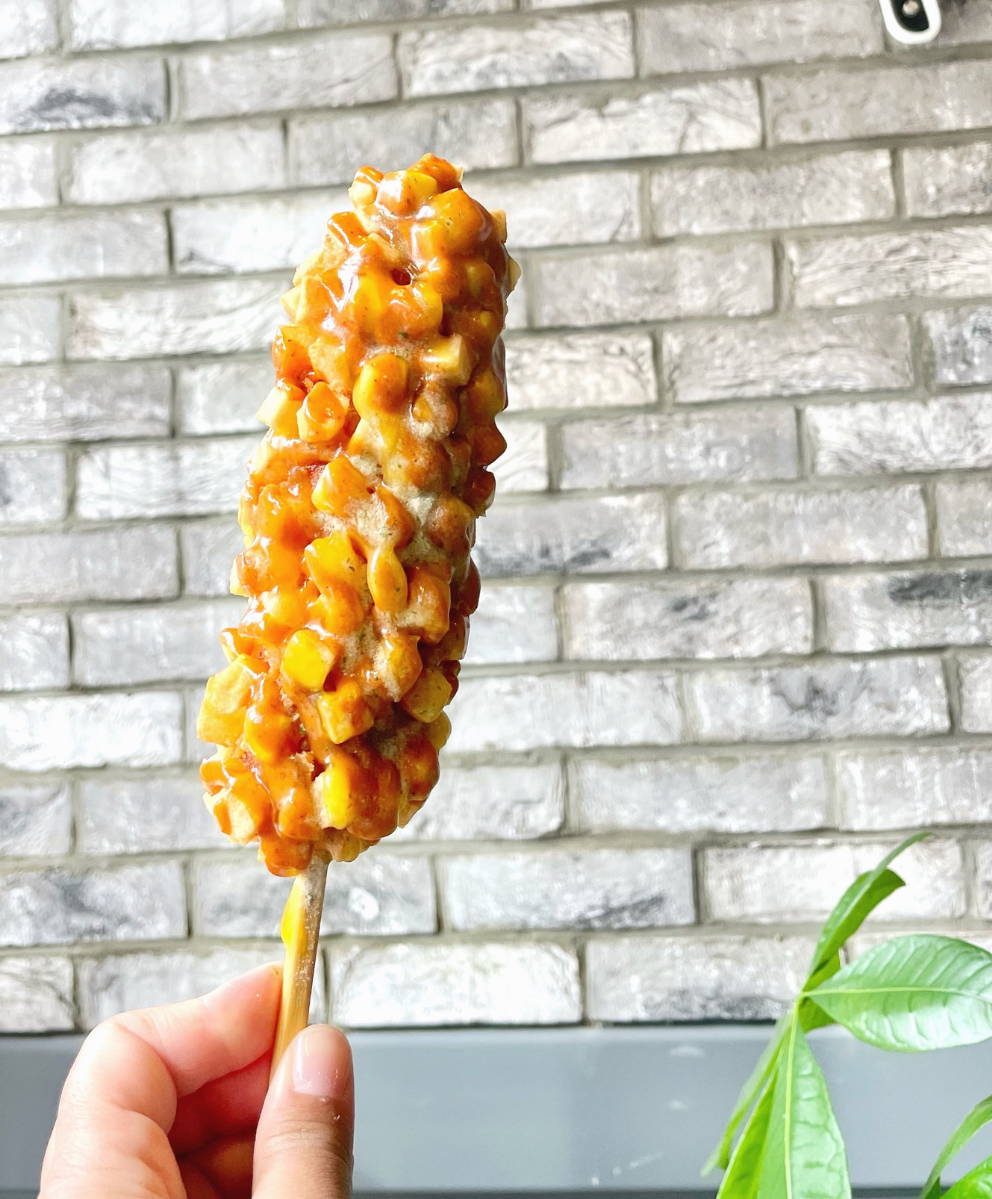 Truffle Tater Tots      
With an impressive list of cocktails, frosé on tap and drool-worthy menu items, you should add Whiskey & Rosé to your foodie bucket list! But first, you have to try these crispy tots with grated parmesan, garlic butter, truffle mayonnaise and lemon zest!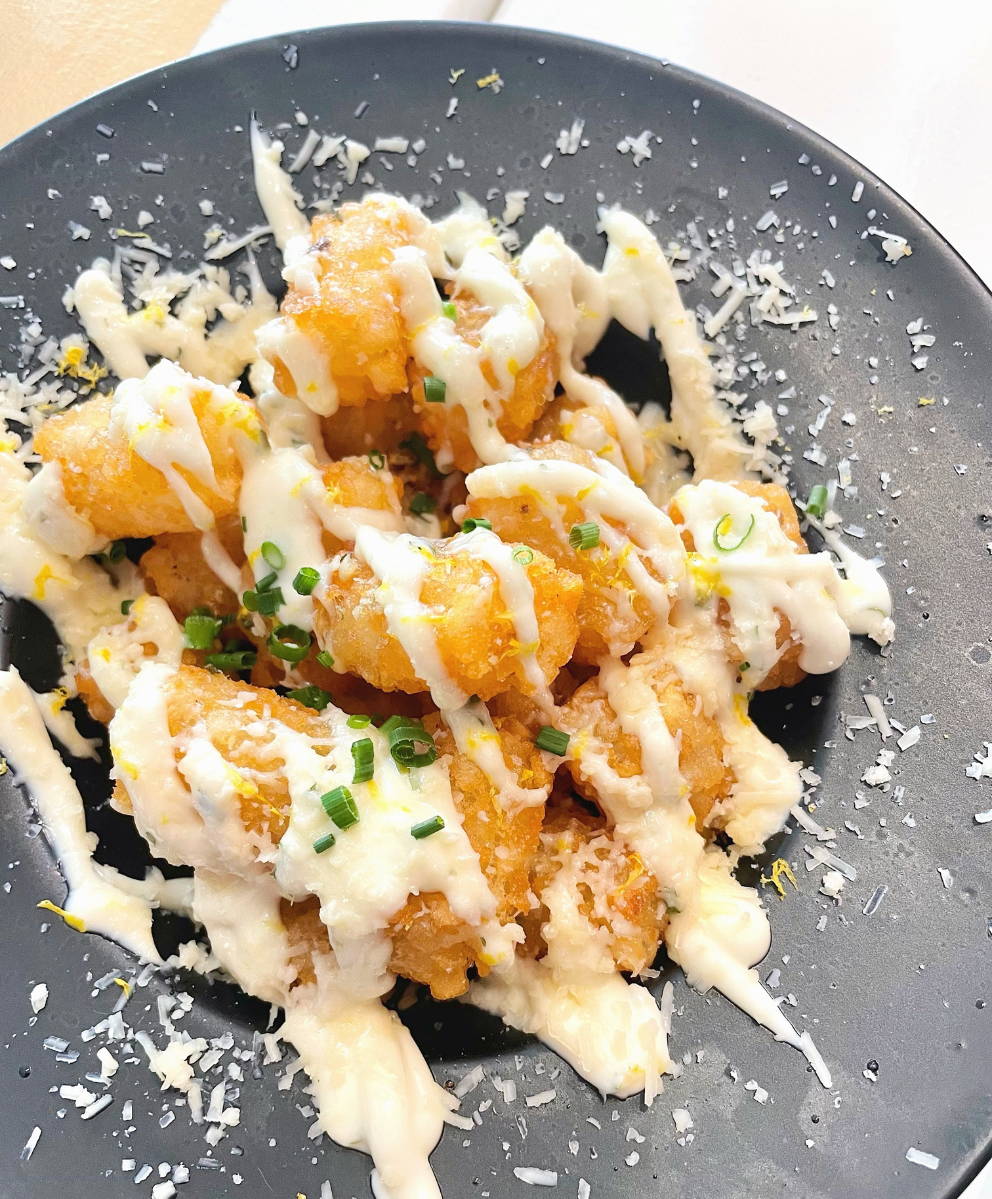 I'm a daydreamer, a foodie, an adventurer, and an explorer. But most of all, a tourist in my own backyard of the limestone city rediscovering old favourites and hidden gems. As a proud Kingstonian for over a decade and an alumna of Queen's University, I has thrived in this vibrant community, which has fueled her creativity and passion for building a strong online community and supporting local businesses through my blogging, social media and freelance writing.