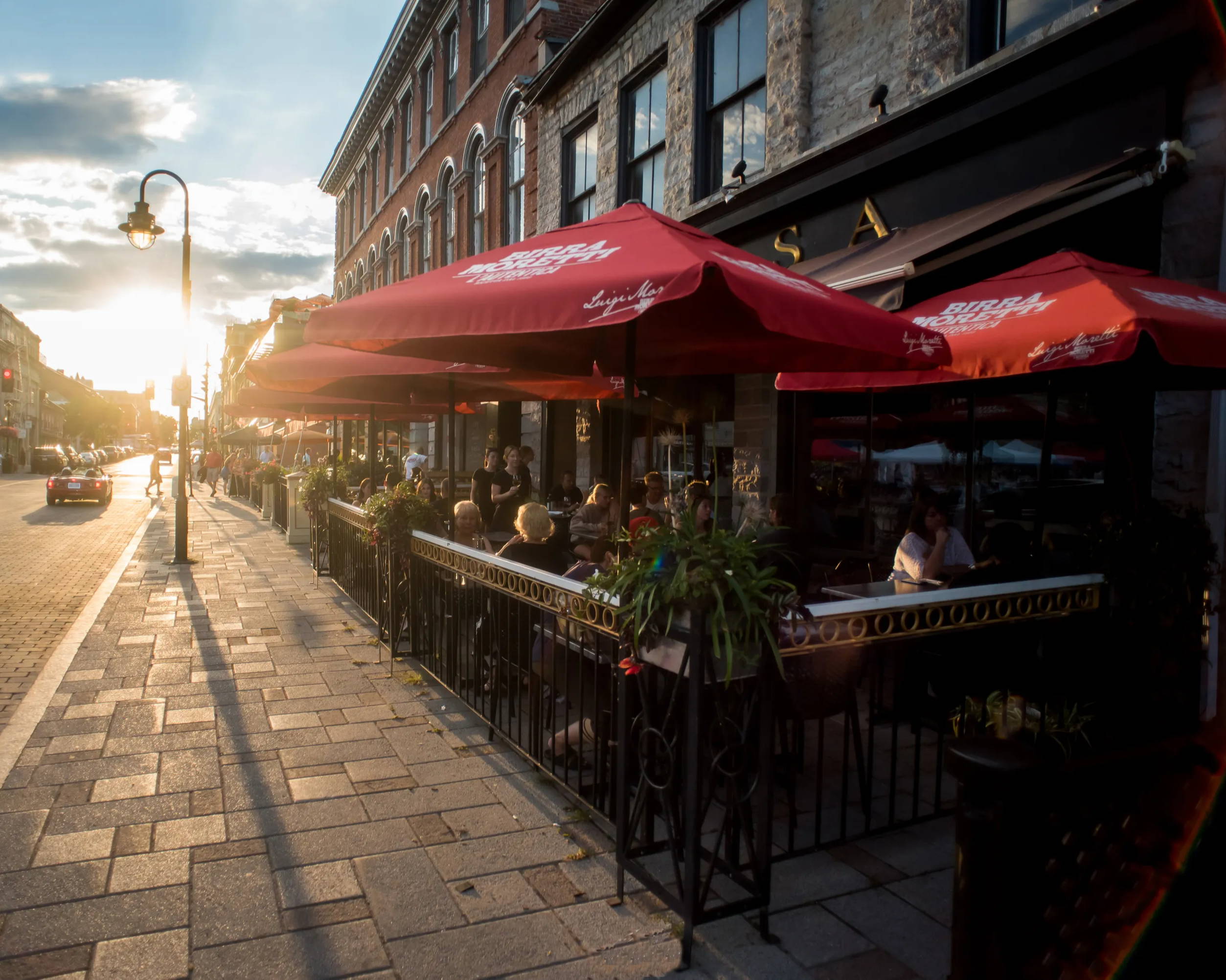 Dining solo, eating out with family, or treating your friend or partner to a special meal? These restaurants check the box for a satisfying dinner in Kingston.
93 Princess St. 
This restaurant is known for its namesake burgers, and they live up to the hype. Build the personalized burger of your dreams in four quick steps: choose your style (over 10 options, ranging from classic to adventurous), patty (beef, mushroom, chicken or vegetable-based), bun (with gluten-free options) and, finally, sides (like fries, waffle fries and a handful of other gourmet options). Kids can order a burger of their own, but if your little ones aren't fans, the kids' menu includes other tasty morsels like grilled cheese and chicken fingers.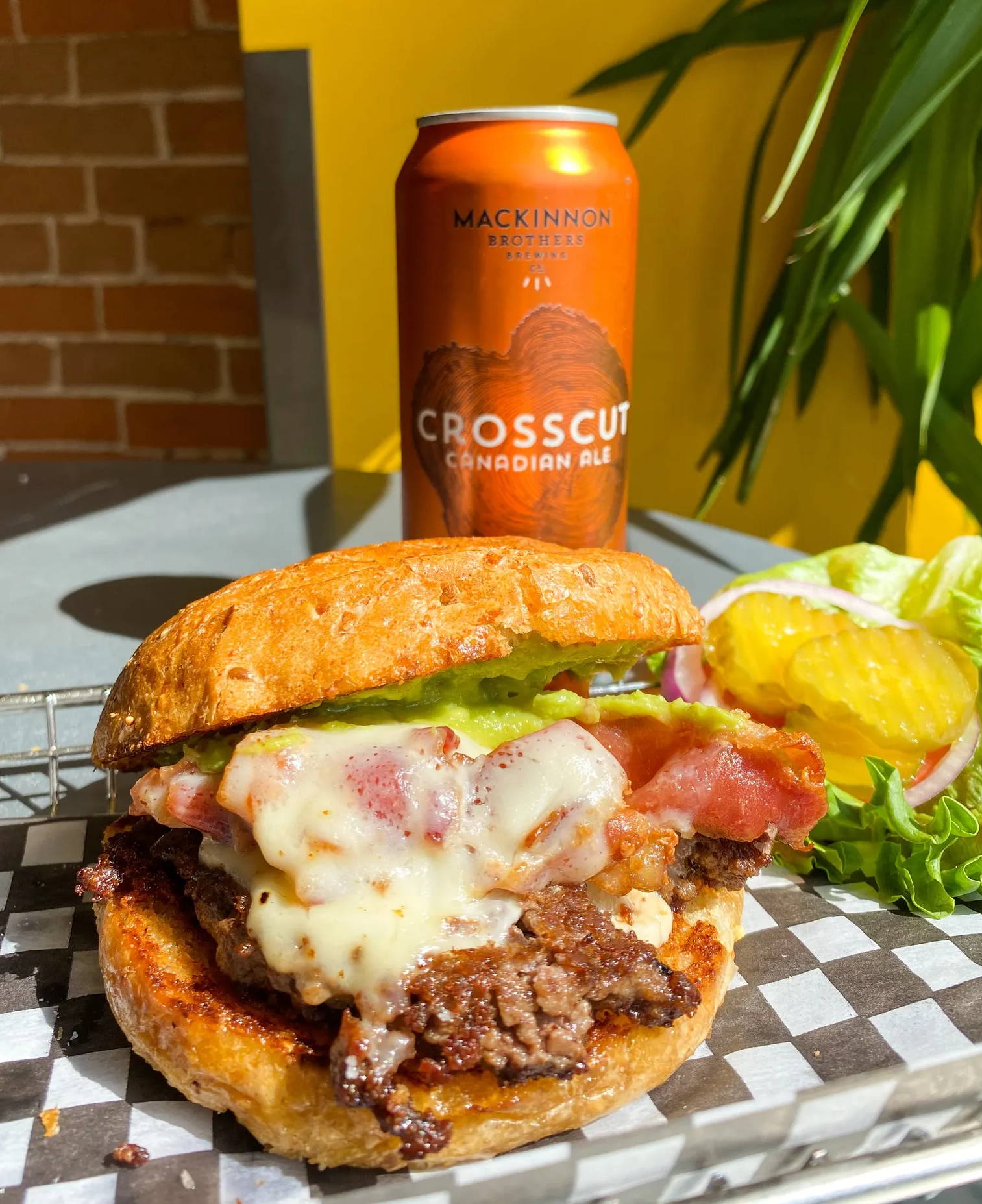 39 Brock St.      
Make your reservation here for a Tuesday evening when the restaurant is abuzz with live jazz. Energetic tunes pair perfectly with Italian fare and a great wine list: try an antipasti board (a rotating selection of salami, prosciutto and Italian cheese), any of the fresh pasta dishes, Matt's porchetta and, to finish, a creamy, espresso-tinged tiramisu.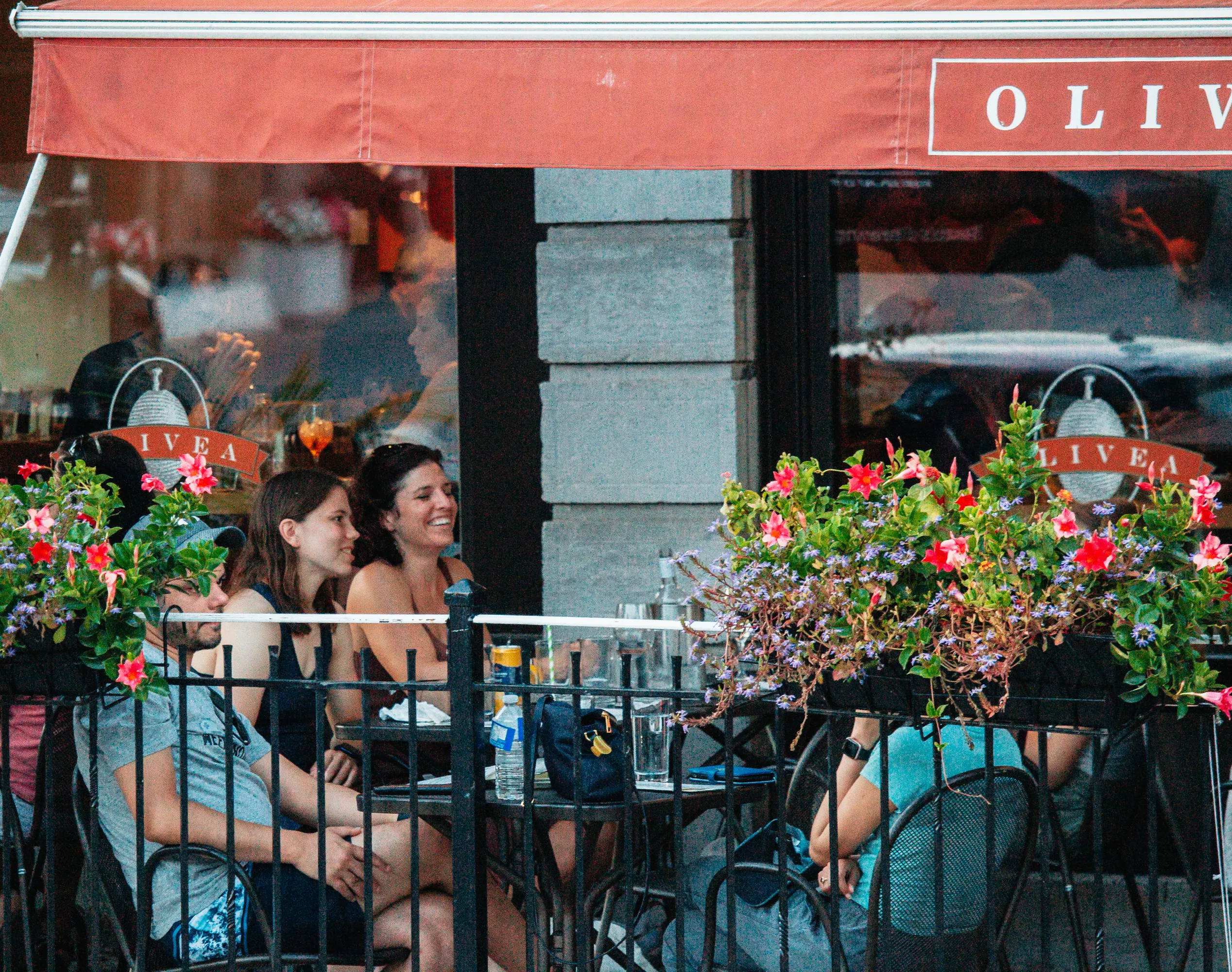 371 Princess St.       
The extensive menu is packed with delicious dishes – great news if you and your dining partner like to share. Start your dinner with dumplings, taking your pick between soup, barbeque pork, Teochew-style deep-fried beef, or steamed pork and vegetables. From here, choose from a selection of fried rice and noodles; pork, beef, chicken and seafood dishes ranging from sweet and sour to generously spicy; and a side or two of vegetables to round out the meal. 
Heist Restaurant + Wine Club
168 Wellington St.       
This newcomer to the downtown will bring elegance to your special night out. Leather banquettes line the perimeter of the dining room, each creating an intimate space for you and whomever you're sharing your meal with. The menu hits all the high notes, with starters including crispy arancini and grilled lamb sausage; tastes of the sea including oysters, an abundant seafood tower or spicy shrimp diavolo; comfort food like hearty pasta, pizza or a perfectly cooked steak; and decadent desserts like gelati or a chocolate torte.