To find some of Kingston's most popular appetizers we talked with a trio of top local chefs to get a taste of what makes up these delicious starters.
Eric Brennan, Executive Chef   
Start your meal at Union Kitchen+Cocktails right with their rotating selection of the freshest Canadian east coast oysters (prices vary with market price). Served in the half shell and topped with Union's signature sauces and garnishes, these oysters aren't to be missed. Try the chef-recommended grated horseradish and lemon, opt for a take on the classic mignonette or even try the house-made hot sauces to find your perfect match. For all things oyster, pair with the Union Caesar, proudly sporting a fresh shucked oyster.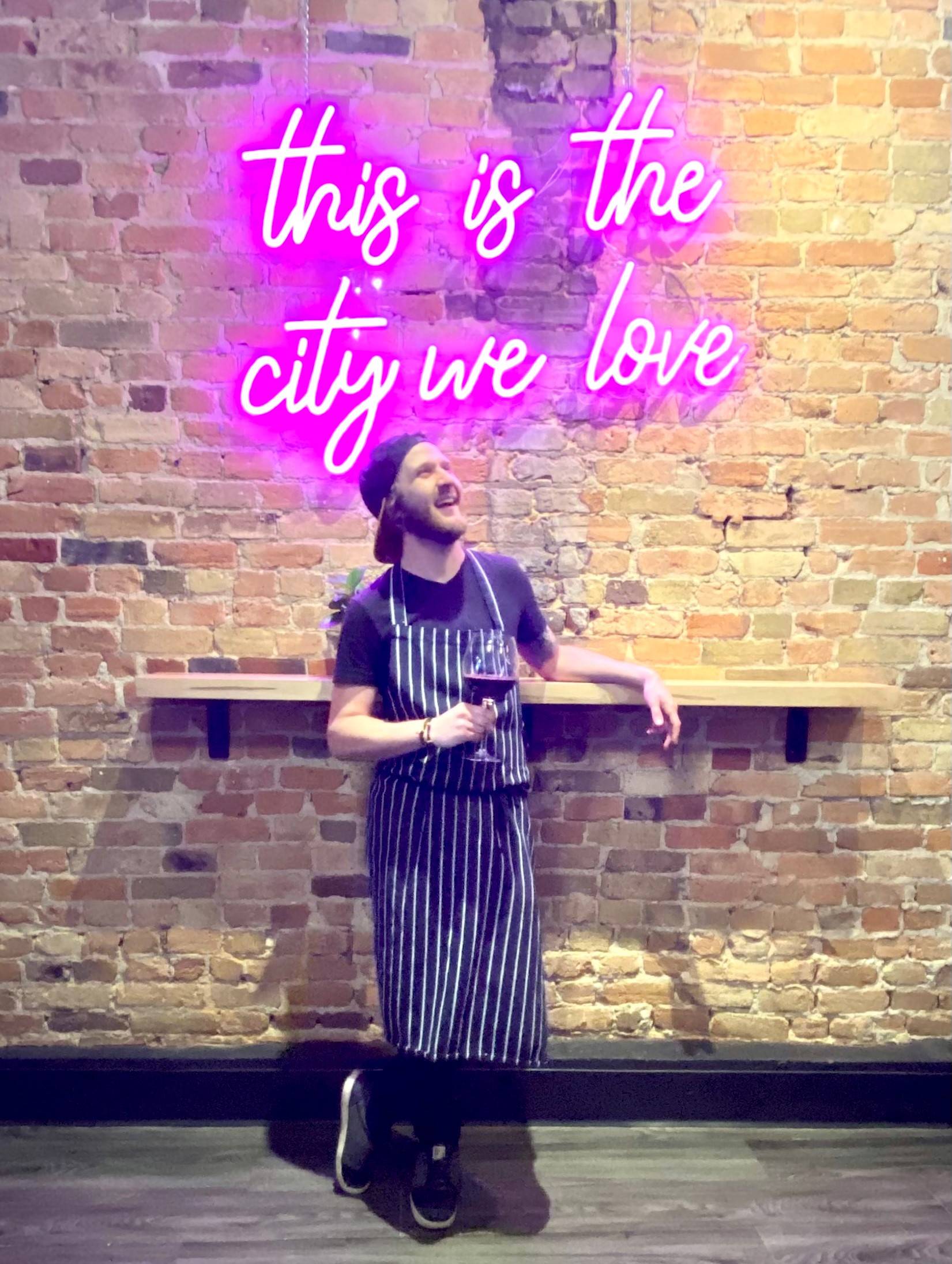 Marc-Antoine Jacques, Chef   
The Tuna Poke Nachos ($21) are a longstanding favourite with both the staff and guests of Tango Nuevo. This globally inspired appetizer starts with tuna tossed in a sweet soy dressing. The tuna is then placed atop crispy wontons with a flavourful accompaniment of sambal aioli and avocado purée. The dish is completed with a delightful combination of sesame seeds, togarshi and cilantro and topped with a garnish of sliced red chilies and scallions.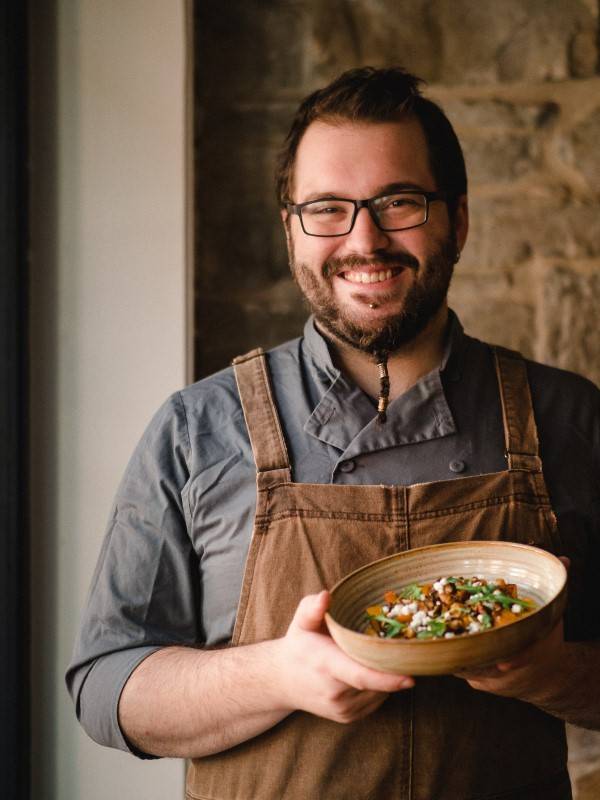 Atomica Kitchen | Cocktails  
Cassandra Mercier, Executive Chef    
Fancy the flavour and crunch of deep-fried chicken, but vegan? Well that's just what you'll get with the Tofu Bao Buns ($14) from Atomica. Popular with vegans and meat-eaters alike, the tofu is deep fried in Atomica's home-blend of herbs and spices before being placed in a steamed bun on a bed of chiffonade romaine. The tofu is then topped with zuni pickles and a vegan 'buttermilk' ranch sauce. The whole dish is finished off with black sesame seeds, making it a delectable start to any dining experience.