Spring into Self-Care: A Day of Pampering and Shopping in Downtown Kingston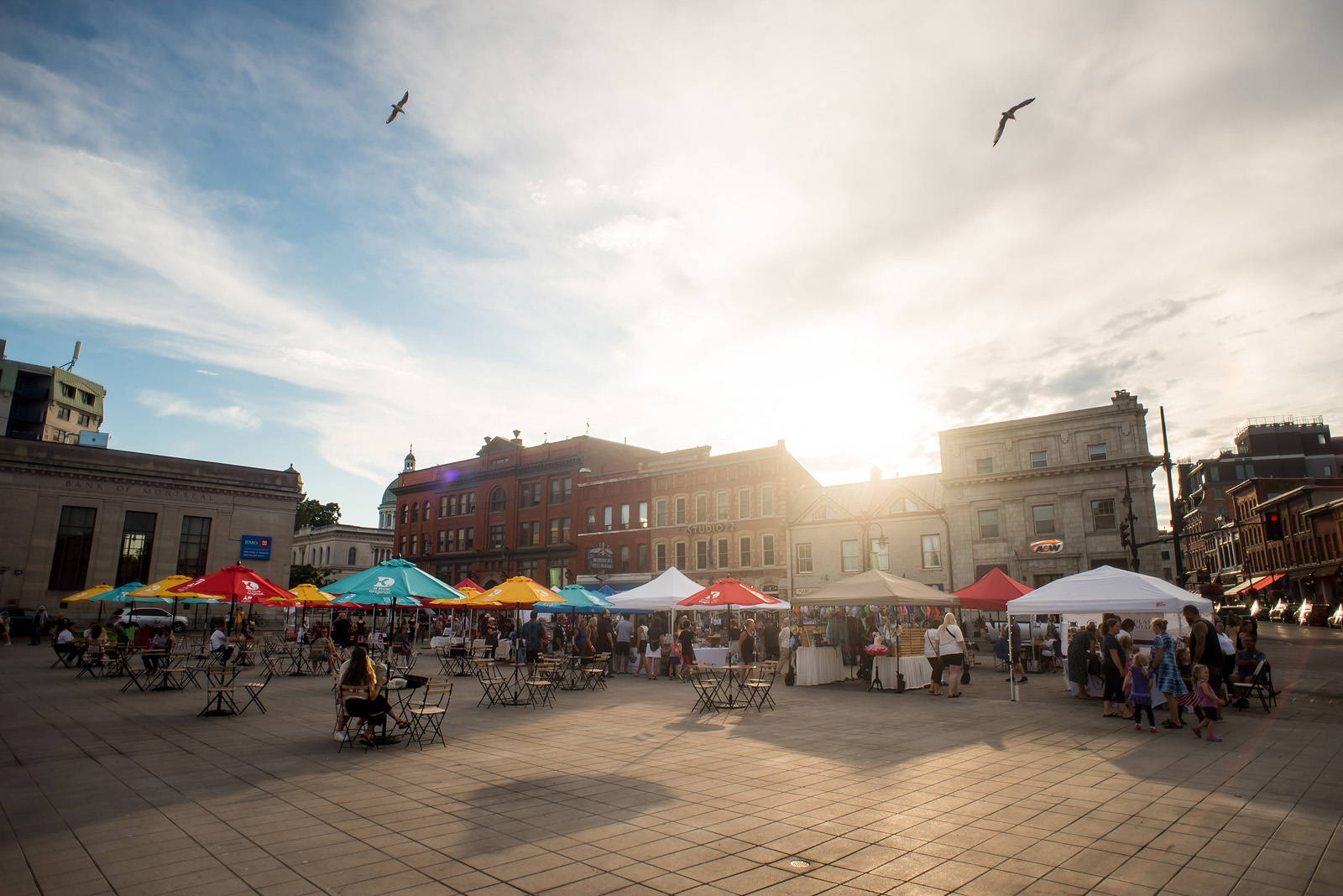 Spring is officially here! The birds are chirping, the flowers are blooming, and the weather is starting to warm up. It's the perfect time to get out and enjoy the fresh air and sunshine. But, in the midst of all the excitement, it's important to remember to take some time for yourself and indulge in a little self-care. Luckily, there are plenty of ways to do just that right here in downtown Kingston. 
Start your day off with a luxurious facial at Glow Skincare Co.
With a wide range of treatments to choose from, you're sure to find something that will leave you feeling refreshed and rejuvenated. Whether you opt for a deep-cleansing facial or a hydrating mask, you'll emerge with glowing, radiant skin. If you're looking for something a bit more indulgent, then the spa retreat package is what you need, filled with sauna, steam room, cold plunge tub and a large hot tub!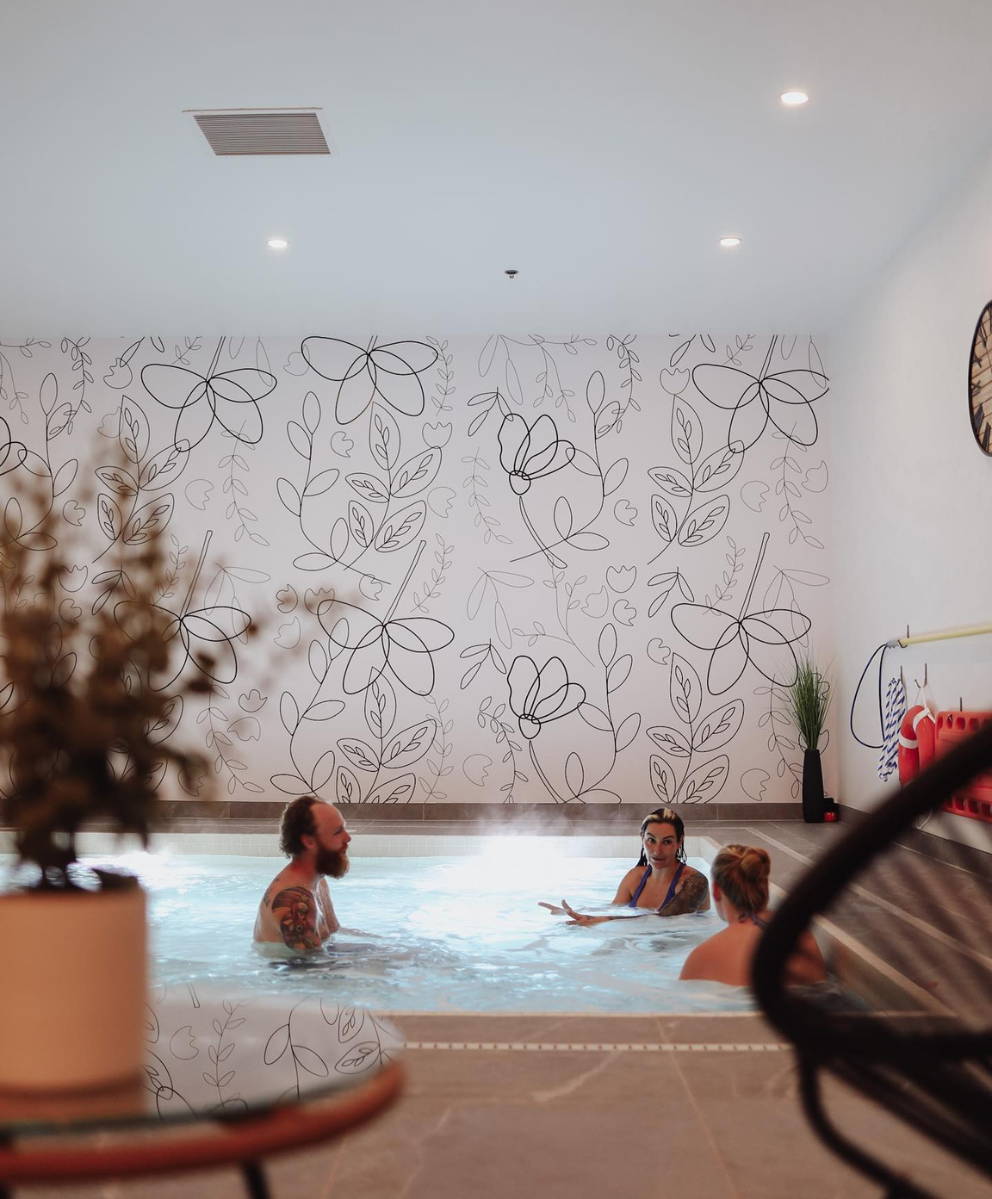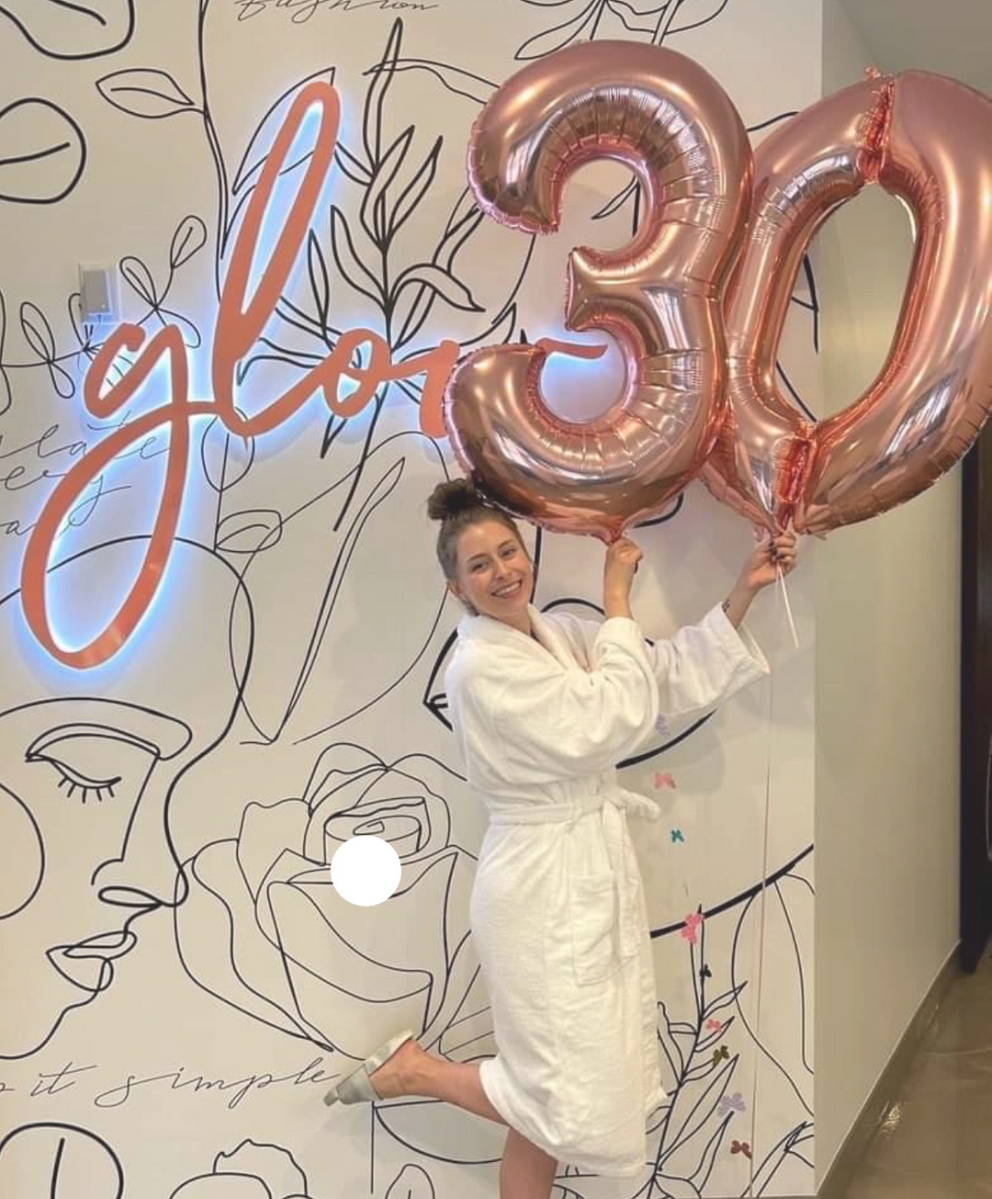 After your invigorating spa experience, head over to Delightfully Different Tea Room
for a relaxing afternoon tea. The quaint and cozy atmosphere is the perfect setting for sipping tea and enjoying some sweet treats. Indulge in a scone with jam and cream, a slice of cake, or some dainty finger sandwiches. It's the perfect way to unwind and recharge.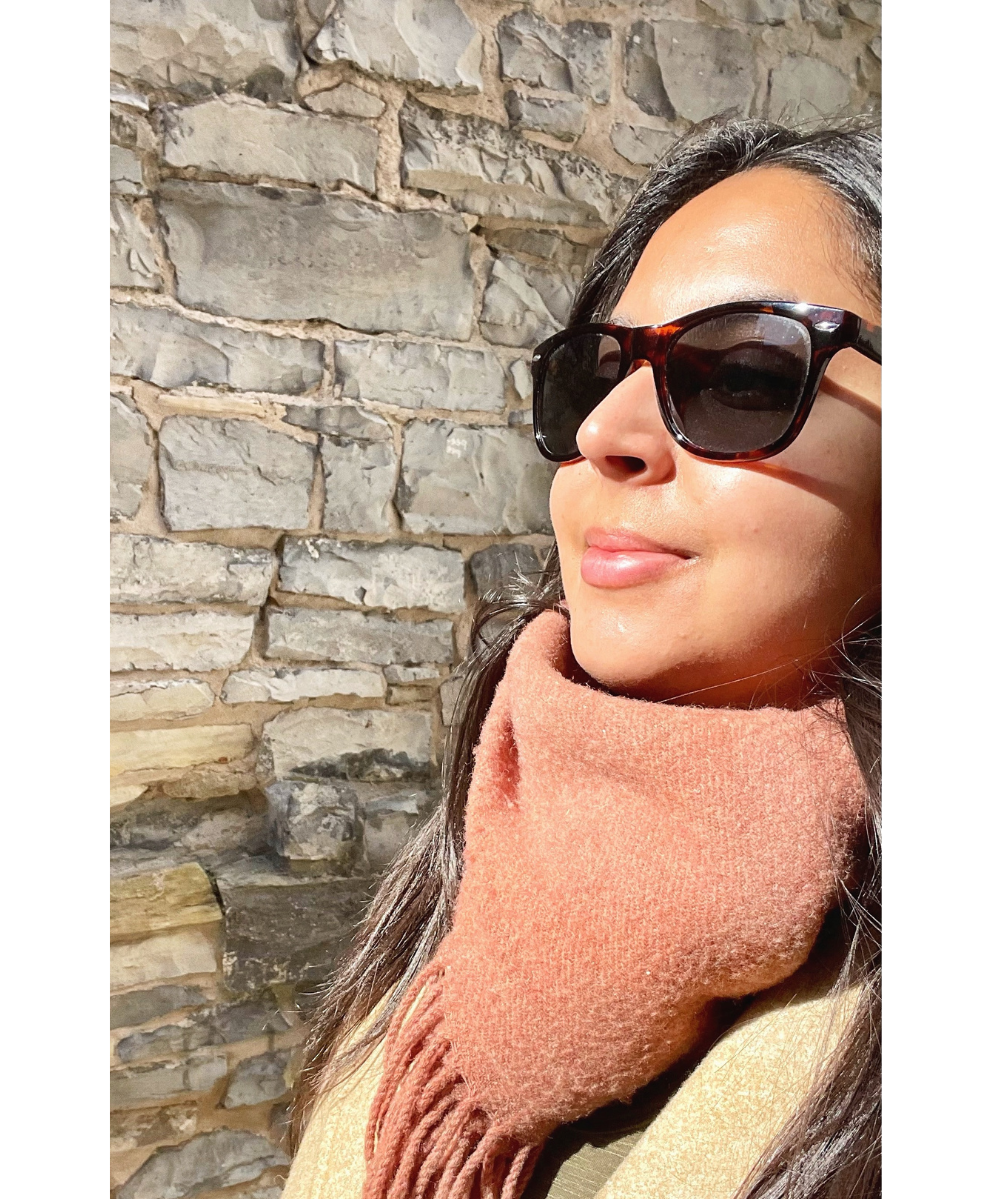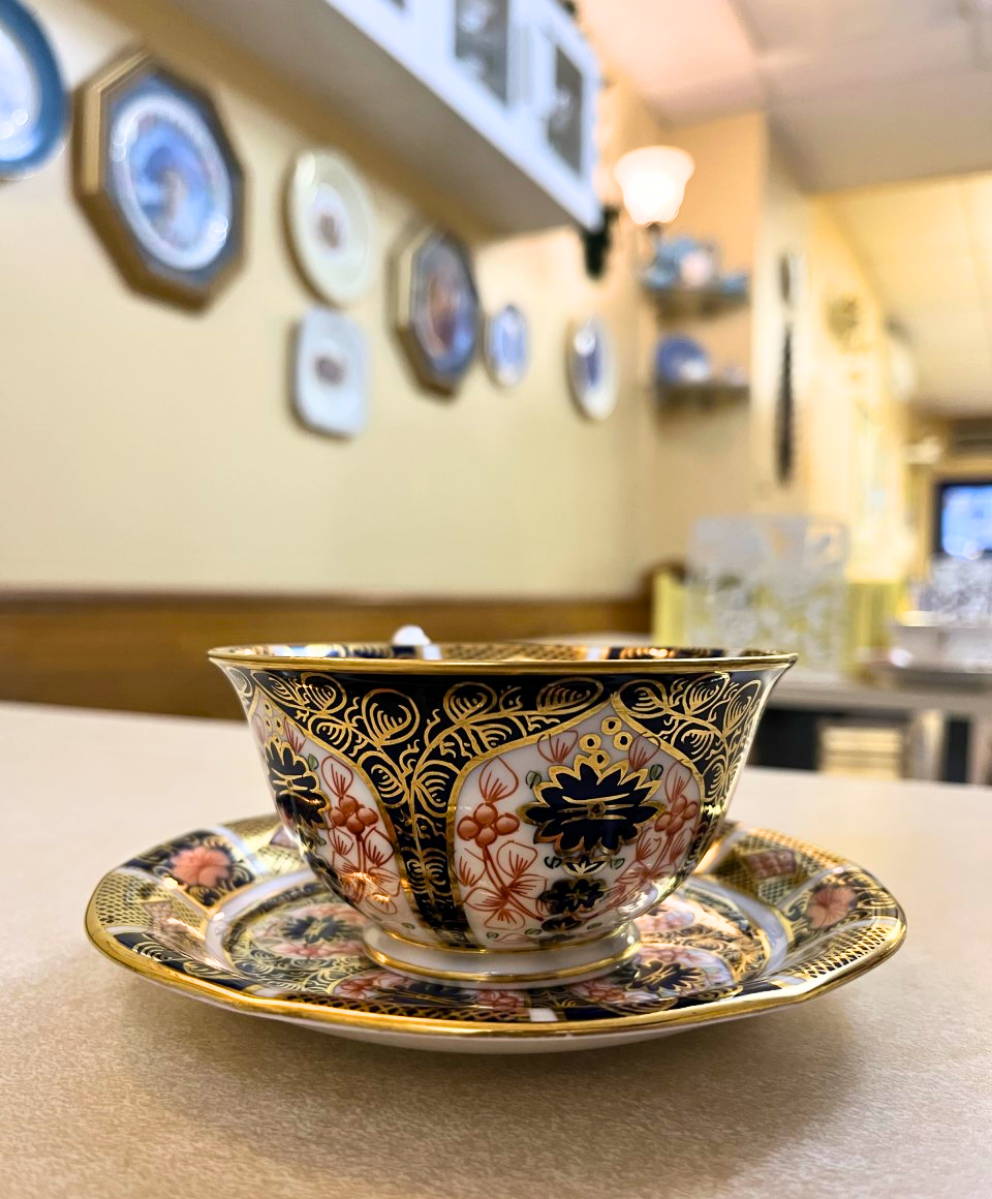 It's time to hit the shops
Once you're feeling properly refreshed, it's time to hit the shops. Downtown Kingston is home to a variety of unique and charming stores, each with its own distinctive flair. Stop by Happy Thoughts for some quirky and fun gifts, or peruse the handmade soaps and bath products at 1000 Islands Soap Company. Antique lovers won't want to miss the Antique Emporium, while foodies will definitely want to check out Cooke's Fine Foods. And no shopping trip is complete without a visit to Card's Bakery for some fresh-baked treats. 
As you wander through the shops, don't forget to stop and smell the flowers at LSP Designs Flower Studio. With an array of beautiful blooms and arrangements, you're sure to find something that will brighten up your day. Whether you're treating yourself or picking up a gift for someone special, LSP Designs is the perfect place to find something beautiful.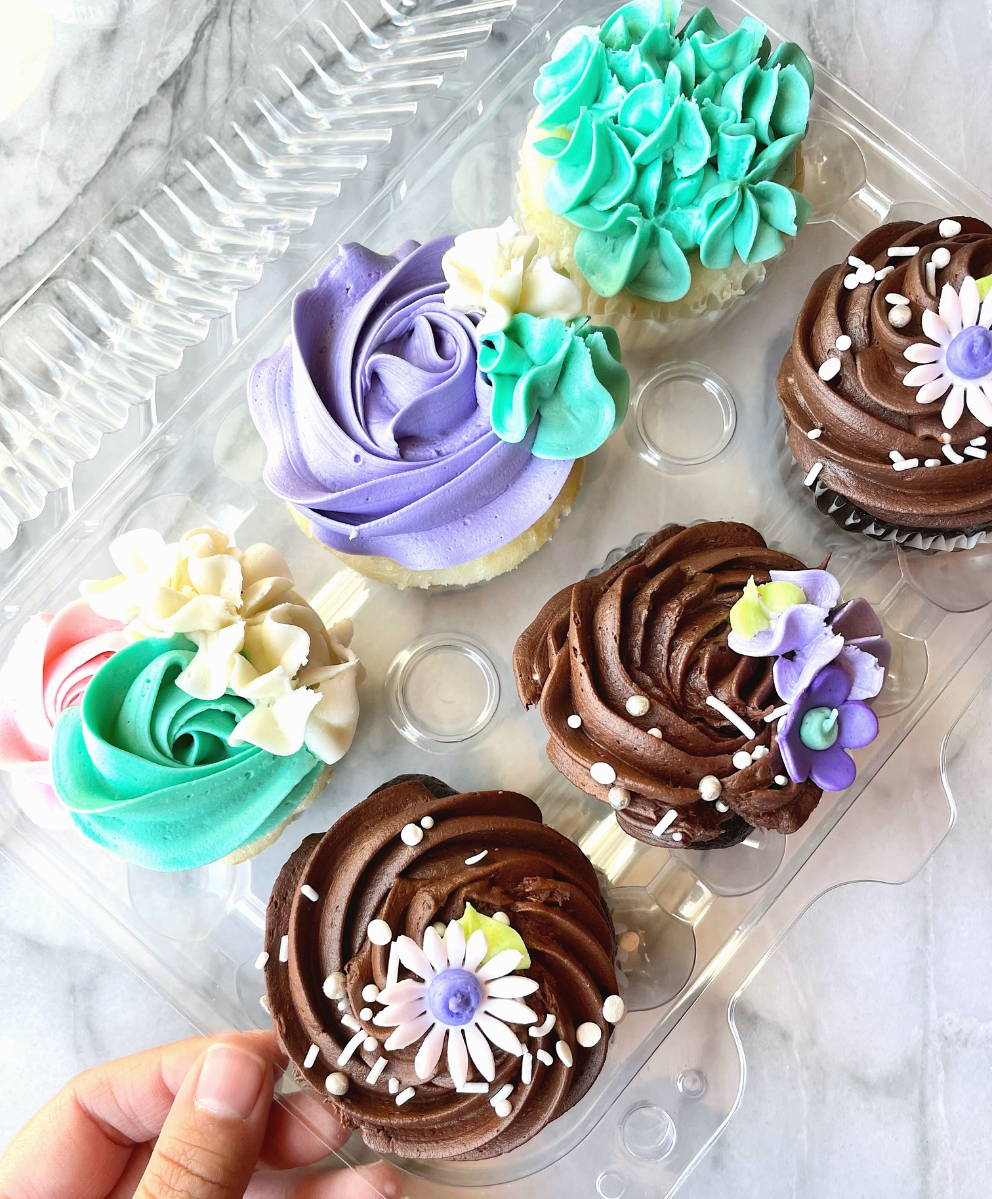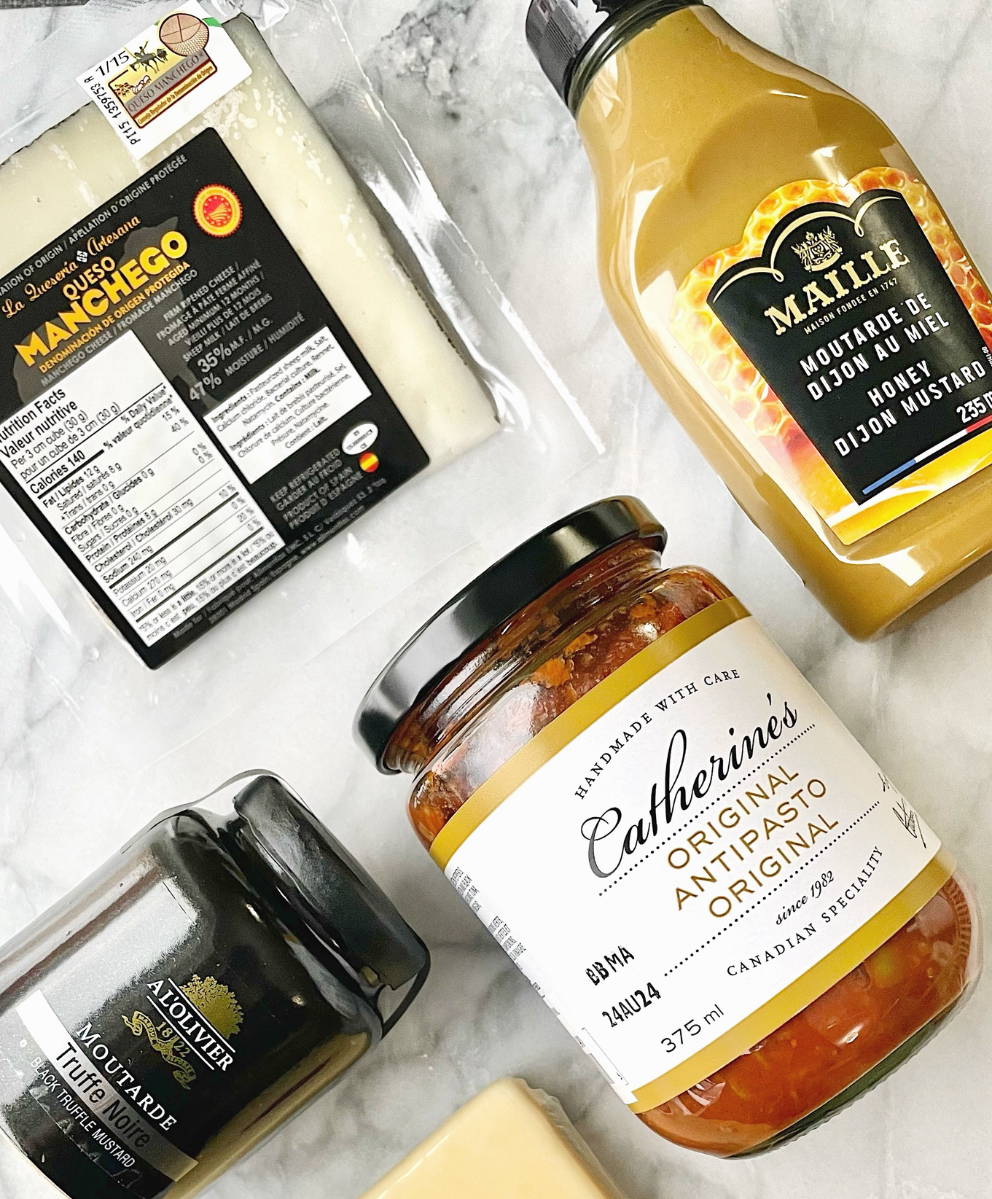 1000 Islands Soap Company
LSP Designs Flower Studio
So, there you have it - a day of indulgence and self-care right here in downtown Kingston. Whether you're looking to pamper yourself or just enjoy the beauty of the season, there's no shortage of ways to do so. So why not take some time for yourself and soak up all the joys that spring has to offer? You deserve it! 
I'm a daydreamer, a foodie, an adventurer, and an explorer. But most of all, a tourist in my own backyard of the limestone city rediscovering old favourites and hidden gems. As a proud Kingstonian for over a decade and an alumna of Queen's University, I has thrived in this vibrant community, which has fueled her creativity and passion for building a strong online community and supporting local businesses through my blogging, social media and freelance writing.