Kingston Mainstays: Five of the city's oldest downtown shops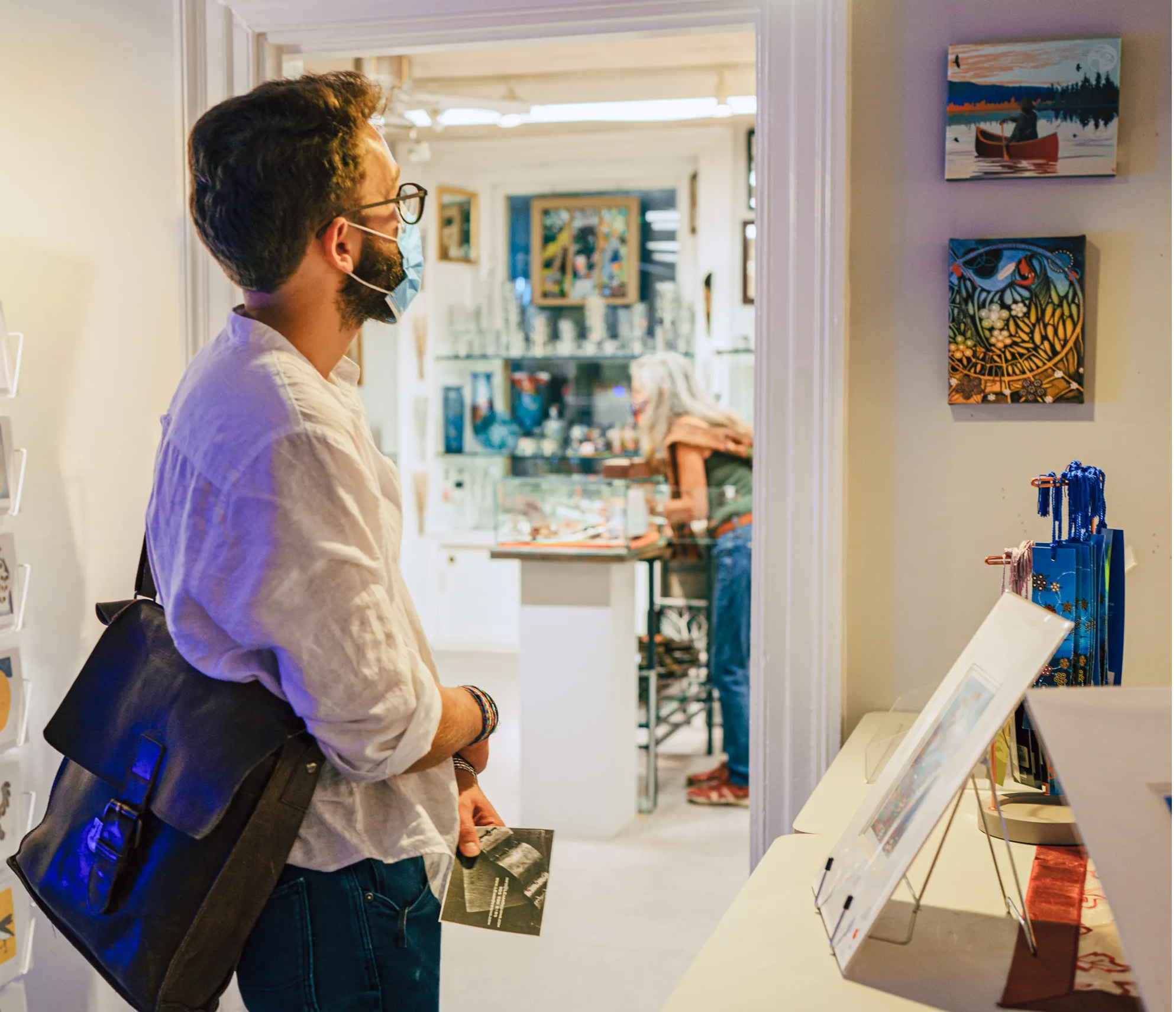 Kingston has always been known for its culture and heritage, but did you know the shopping scene has just as much history? These are some of the oldest shops in the city you should visit this season. 
Since 1854
Did you know that James Reid is Canada's oldest furniture store? Their high-end offerings are carefully inspected and optimally packaged, so you can be rest-assured that you're supporting not just a historic mainstay but a quality business. If you're visiting the city and new furniture isn't an option, we recommend a stop here nonetheless to take in the history and craftsmanship.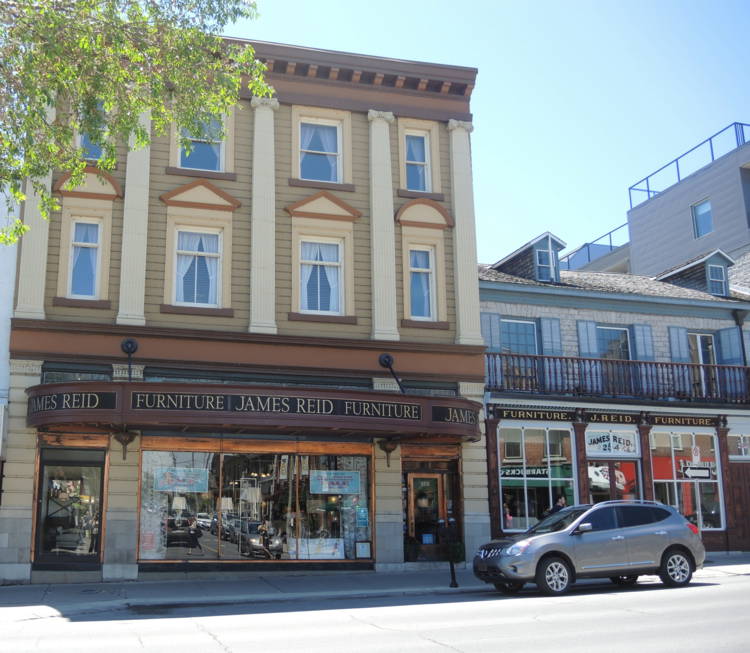 Cooke's Fine Foods & Coffee
Since 1865
The winter months are all about enjoying the most delicious things in life, and Cooke's delivers with their selection of gourmet coffee, gift baskets, fine cheeses, and kitchen essentials. Once named the "Italian Warehouse," Cooke's has maintained their heritage through their exciting products and antique store décor. Cooke's is a must for visitors and local residents alike.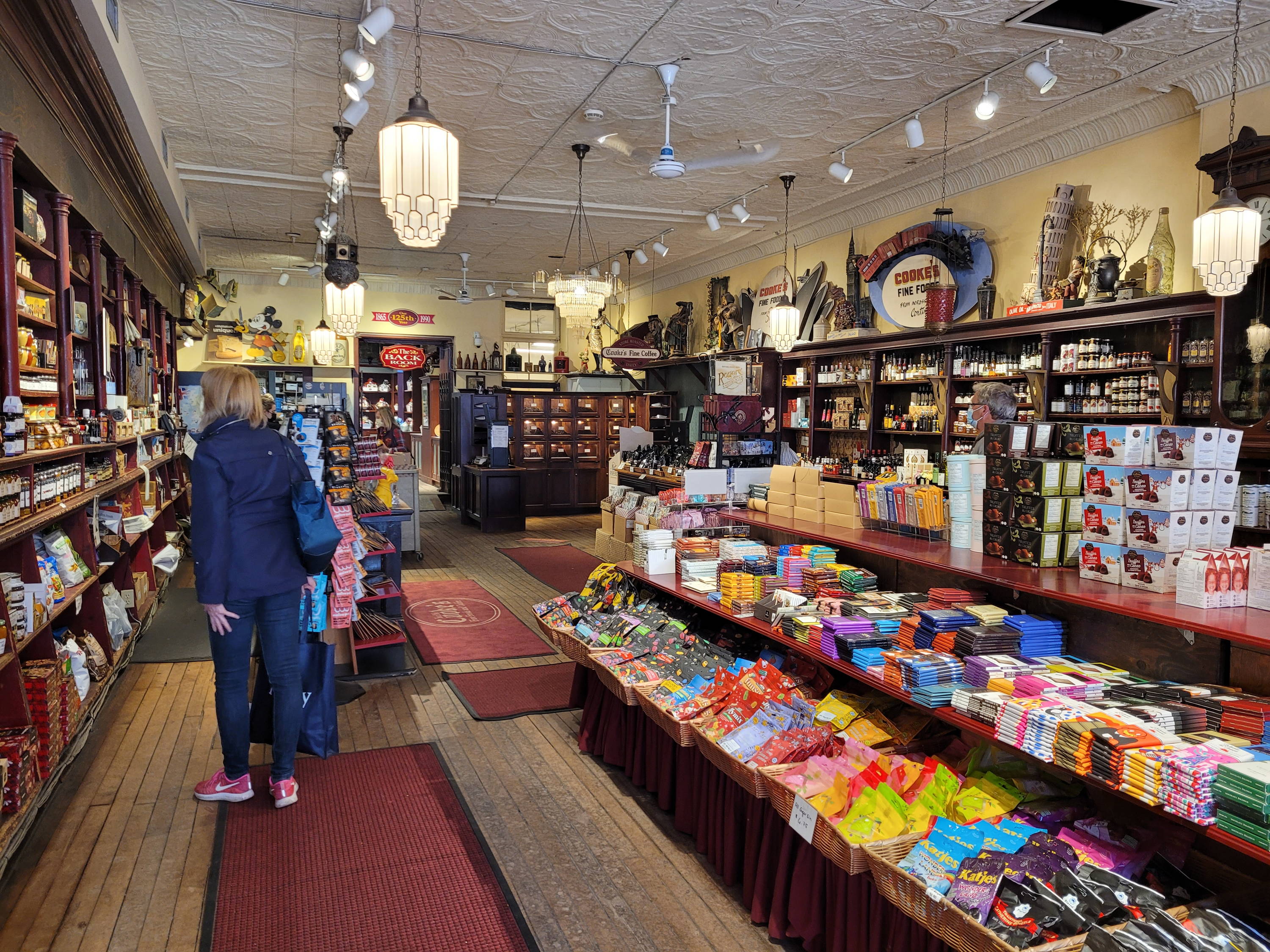 Sepp's Skis and Snowboards
Since 1972
With everyone looking to spend more time outdoors, Sepp's is here for all things winter. Expert staff and quality products make this long-standing business a must for anyone looking to hone their skills or try something new, and on any budget. The shop even features specialized boot fitting and will repair your skis and snowboards.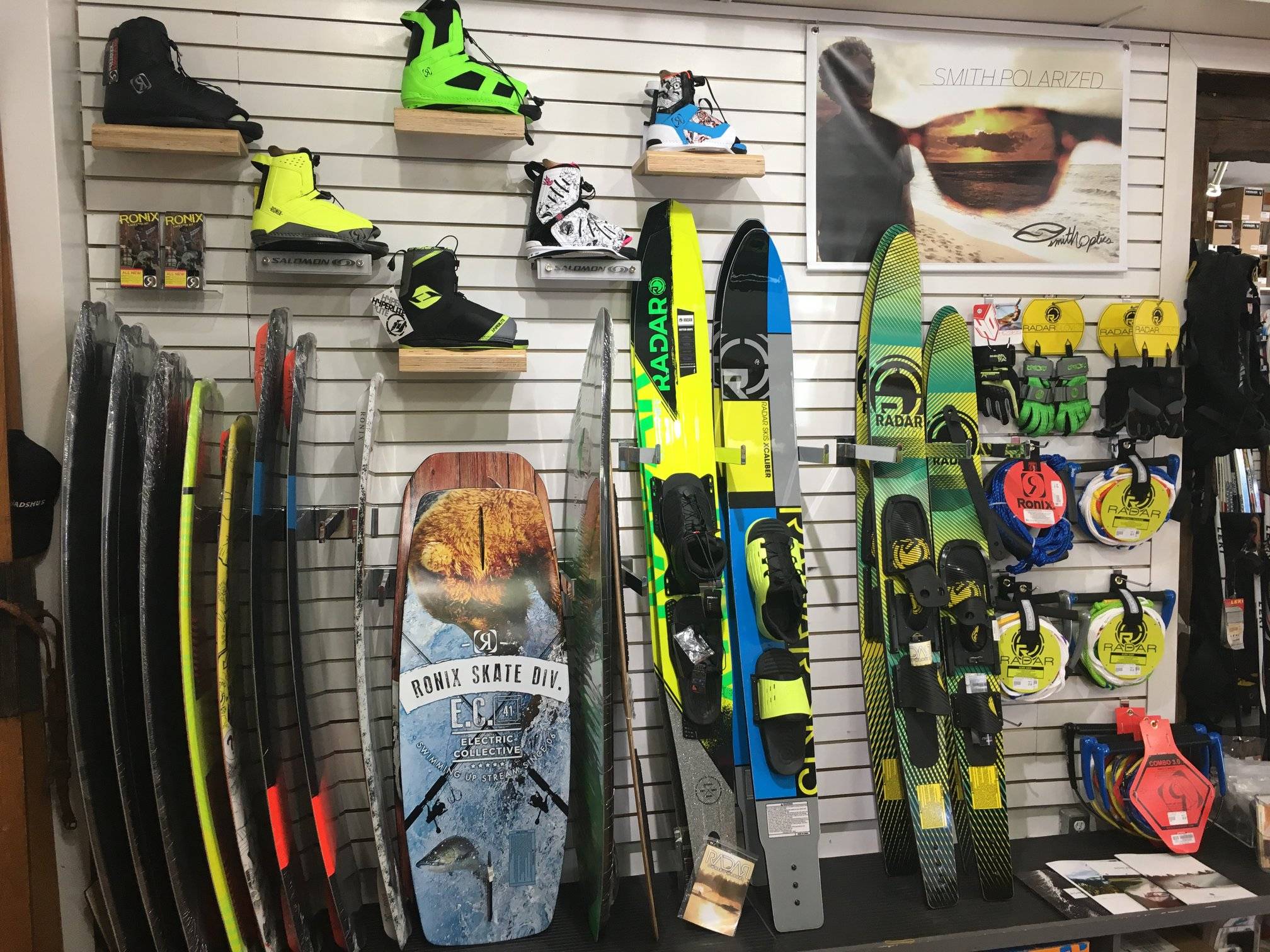 Cornerstone Canadian Art & Craft
Since 1981
Independently owned for 40 years, Cornerstone prides itself on being a showcase for Canadian artists. It's the perfect shop for finding a unique and handmade gift made by local talent, with a rotating feature artist's work always on display. Engage in the art community by attending an event or signing up for a class.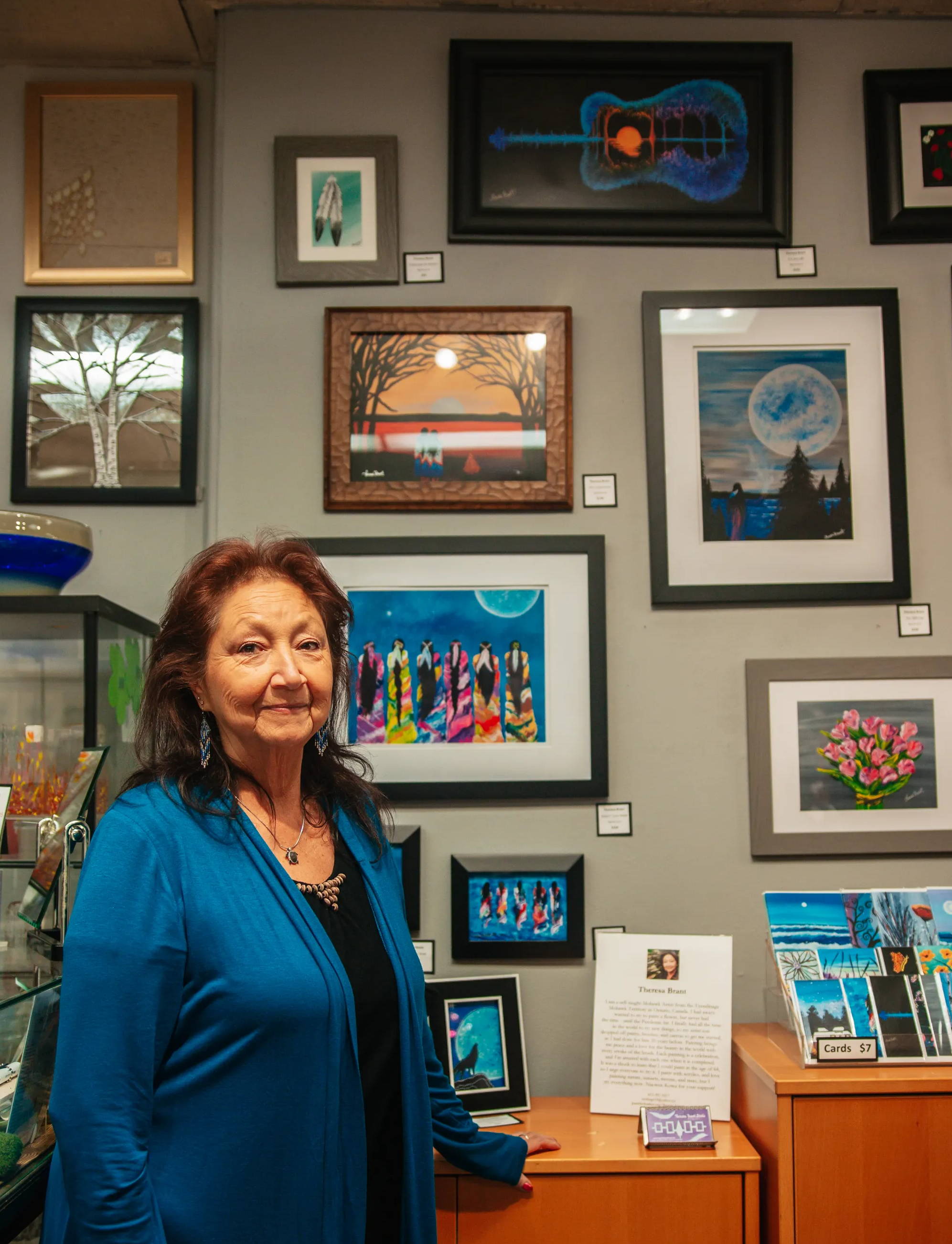 Since 1988
Novel Idea is an important mainstay for Kingston's literary scene. Whether you're looking for a good book or to connect with local readers and writers, there's always something happening here. If there's a book you don't see in store, they'll order it for you, and you're bound to come across an event during your next visit.