The Mother of all Treat Days.
The countdown to Mother's Day is on, as a rookie mom (my kids are four and one years old), I only have a few Mother's Days under my belt but I have a few thoughts on how I would like to celebrate this special day. If you're a mom or mom-figure pondering Mother's Day ideas, don't be modest, harness this celebratory energy and ask for things you want and deserve. I'm going to walk you through a perfect Mother's Day spent downtown Kingston. The most important gift to any mom is autonomy! The freedom to roam without worrying about extra wipes and pull-ups, to drink a hot coffee and eat a hot meal.
Please enjoy this list as a little Mother's Day treat inspiration.
I would start my morning with a hot yoga class at Mōrro. Mōrro's studio just north of Princess on Ontario street is so beautiful and serene. The instructors are so warm and clear in their instruction. Classes are great for beginners or seasoned yogis. The luxury of beginning the day with gentle movement sounds perfect to me.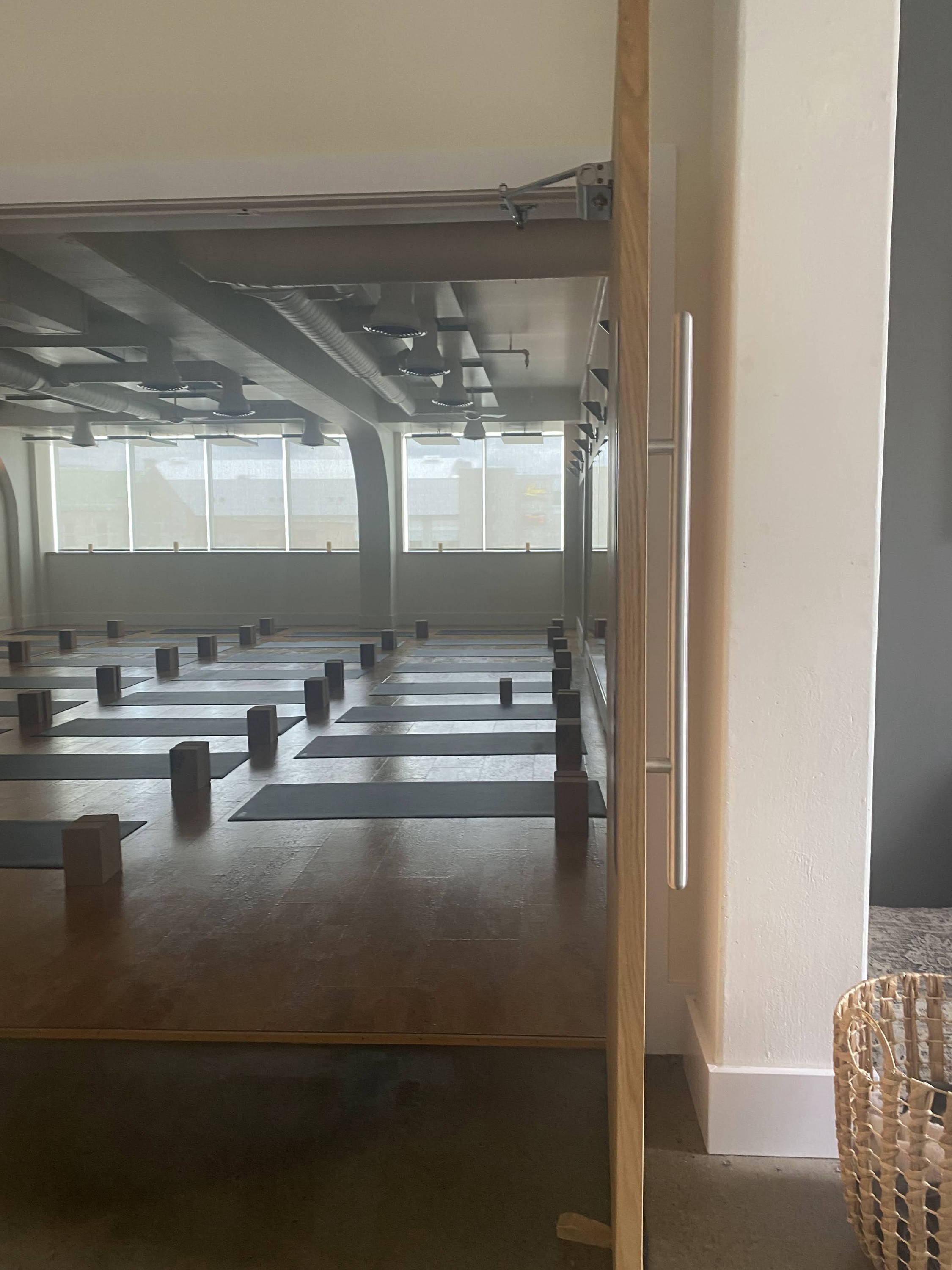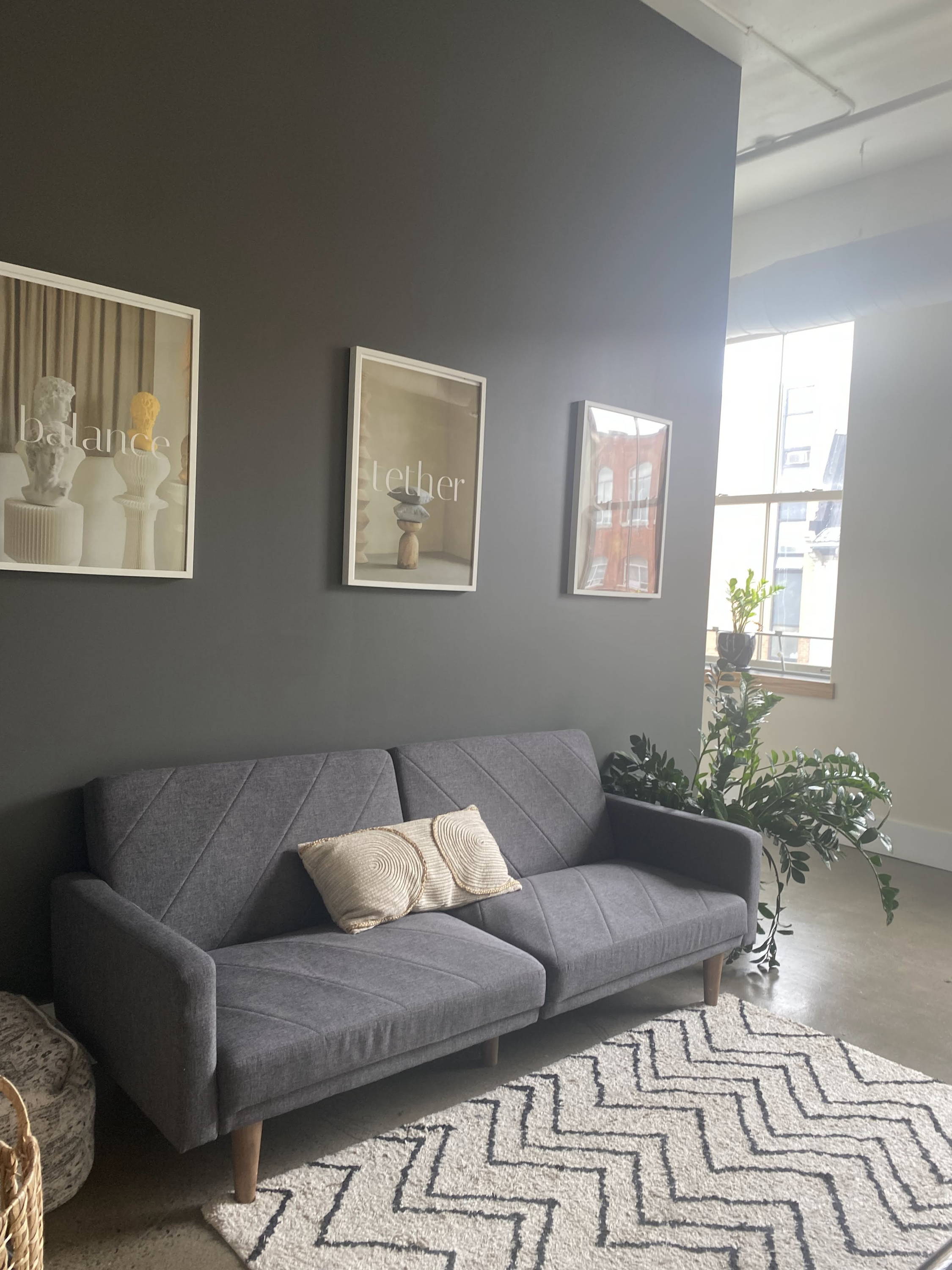 After a nice flow I would take a stroll up Princess and visit NORTHSIDE for a bite! I love NORTHSIDE so much and what a wonderful way to commemorate Mother's Day, supporting a business owned by two wonderful moms, Jess and Cade. If it's sunny out – let's pretend it is since this is my fantasy – I would grab a seat on the patio and enjoy a turmeric latte followed by a grapefruit mimosa paired with one of their wonderful main dishes - the short rib patty melt is so good.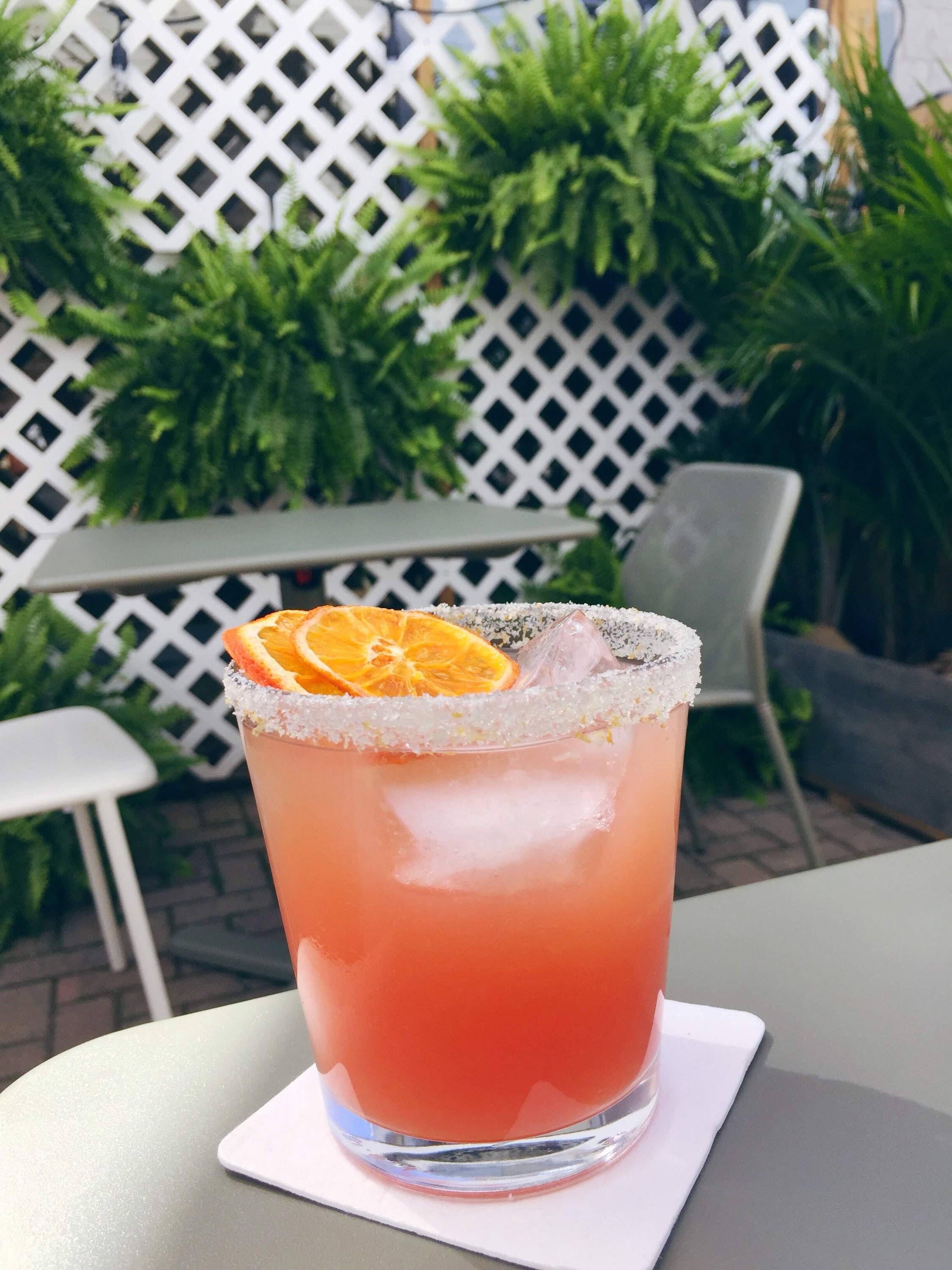 ---
After breakfast, I would make my way down princess street and pop into a few shops, particularly Agent 99, Whit Ktown, Heel Boy and then Montreal Street Collective. I often find fun work staples at Agent 99/ Whit Ktown and Heel Boy stocks great footwear. The vibes are always right at Montreal Street Collective – I've found so many great vintage goodies here.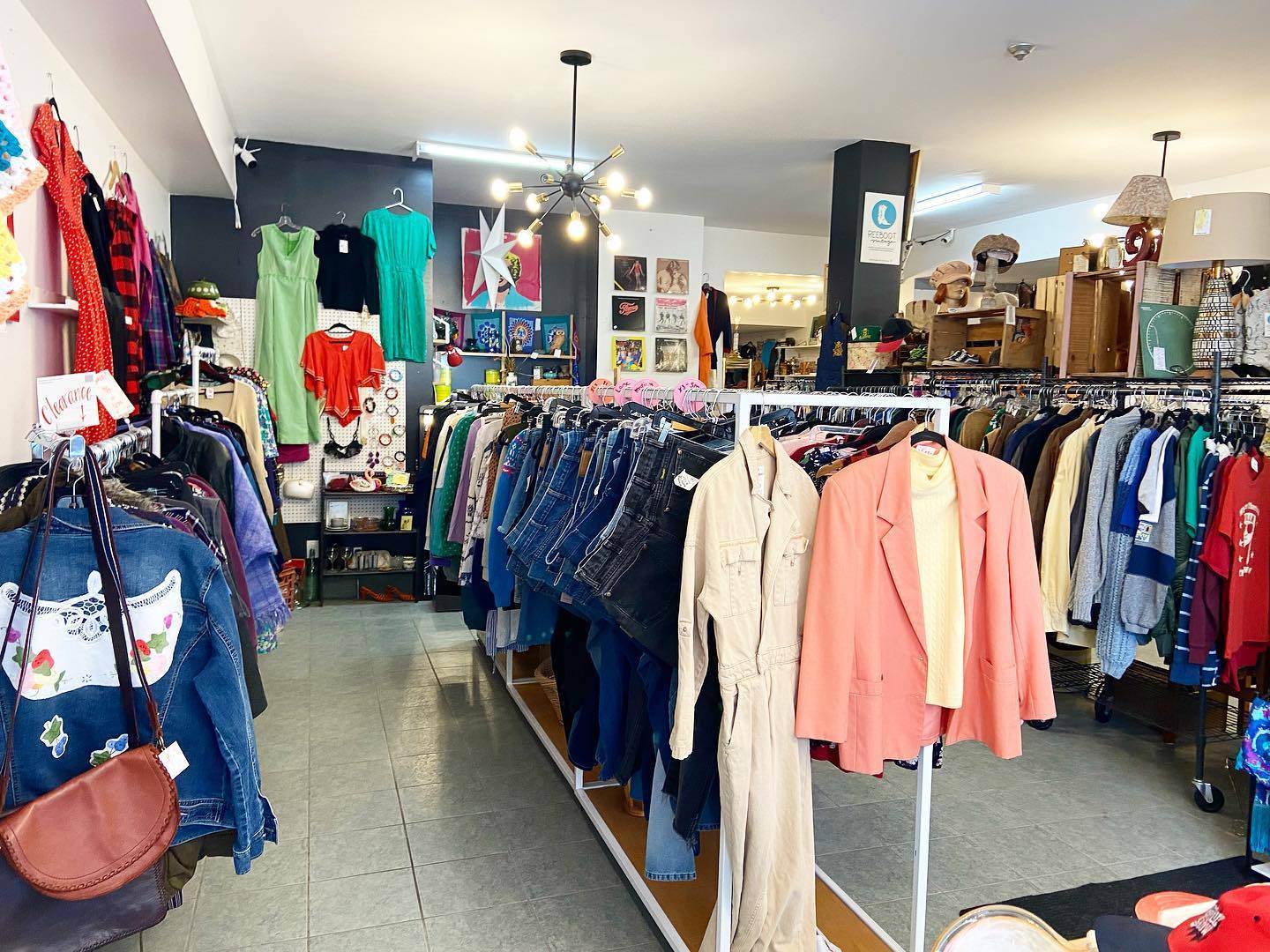 Montreal Street Collective
After a quick shop and browse I would go to one of the many amazing spas found downtown! Glow Skincare's spa retreat is a nice way to lock the phone up and escape in the water circuits. The steam room followed by a cool beverage is a blissful combo. Perhaps after a thermal circuit, I would pop into another spot for a mani/pedi or massage – The Annex, Cher Mere or Refinery because they all offer incredible services and different vibes depending on your mood.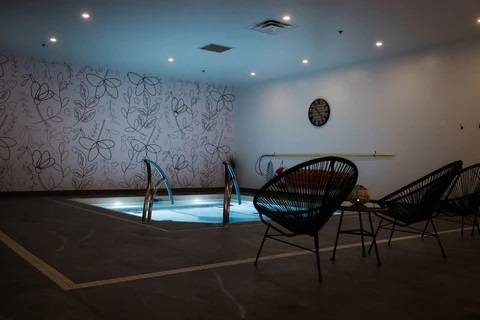 The Refinery Spa + Social House
After a relaxing spa moment, I would do some more browsing and pop into the Novel Idea Book store (probably grab a book for my daughters because I love their kids books selection!). I would also peruse the Sterling Jewelry shop – I always find the nicest pieces here.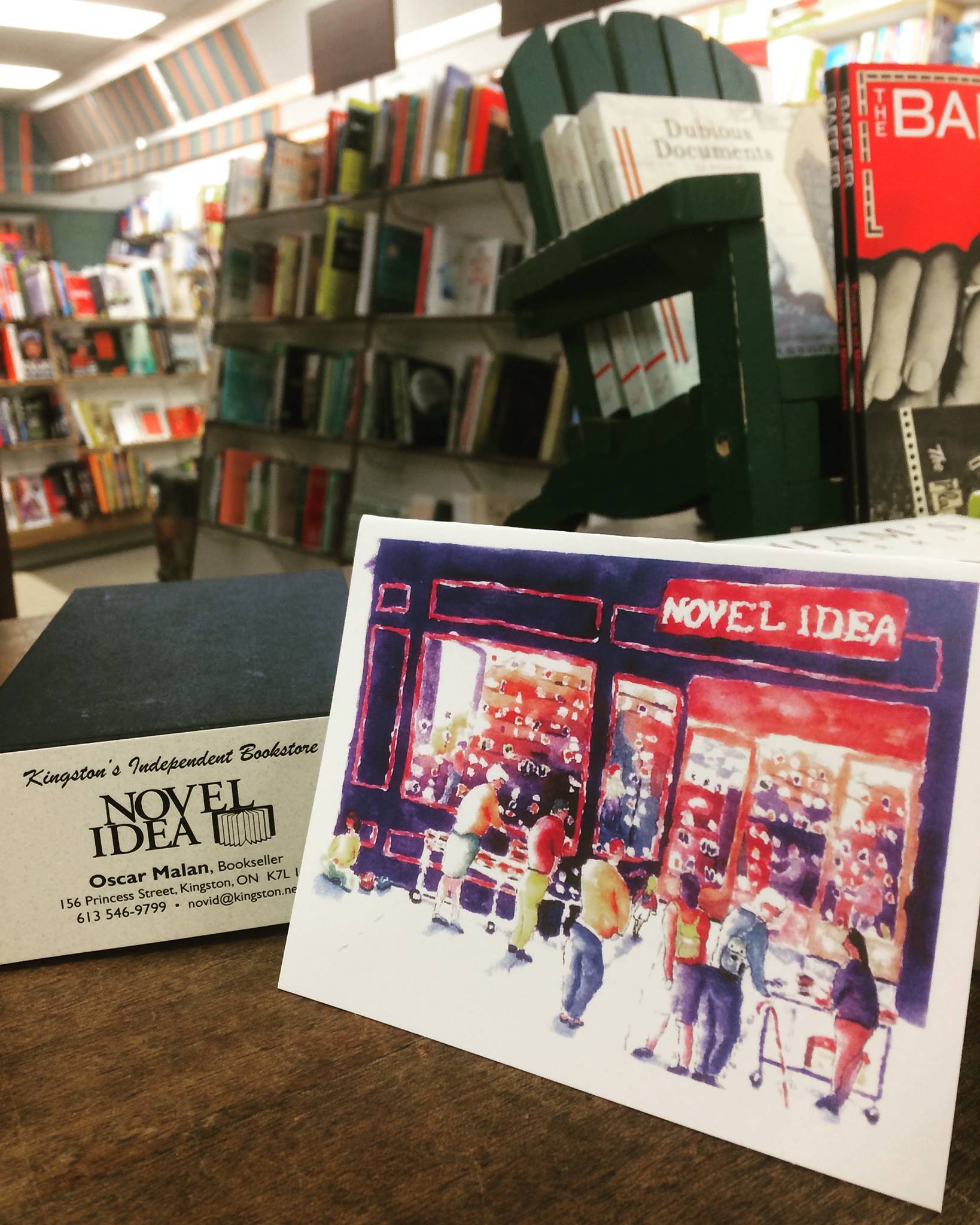 I would finish my day with another delicious meal! Tango Nuevo is always a highlight. The atmosphere is cozy and the menu has amazing variety! The tuna poke nachos and scallops are my favourite dishes to devour – they have the perfect layers of texture and flavour.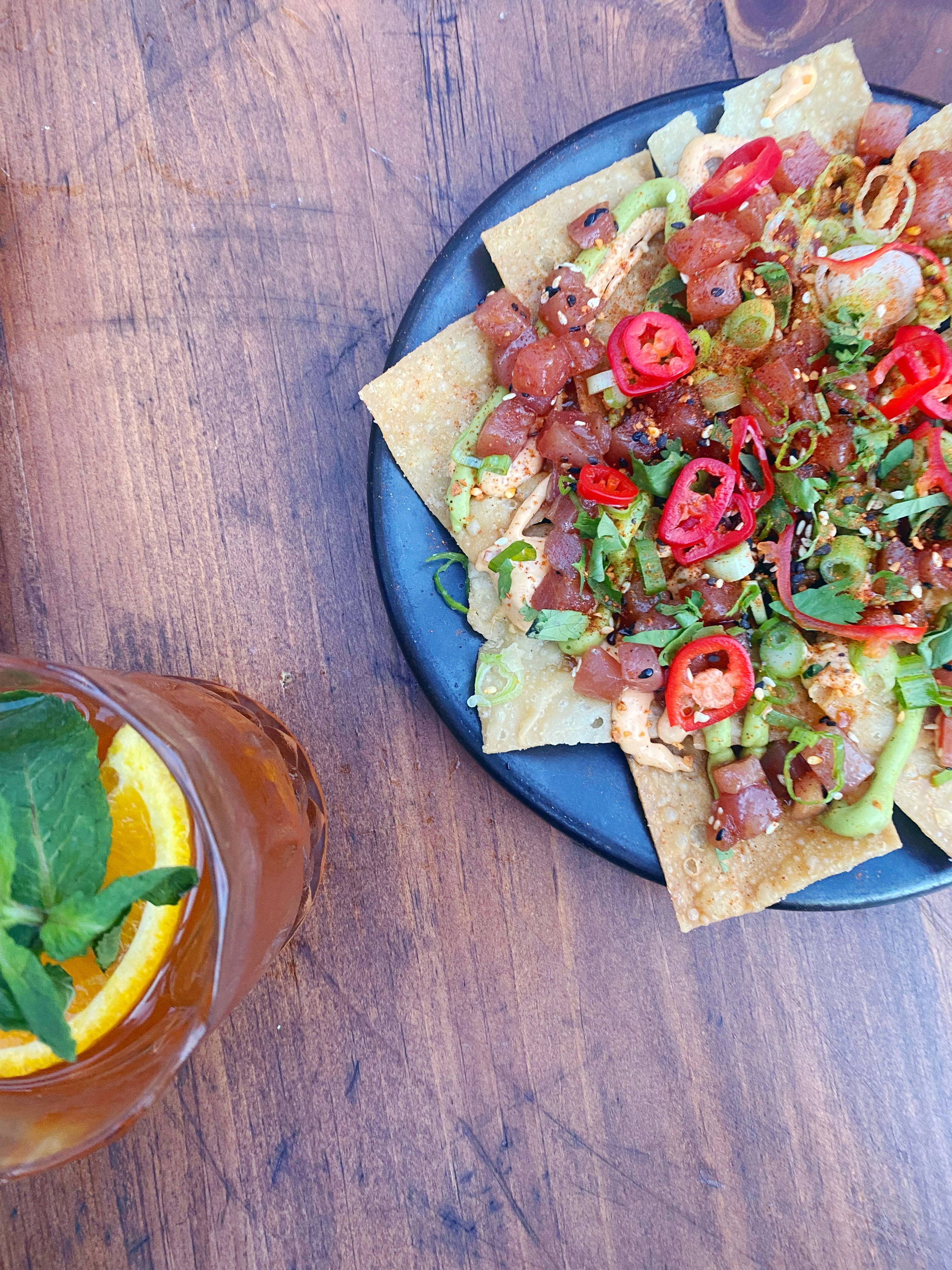 There it is. A kid-free, mom day! If you're hoping to treat a mom or mom-figure in your life, consider a gift card to any of the spots listed and send them on their way (sans children). If you are a mom or mom-figure, don't hesitate to carve out time and treat yourself this Mother's Day. Being a mom is hard work! There is no better way to honour this 24/7 job than a day off of self-care and silence in the most charming spaces downtown Kingston has to offer.
Tianna is a wife and mom of two young kids with a day job as an Equity, Diversity, Inclusion Coordinator at Queen's. She takes pride in living in Kingston and loves celebrating all things local (mostly food related!) through her blog, Keep up with Kingston. Follow Tianna's blog for more local food, culture and shop inspo. Get the latest from her over on instagram.