Tours for your Taste Buds.
Get a taste of downtown Kingston! Kingston Food Tours takes you and your group on an intimate walking tour with a passionate local guide to some of the best eats in historical downtown Kingston. Experience unique restaurants, gourmet food shops and the vibrant culture of Kingston's culinary scene.
Signature Tours
Starting Point - 209 Ontario Street, Kingston, K7L 2Z1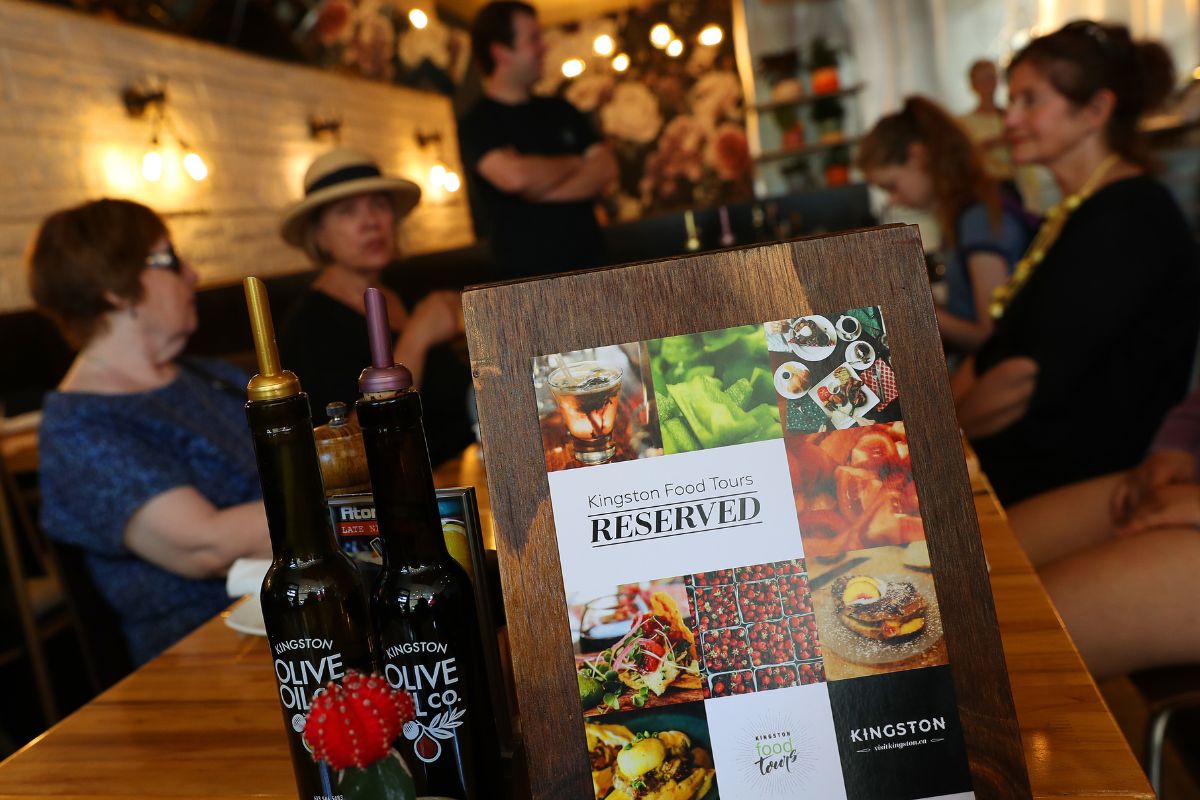 Classic Kingston
Starts 11am - 2 hours with 1.3 KM of walking.
The ultimate exploration of Kingston's local cuisine, history and unique architecture! Enjoy exclusive tastings at the very best local restaurants in downtown Kingston.
Adults: $99.00
Children (4-14): $89.00
Participating Restaurants.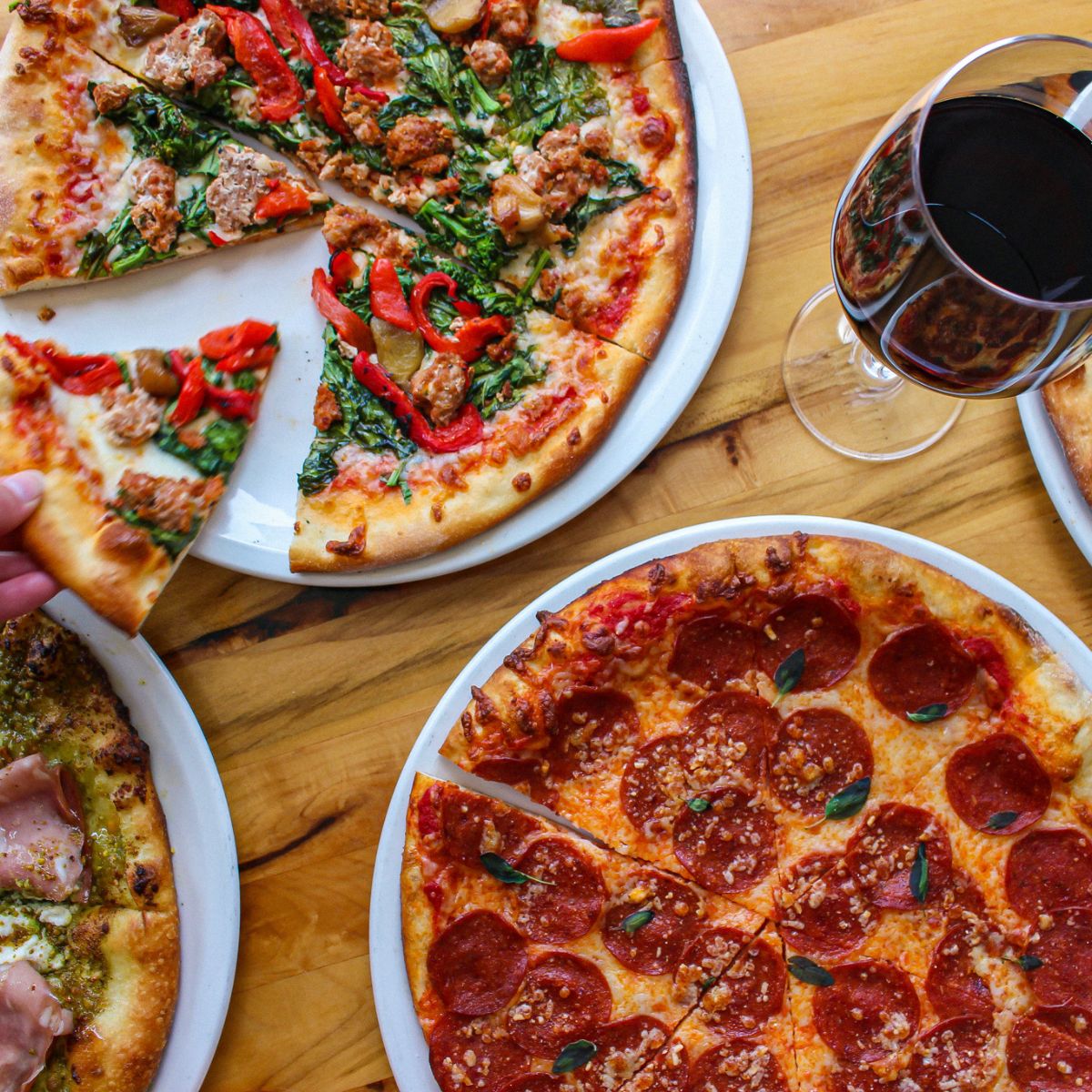 Atomica Kitchen / Cocktails
71 Brock Street
Italian Bistro & Bar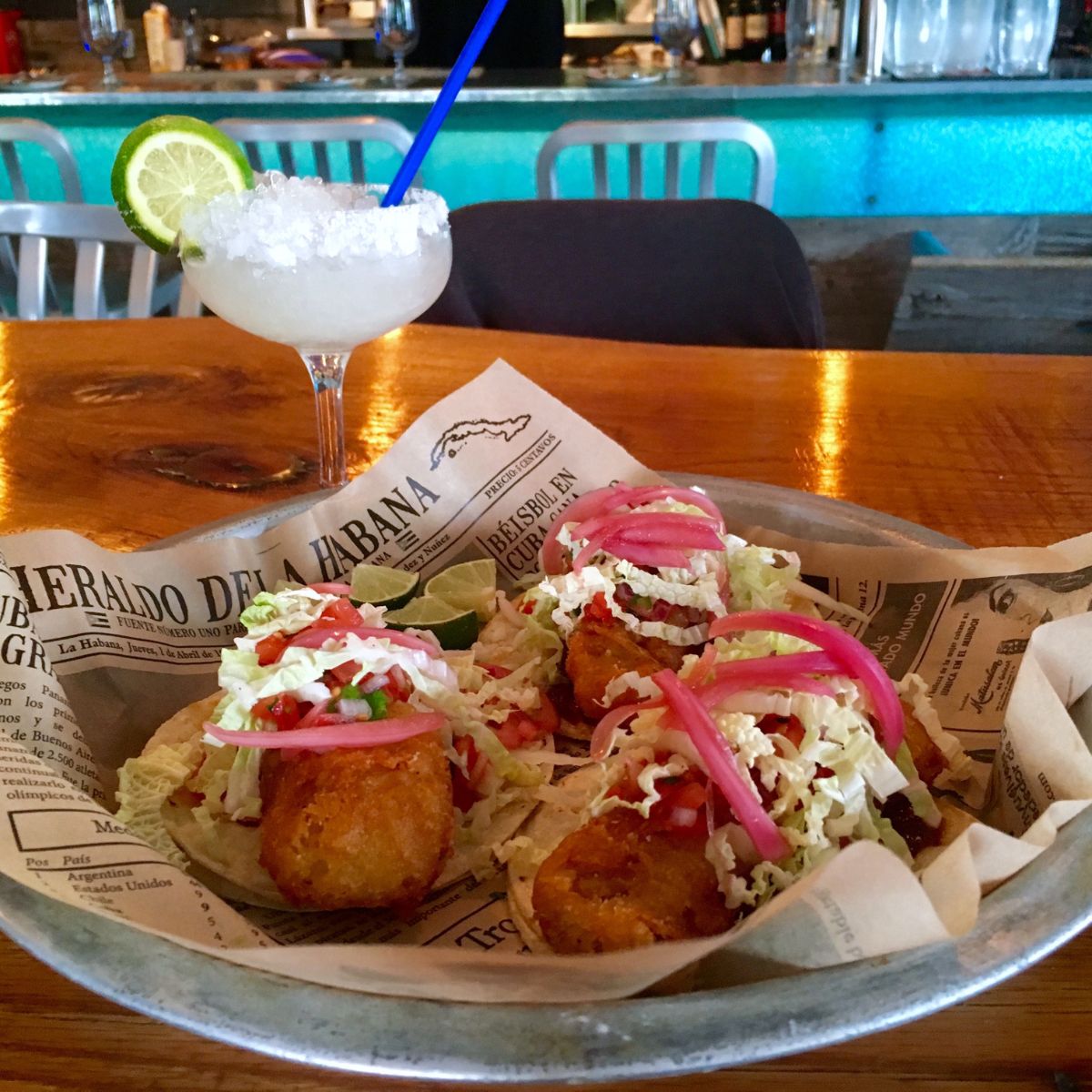 Dianne's Fish Shack and Smokehouse
195 Ontario Street
Seafood Restaurant
The Kingston Brewing Company
34 Clarence Street
Ontario's Oldest Brewpub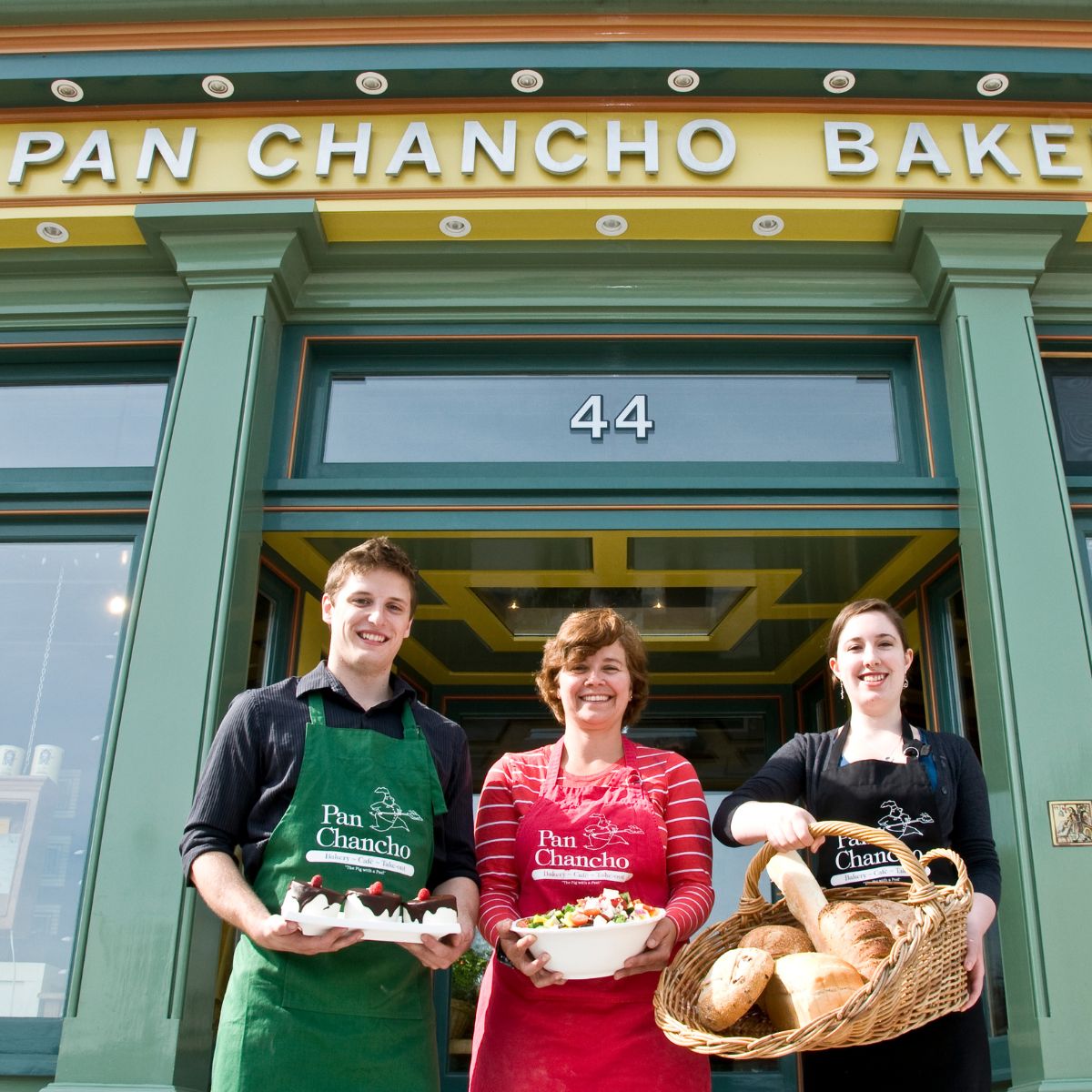 Pan Chancho Bakery & Café
44 Princess St
Bakery, Cafe & Gourmet Food Shop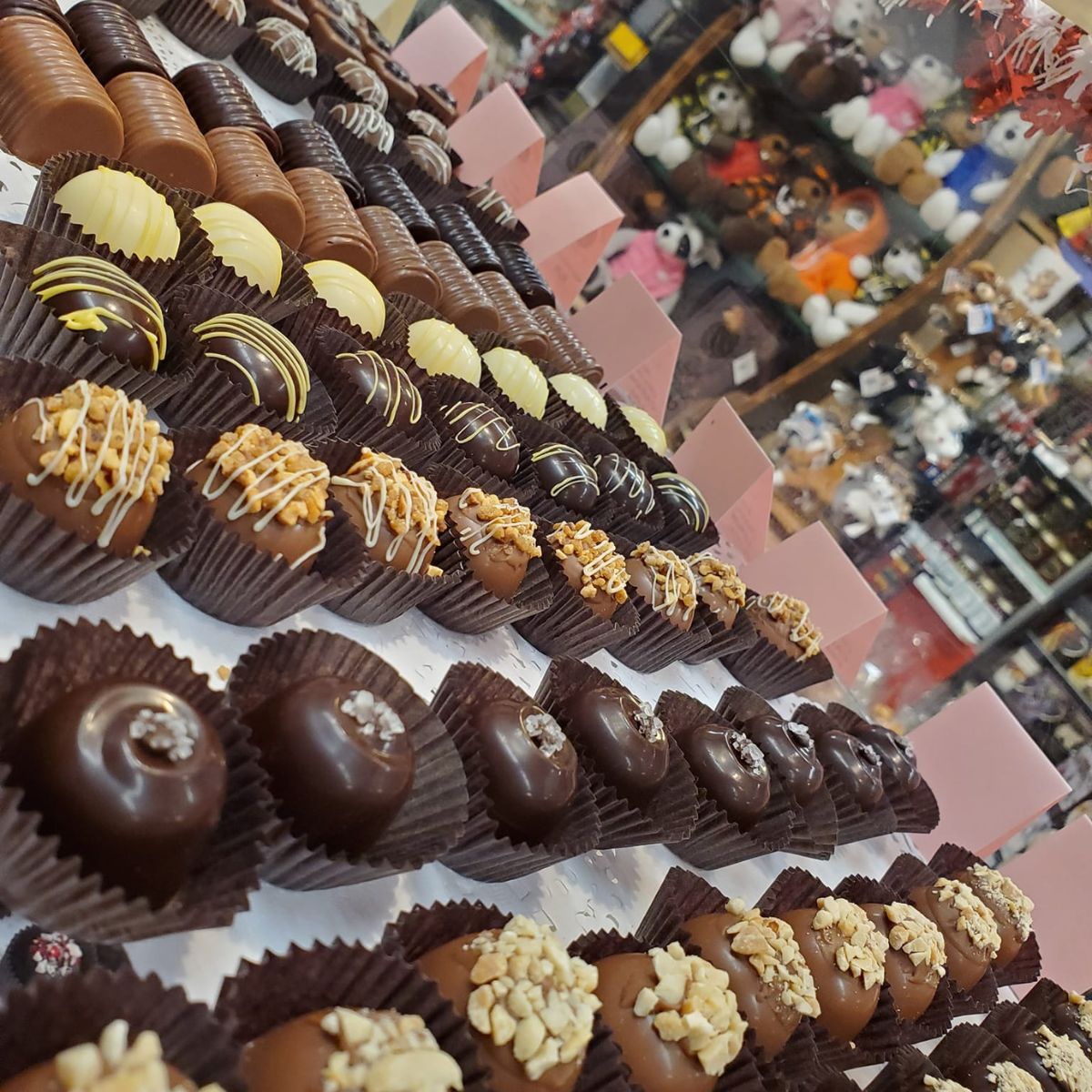 General Brock's Commissary
55 Brock Street
Gift Shop & Commissary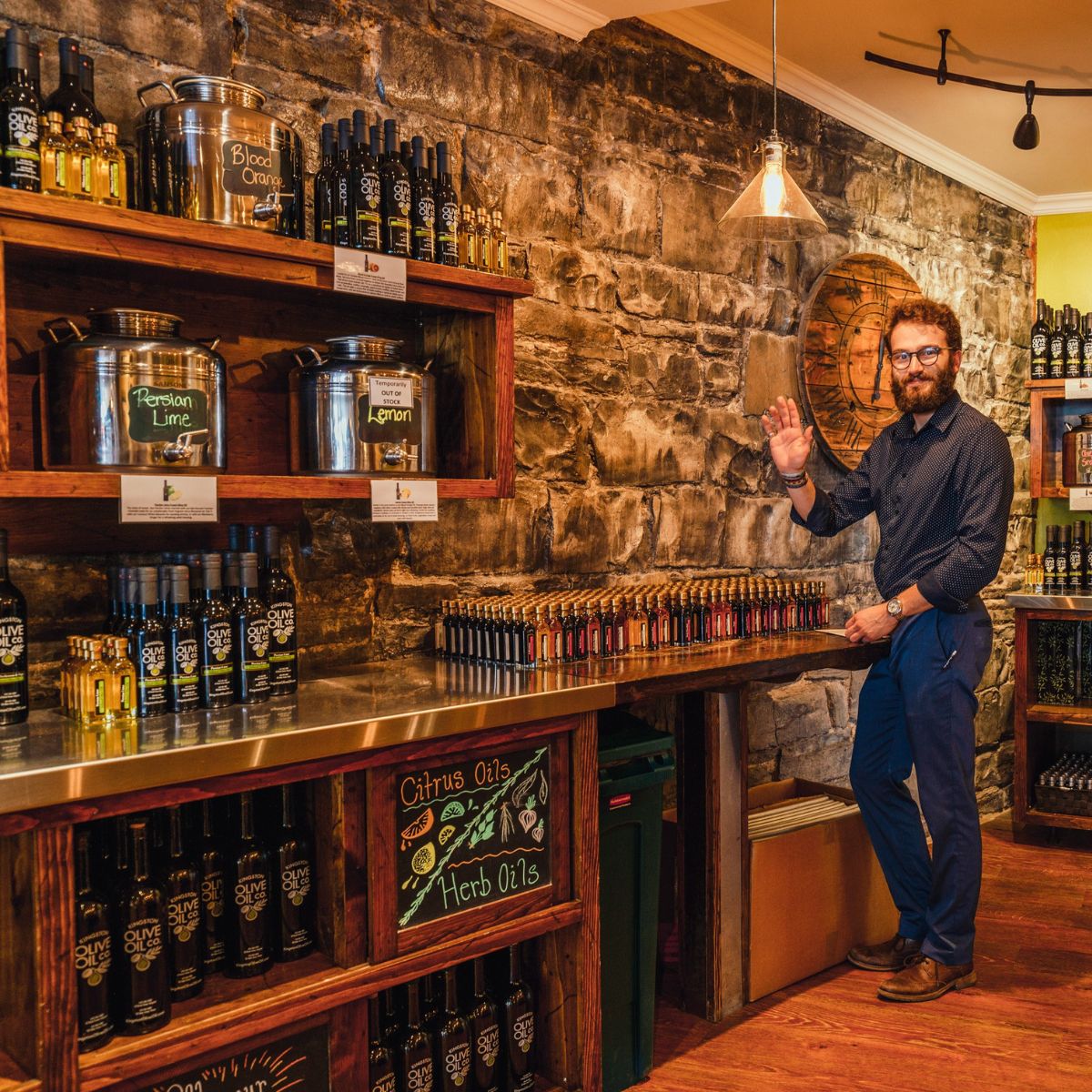 Kingston Olive Oil Co. 
62 Brock Street
Gourmet Grocery Store
Tango Nuevo
331 King Street East
Tapas & Wine Bar
Olivea
39 Brock Street
Fine Italian Dining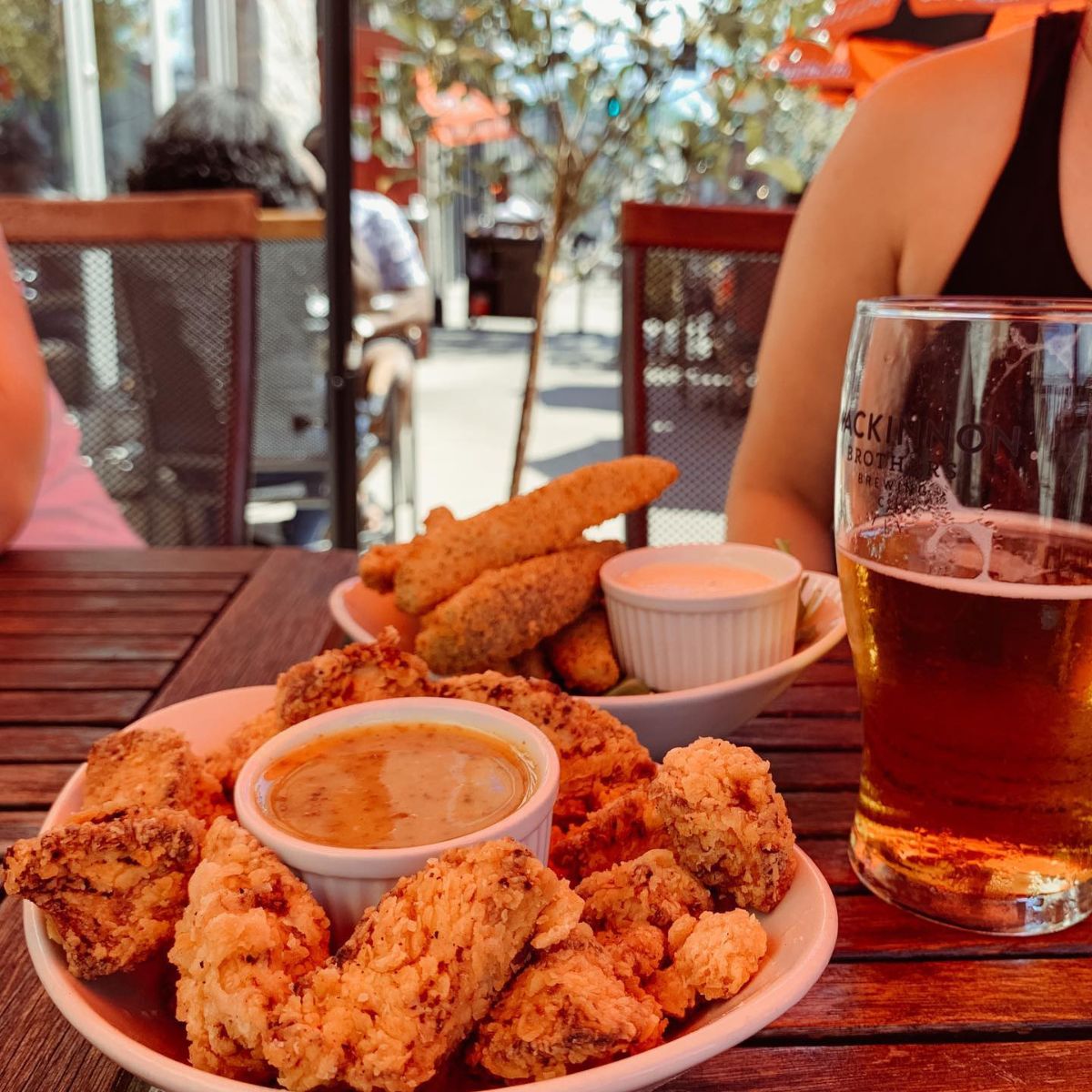 Red House
369 King Street East
Tavern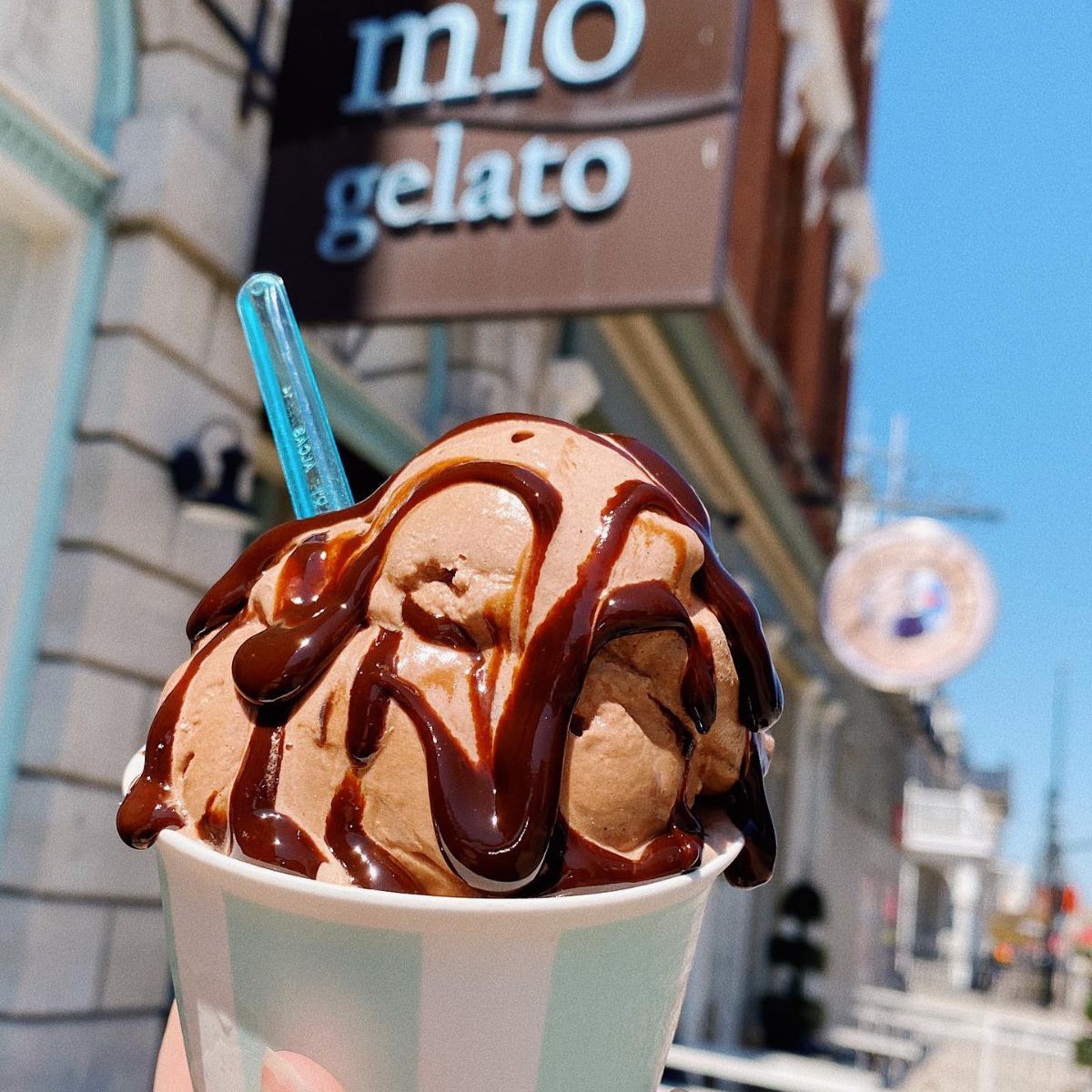 Mio Gelato
178 Ontario Street
Ice Cream Shop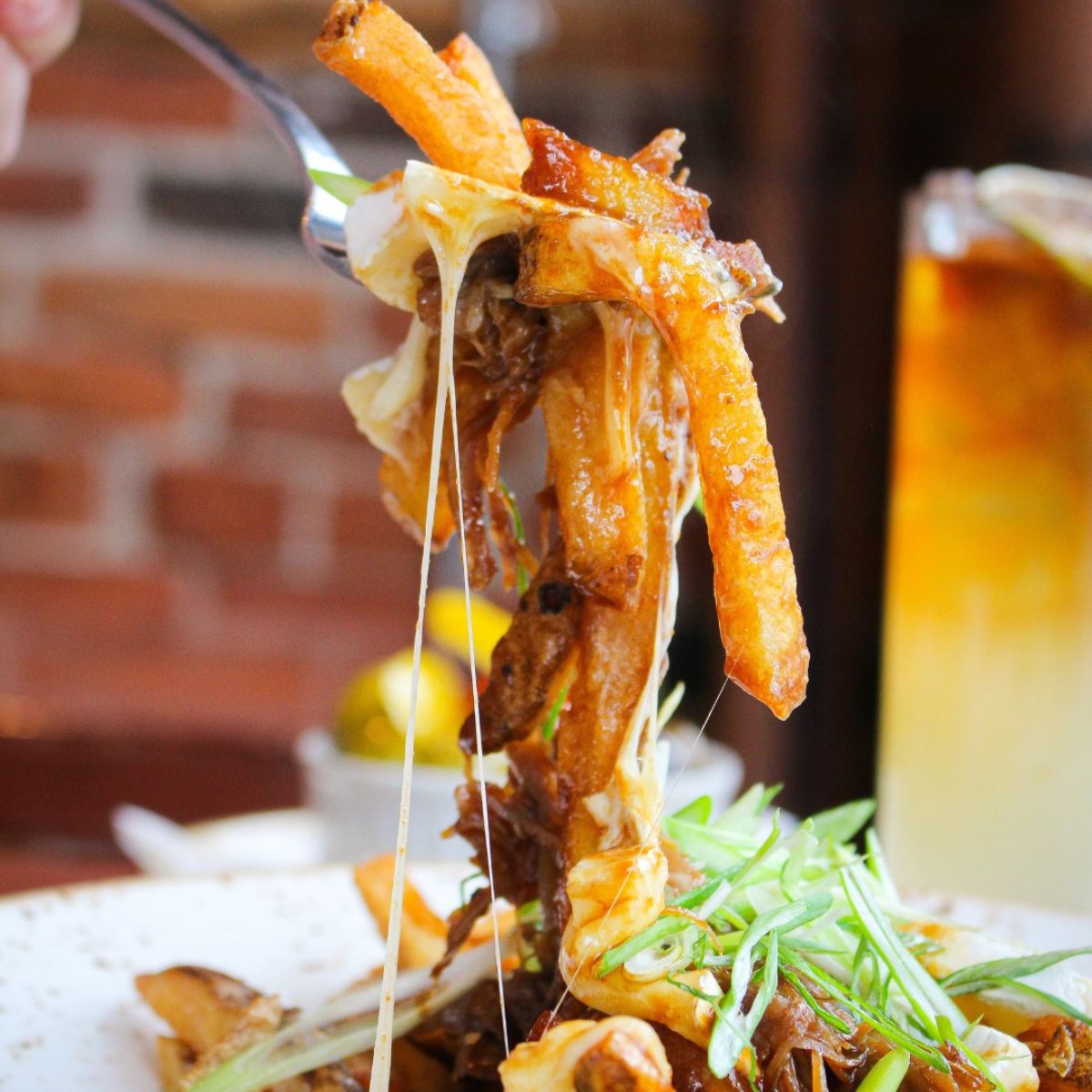 Black Dog Tavern
69 Brock Street
Gastropub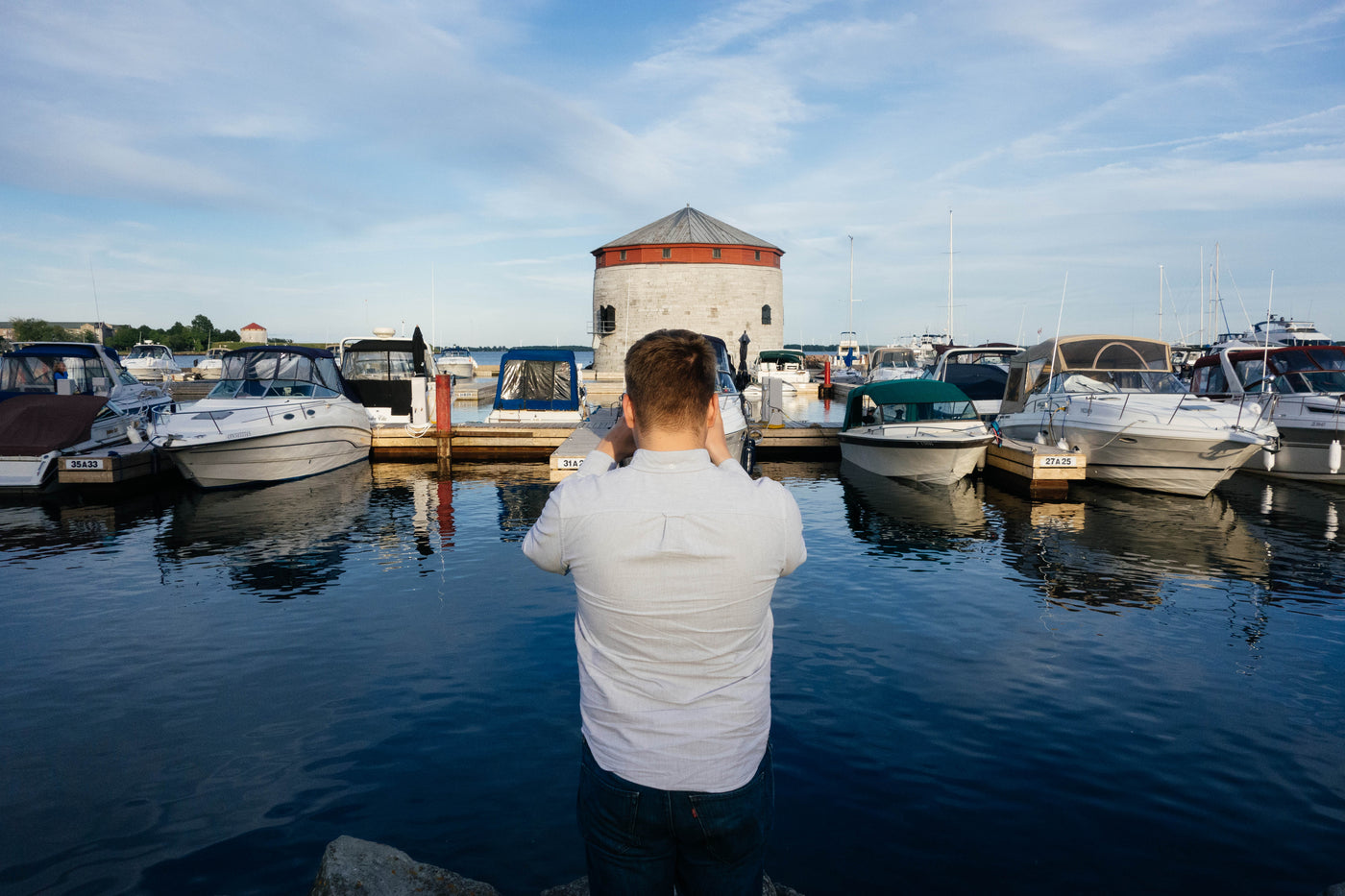 A local's look at Kingston Food Tours
Kingston food tours captures culinary scene
This tour captures our city's food culture in the most wonderful way. Our restaurants' awesome ability to use the freshest ingredients, harness the innovative ideas of our talented, young chefs and celebrate local ingredients.
- Tianna Edwards