Waawaateg, interactive light and sound experience is now over. For a limited time, you can enjoy select art pieces around downtown Kingston. Learn more about the artists and storytellers below.
In March, 2023 Waawaateg [meaning 'there is a display of the northern lights' in Anishinaabemowin-Ojibway] featured an interactive light installation in Confederation Park representing the Northern Lights along with five unique art installations created by Indigenous artists and storytellers featuring their understandings, stories and creative arts to the world.
Storytelling is a winter tradition for many Indigenous cultures. Although the stories are no longer available in spring enjoy original art featuring Ontario-based Indigenous artists. Use your phone to scan a QR code on each piece of art to learn more about the featured artists..
Meet the Artists & Storytellers
Read about the storytellers and artists below. Click 'See More' to see behind the scenes content.
Artists & Storytellers
Jaylene Cardinal & Dakota Ward
Dakota Ward and Jaylene Cardinal are Cree artists who moved to Kingston from Edmonton in 2014. They are very expressive in their ideas and beliefs and are not afraid to challenge the status quo.
The couple use their art to express emotions and communicate ideas to pass from one generation to another. As entreprenours they are driven by community and the desire to build a brand and reputation as top indigenous artists with their business W.C. Creatives.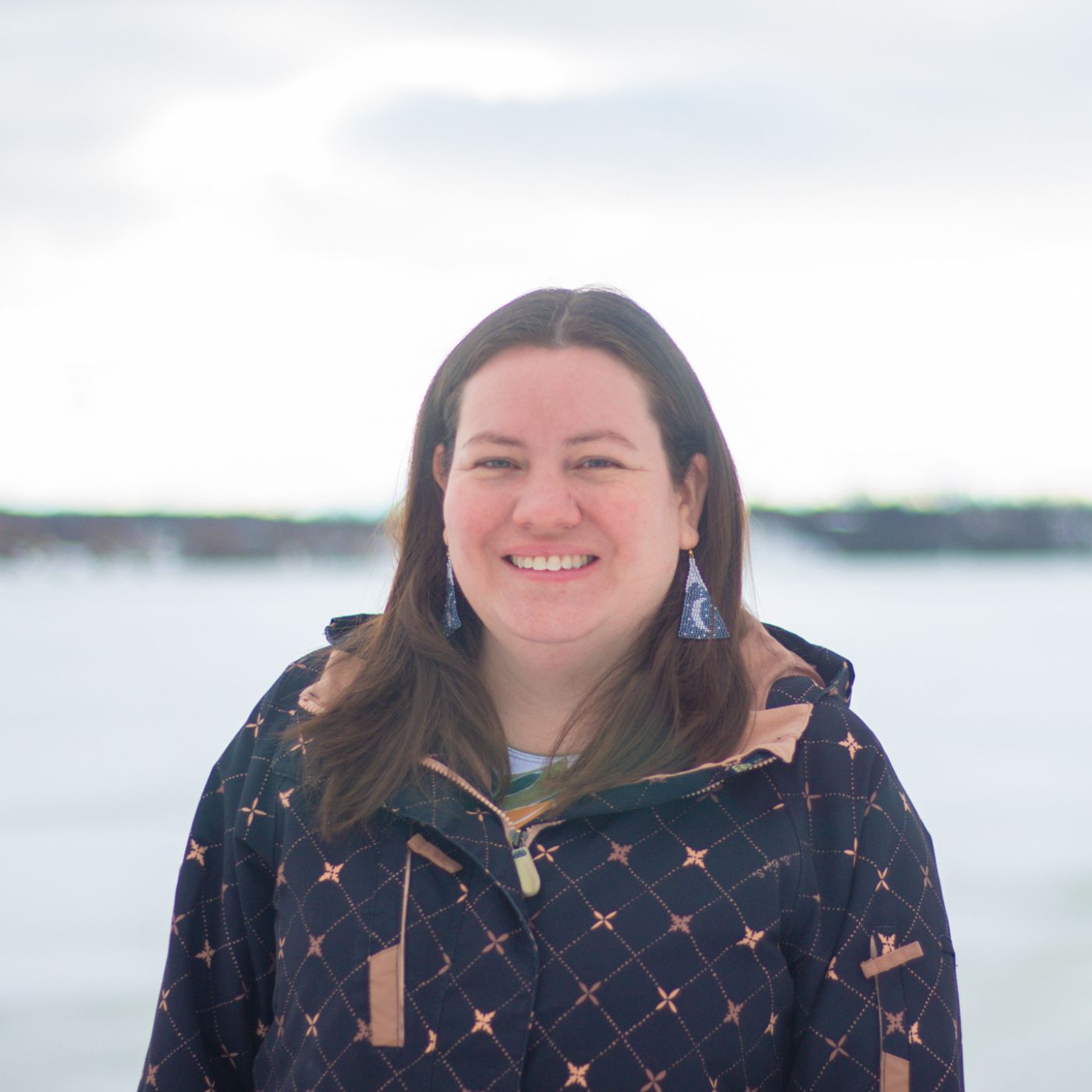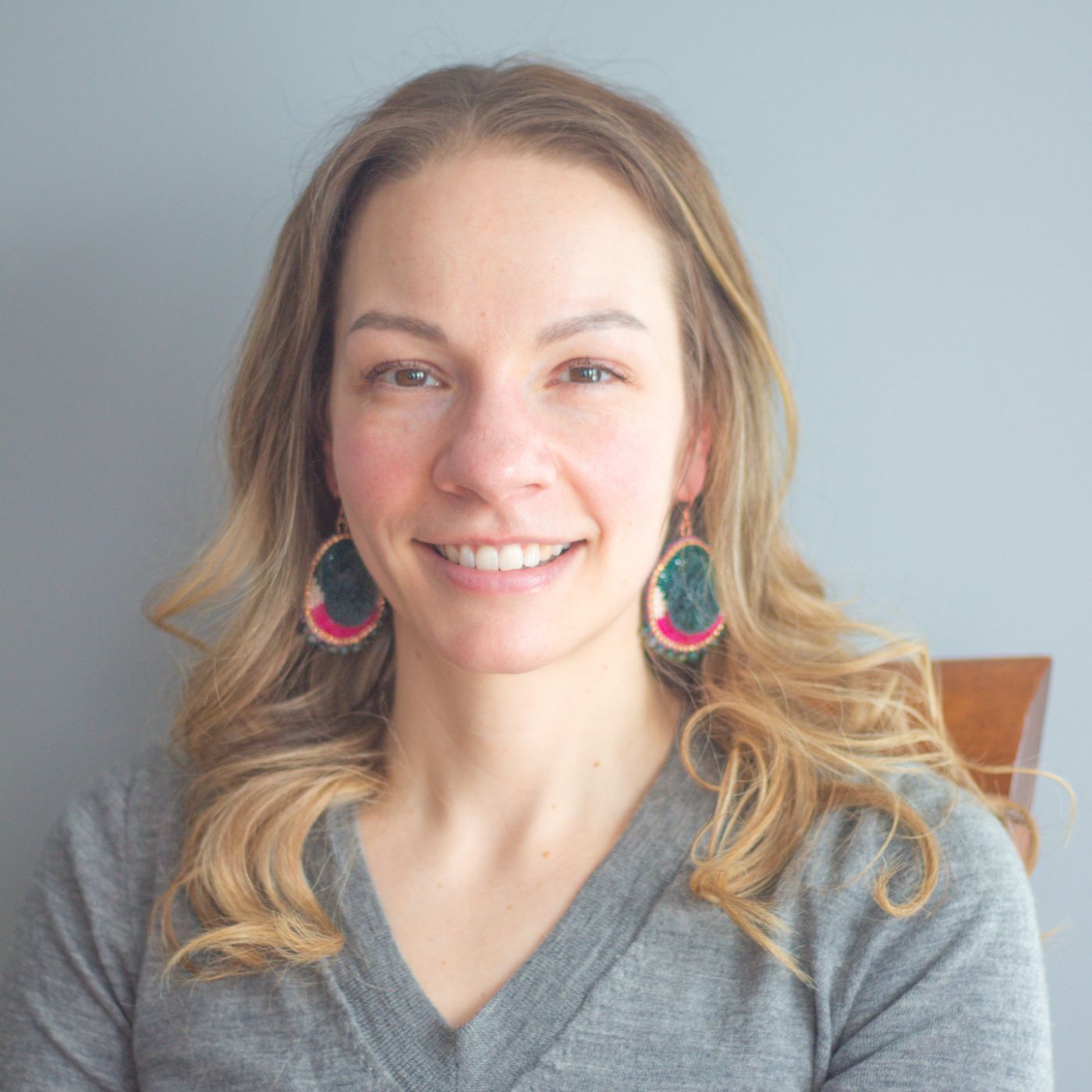 Storyteller
Lindsay Brant
Lindsay Brant is an Adjunct Lecturer, Indigenous Curriculum and Ways of Knowing at Queen's University. She is from Tyendinaga Mohawk Territory.
Lindsay is a storyteller, and writes non-fiction, poetry, children's literature, and self-development books using a culturally based storytelling approach to weave in stories from her knowledge and cultural understanding, and her own professional and personal experiences.
Artist
Jamaica Cass
Dr. Jamaica Cass is an Indigenous beadwork artist and member of the Mohawks of the Bay of Quinte, Turtle Clan.  Her art reflects both the traditional practices of Indigenous beadwork using historical materials and contemporary elements.
Jamaica is an Indigenous Health physician working on-reserve and teacher at the Queen's University School of Medicine in the Department of Family Medicine.
This mixed media artwork was a collaboration with the digital concept designer, Tiffany Cass, member of the Mohawks of the Bay of Quinte.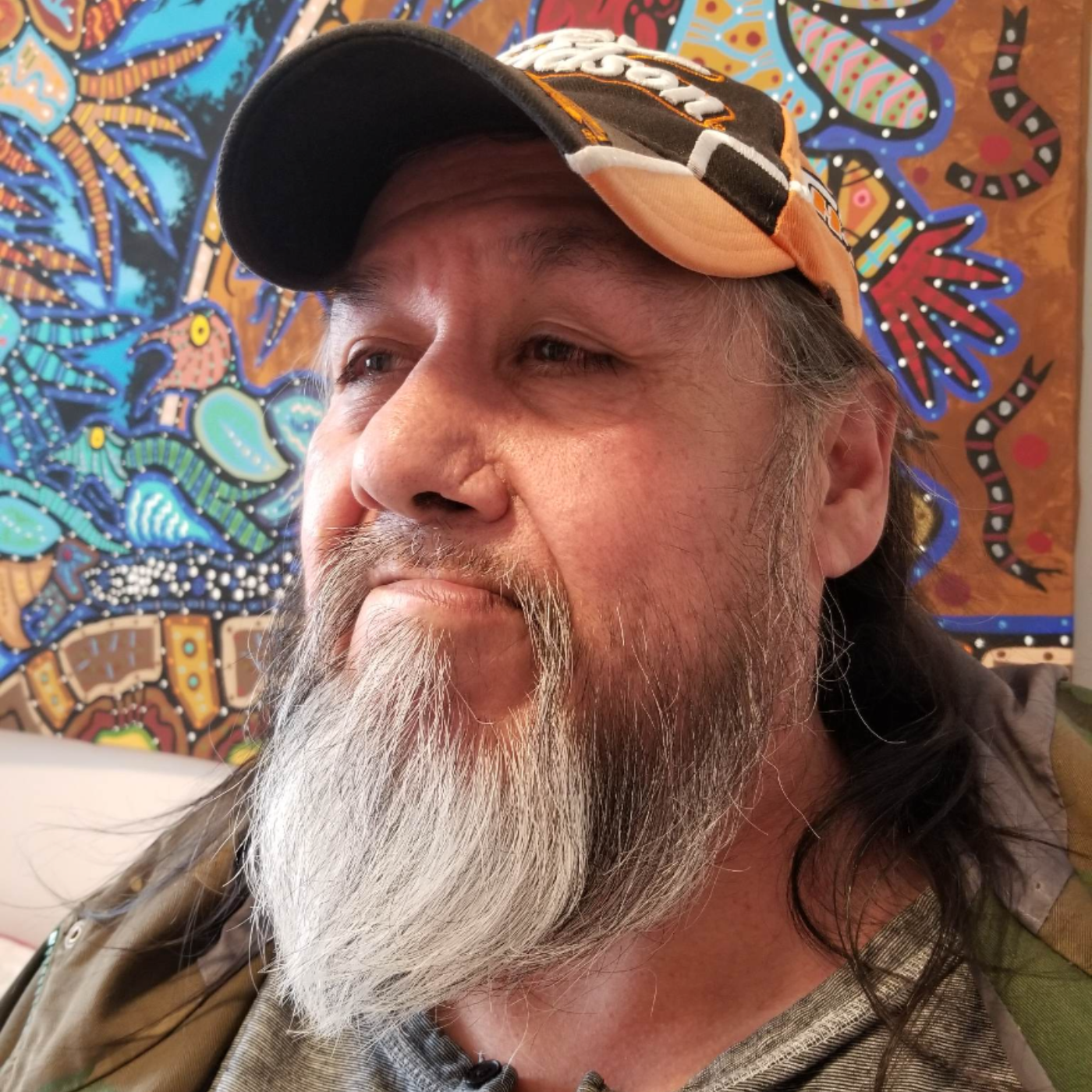 Artist and Storyteller
Duncan Pheasant
Duncan is a painter from the Mchigeeng First Nation on Manitoulin Island and is Ojibwe. Duncan began painting in high school using colours and techniques inspired by the Woodland Ojibwe artist Norval Morrisseau and other Woodland style artists.
Duncan use images to interpret Ojibwe legends and stories that surround the history of his ancestors and Manitoulin Island. He participates in the Manitoulin Art Tour each summer and his work can be found throughout the United States, Canada and Australia.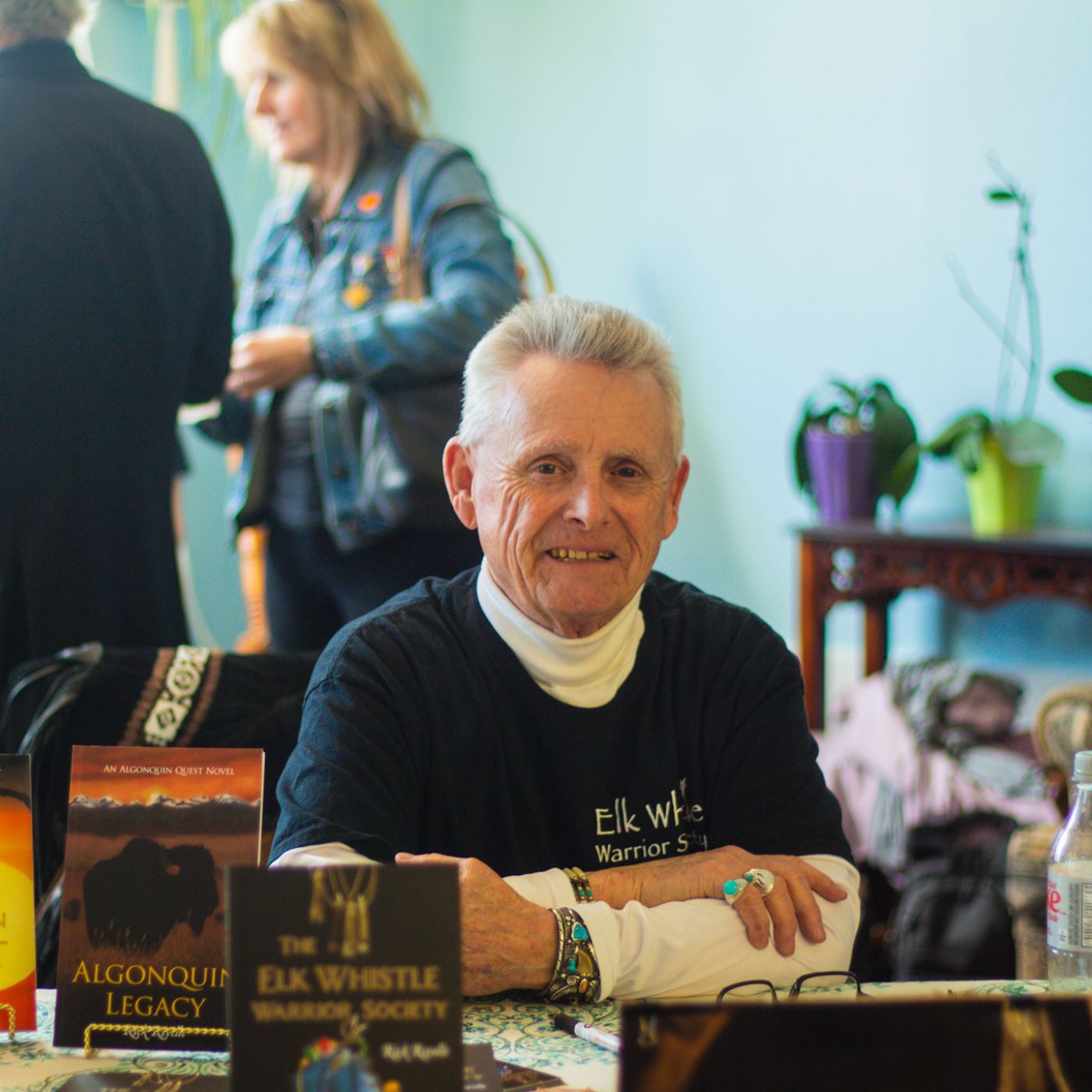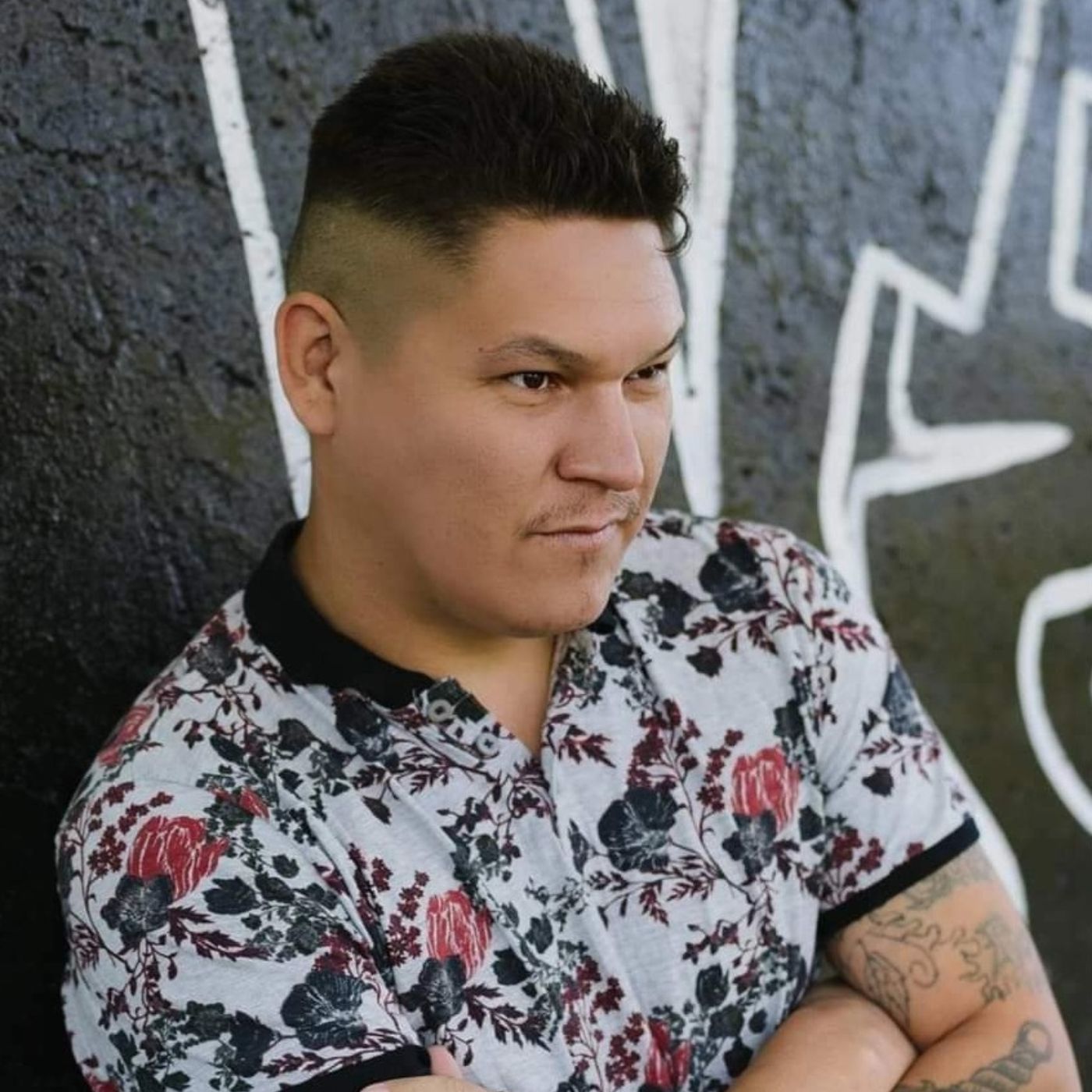 Storyteller
Rick Revelle
Rick Revelle belongs to the Ardoch Algonquin First Nation. He has been honoured in the Loyalist Township Sports Hall of Fame and is an author of four Historical Fiction books and one fiction novel.  
His books are read in Native Studies classes in Canada and he is a Knowledge Keeper for the Limestone School Board, the Algonquin Lakeshore Separate School Board and the Upper Canada School Board. Rick goes into schools, with his Native Tickle Bag and tells stories of Indigenous live pre-contact.
Artist
Dakota Ward
Dakota Ward is a Cree artist and co-owner of W.C. Creatives which he operates with his life and business partner, Jaylene Cardinal. Together they offer a modern take on native jewelry, fashion and crafts.
His work features various mediums and he can be found sharing his skills along side Jaylene at their painting and art workshops. The couple believe that art can help the world become not only more understanding and considerate but a prettier and happier place to live.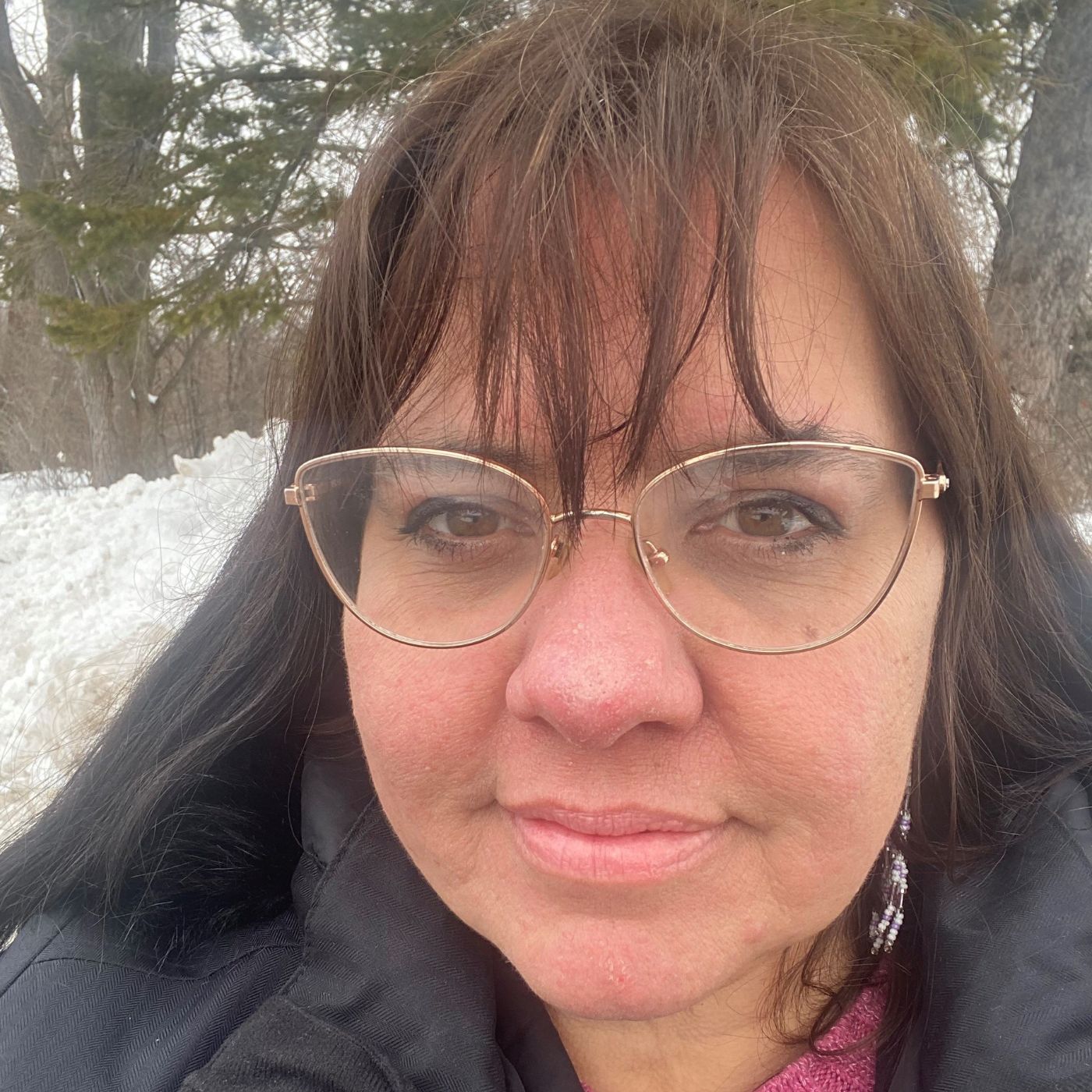 Alyssa Bardy
Alyssa Bardy is a self-taught natural light photographer and visual storyteller. Alyssa was raised with a love and appreciation for the outdoors and her photography tells the stories of motherhood, Indigenous reconnection, nationhood, and our interconnectedness with Land.
Alyssa is Upper Cayuga of Six Nations of the Grand River and belongs to Mohawks of the Bay of Quinte, where she and her family reside. Her work can be found in Canadian Geographic, The 400 Years Project, and the Center for Humans and Nature among many others.
Tewateronhiahkhwa Gleniste
Tewateronhiahkhwa Gleniste is from the Mohawk Nation, Wolf Clan. She is a mother of three, a daughter, a partner, an artist and storyteller.
She has been a student of Kanienke'ha (Mohawk Language) for the last six years and works as an Educator at Kawennaón:we Mohawk Language school in Kenhtéke (Tyendinaga Mohawk Territorty).
She enjoys spending time with her children, learning their language, living their cultural ways and spending time in nature. 
Respectfully acknowledging that downtown Kingston resides on land which is the traditional territory of the Huron Wendat, Anishinaabe and Haudenosaunee, we work towards deeper understanding by engaging in relationship and teaching.