Kingstonlicious
Kingston has more restaurants per capita than any other city in Canada. We love good food! Enjoy the ultimate celebration of Kingston's incredible culinary scene with the return of Kingstonlicious- the ultimate prix fixe experience! Local restaurants are putting their best on display with special themed menus, special guest chefs and irresistible culinary events.
Learn more below!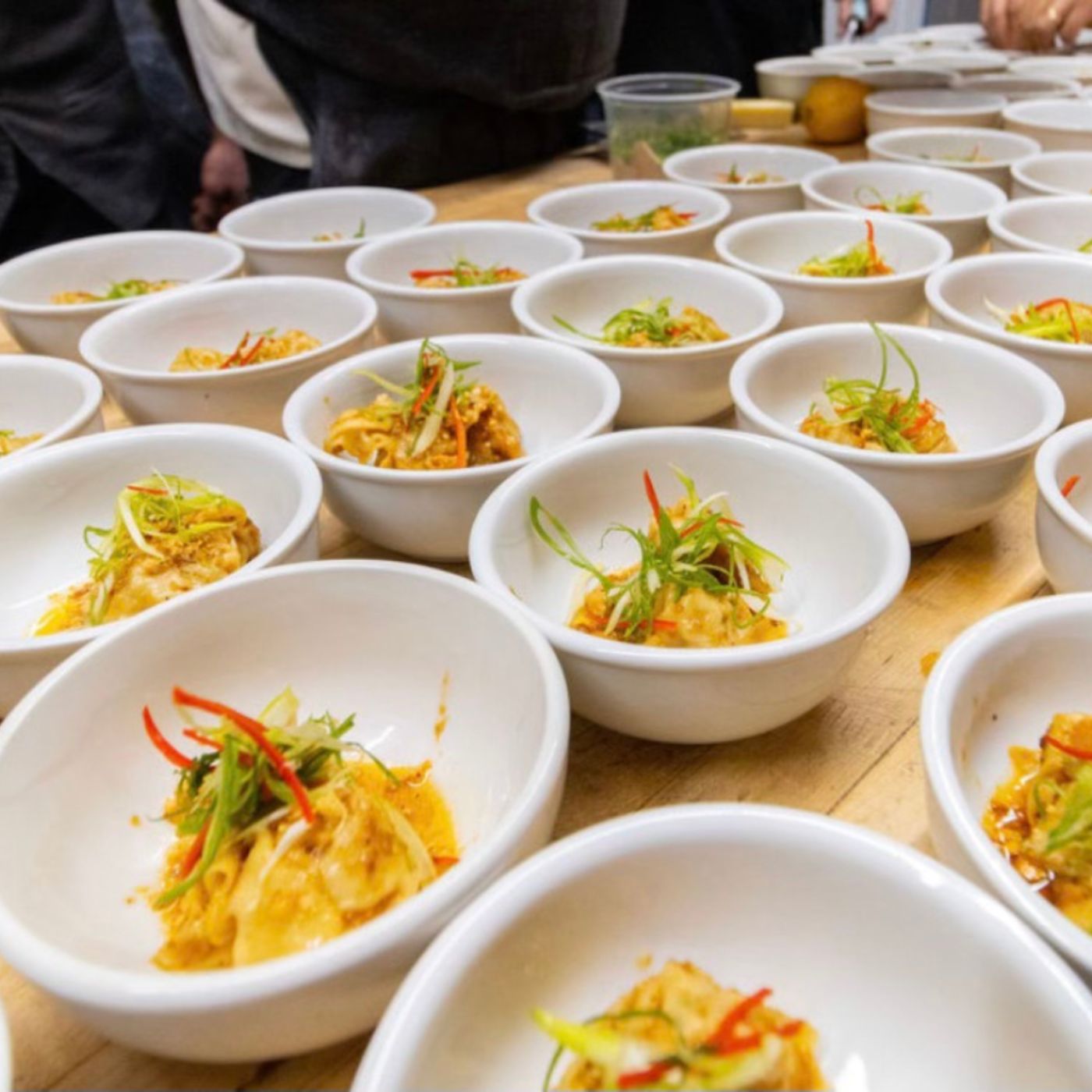 Signature Events
You do not want to miss these one-of-a-kind culinary experiences!
Local Kingston restaurants are pulling out all the stops to create unforgettable dining experiences with special guest chefs, exculsive menus, feature ingredients and much more!
Upcoming Event
Dim sum meets Trinidadian delights at Northside Espresso + Kitchen
Saturday March 4th. Seatings at 10 am, noon, and 2 pm
Enjoy a delicious dim sum platter, Trinidadian breakfast plate, ada roti fry bake and more at this Kingstonlicious Signature Event. Northside's Chef Art Hill will be joined by Chef Nick Liu of Toronto's DaiLo and Sally Ramsaran of Kingston's Sally's Roti Shop.
Venues & Menus
Kingstonlicious includes restaurants all over Kingston! If you're looking to indulge in Kingstonlicious at your favourite dowtown restaurants check out the venues below.