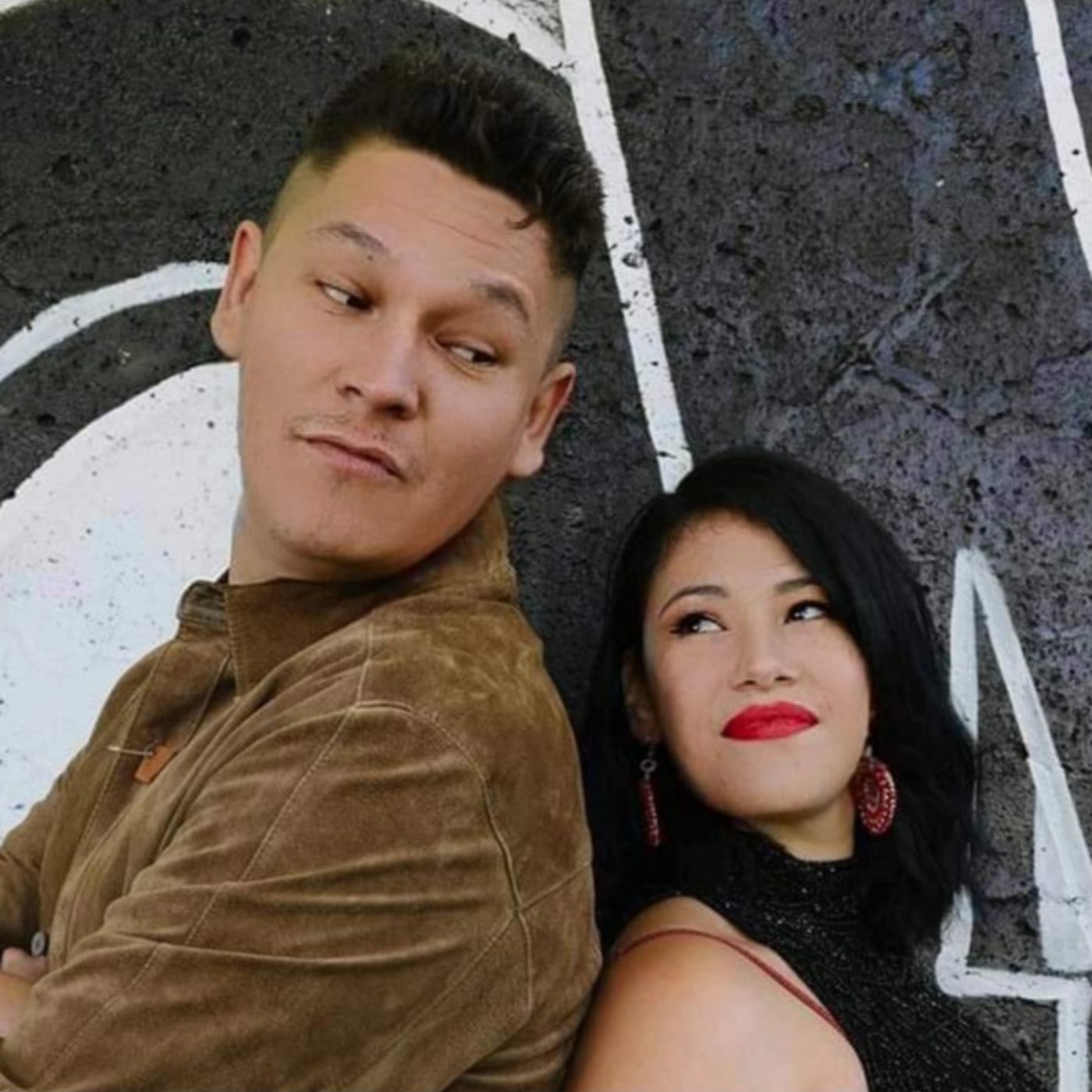 Dakota Ward and Jaylene Cardinal are Cree artists who moved to Kingston from Edmonton in 2014. They are very expressive in their ideas and beliefs which plays a big role in who they are as creatives.
The couple are not afraid to challenge the status quo and believe that art can help the world become not only a more understanding and considerate world but a prettier and happier place to live.
Dakota and Jaylene use their art to express emotions and communicate ideas to pass from one generation to another. As entreprenours they are driven by community and the desire to build a brand and reputation as top indigenous artists with their business W.C. Creatives.
W.C. Creatives offers original and one of a kind pieces with a modern twist on Native jewellery, crafts, fashion and art.
Jaylene and Dakota can also be found sharing their talents at their painting workshops and art classes
It is our desire to share our perspective through our cultural conditioning to people from all walks of life and conditioning.
Behind the Scenes: The Bear in me
The story explores the relationships between animals, working together and the importance of sharing stories and traditions. A message of connectedness, and how people are similar to animals in certain manners and situations.
Our story shows how during the winter months the bear bunkers down and follows his instincts to survive, much like the Cree and all natives to all land from those times. Our pagan roots show us how people would use the time of winter to survive and tell stories, to conserve food and gather when mother earth is plentiful. And most of all to be grateful.
Dakota Ward and Jaylene Cardinal