Unlocking the Vibrant Asian Flavours of Downtown Kingston
Prepare to embark on a culinary quest through Downtown Kingston. Beyond its historic charm and picturesque waterfront, lies a hidden world of tantalizing tastes and drool-worthy delights. Get ready to tease your taste buds as we shine a spotlight on the incredible array of vibrant Asian flavours that will transport you to faraway lands. From sizzling Korean BBQ to flavourful Indian curries, Chinese takeout to the aromatic spices of Lebanese cuisine.
Grab your appetite and join us on a thrilling journey as we uncover the city's best-kept secrets of Downtown Kingston's culinary scene featuring PodoNamu Korean Cuisine, Chungchun Rice Dog, The Shuroop, Namaste Indian Fine Dining, Manoosheh, Silver Wok, Meet Cuisine, Seoul 2 Soul, and more.
PodoNamu Korean Cuisine is a hidden treasure in the heart of downtown Kingston. From beef and pork bulgogi to delectable bibimbab, their menu is a testament to the rich flavours of Korean cuisine. Be sure to try their signature dish, the crispy and addictive Korean fried chicken, but warning hope you can handle your spice!
264 Princess St, Kingston, ON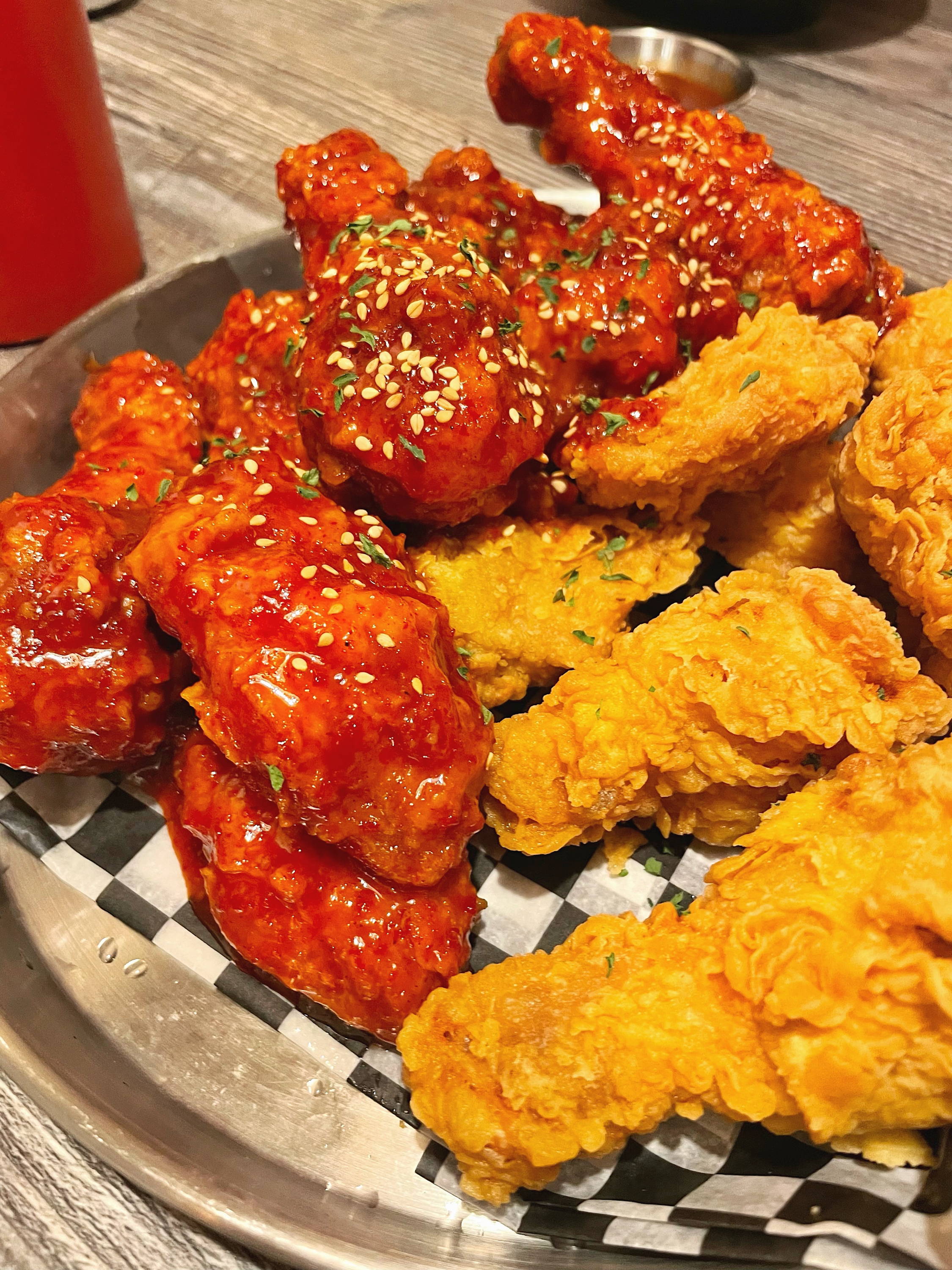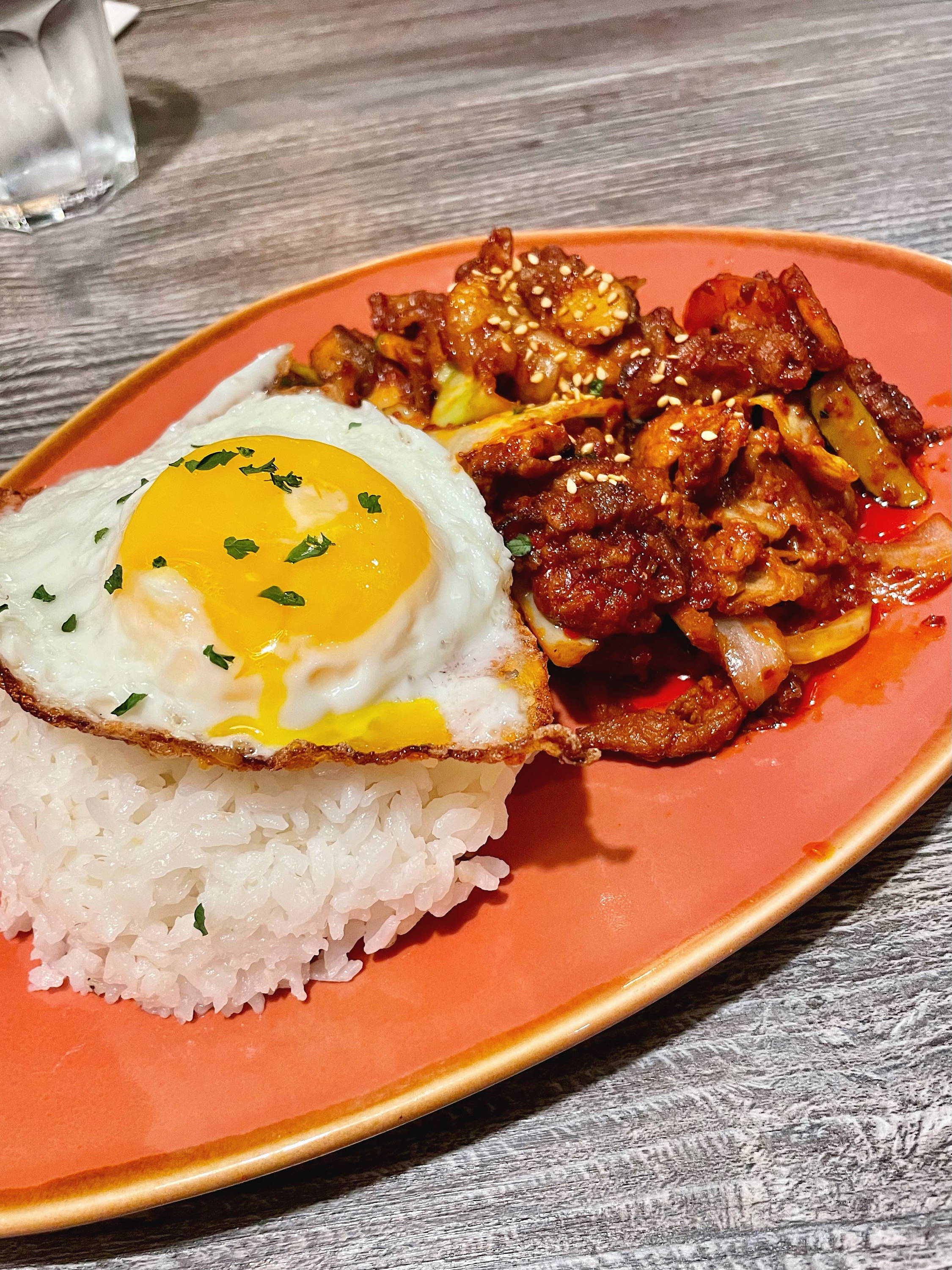 Follow PodoNamu Korean Cuisine on
For a unique meal, head over to Chungchun Rice Dog. This new spot specializes in Korean rice dogs, a popular street food sensation that is an absolute must-try. Sink your teeth into these crispy, golden-brown rice-coated hot dogs, available with a variety of mouth-watering fillings such as cheesy goodness or sausage, and there's even something for vegetarians. The accompanying sauces and toppings provide the perfect finishing touch - you can go plain or spice it up with potato chunks, ramen chips or flakes and there are over 15+ sauces to choose from.
269 Princess St, Kingston, ON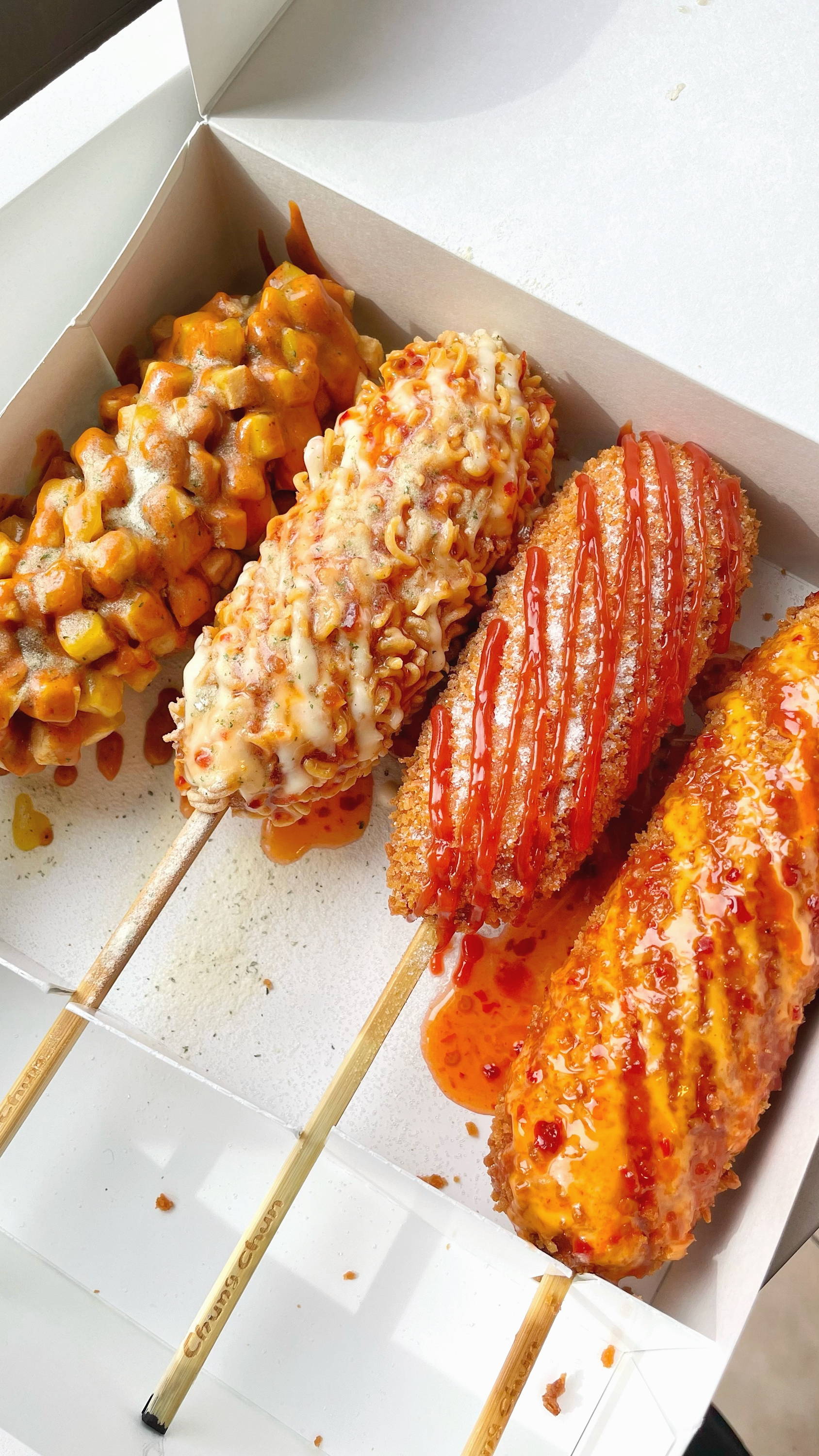 Follow Chungchun Rice Dog on
Once known as Sushibar Da, this beloved eatery has emerged as The Shuroop, a culinary sanctuary dedicated to bringing tantalizing Japanese dishes to downtown Kingston. From hand-crafted sushi rolls to soul-warming udon noodles and flavorful ramen, every dish at The Shuroop is a symphony of taste and artistry.
354 King St E, Kingston, ON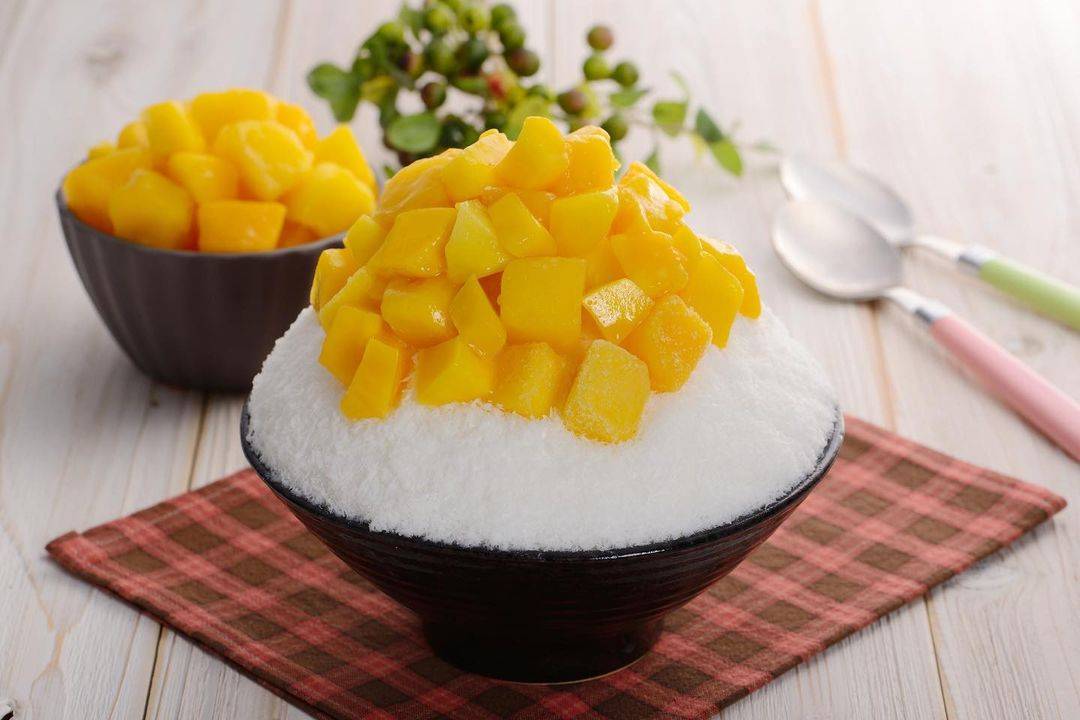 Namaste Indian Fine Dining:
Escape to the vibrant streets of India by visiting Namaste, an Indian restaurant that offers a true culinary voyage for your taste buds. Sample a diverse range of delicious curries, biryanis, and freshly baked naan. Brace yourself for a feast of flavours that will awaken your senses and transport you to the majestic land of spices, colours, and timeless traditions.
178 Ontario St, Kingston, ON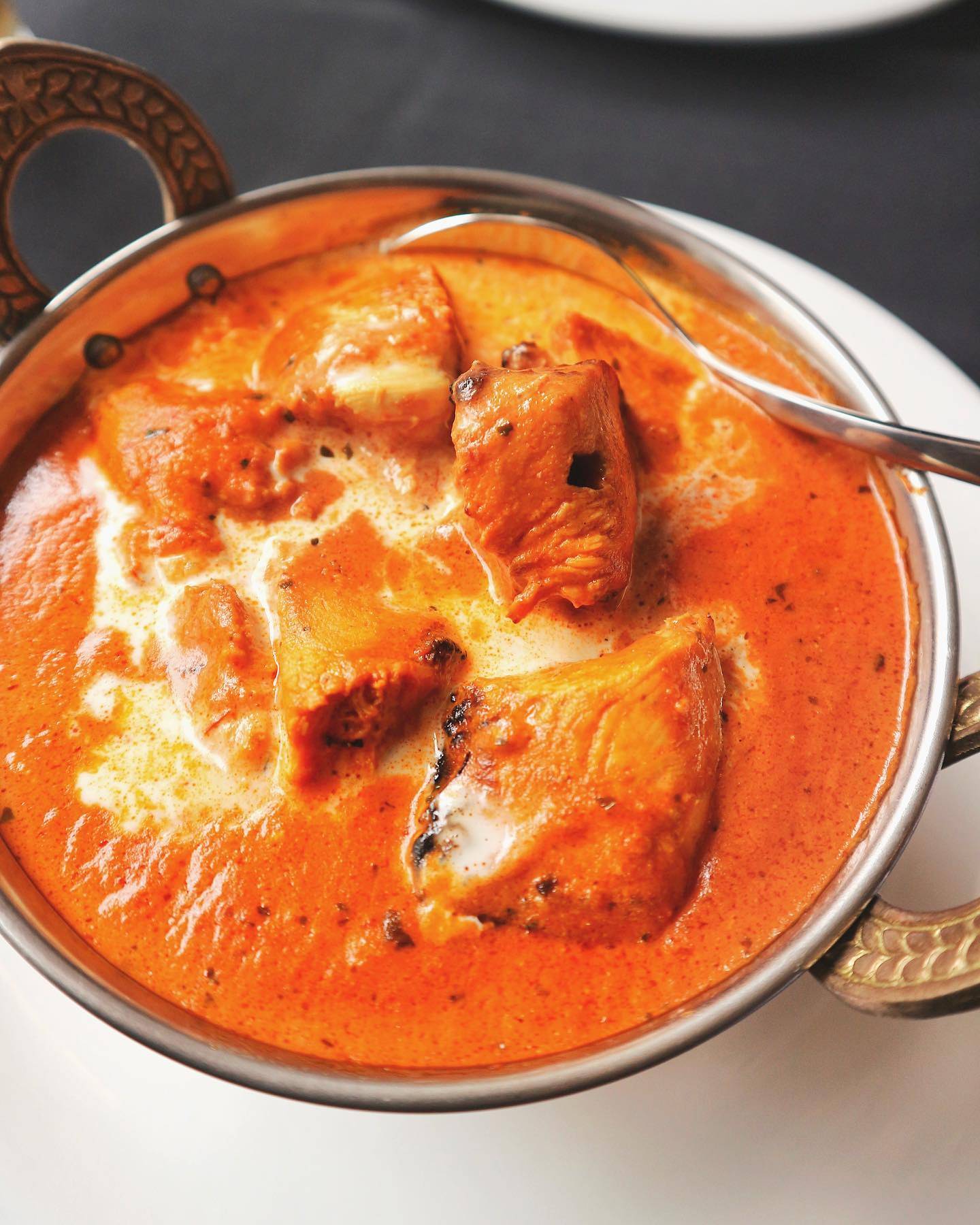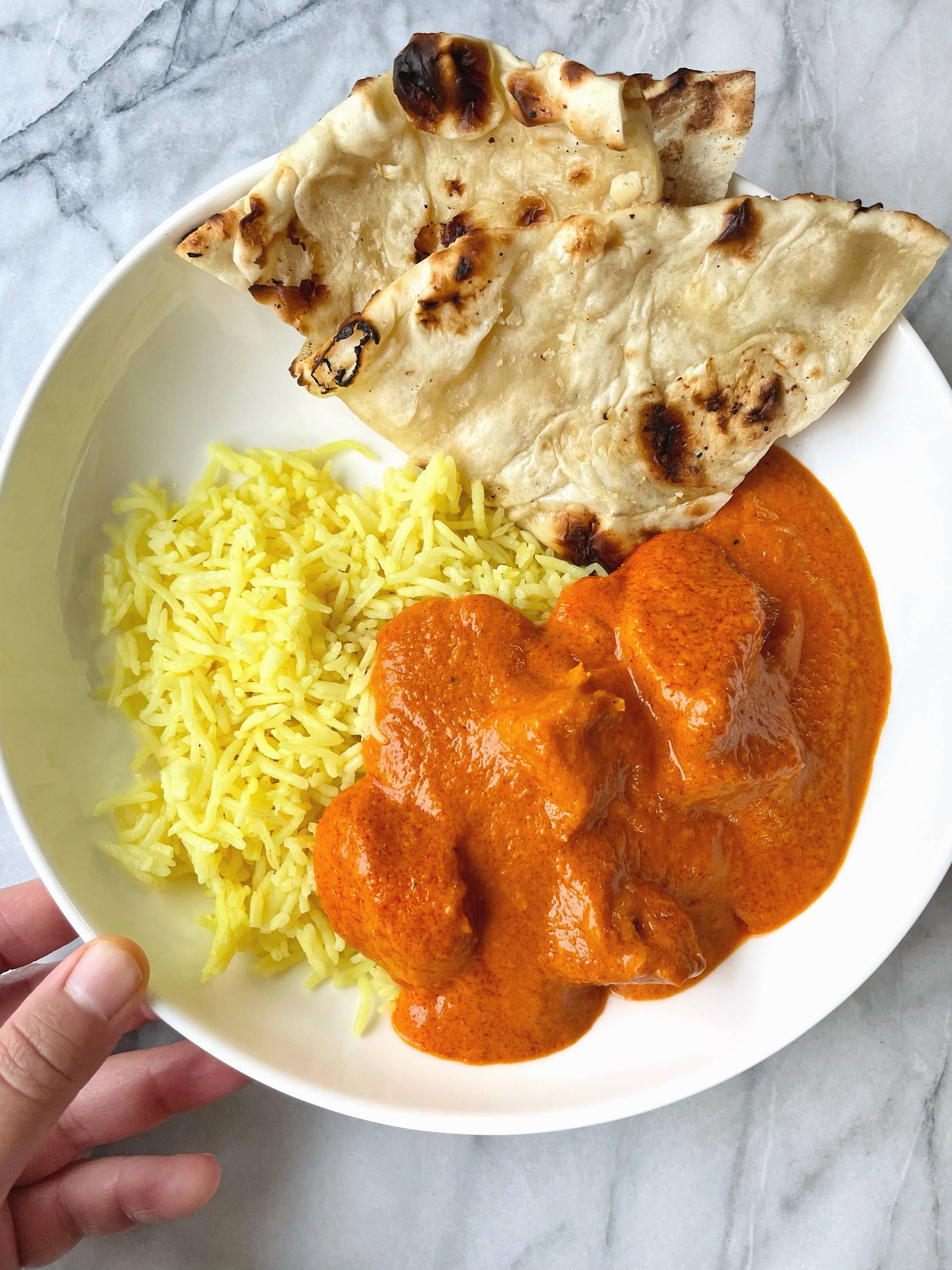 Follow Namaste Kingston on
A true hidden gem among the culinary landscape of downtown Kingston, Manoosheh specializes in authentic Lebanese flatbreads and flavourful yet simple dishes that are comfort food done the traditional way. Indulge in their freshly baked flatbreads, topped with an array of savoury ingredients such as za'atar, a mixture of cheeses, and succulent ground beef.
163 Division St, Kingston, ON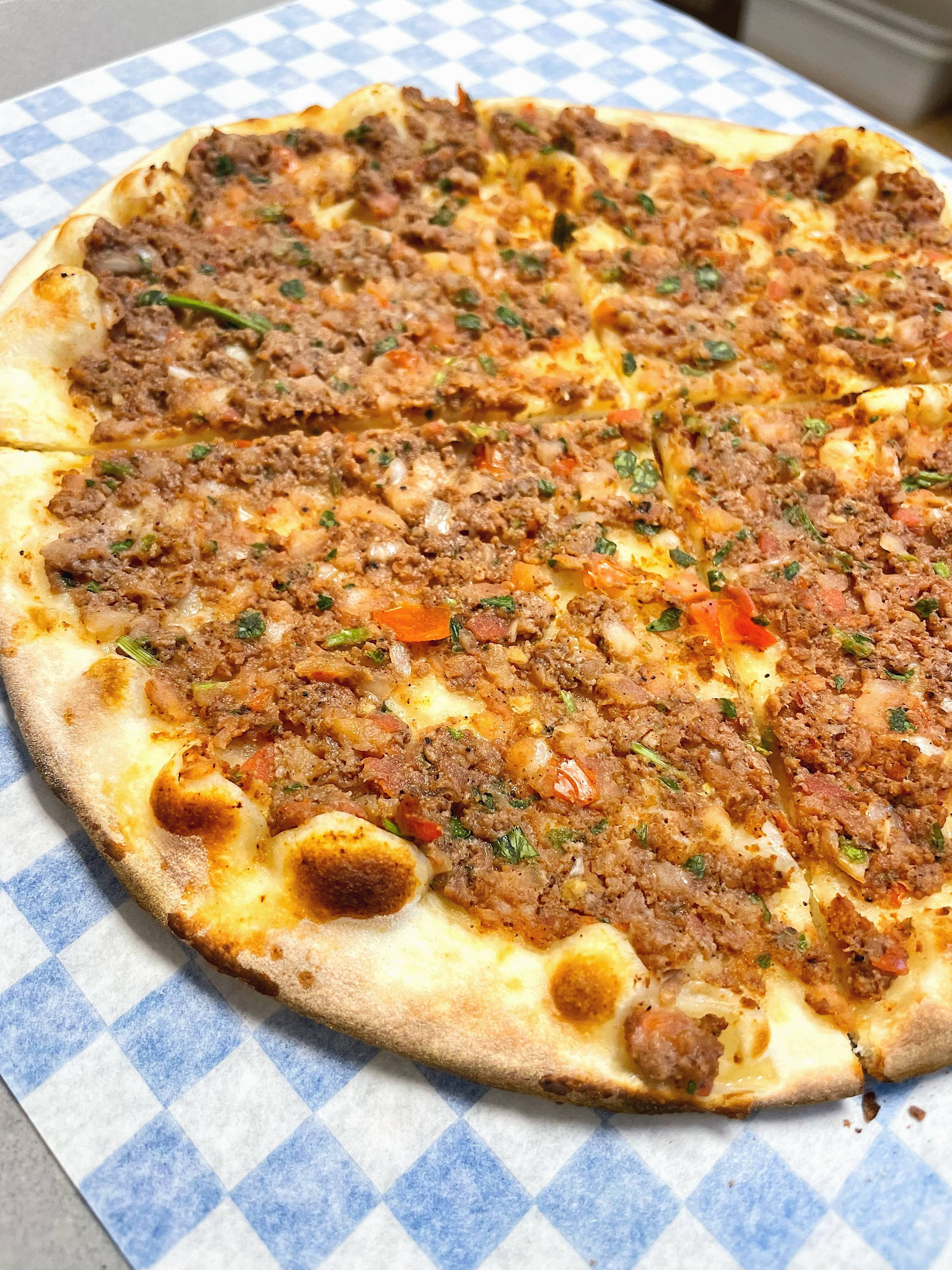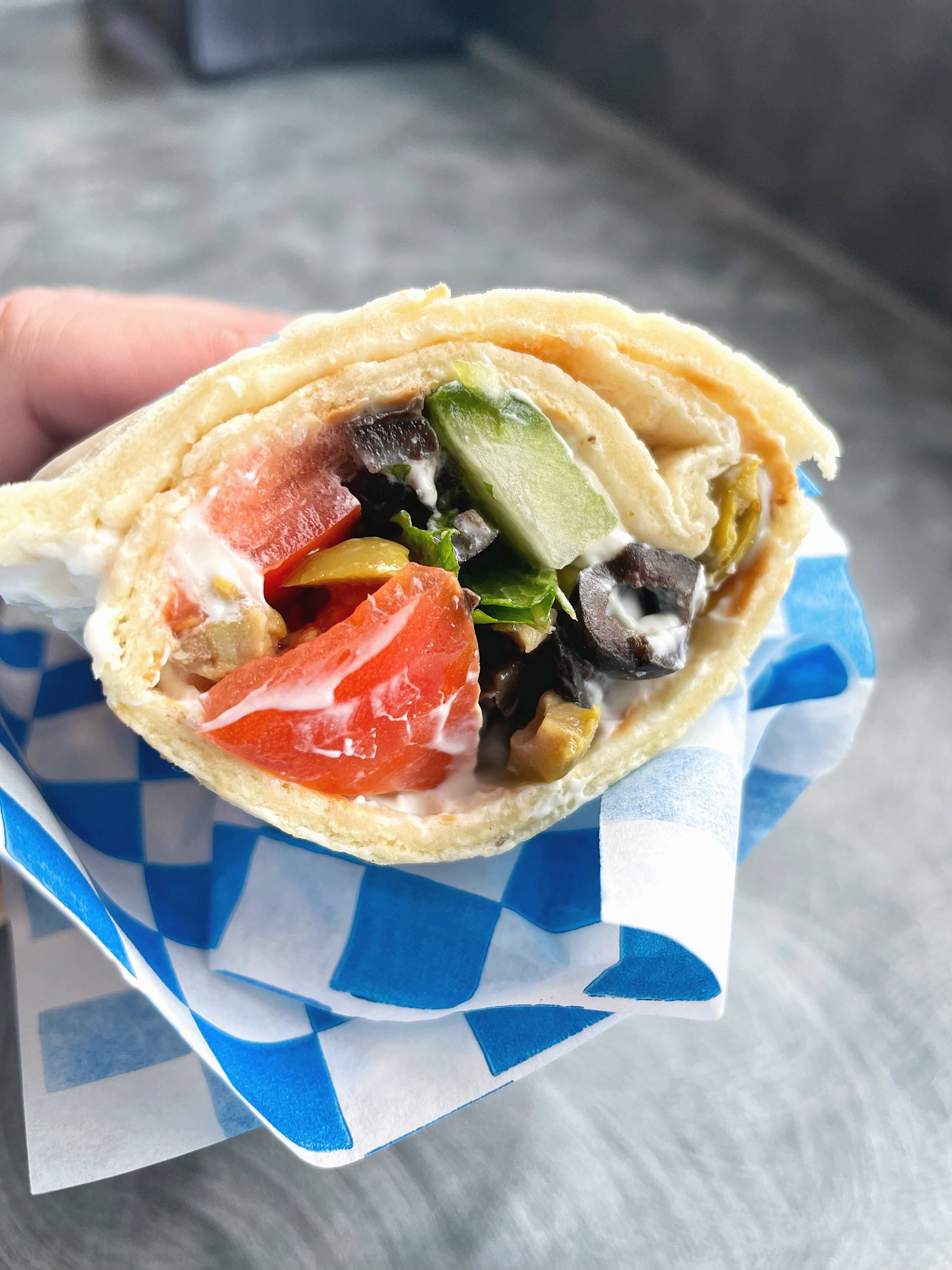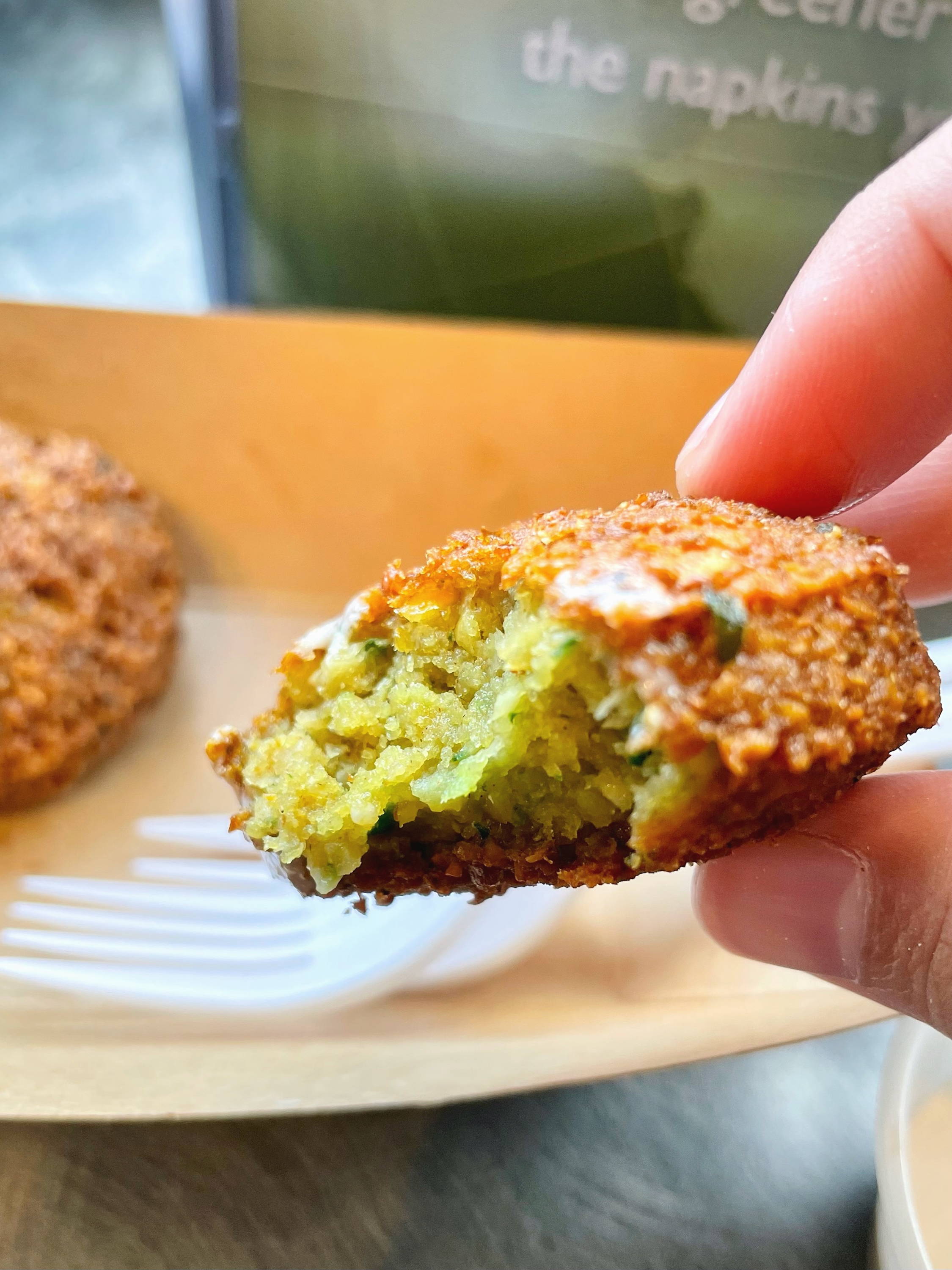 Craving Chinese takeout? Well look no further - Silver Wok is a must-visit. This local favourite specializes in Chinese cuisine, serving up your go-to dishes from crispy egg rolls, chicken fried rice, sweet and sour chicken balls, and more. Their menu has a wide variety of dishes so you'll definitely find something you like.
373 King St E, Kingston, ON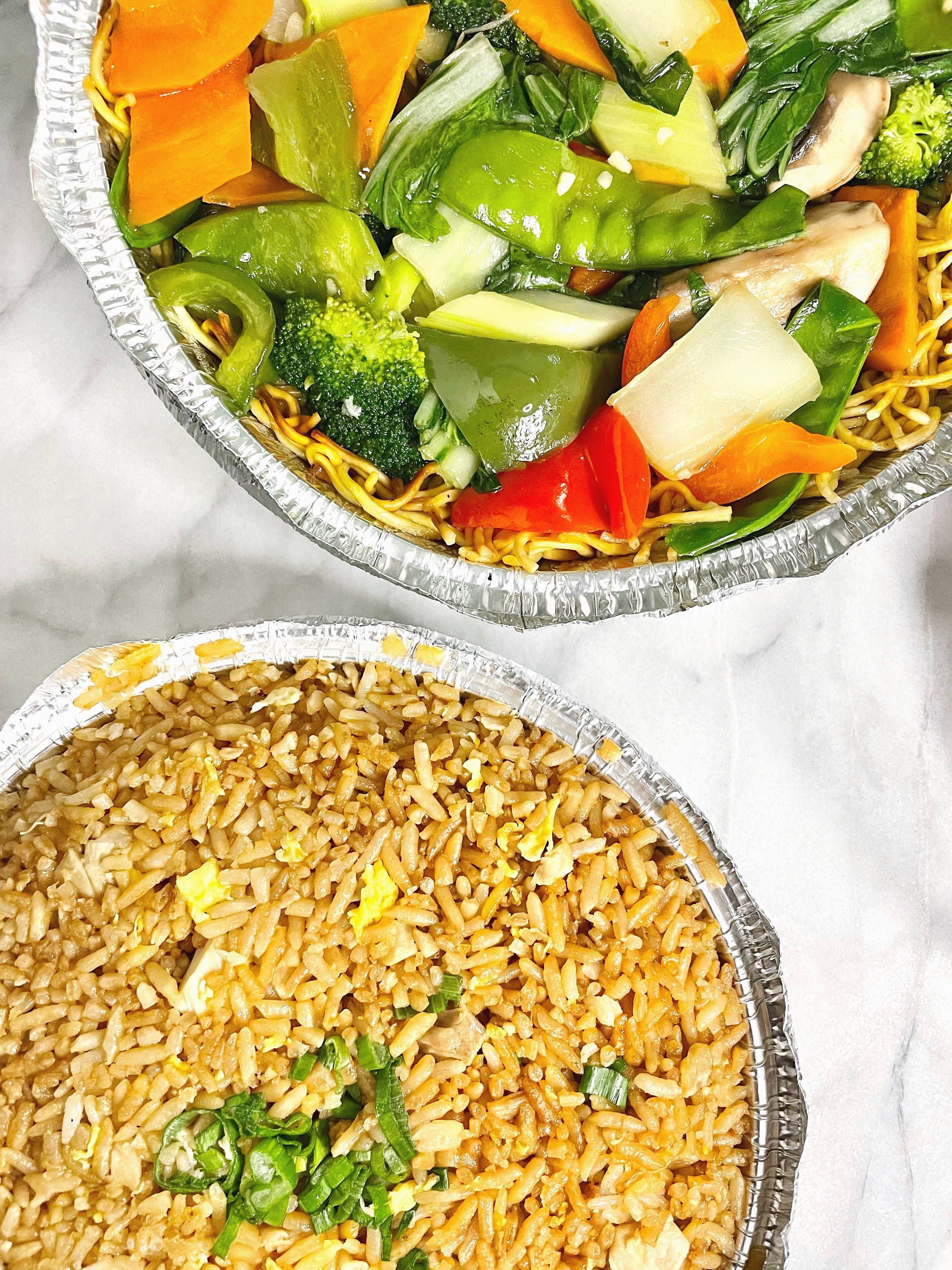 Tucked away on the corner of Brock St and Montreal St, this small gem of an eatery invites you on a thrilling culinary adventure to sample Cambodian and Thai cuisine. A popular spot among locals and university students, you're in for a feast with generous portions. The Chef's Special comes highly recommended and is a personal favourite – tender chicken with house special curry, creamy coconut milk, sweet potato slices, and basil. Picture this drool-worthy masterpiece, perfectly plated and served alongside a mountain of steaming rice.
161 Brock St, Kingston, ON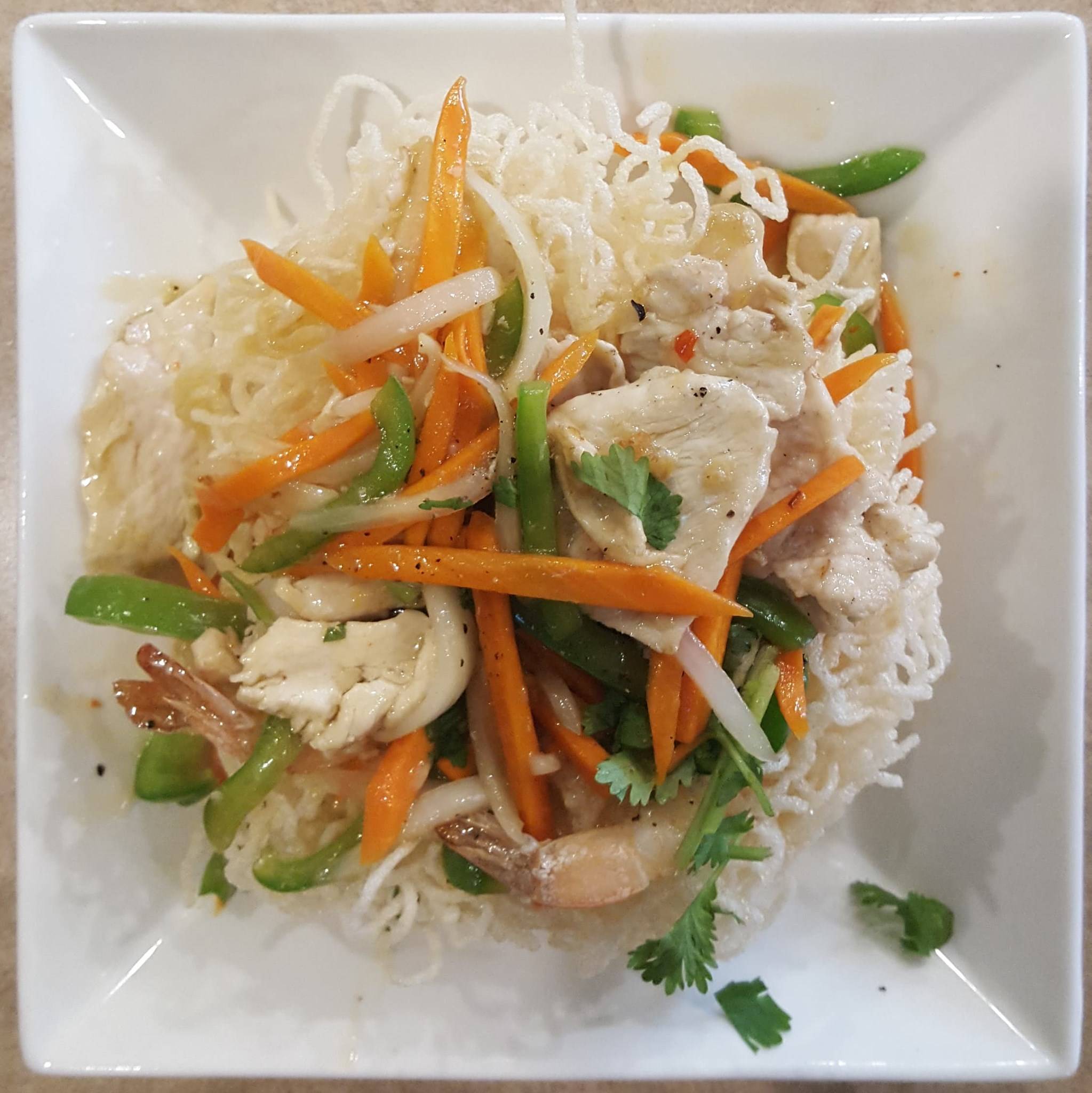 Another wonderful hidden gem worth exploring in Downtown Kingston is Seoul 2 Soul. It offers quick and delicious traditional and fusion Korean dishes in a casual ambiance. From hearty and rich stews to rice bowls such as Bulgogi with beef sirloin marinated and Don Katsu aka deep fried pork cutlet served with katsu sauce and rice, their menu captures the essence of Korean comfort food.
282 Princess St, Kingston, ON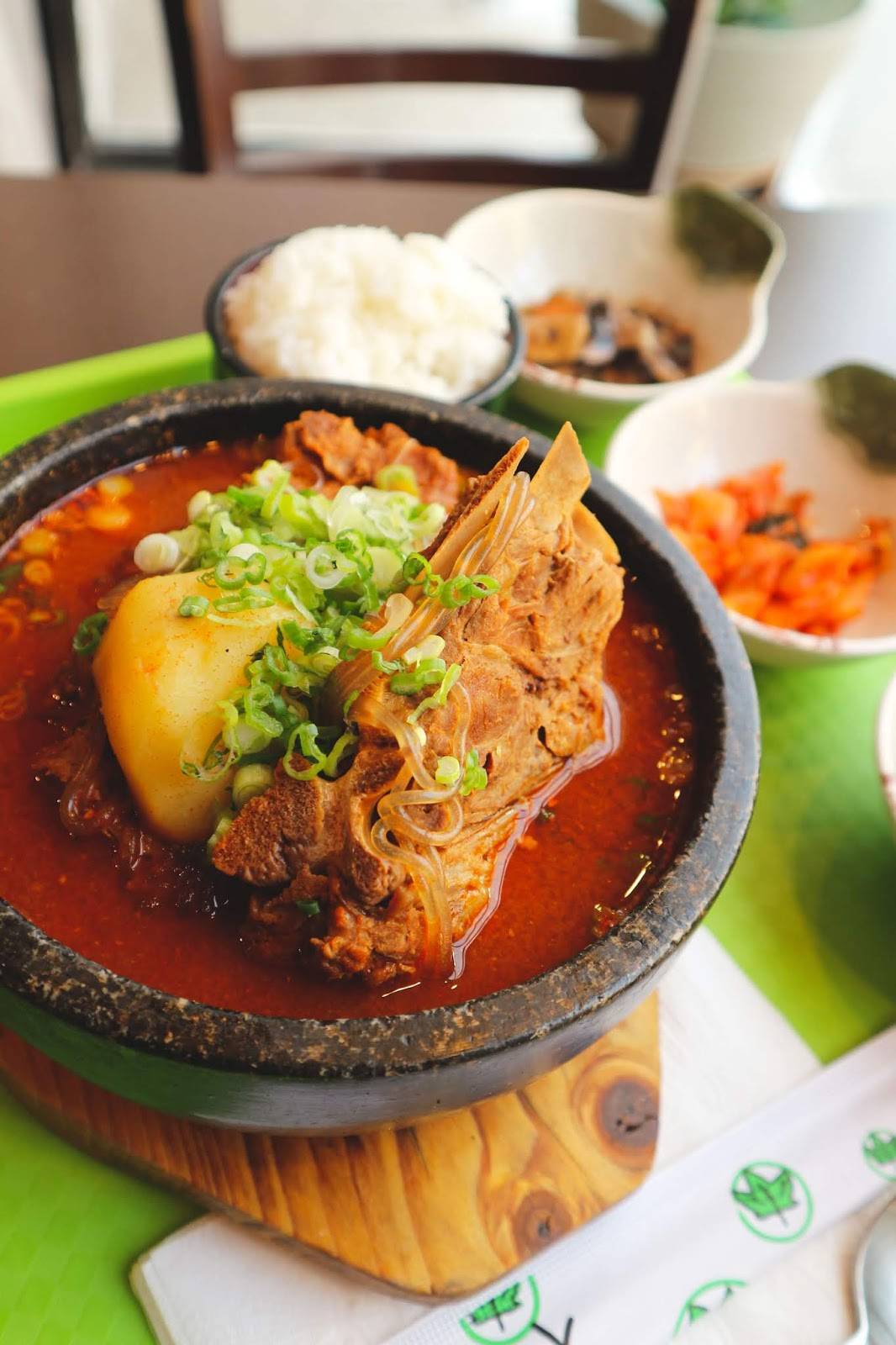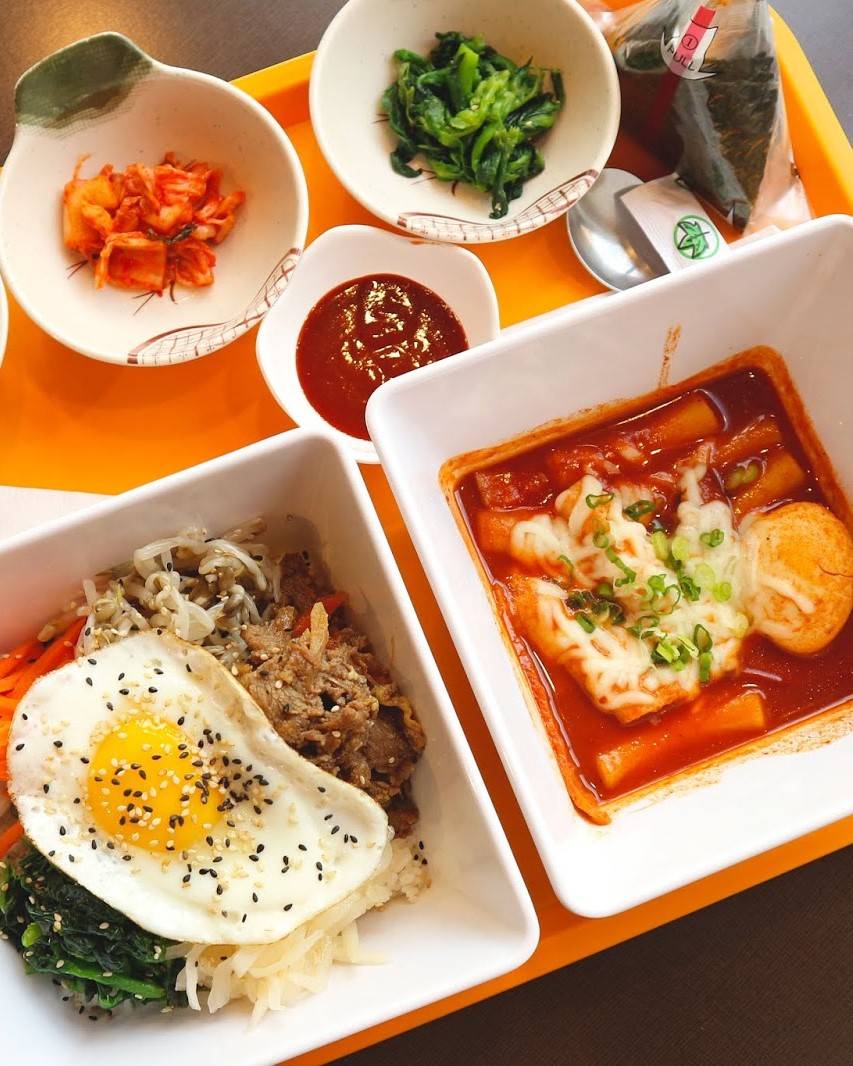 Boasting an extensive menu that will satisfy even the most discerning palates, Meet Cuisine is a relatively new hot spot offering an unforgettable dining experience. As you step inside, you'll be captivated by the restaurant's inviting decor and welcoming ambiance. But it's the food that truly steals the show at Meet Cuisine.
371 Princess St, Kingston, ON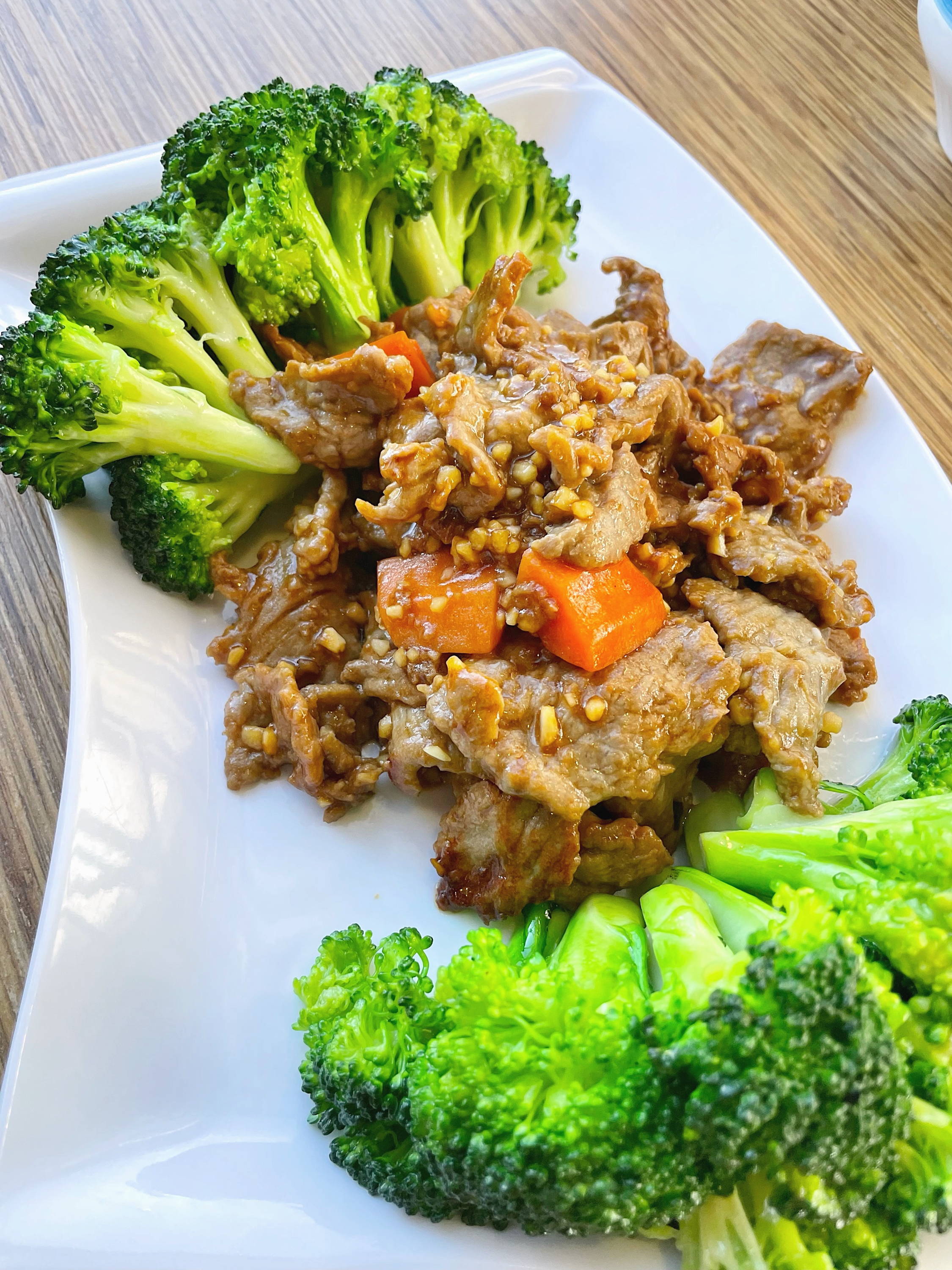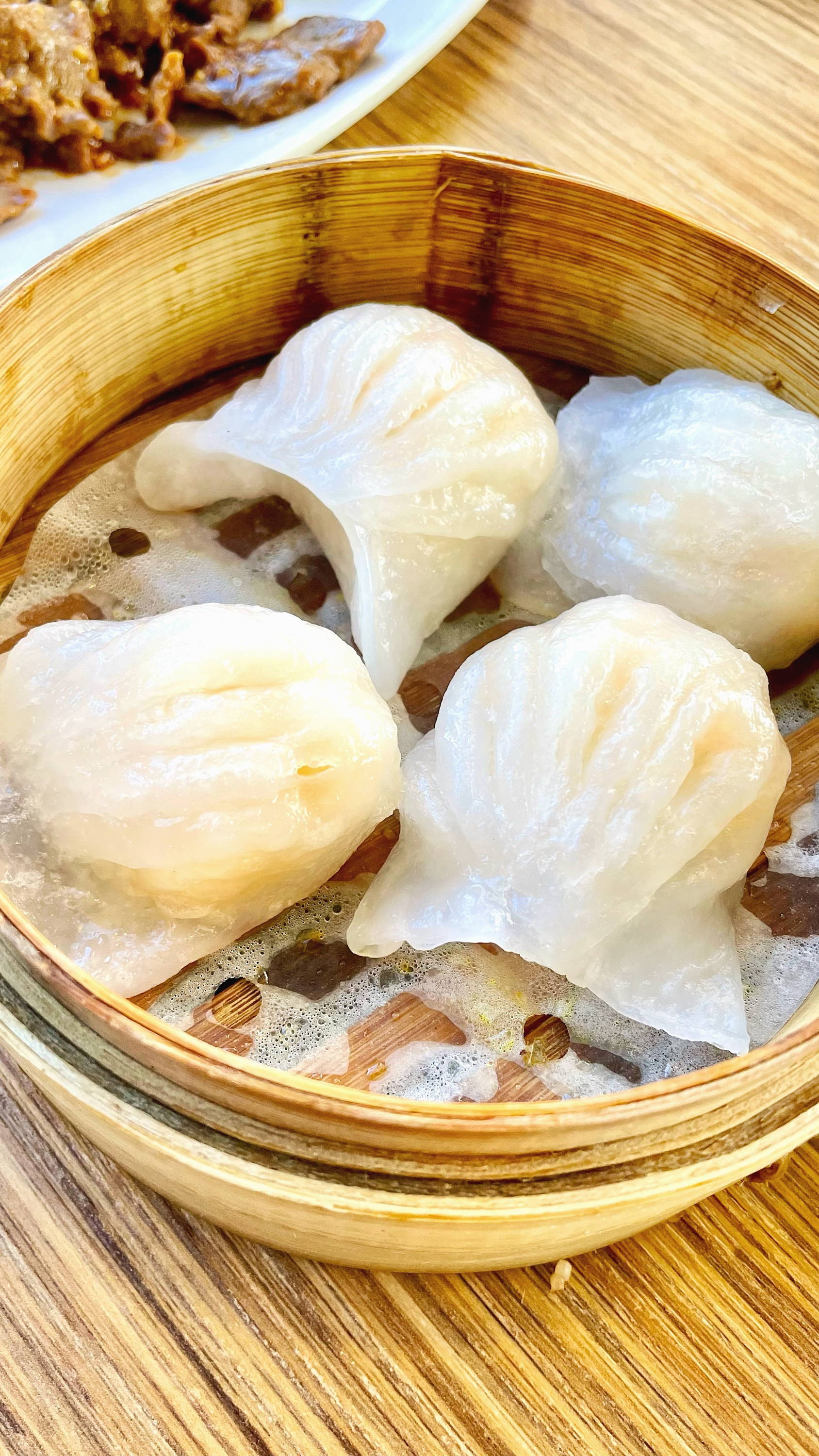 I'm a daydreamer, a foodie, an adventurer, and an explorer. But most of all, a tourist in my own backyard of the limestone city rediscovering old favourites and hidden gems. As a proud Kingstonian for over a decade and an alumna of Queen's University, I has thrived in this vibrant community, which has fueled her creativity and passion for building a strong online community and supporting local businesses through my blogging, social media and freelance writing.