Hey Darlin' Diner: A New Gem in Downtown Kingston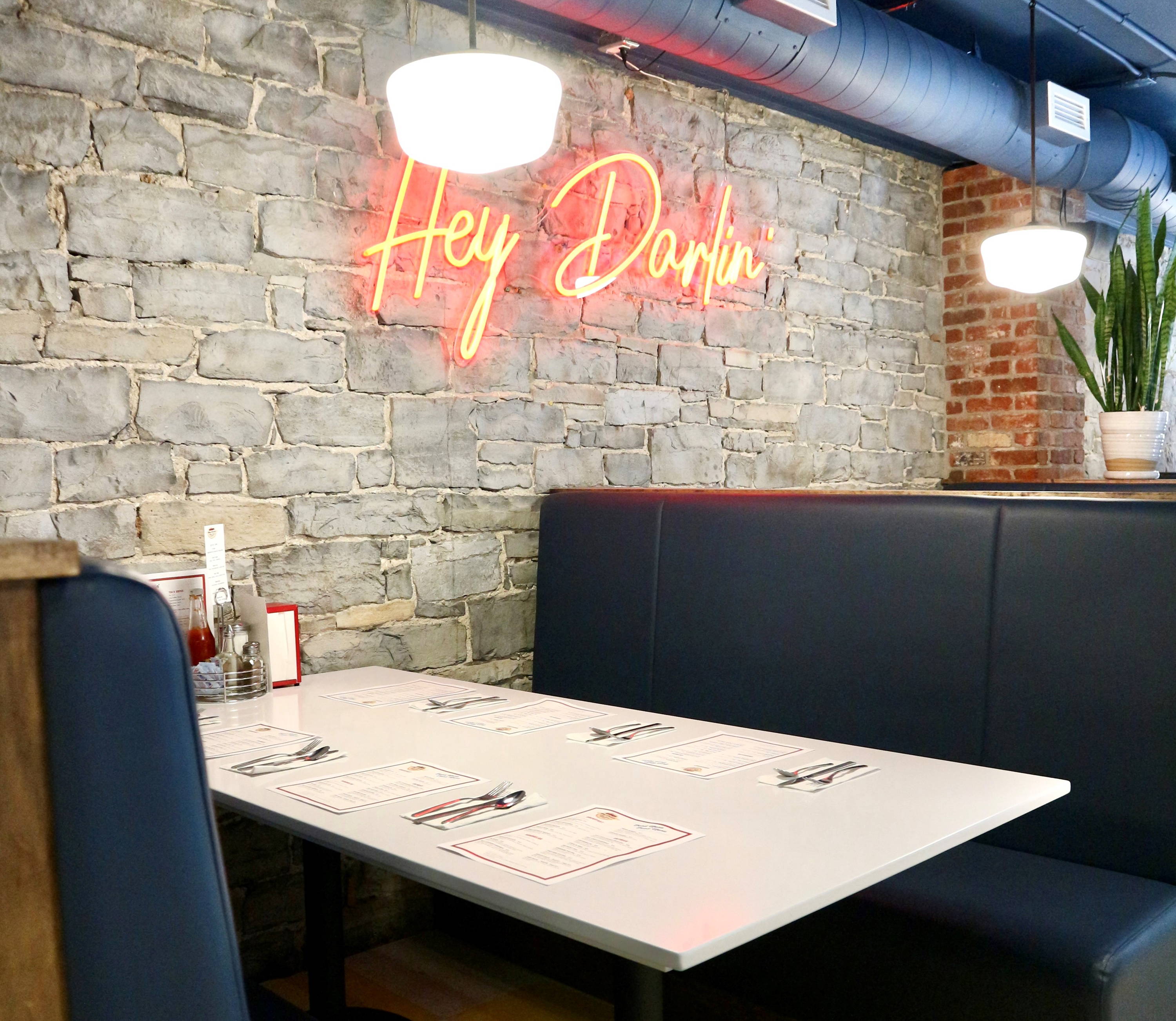 If you're a foodie in downtown Kingston, you're in luck! You'll be excited to hear about the latest addition to Kingston's food and restaurant scene - Hey Darlin' Diner, the brainchild of chef Amanda Finkle and sister restaurant to the popular establishment, Whisky & Rosé.
This casual diner with a modern twist is a welcome addition to the city's culinary scene and offers a unique story behind it spotlighting nostalgia and crazy-good comfort food.
What started as a journey to pay homage to her late father and their favourite brunch spot growing up in Belleville, Ontario, Hey Darlin' Diner is a sort of love letter to her dad, her life and her future all wrapped up in one delicious package.
The idea behind the restaurant was to create a neighbourhood hub focused on community where everyone is welcome. From students and local residents to families and work colleagues, Hey Darlin' Diner is the perfect spot to grab a bite to eat and hang out without breaking the bank. And you know what? Amanda's dad instilled the importance of building community and bringing people together to enjoy a good meal, no matter who you are.
So, if you're looking for a fun and welcoming place to enjoy some delicious food any time of day, Hey Darlin' Diner is the spot for you. Come and be a part of the community that Amanda and her team have created, and experience the love and passion that went into every dish on the menu. Trust me, you won't be disappointed!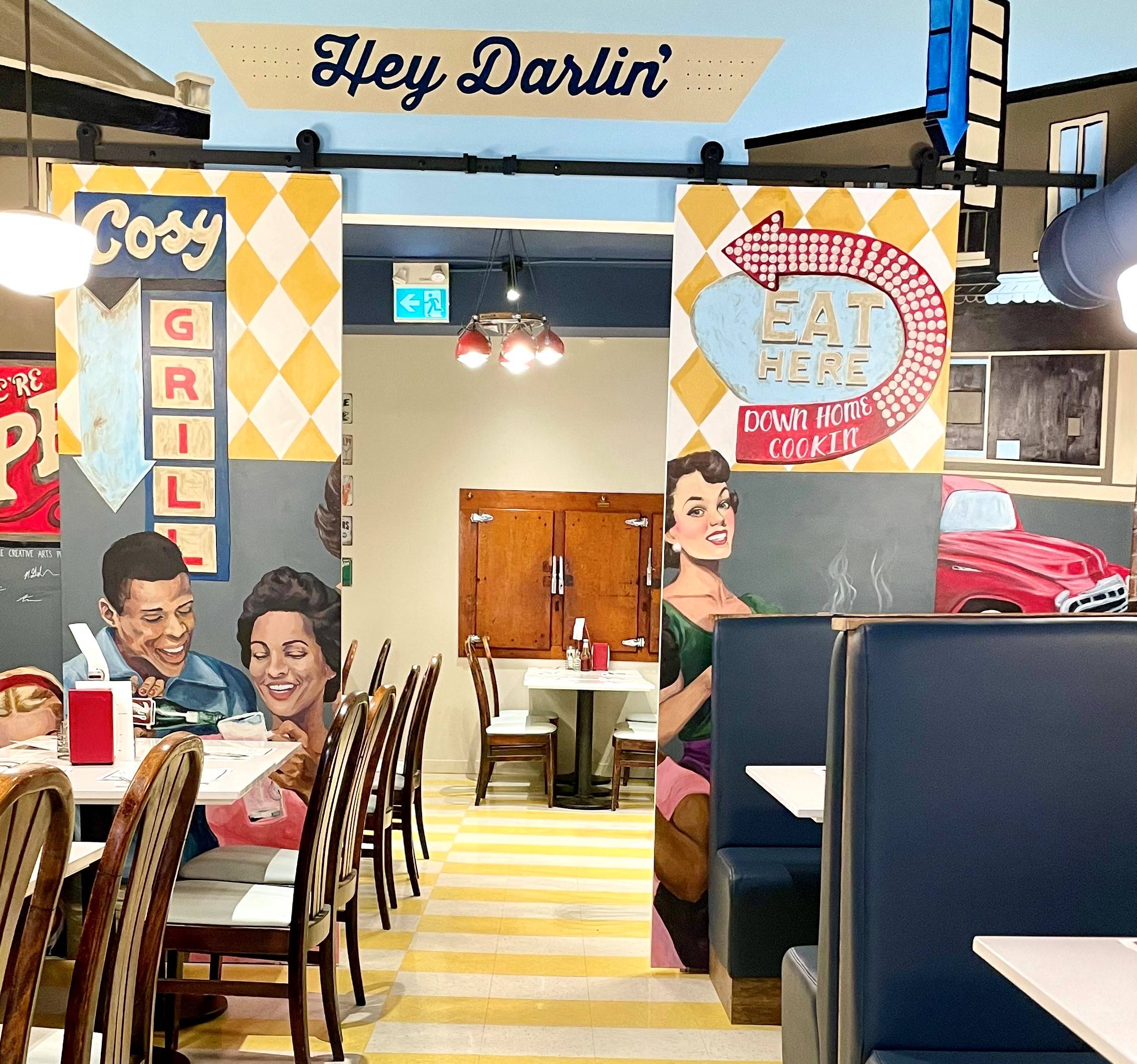 Serving up some serious home-style meals that are packed with flavour and thoughtful local ingredients, Hey Darlin' Diner will certainly satisfy your cravings. You won't be able to resist the scrumptious breakfast menu, which includes mouth-watering dishes like fried chicken and waffles, steak and eggs, and huevos ranchero. And if you're particular about how you like your eggs, don't worry because they've got you covered. But wait, there's more! The sandwich menu offers a wide range of options like pastrami, fried chicken sandwich, and a juicy two-patty smash burger. All of these items will surely leave you feeling full and satisfied. Though if you have a sweet tooth, best to save some room for a milkshake or birthday cake with ice cream!
And let's not forget that Hey Darlin' Diner also has a uniquely curated wine and cocktail menu that offers so many exciting drinks like the Bee's Knees and Vitamin A. But if you're looking to add some extra excitement to your night out, they've got all the classic shots you could ever want, from polar bear to muff dive to fuzzy jager and beyond!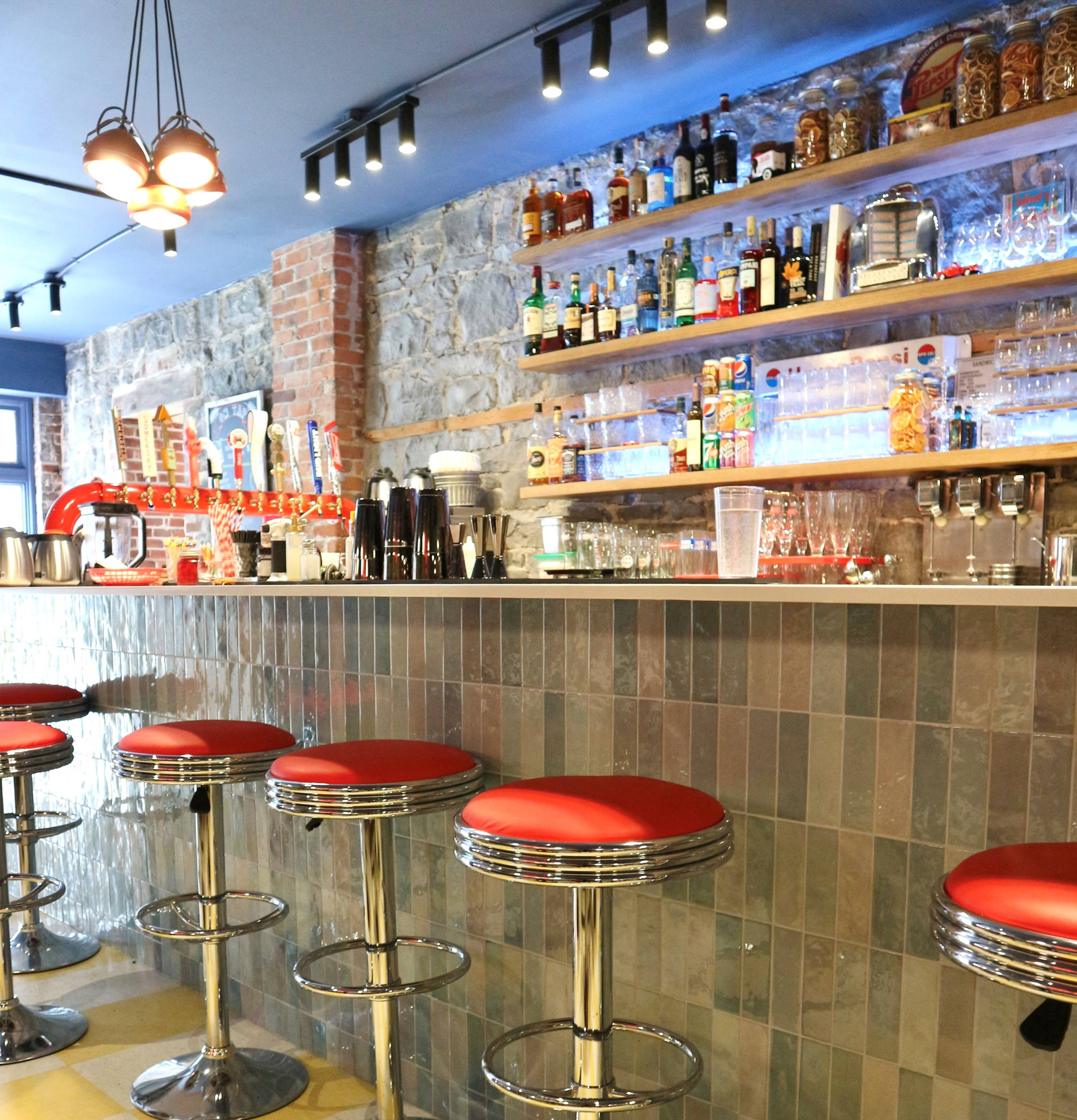 Must Try Dishes as Recommended by Chef Amanda Finkle:  
Huevos Rancheros: Scrambled eggs, refried beans, rice, guacamole, pico, cilantro, cotija, corn chips.
Hells Chicken Sandwich: Southern fried chicken, sweet and smokey slaw, butter pickle, white girl spicy sauce on a butter-grilled bun.
Ain't Your Mamas Meatloaf: Bacon wrapped made with pork and beef, cola BBQ sauce, served with garlic mashed and vegetables.
Shepard's Pie: Braised lamb stew, roasted garlic mashed, parsnip chips.
Big Daddy Mac: A baked, creamy mornay, secret blend of cheeses.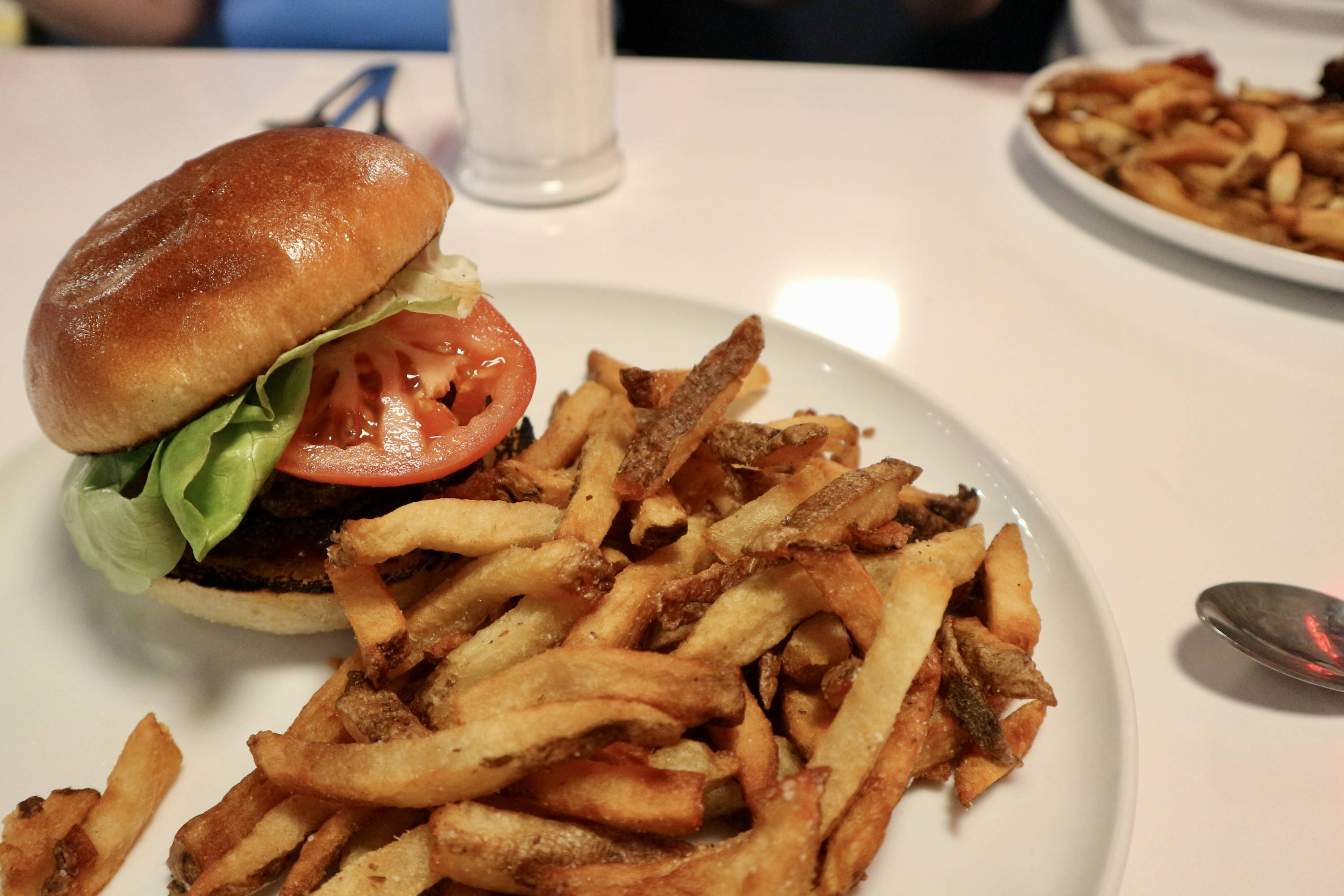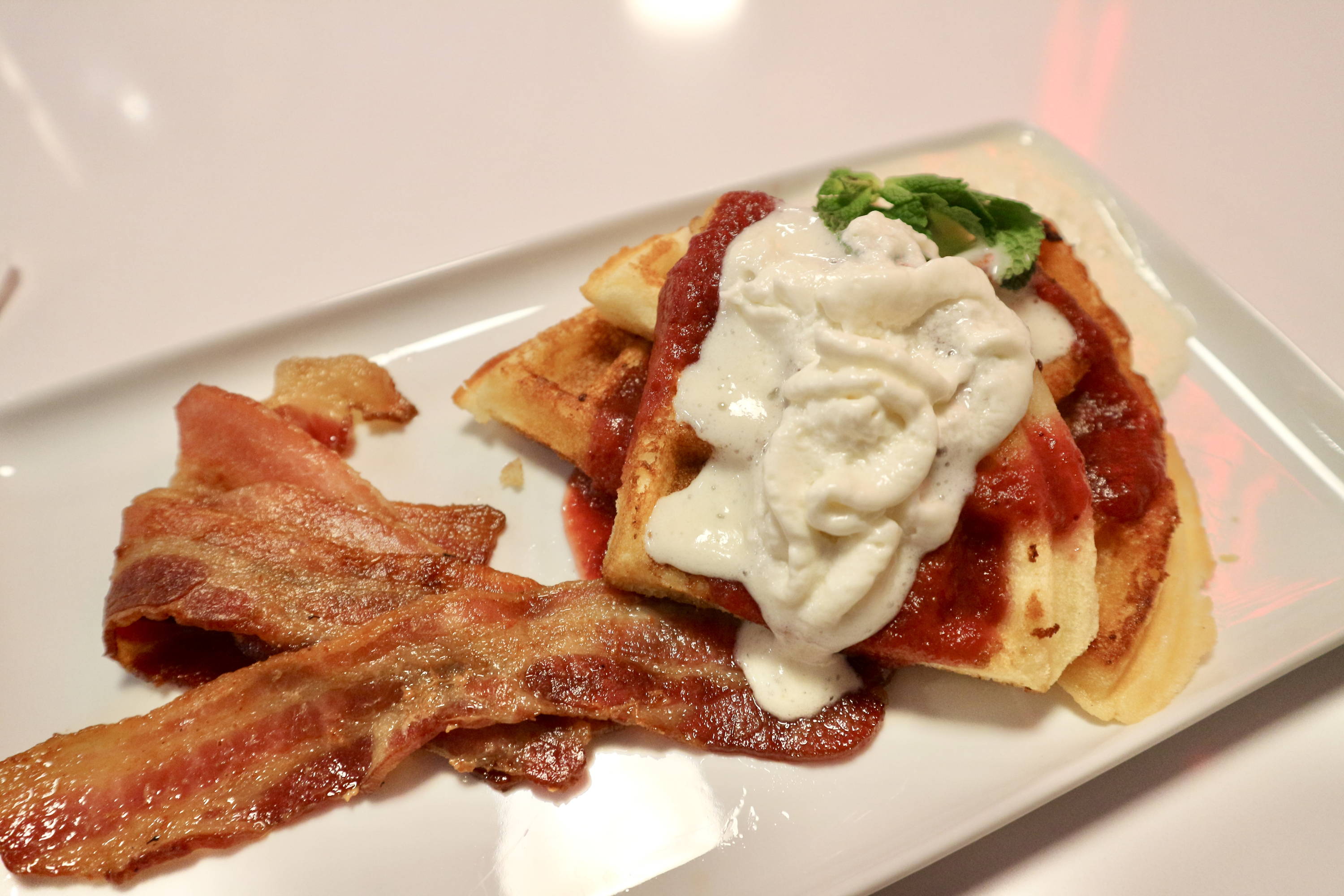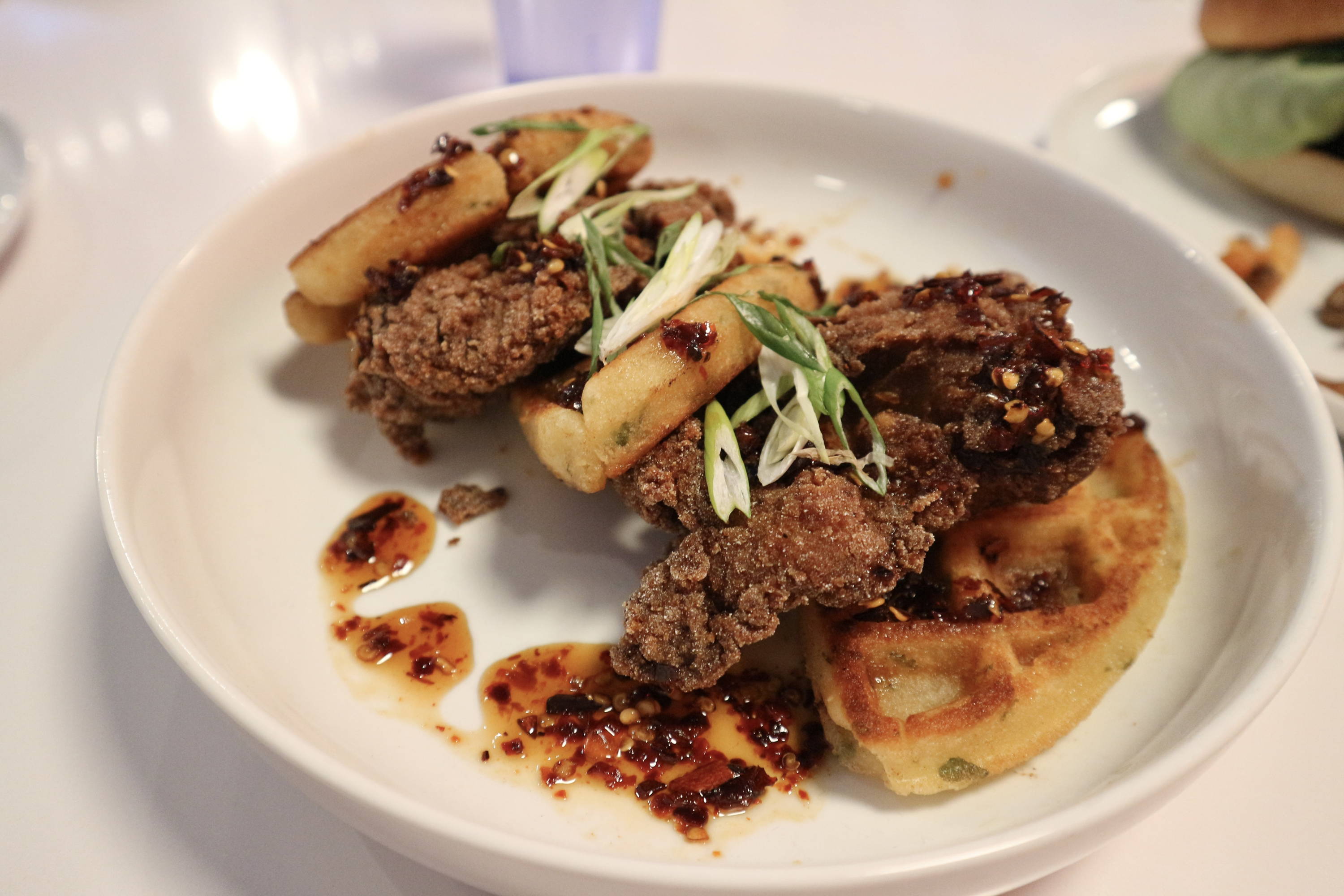 Between the leather booths, bar stools, and friendly service, there's something warmly familiar about a diner that has the power to make you feel at home, even if it's your first time stepping inside. The interior of Hey Darlin' Diner is engaging with a vintage yet modern flare. The restaurant is the perfect place to relax and unwind, whether you're looking for a quick breakfast, brunch with friends, or a fun-themed evening singing your heart out at karaoke or a Drag Me to the Diner Event featuring your favourite local drag queens! So come as a stranger and leave as a regular.
So, let's raise a toast to the one and only Chef Amanda Finkle, who dared to take a leap of faith and chase her culinary aspirations. With 17 incredible years spent honing her culinary skills in Toronto and a bold move to Prince Edward County, Amanda found her calling and reignited her passion for food.
And the best part? She didn't stop there! Amanda's journey led her to Kingston, where she felt an instant connection to her roots. And boy, did she make waves with the opening of Hey Darlin' Diner! With her unbeatable determination and love for food, she's shown us all that anything is possible. Hey Darlin' Diner is not just any restaurant, it's a taste of purpose and a reminder of what truly matters in life.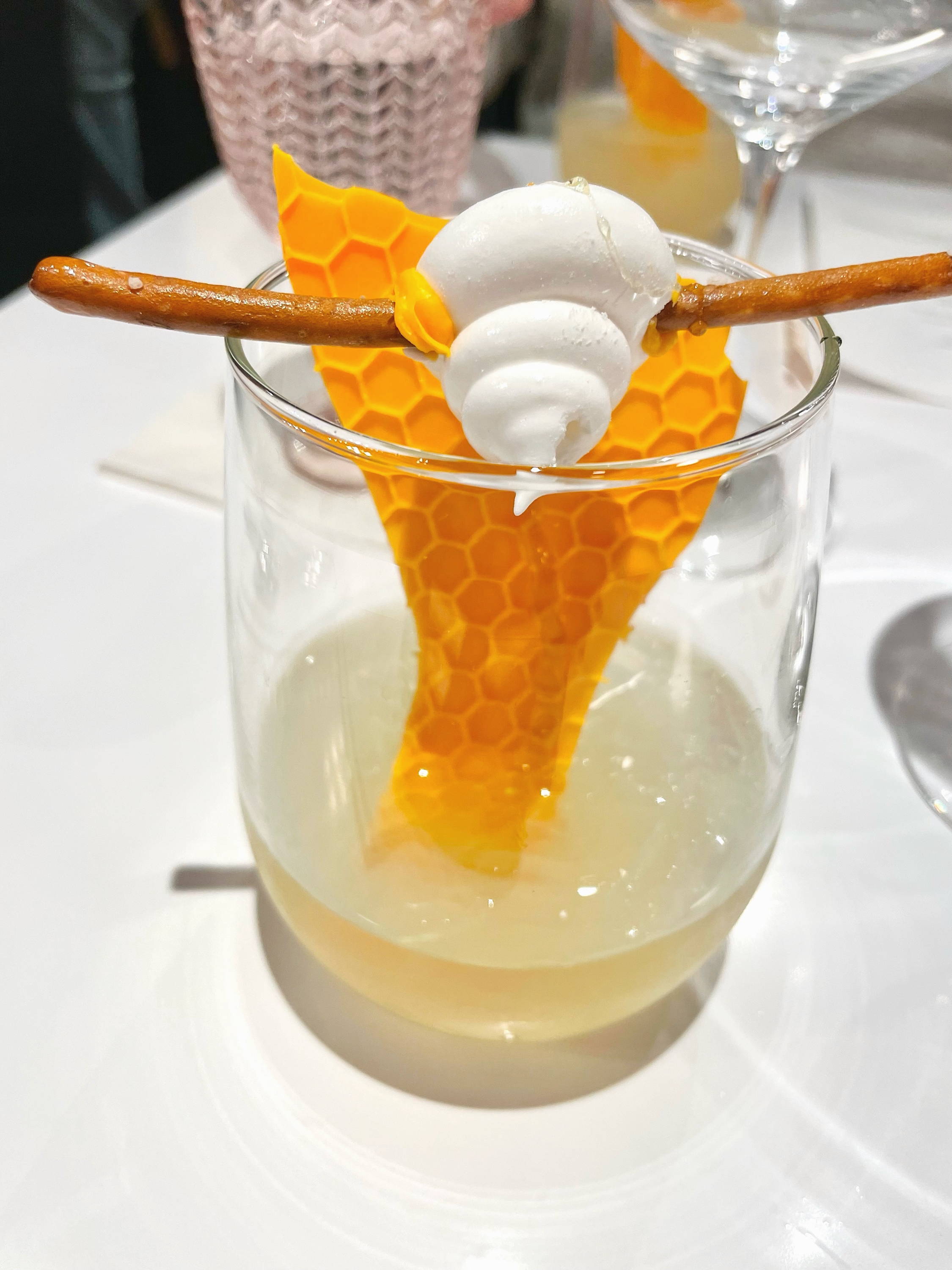 So, let's grab a fork and dig into the mouth-watering dishes that Chef Amanda Finkle and her team have created at Hey Darlin' Diner in downtown Kingston! Your taste buds will thank you for it.
Congratulations to all including business partner Sarah Roth, Chef Rory Seifried and the rest of the team!  
Hey Darlin' Diner 
Comfort, Nostalgia, Community, Legacy
I'm a daydreamer, a foodie, an adventurer, and an explorer. But most of all, a tourist in my own backyard of the limestone city rediscovering old favourites and hidden gems. As a proud Kingstonian for over a decade and an alumna of Queen's University, I has thrived in this vibrant community, which has fueled her creativity and passion for building a strong online community and supporting local businesses through my blogging, social media and freelance writing.