Let's Shop, Eat & Drink in Vibrant Downtown Kingston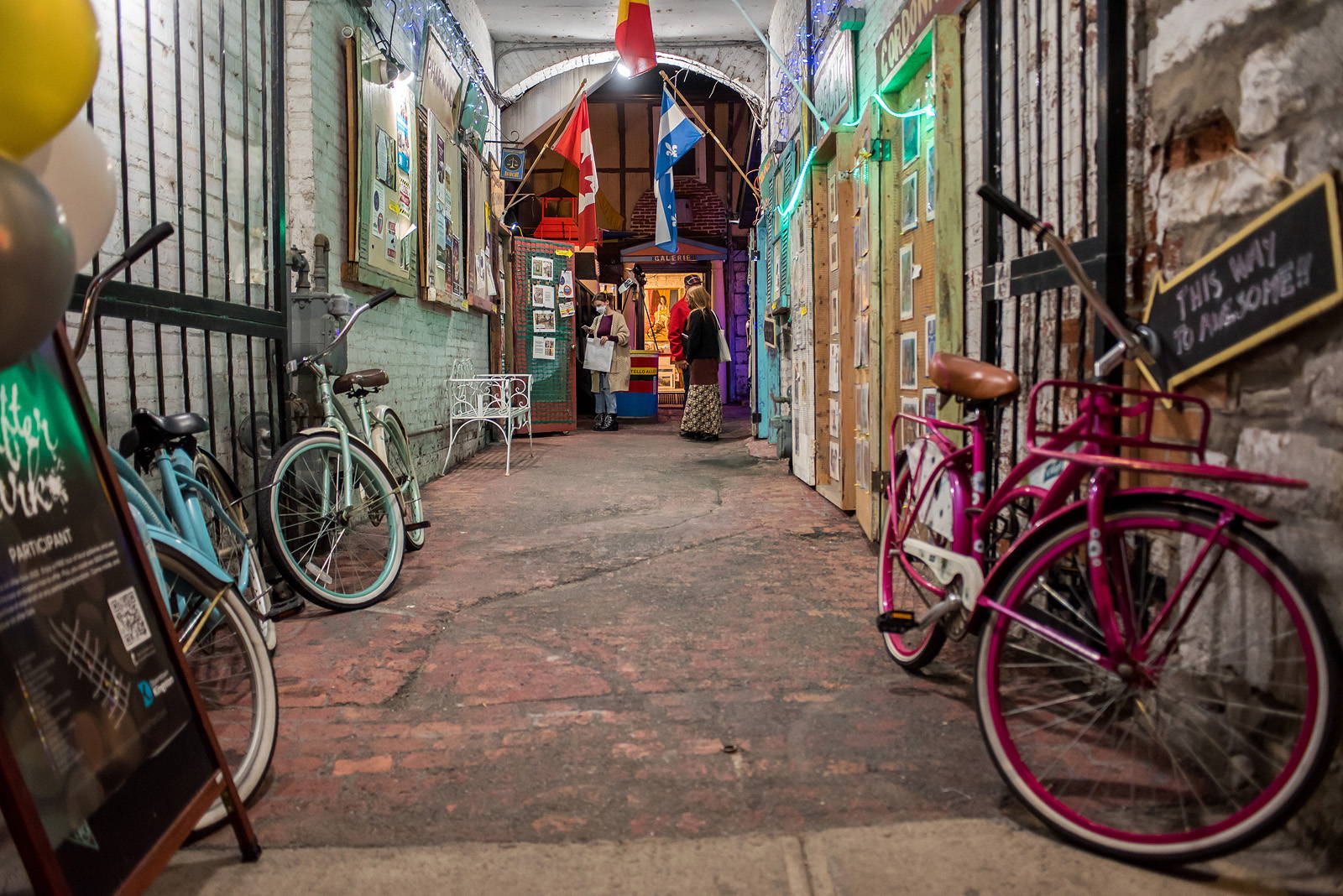 If you're anything like me, your next adventure is all about indulging in drool worthy dishes and exploring the vibrant streets of downtown Kingston. Lucky for you, I've done my research and rounded up some of the cutest spots in the area to make your social feed #goals. Some people may call us over the top, but we know the truth: we're just chronicling the good times.  
Instagrammable-Shops
Sit back and fuel your caffeine craving at this Melbourne-inspired coffee shop. Northside Espresso + Kitchen is a go-to for flat white lattes and delicious avocado smash with poached egg.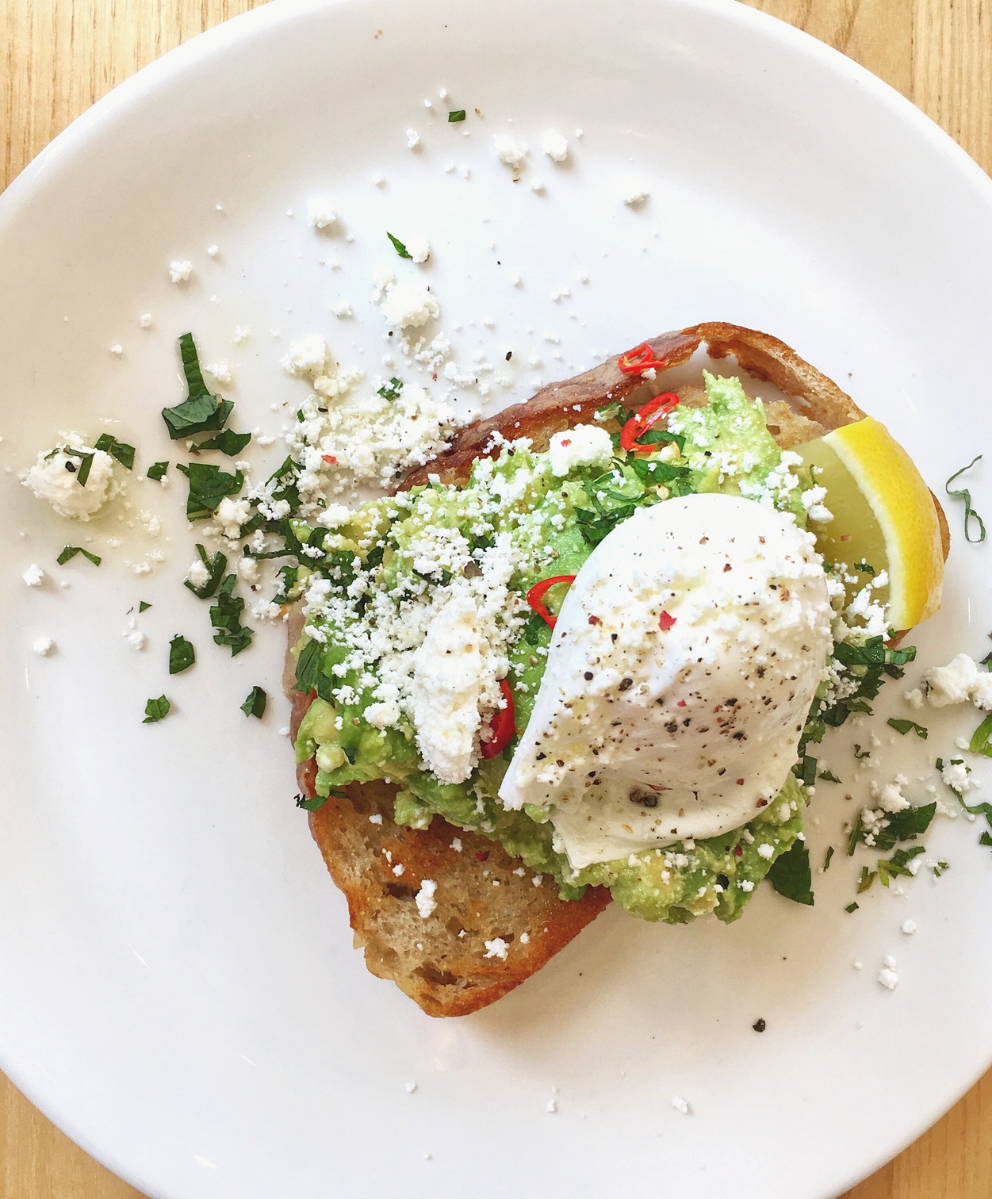 Follow Northside Espresso on
A visit to locally owned, downtown indie boutiques Whit Kingston and Agent 99 are a must to spice up your wardrobe. Grab your phone and snap a selfie in your new outfit. 
Don't forget about accessories - Heel Boy is your go-to boutique for the latest boots, shoes and handbags. 
This modern minimalist boutique is fun, fresh and doesn't break the bank. Sterling Jewellery carries a stunning collection of jewellery that will step up your look and your Instagram game for spring.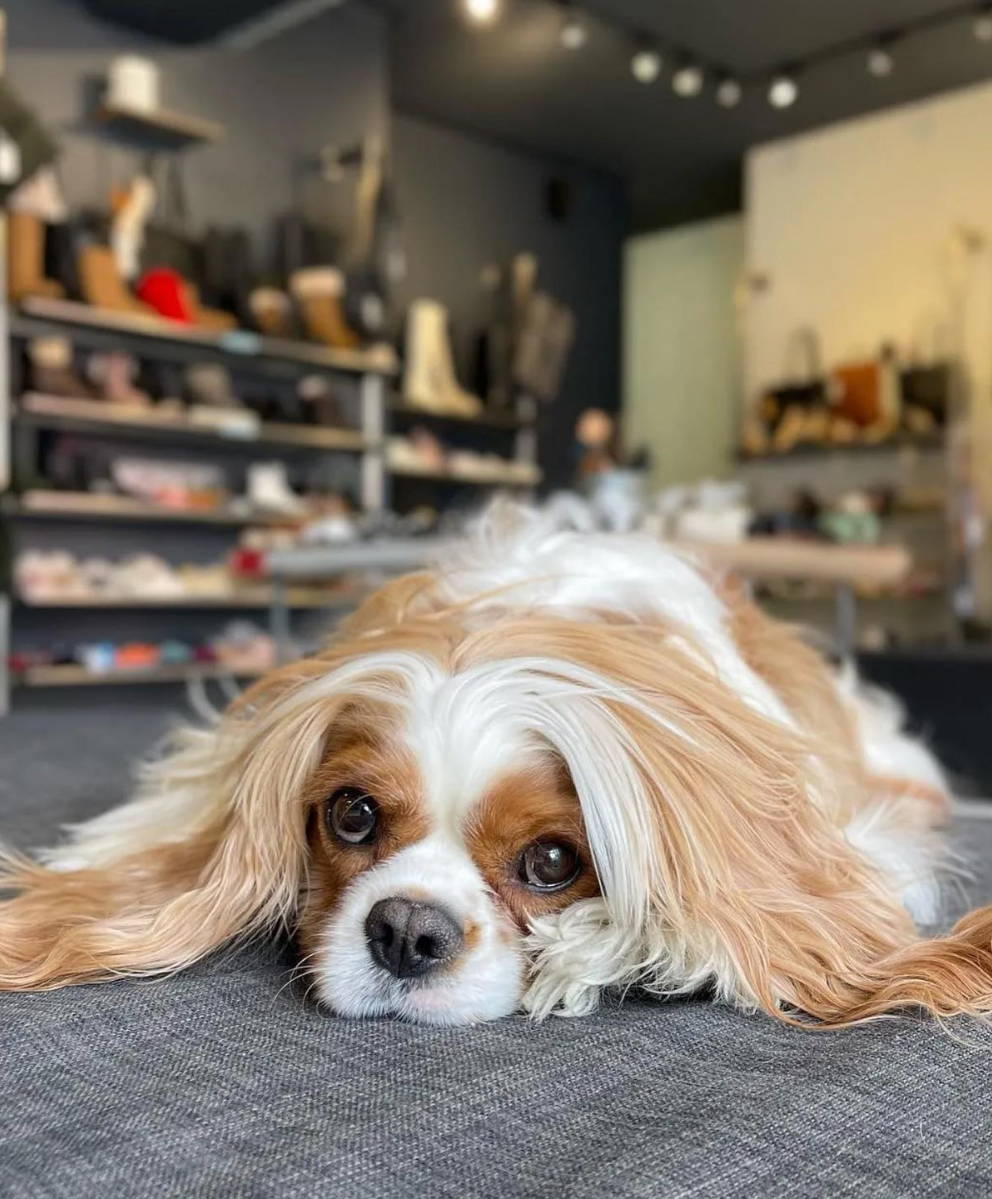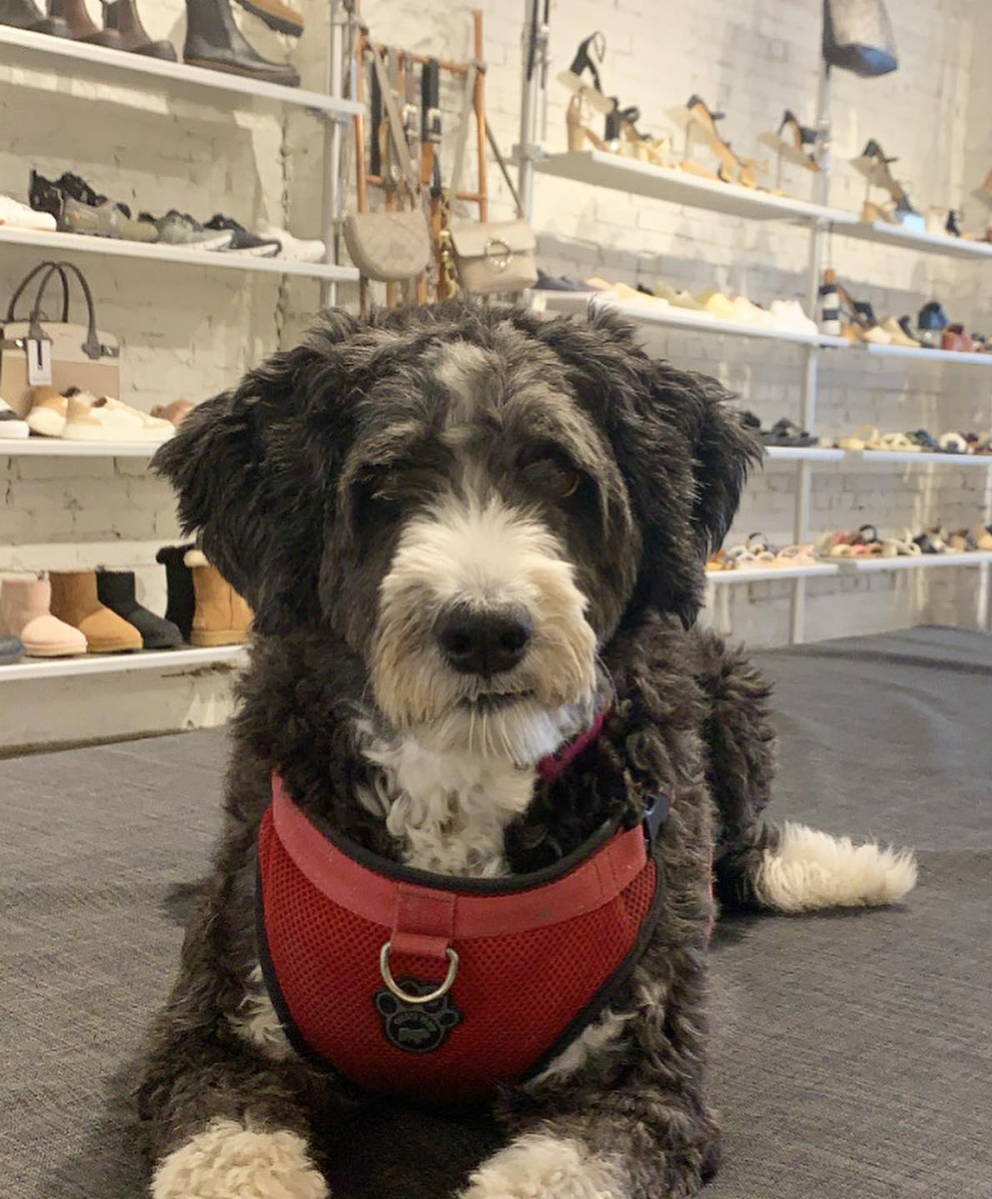 Agent 99
Whit Kingston
Heel Boy
Who else is obsessed with adorable bakery shops? I know I am. Card's Bakery is not only aesthetically pleasing; it also has the best buttercream cupcakes!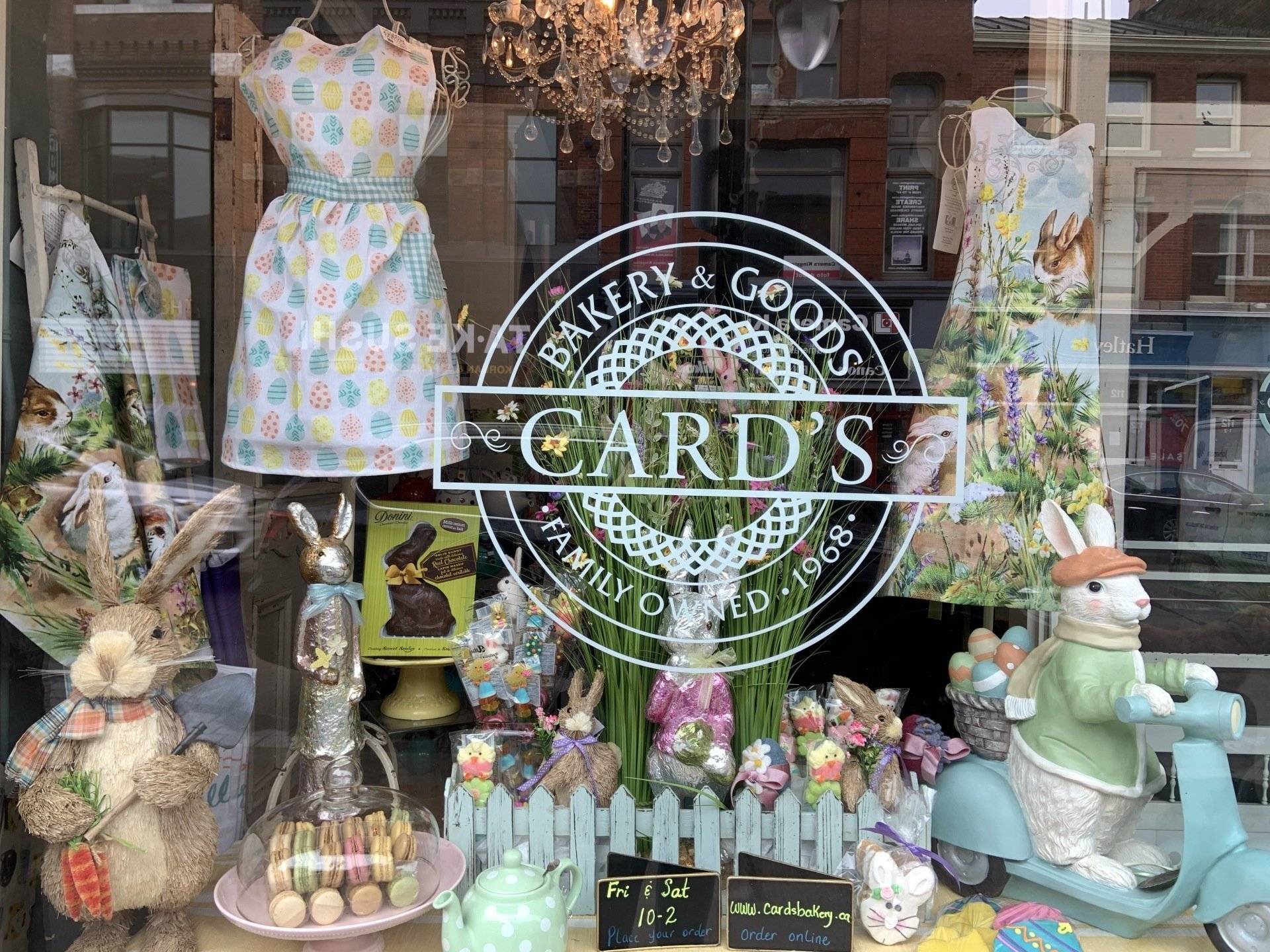 If you're looking for something fun and unique, you may want to add Martello Alley to the list. This hidden artistic gem offers an art shopping experience designed for any budget. 
Kingston's newest boutique on Wellington St - The Jungle never disappoints. They show off their planty goods, share captivating photos on Instagram and will help find the perfect plant to brighten up your space!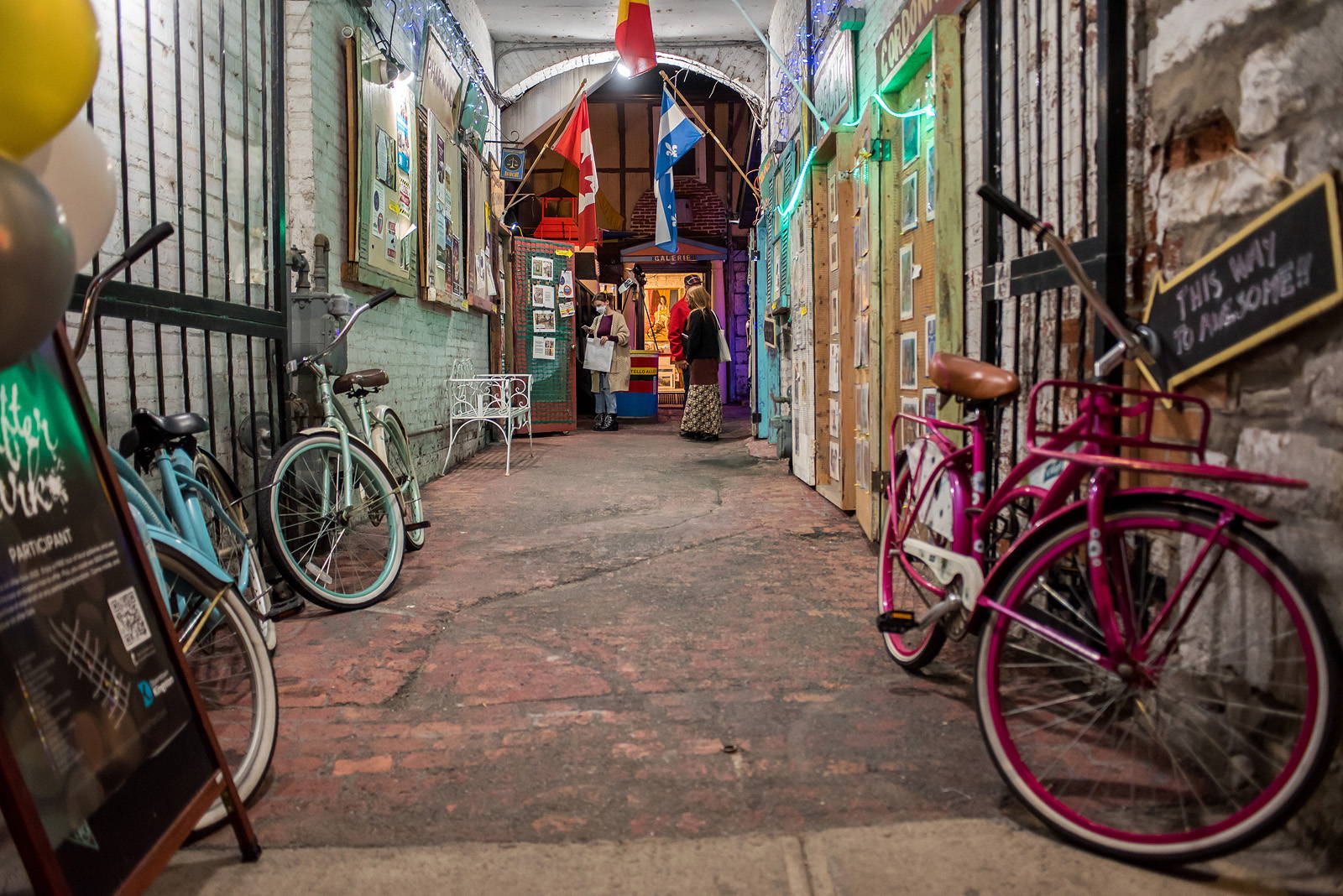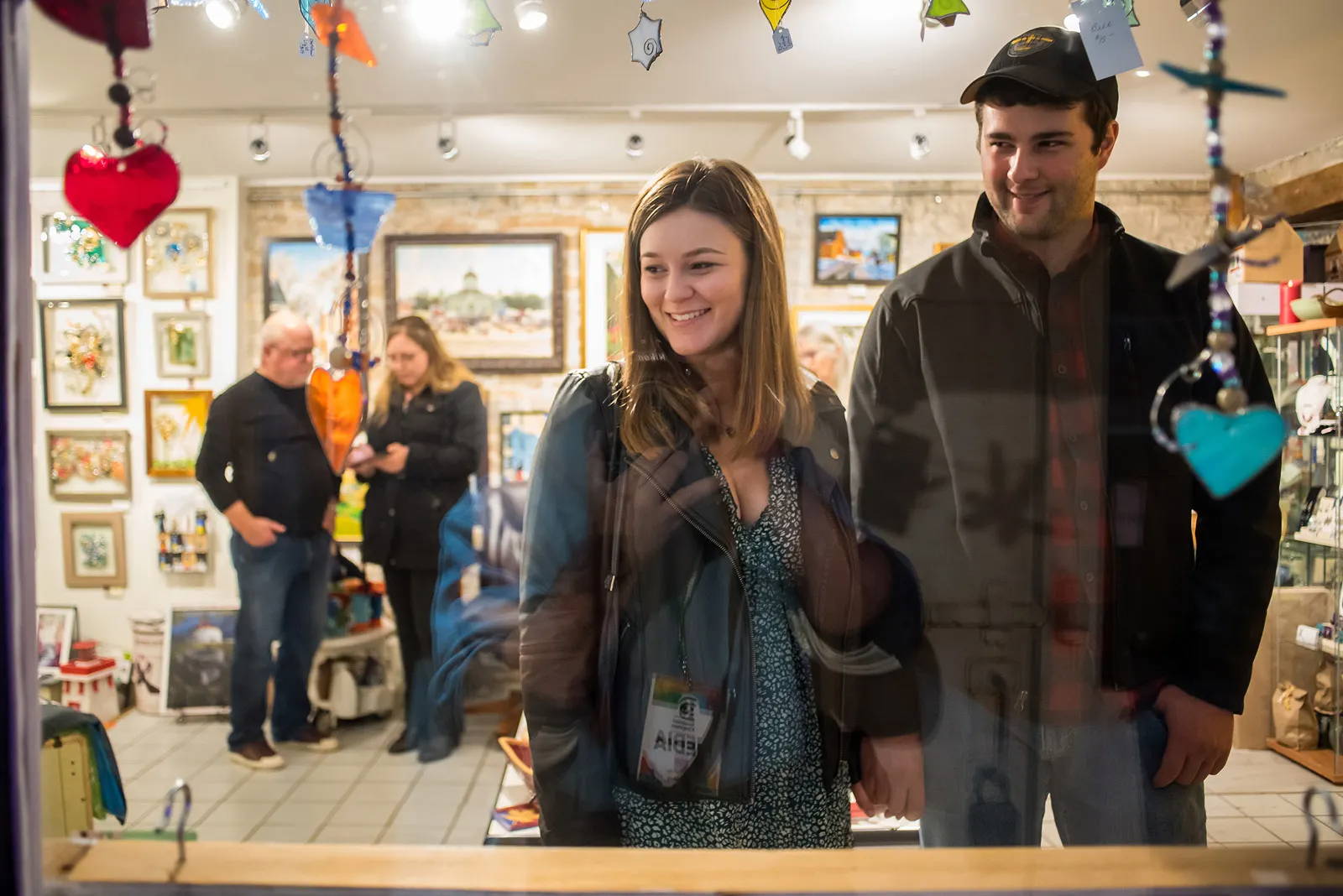 Take your patio lounging to the next level at Tango Neuvo. Order up their appetizing charcuterie board and a side of sangria. You'll be the instant envy of all your foodie-obsessed Instagram followers.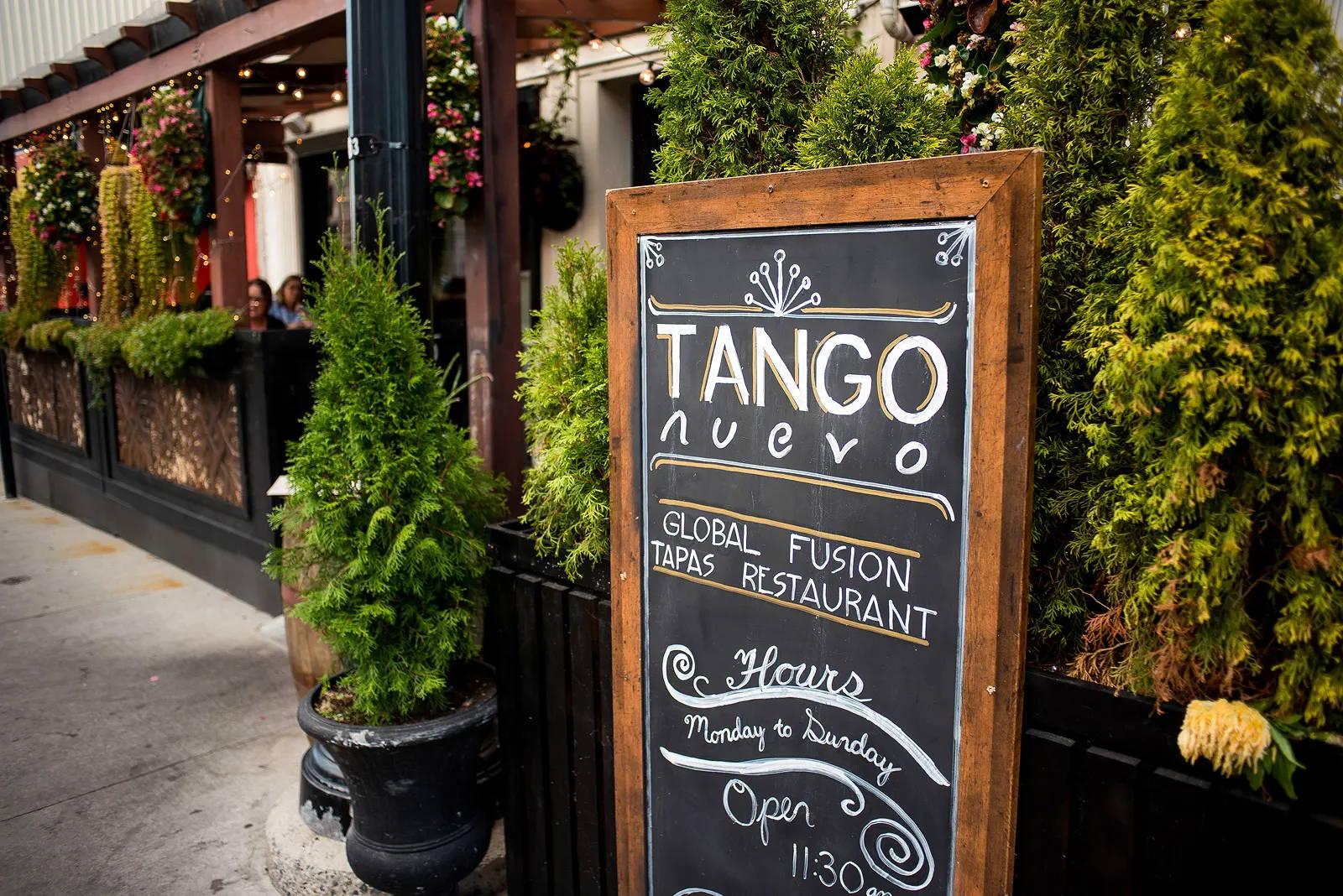 If you like your sweet treat with a side of a drool-inducing Instagram, then Mio Gelato or Churn Small Batch Ice Cream is the place for you and what better way to daydream about summer than with a cone in hand! 
Better yet, stroll along the Waterfront Trail and get some stellar shots for your feed.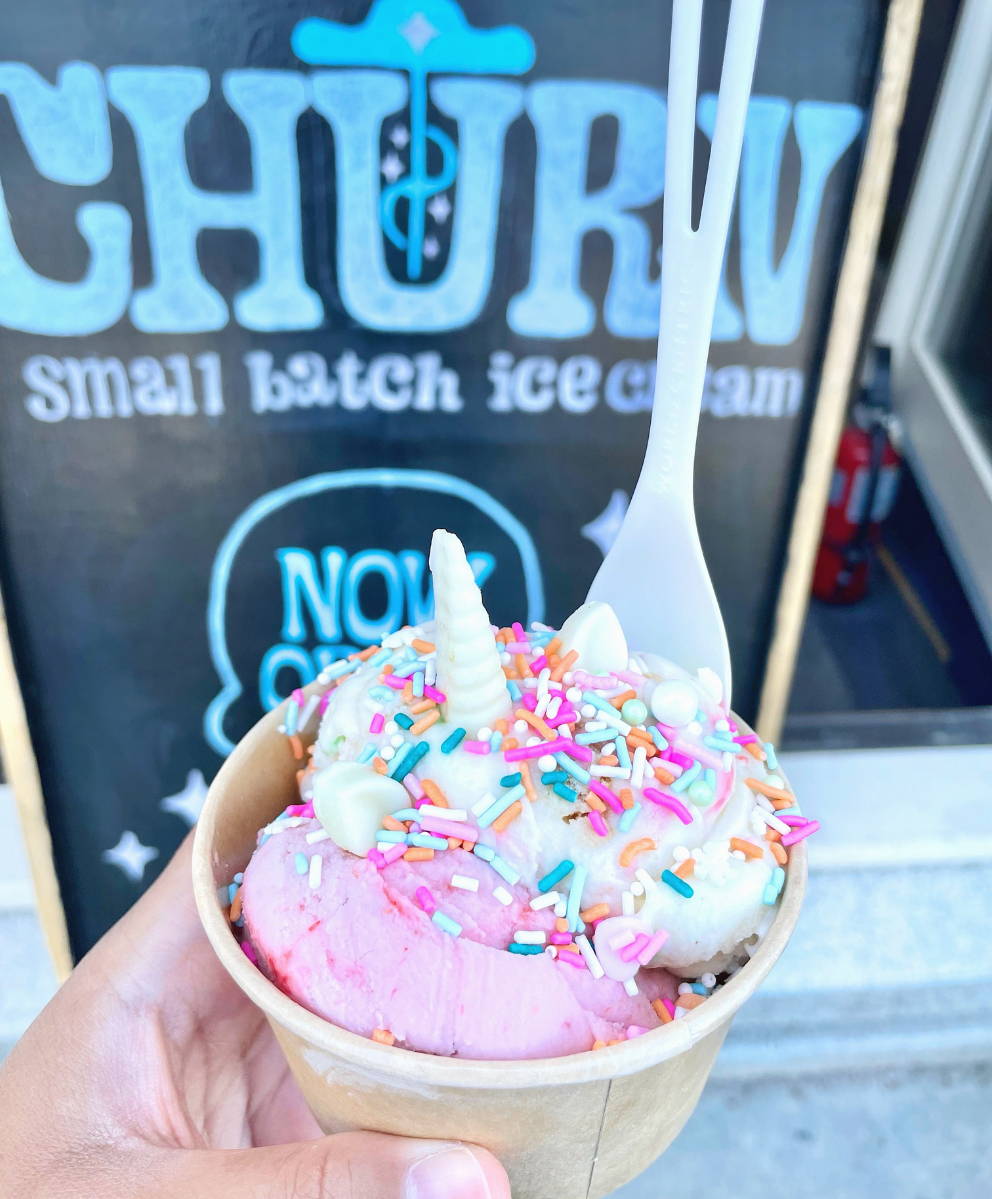 Mio Gelato
Churn Small Batch Ice Cream 
I'm a daydreamer, a foodie, an adventurer, and an explorer. But most of all, a tourist in my own backyard of the limestone city rediscovering old favourites and hidden gems. As a proud Kingstonian for over a decade and an alumna of Queen's University, I has thrived in this vibrant community, which has fueled her creativity and passion for building a strong online community and supporting local businesses through my blogging, social media and freelance writing.