For the Love of Kingston: Downtown date-night ideas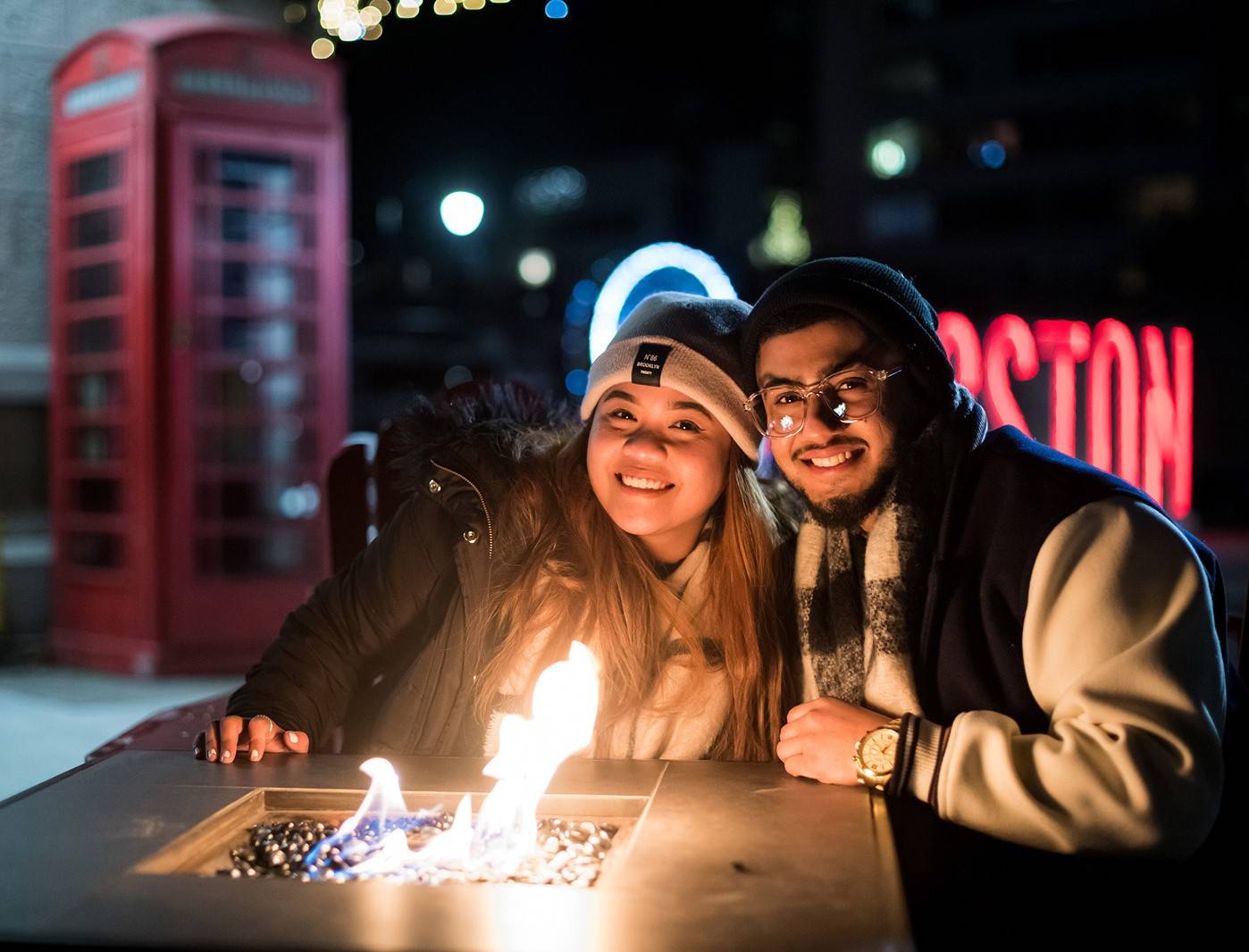 There is so much to do in Kingston. This starter pack of date-night activity pairings will inspire you and your partner to get planning. 
1. Skating in Springer Market Square + BeaverTails  
Rent skates or bring your own for a few laps around historic Springer Market Square while taking in the beauty of the downtown hub. Handholding is encouraged to help keep your balance – and to keep your fingers warm. Afterwards, head to the adjacent BeaverTails for deep-friend doughy goodness.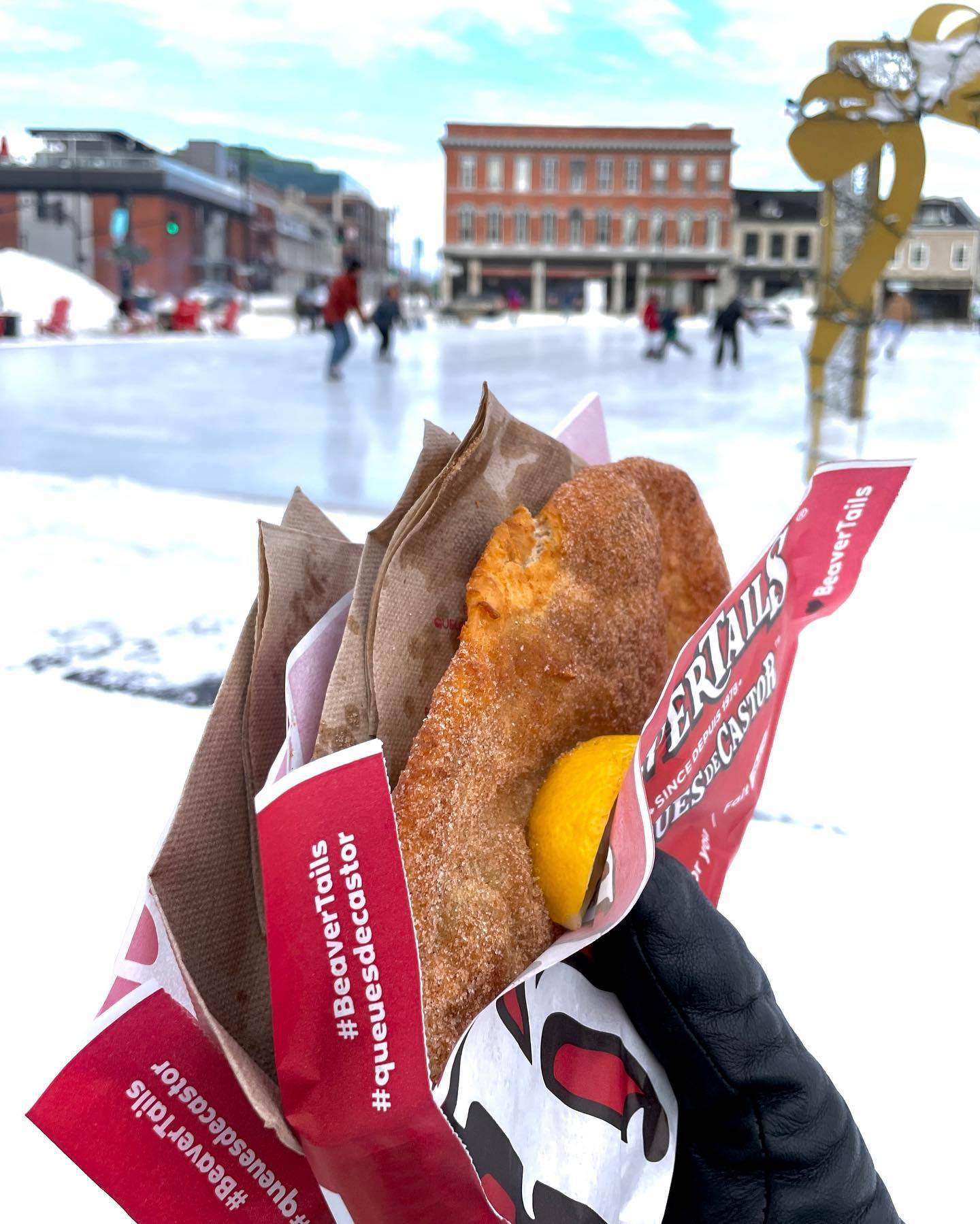 2. Dinner at Olivea + movie at The Screening Room
Olivea is perfect for date nights with their wide selection of dishes and drinks. Be sure to visit on a Tuesday and take advantage of their weekly jazz night. Then, take a short walk along Princess and cuddle up at The Screening Room to catch the newest flick.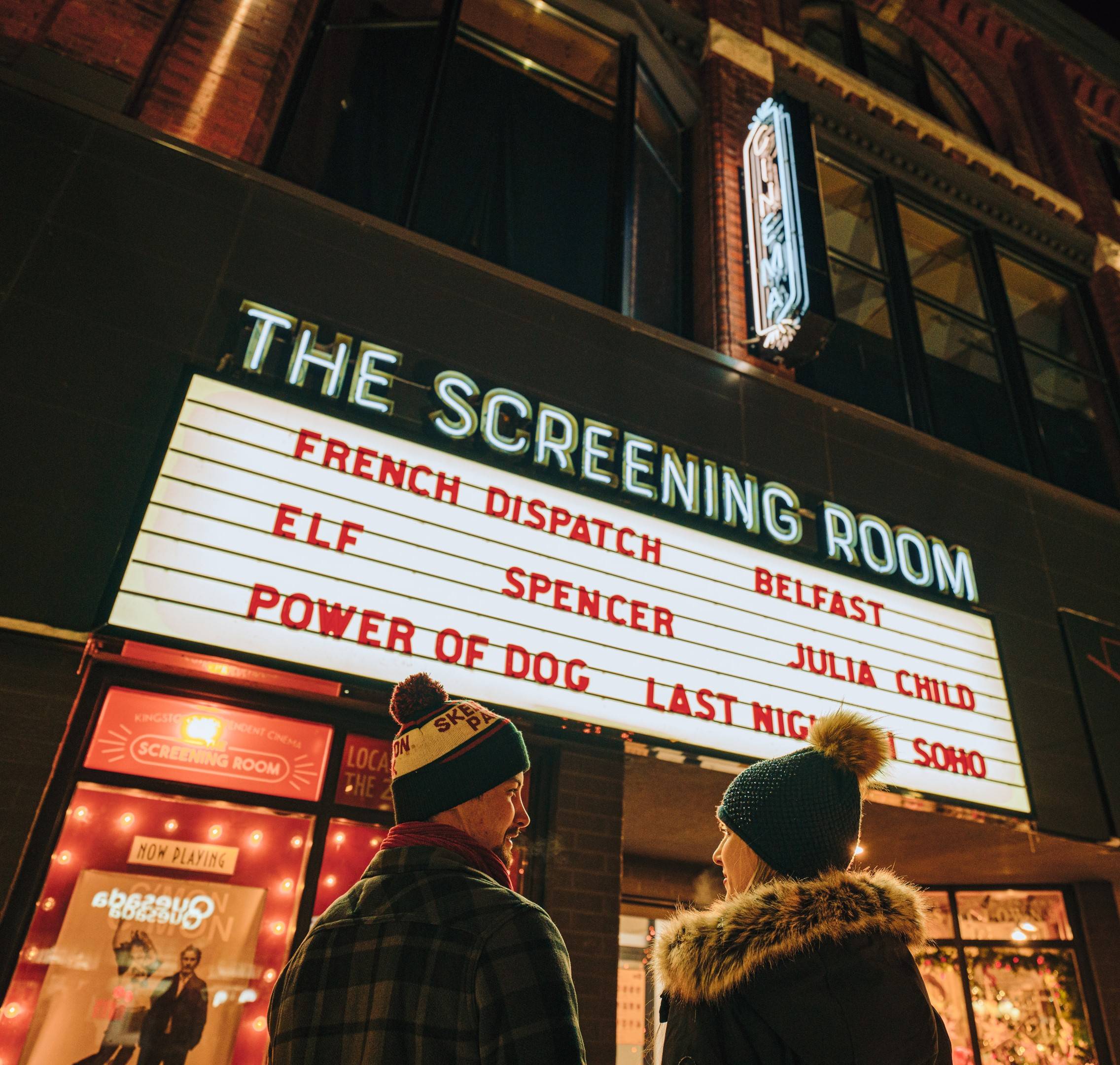 The Screening Room
Olivea
3. Escape Room + dessert at Crave Coffee House & Bakery
Put your thinking caps on and work together to complete one of the many games at Improbable Escapes or Sherlock Escapes. No matter your choice, you'll grow stronger as a couple as you work to get out on time. After you escape, take a short walk to Crave for a delicious reward (their cinnamon buns are irresistible).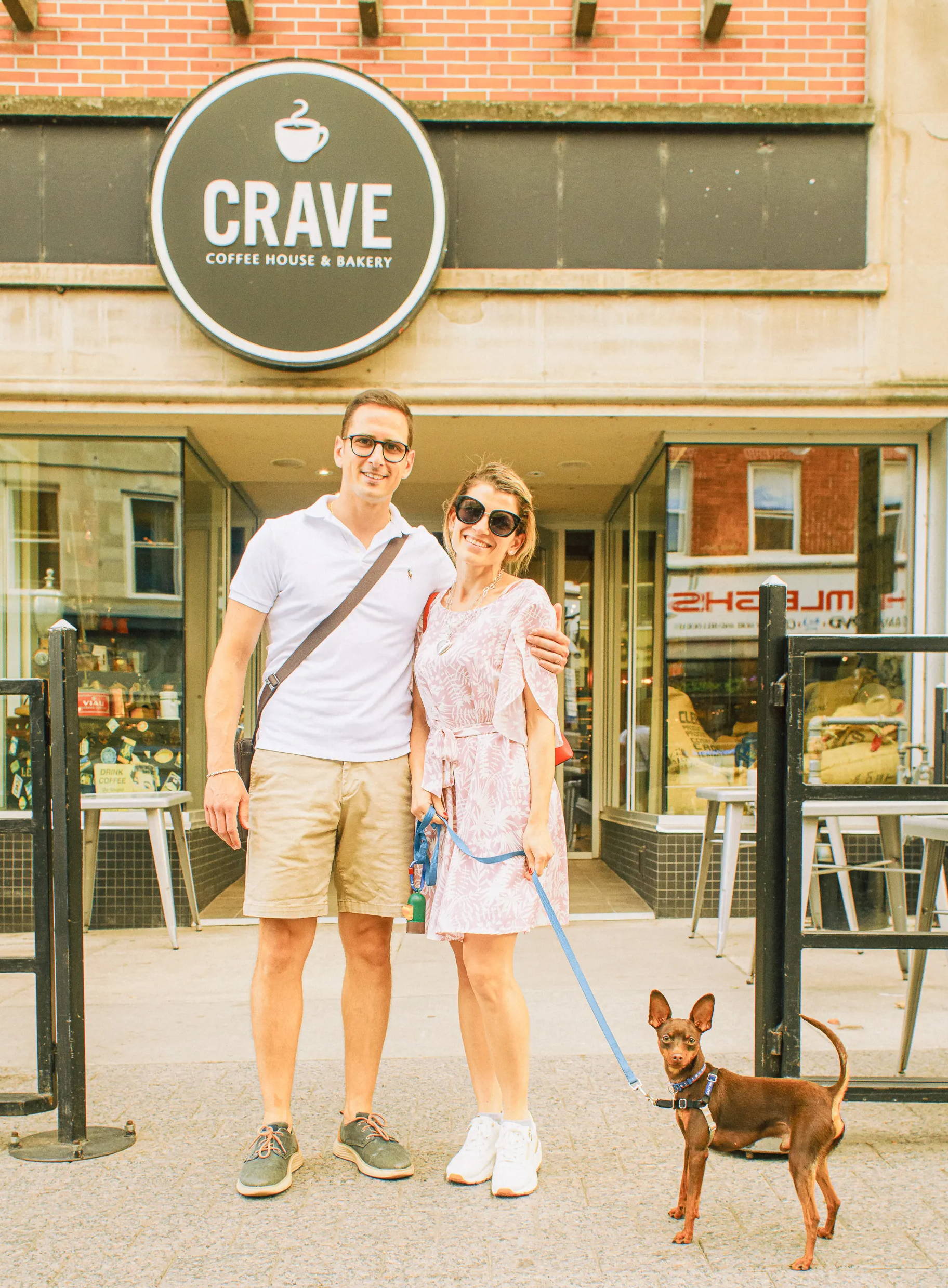 Improbable Escapes
Sherlock Escapes
Crave
4. Barcadia + local live music
One of Kingston's more unique destinations, Barcadia is a retro arcade for gamers and non-gamers alike. You'll find over 30 arcade games, most of which cost only a quarter (so don't forget your change!) Afterwards, catch live music at The Mansion, Musiikki Café, The Toucan, or one of the city's other live music hot spots.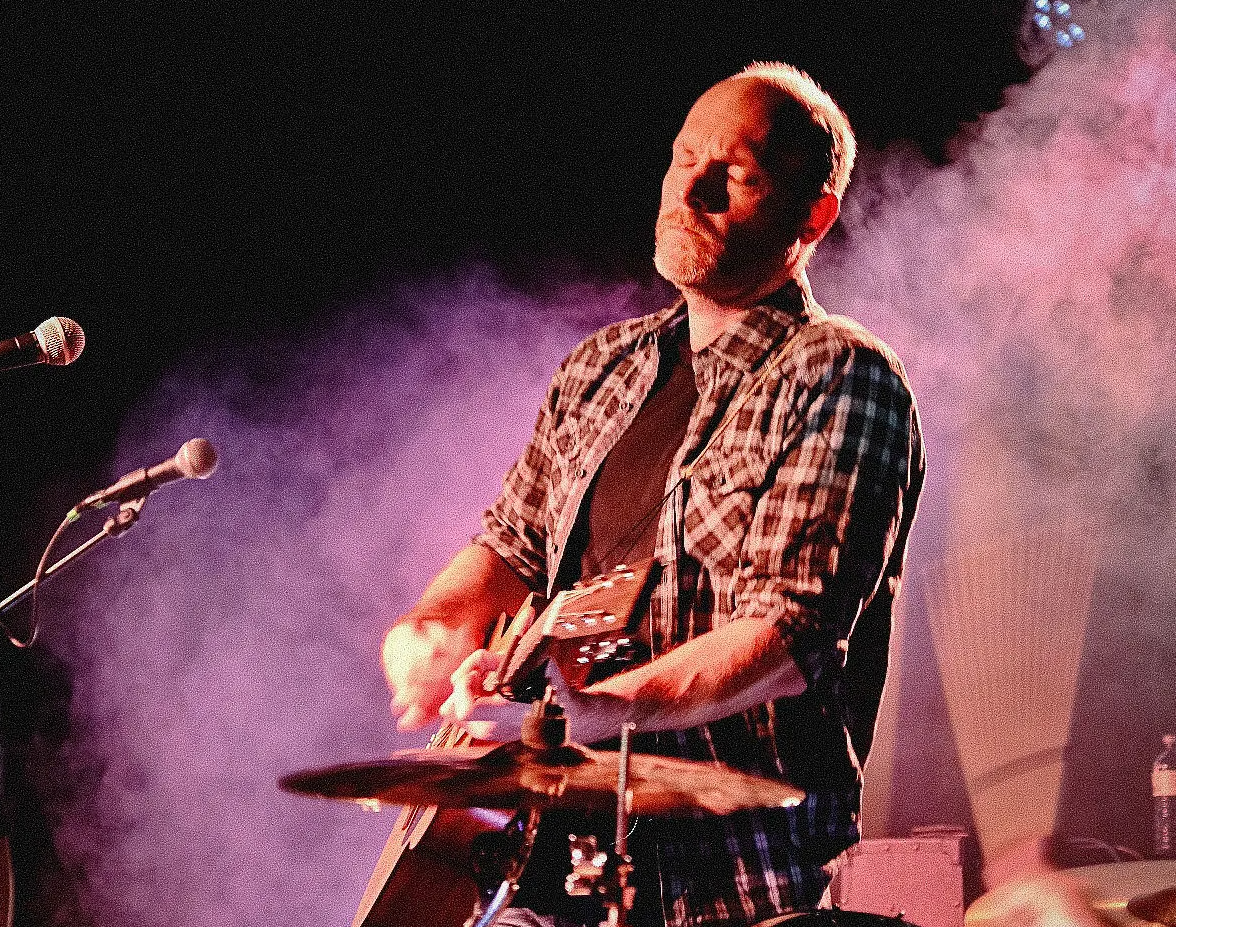 Barcadia
Musikki Café
The Toucan