Cute Curated: A Q&A with Midori
Tina Yan has been collecting stationery for as long as she can remember. Her store, Midori, was inspired by her many travels to Asia and a passion for the fine-tip gel pens she would bring back from overseas for herself and friends. "[Kawaii] culture wasn't really something that was super popular here yet," Yan says, referring to the Japanese word and aesthetic often translated as "cute," a look that's taken the world by storm. "The idea formed to bring it to Kingston." This year Midori moved location to 244 Princess Street, expanding its selection of stationery, plushies, housewares, Asian beauty products and Japanese treats.
Why do you choose to live in Kingston? 
I lived in a big city, and I thought that's what I wanted to do, but after moving to Kingston for school I just really enjoy the slower pace of things and not having to deal with terrible traffic. Here, people seem to be taking the time to kind of enjoy life a little bit more. Everyone's there to support each other.  
What neighbourhood do you live in and why? 
Actually, I just sold my house. We currently live in the west end – it's a little bit far from downtown. We're moving somewhere more midtown so that it's a little bit closer to commute
What is your favourite summer activity to do in Kingston? 
My husband has become kind of an outdoorsman. We've been travelling around the countryside and finding all these cool hiking places and camping places. My daughter loves shopping around downtown once the Christmas lights come on. Of course we have to do our hot chocolate in a local café. 
What is Kingston's best-kept secret? 
You'd be surprised at how many ethnic grocery stores there are. There are at least three Chinese grocery stores now and two Indian ones. I love shopping in ethnic supermarkets – they really introduce you to new foods. Also bubble tea: I love Classic Tea Lounge.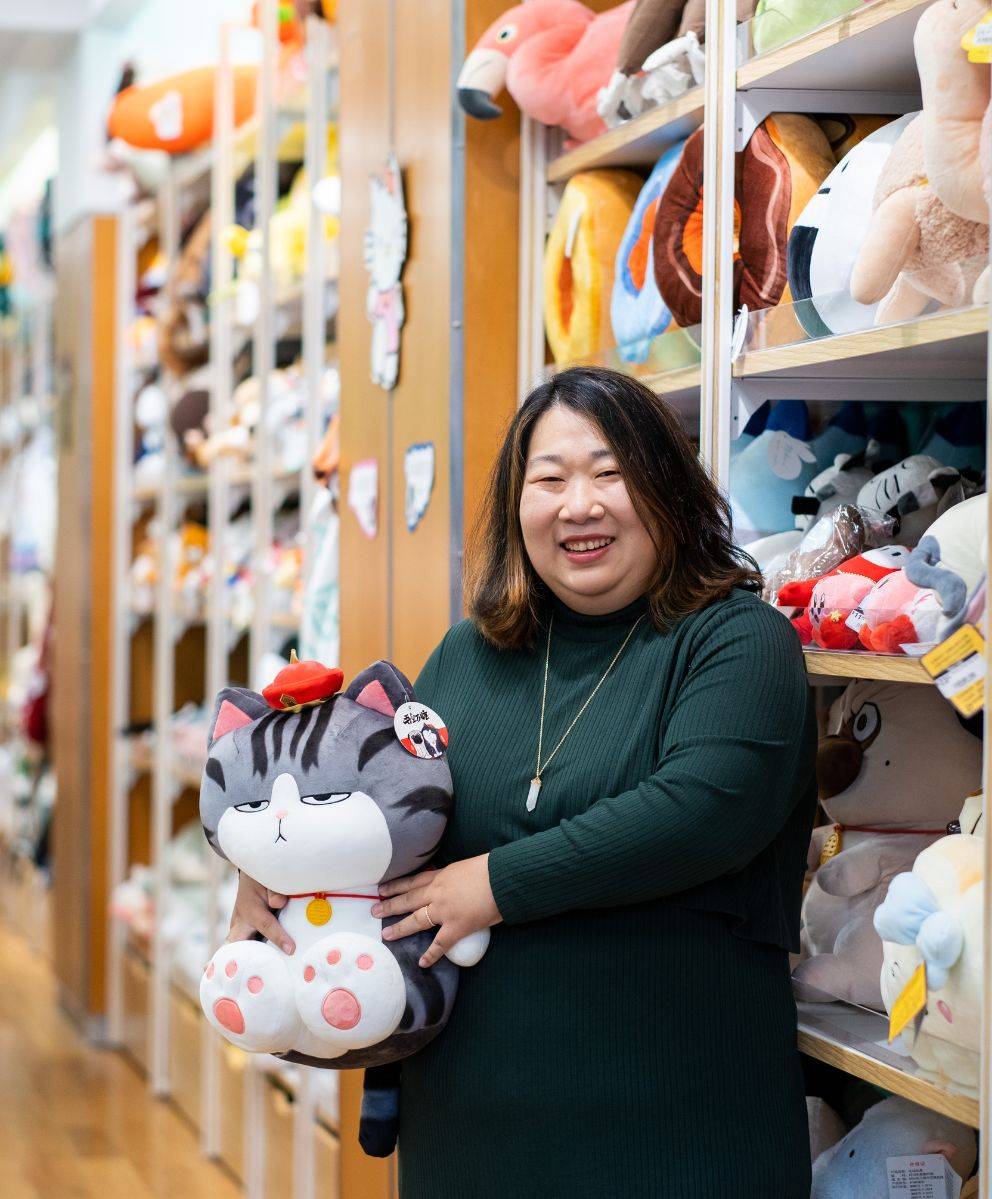 BSE Skate Shop: I have dreams about their lemon drop coffee. 
Classic Tea Lounge: So many yummy dishes, and I can get all my favourite Asian snacks. 
Improbable Escapes: So great for group bonding. 
Bella Bistro: Our family's favourite dining place.
---
Where: 232 Princess St., Kingston