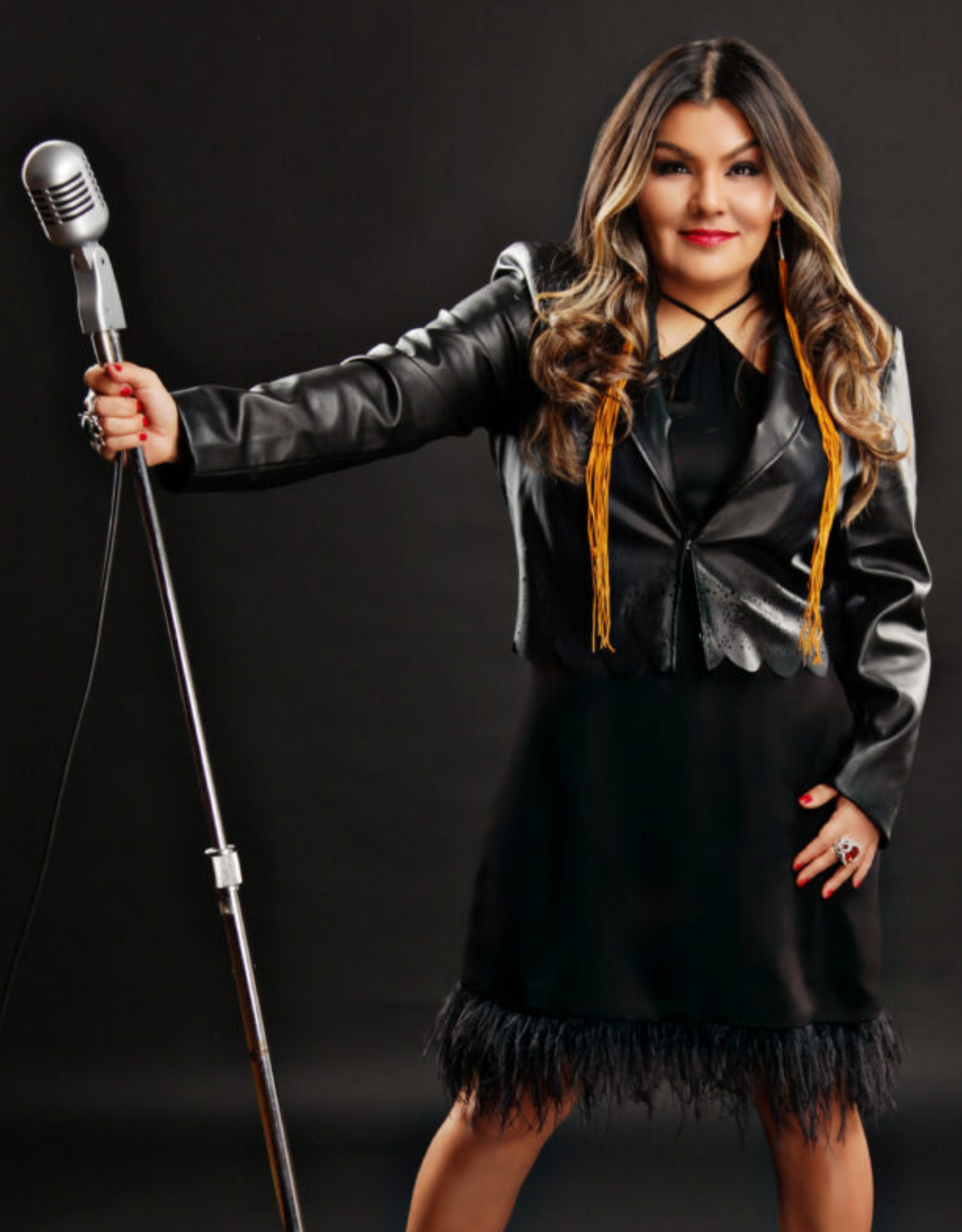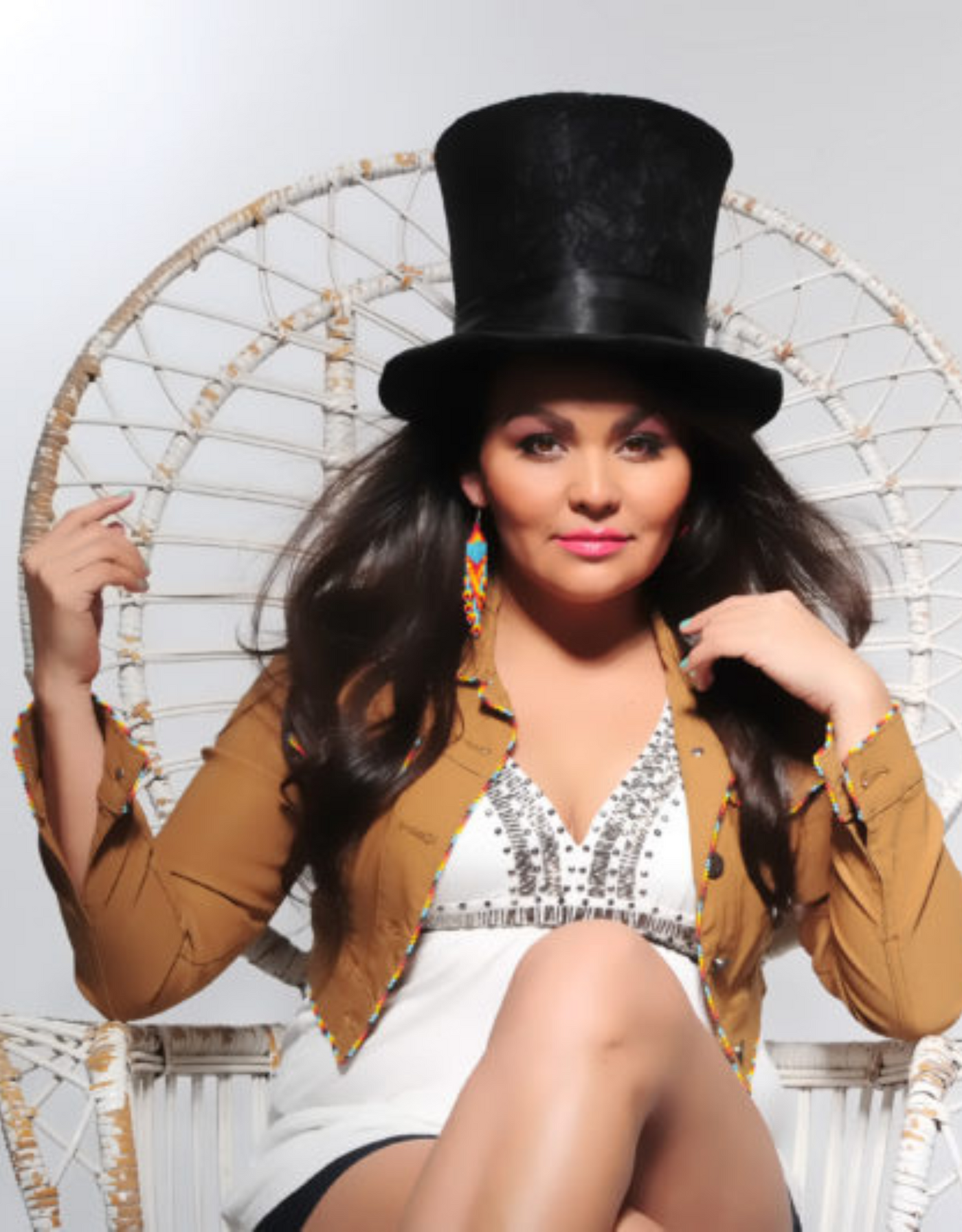 Her record Dawn of a New Day reached No. 1 on the Canadian Country Album chart and No. 16 on the Billboard Top Country Album
Crystal Shawanda
Won a 2013 Juno Award for Best Aboriginal Album, before she made the change to the blues with 2014's The Whole World's Got The Blues.
2021 JUNO winner for Blues Album of the Year for her recording "Church House Blues".
Crystal Shawanda
Became the first Indigenous artist to win in the Blues Album of the Year category. This latest fiery blues collection showcases her full-throttle raspy voice, unmatched in today's musical landscape
That's right! Your Bracelet grants you access to 4 days!.
4-Days Festival Pass $20.
Spend the afternoon in Confederation Park before hitting up an unforgettable main stage show, and then it's on to the clubs.
$20 for advance purchases. $25 at the gate.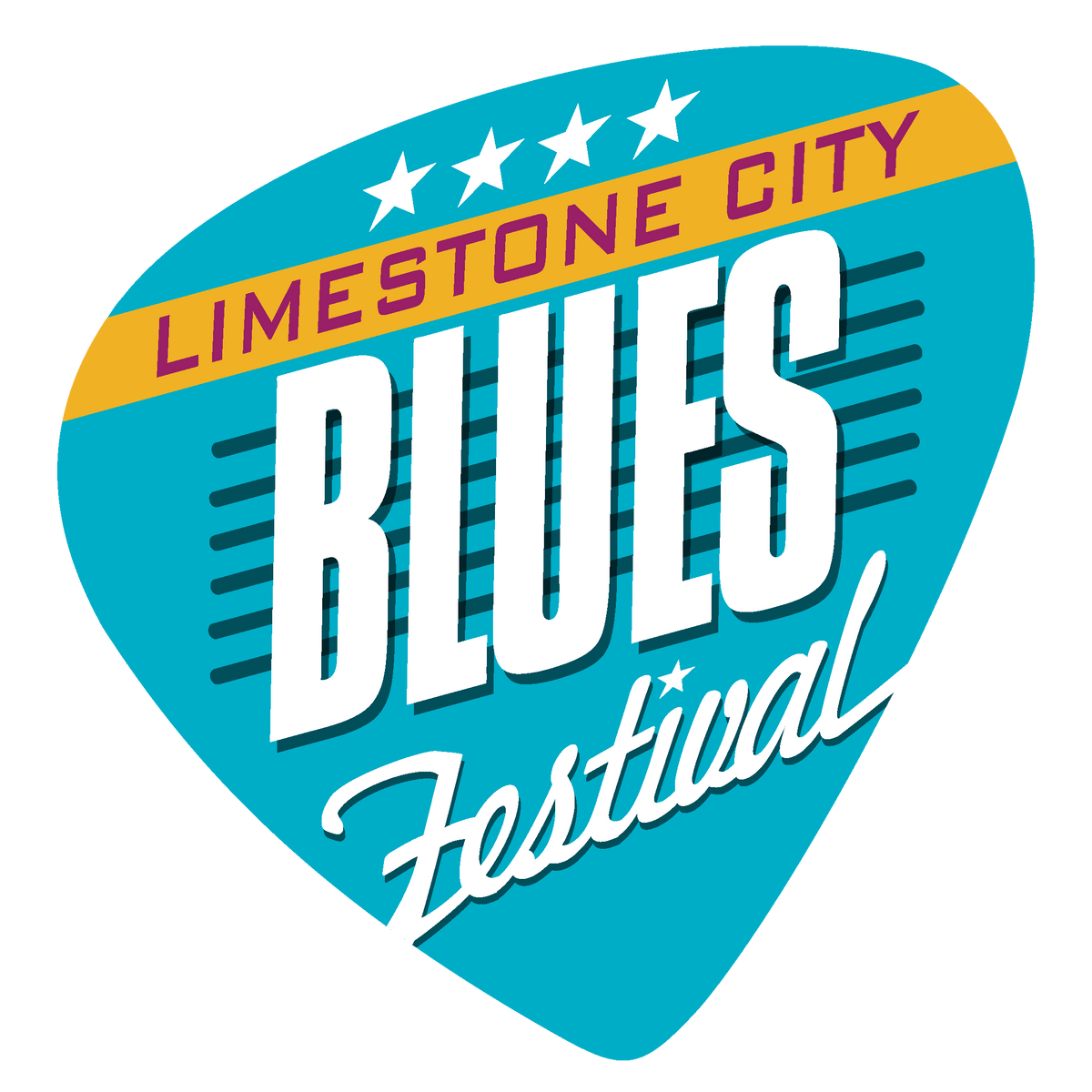 Produced by
Downtown Kingston BIA, representing +700 Downtown property and business owners.
Presented By
Kingston's Rock Station, broadcasting an active rock format branded.
Official Website