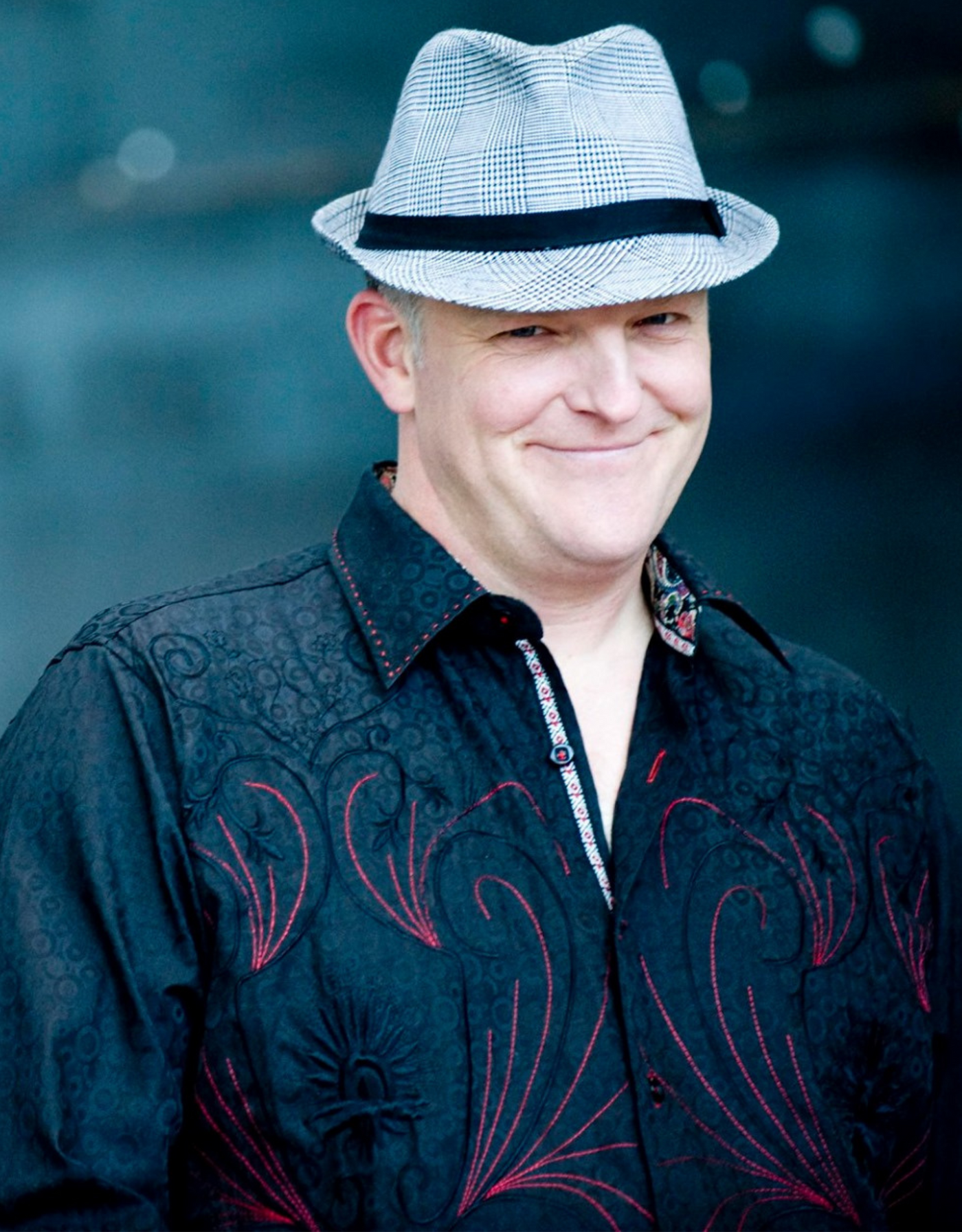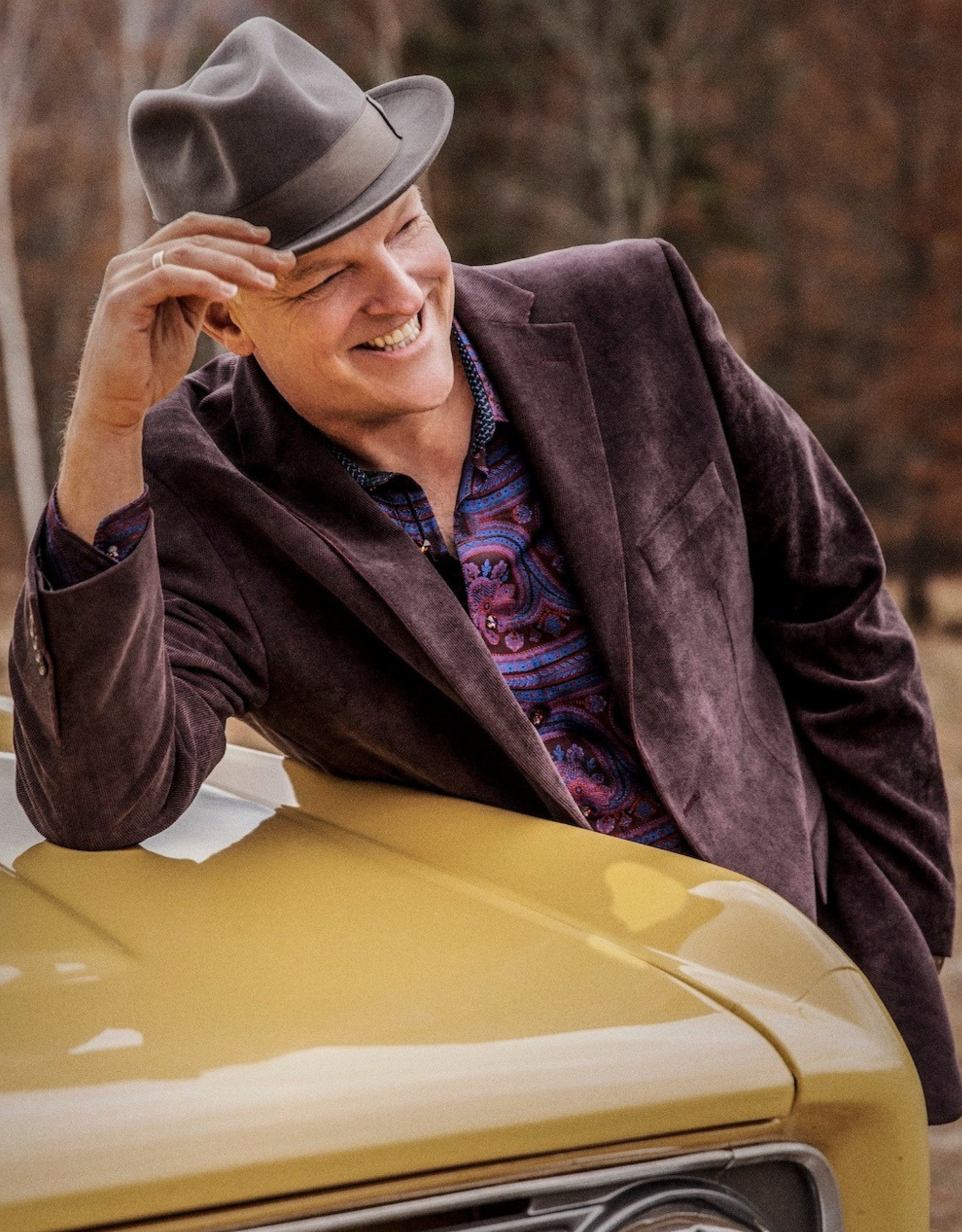 Nominated for the Blues Music Award in Blues Rock Album category for his recording "Live at the '62 Center".
Albert Cummings
Released his No Regrets album (2012) which debuted at No. 1 in the U.S., Canada, and France on the iTunes Blues Charts and at No. 5 on the Billboard Blues Charts.
The record "Working Man" is considered by Billboard as one of the top blues albums!
Albert Cummings
Released this second project in 2006 further solidified his style of music and guitar prowess where Billboard noted, "This recording is the calling card of a star who has arrived."
That's right! Your Bracelet grants you access to 4 days.
4-Days Festival Pass $20.
Spend the afternoon in Confederation Park before hitting up an unforgettable main stage show, and then it's on to the clubs.
$20 for advance purchases. $25 at the gate.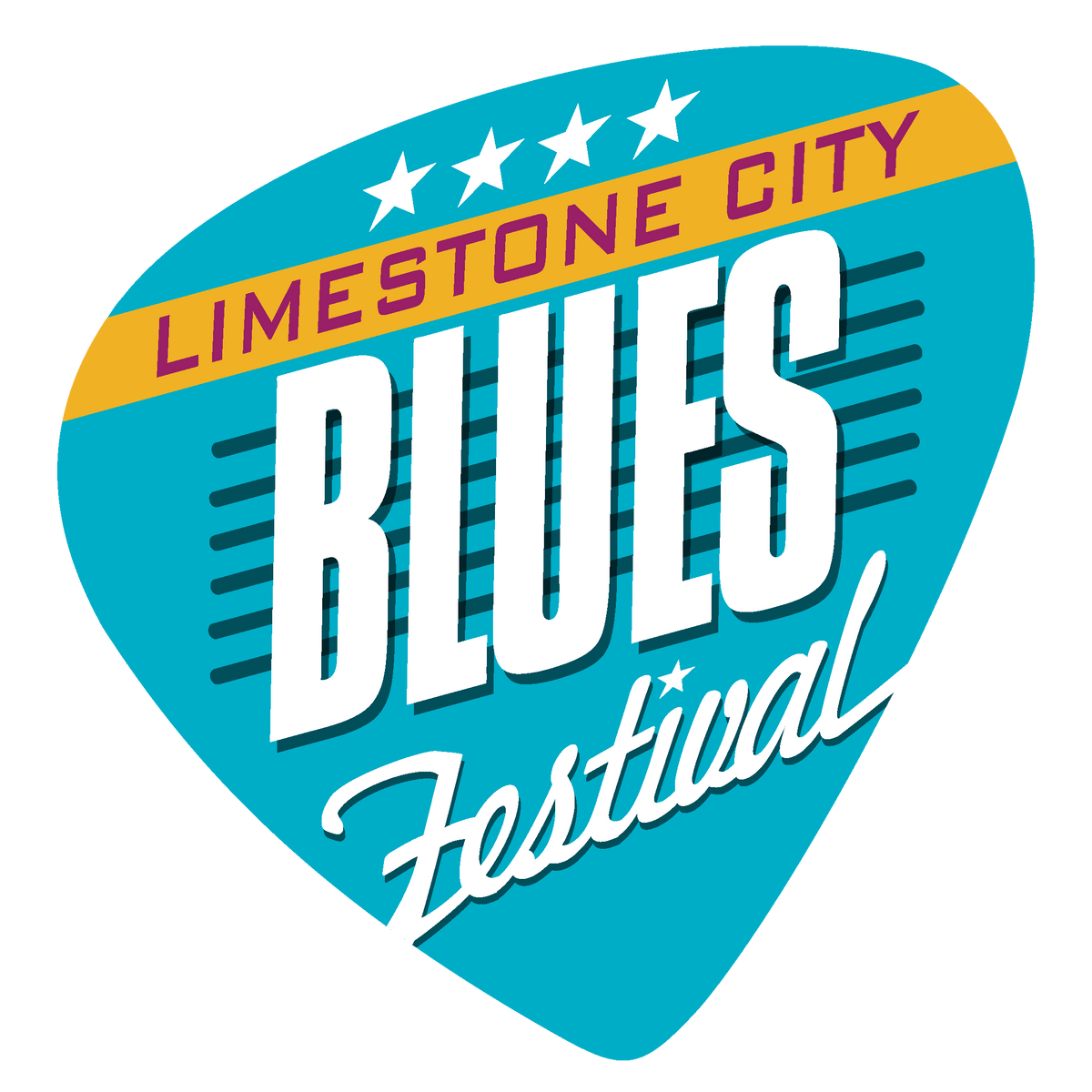 Produced by
Downtown Kingston BIA, representing +700 Downtown property and business owners.
Presented By
Kingston's Rock Station, broadcasting an active rock format branded.
Official Website