Sweater Weather. Holiday Lights. Cozy Cups.
Embrace the Season.
The most wonderful time of year!
It's Pewter Season!
Every Monday until December 18th a new specialty Pewter Ornament dedicated to significant landmarks and architecture in the City of Kingston will be available for purchase!
Buy yours for just $10 when you bring $25 worth of receipts from downtown businesses!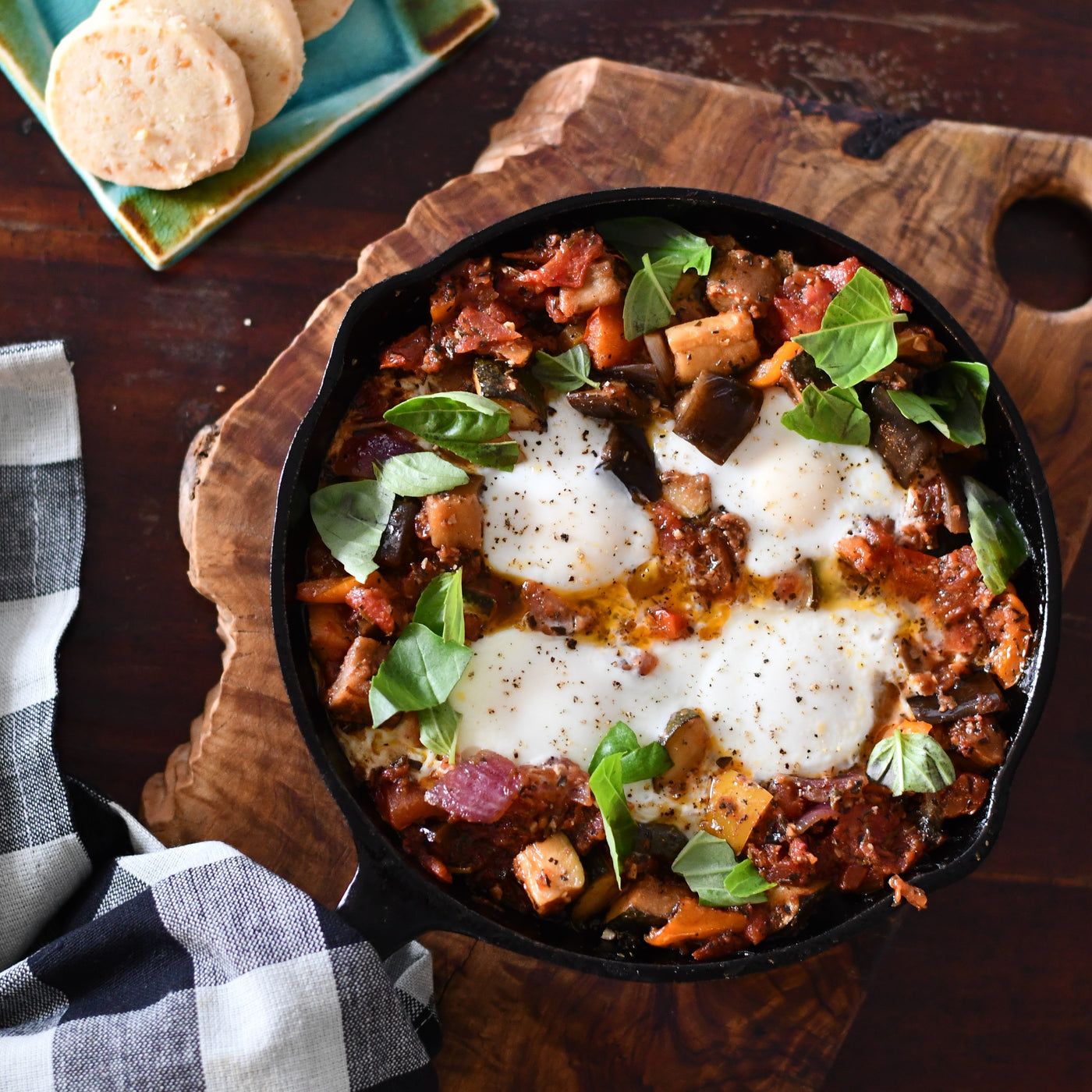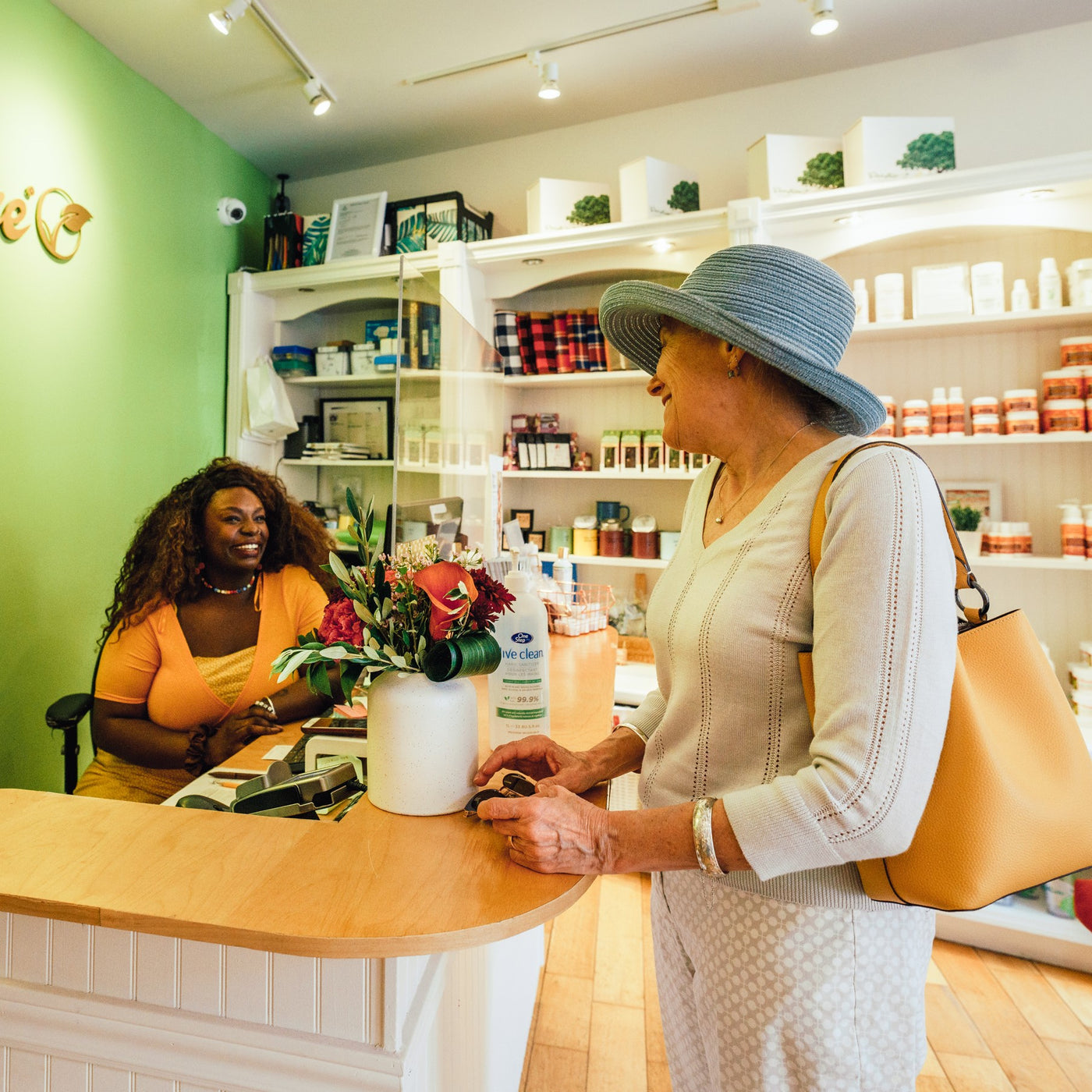 Over 130 places to choose from!
Food and Drink.
The incredible chefs, providers and restaurateurs that call Kingston home constantly elevate the Kingston culinary scene providing us with endless tasty opportunities.
Prepare to be pampered.
Kingston is full of unique and accommodating options to stay happy, healthy and relax!
This list of gift ideas for under $40 is sure to help you finish your seasonal shopping before holiday chaos sets in.
Downtown Kingston is known for its charming streets, historic buildings, and a laid-back vibe that captures the essence of this beautiful city. Nestled within this community is BSE Skateboard Shop ...
Discover strategies to enjoy a celebration without worrying about waste and decrease the storage of things in your home, your trash can, and your schedule.
Opened in mid-November the Lay Low Cafe is destined to become a new favourite spot for brunch enthusiasts of all ages. 
The first thing you'll see when you walk into Something in the Water is the motto, "Curious People Drink Curious Beer". Find out how curiosity, creativity, and entrepreneurial passion have grown th...
The second the air gets cool, we start craving those hot and hearty meals to warm us up. From flavourful curries, to slurp-worthy stews, discover your next favourite comfort food with this list of ...
This July Montreal Street Collective will be celebrating their third birthday! Co-owner (and local artist), Vanessa Martin answers five questions about the thrift shop with endless goodies.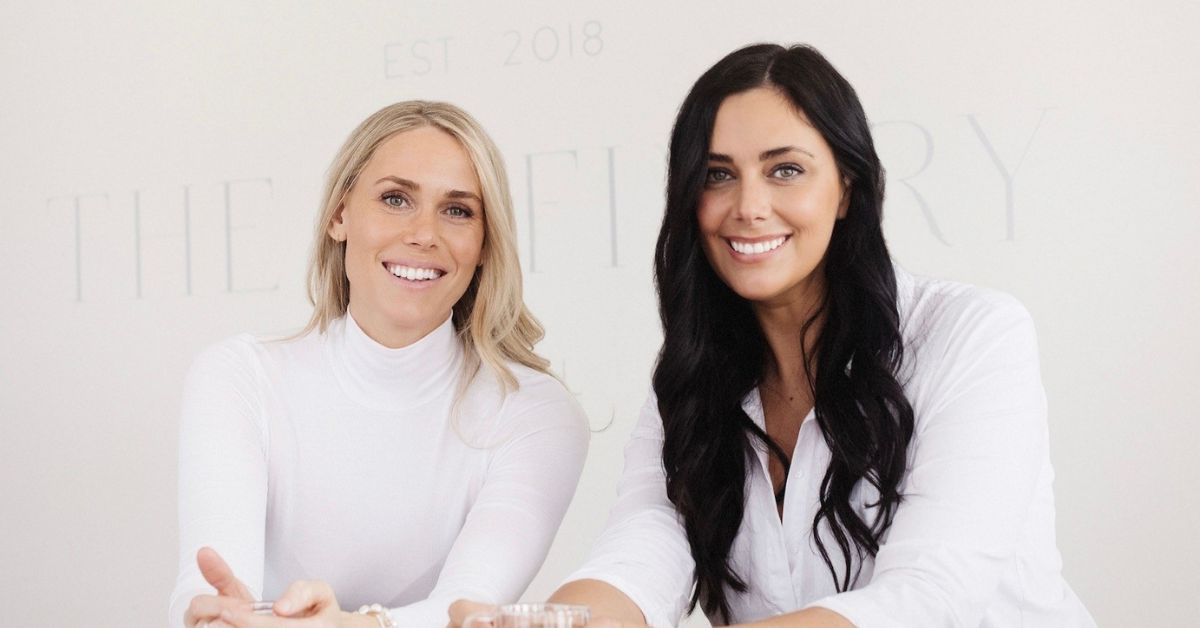 Co-owners Heidi and Lesley share the details behind starting their business, and what they love about being downtown.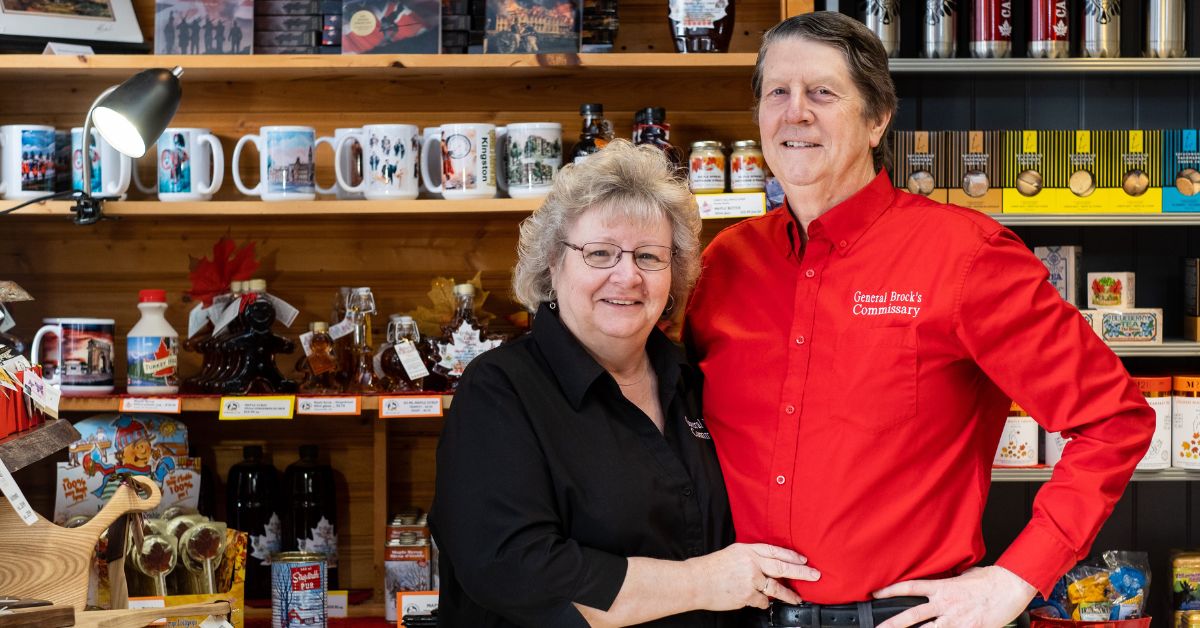 Chris and Cindy's focus is on providing locally sourced as General Brock once brought in supplies from local artisans.
Great atmosphere, wonderful restaurants, nice open spaces and love the history and architecture.
Kingston has one of the most vibrant, welcoming and beautiful downtowns of any city of a similar size in Canada and is definitely world class!
It's awesome. Beautiful, historical and full of spirit. And you folks did an amazing job designing the amenities with the visitors and residents in mind. 👍 settings
Discover something new
A new experience can be found around every corner of downtown Kingston. Discover one-of-a-kind art, food, live music, shopping and much more!
Respectfully acknowledging that downtown Kingston resides on land which is the traditional territory of the Huron Wendat, Anishinaabe and Haudenosaunee, we work towards deeper understanding by engaging in relationship and teaching.